We've said it before and we'll say it again, thank god for HBO! Two of their best series saved us from what would've otherwise been a skinless week! Let's check it out!
HBO's most skinsational new series featured nudity in its eighth straight episode, though sadly no Maggie Gyllenhaal this week. Dominique Fishback, Natalie Paul, and nudecomers Larisa Polonsky and Kim N. Wong picked up the slack, however!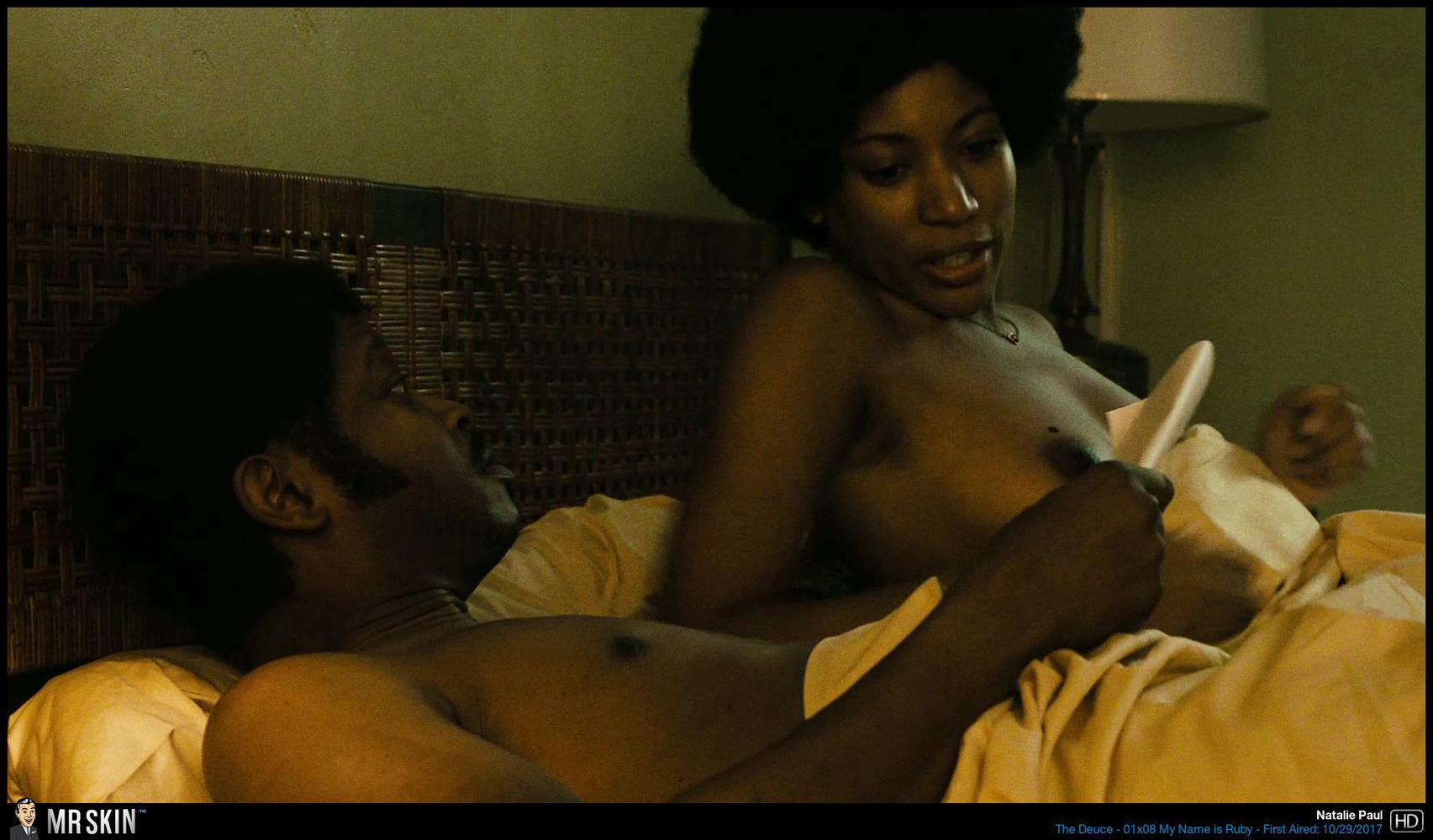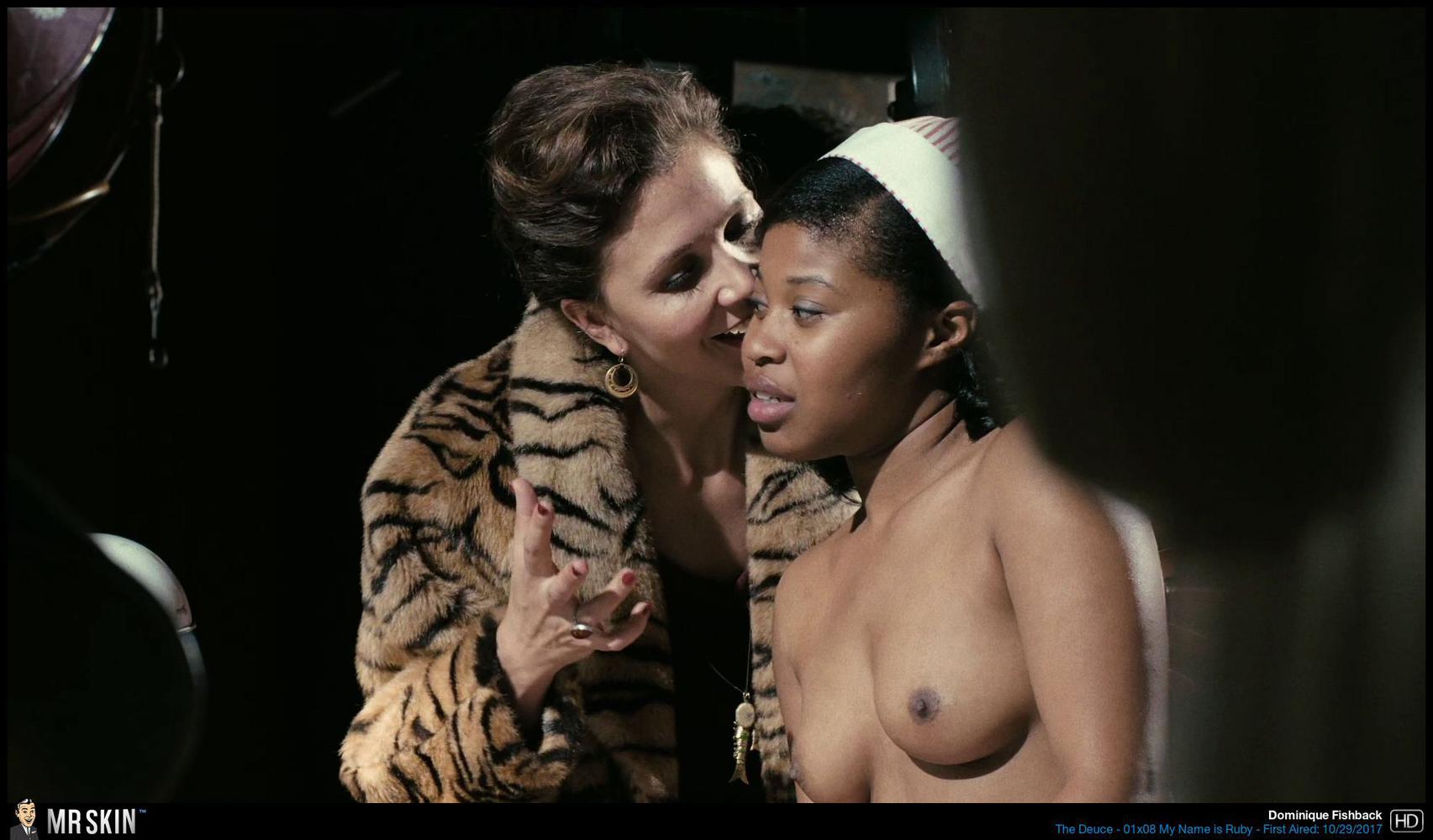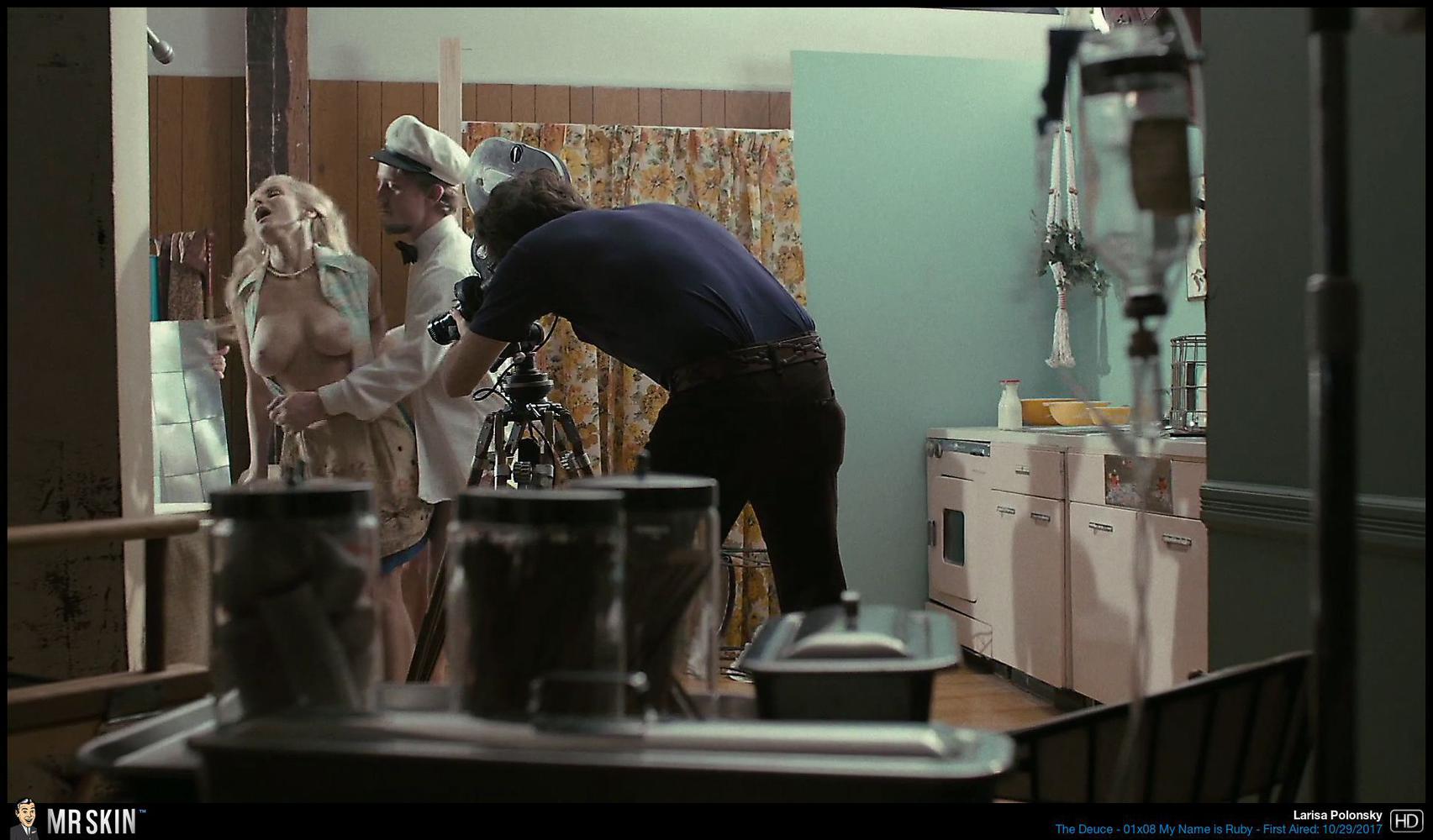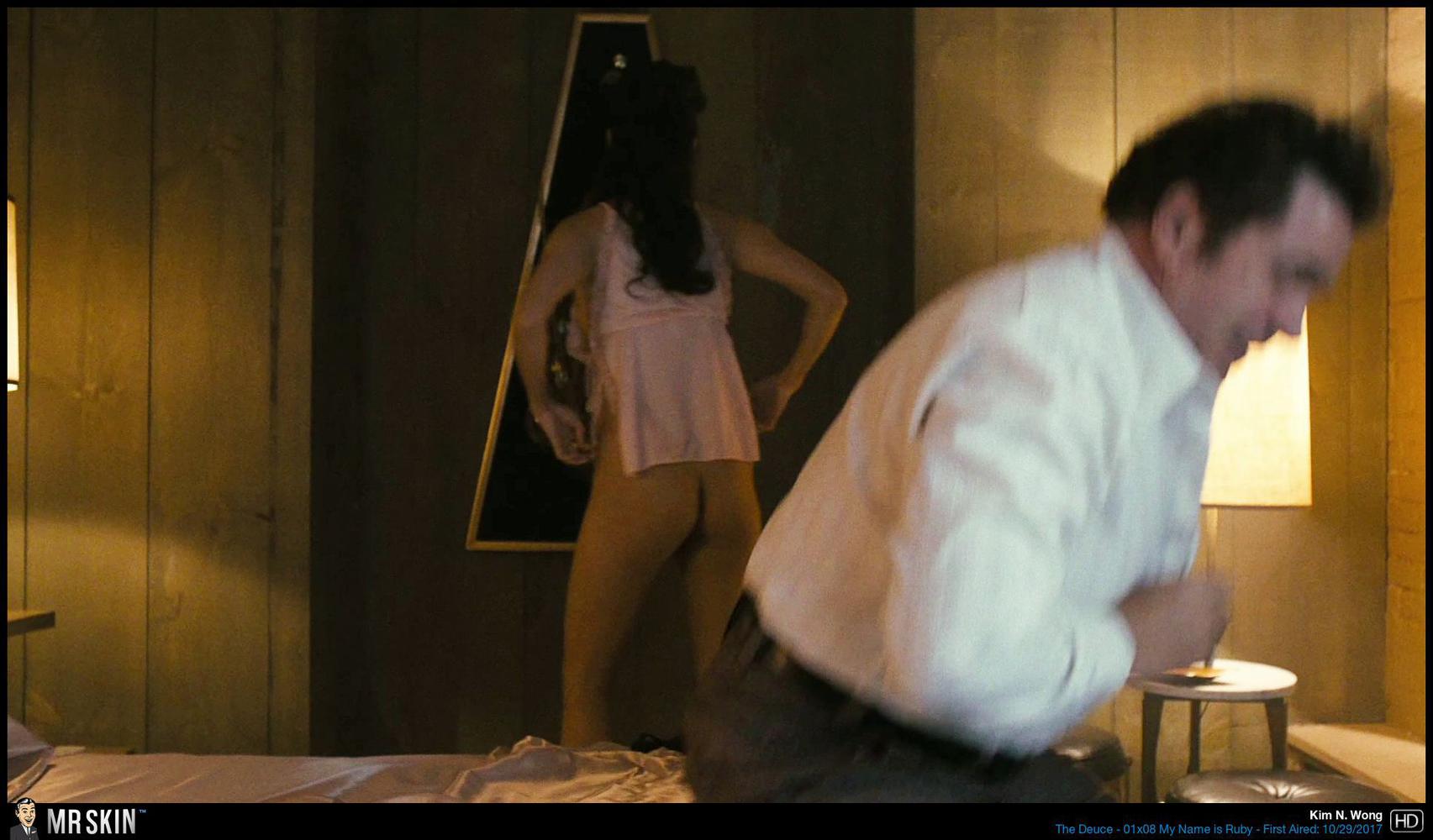 Mariann Gavelo stole the show this week, dancing topless in a strip club for Danny McBride and Walton Goggins!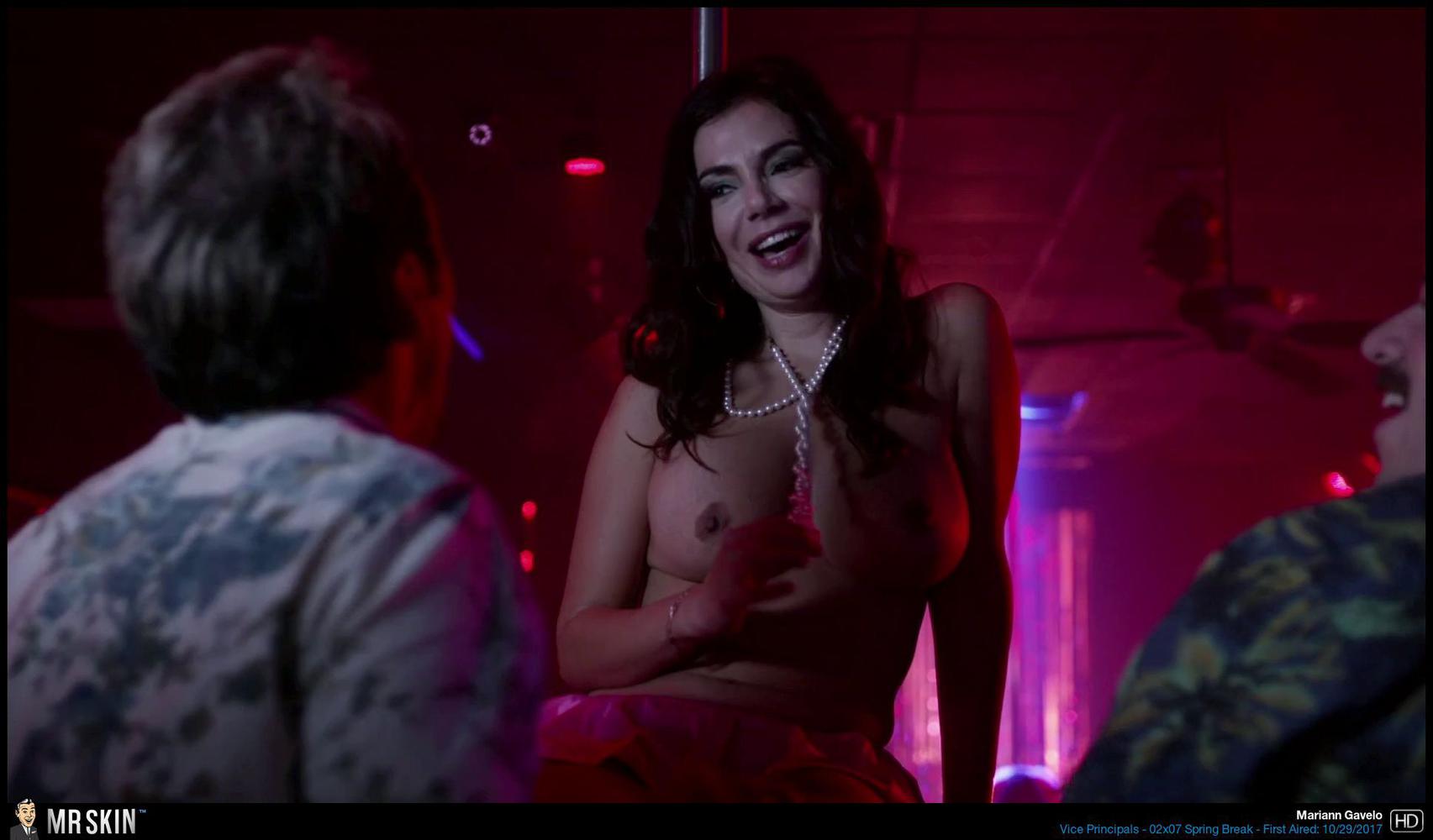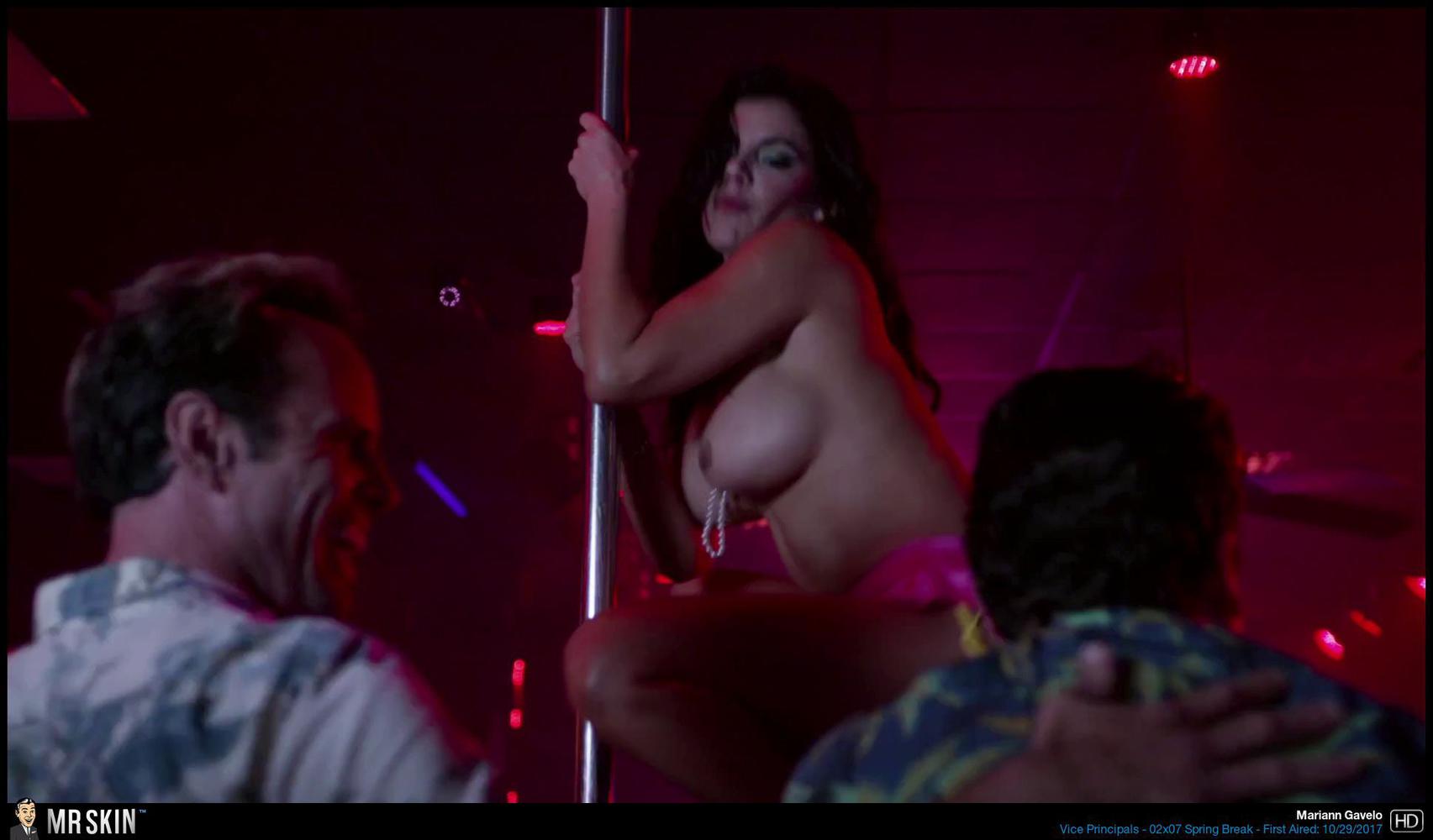 Late entry, but Babadook star Essie Davis went topless for a dimly lit sex scene with Bryan Cranston and also made out with an uncredited, masked actress!