Page 1
Skinstant Video Selections: Carol, Slumber Party Massacre, Showgirls, and More 9.27.17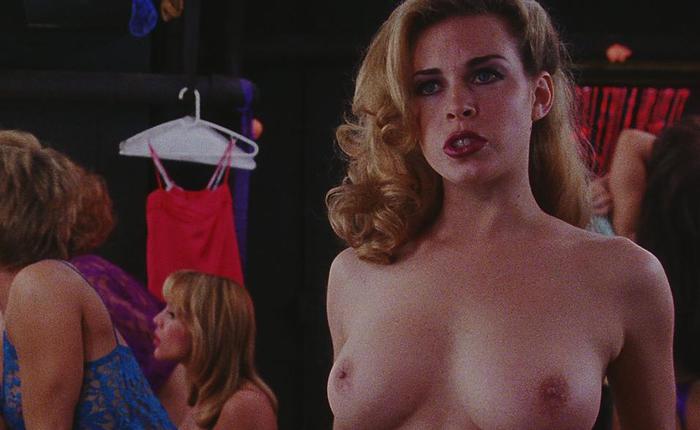 Lesbians, slasher flicks, and NC-17 movies abound this week on the big three streaming services!
...
read more
advertisement
White Material: DVD Roundup 4-12-11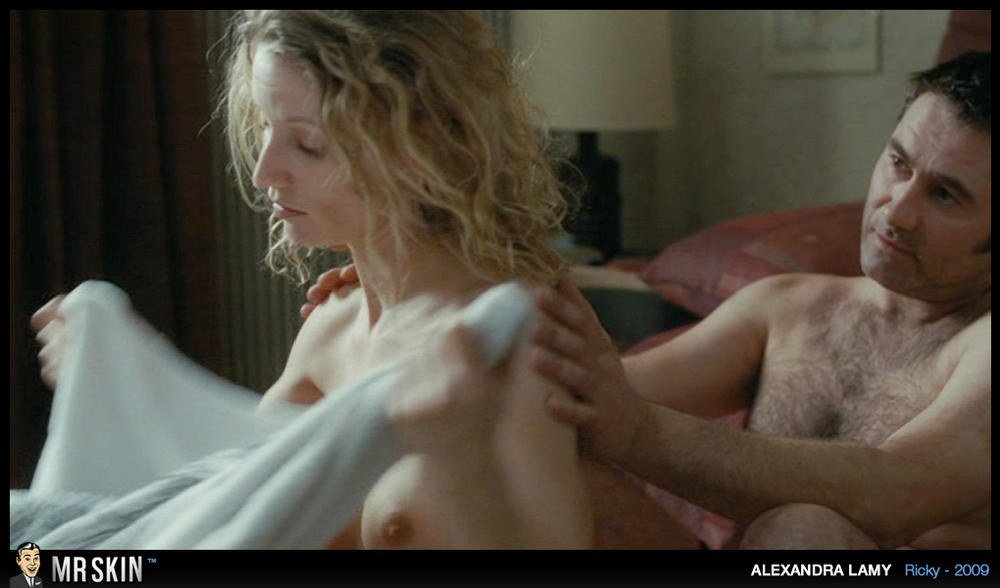 Non-nude this week on DVD, we've got
Gwyneth Paltrow
and
Leighton Meester
as honky-tonk teases in skimpy white dresses in
Country Strong
, and
Emma Watson
's curvy hollows CGI cock-blocked by white mist in
Harry Potter and the Deathly Hallows, Part 1
. But it's not a totally nudity-free week, thanks to the Francophone funbags of hot mom
Alexandra Lamy
in the flying-baby fantasy
Ricky
.
More after the jump!
... read more