Lesbians, slasher flicks, and NC-17 movies abound this week on the big three streaming services!
Netflix
Rooney Maraand Cate Blanchettboth scored Oscar nominations for this lesbian love story set in the 50s, and both babes went topless for a steamy sapphic love scene!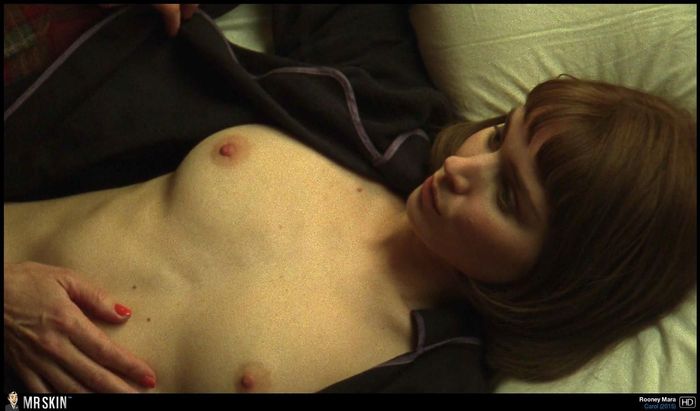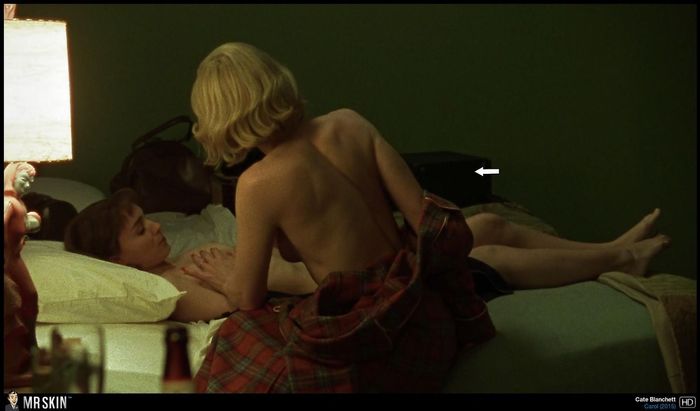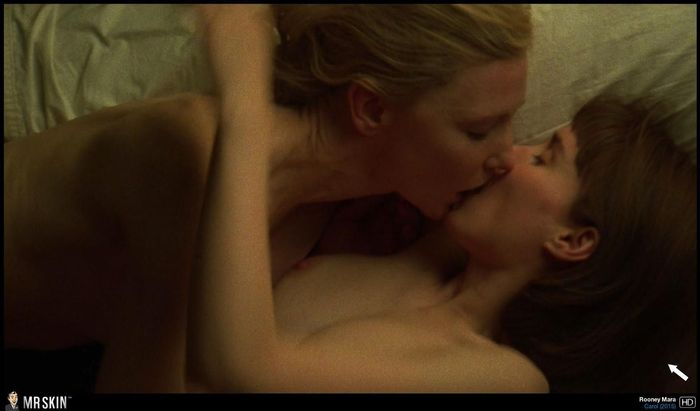 This artsy Mexican flick features fantastic full nudity from the gorgeous Andrea Portal!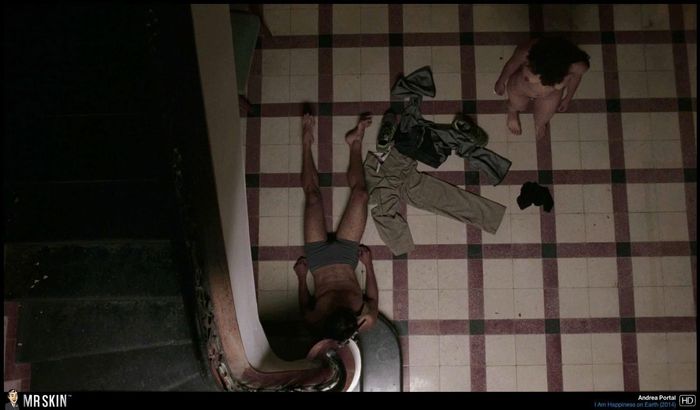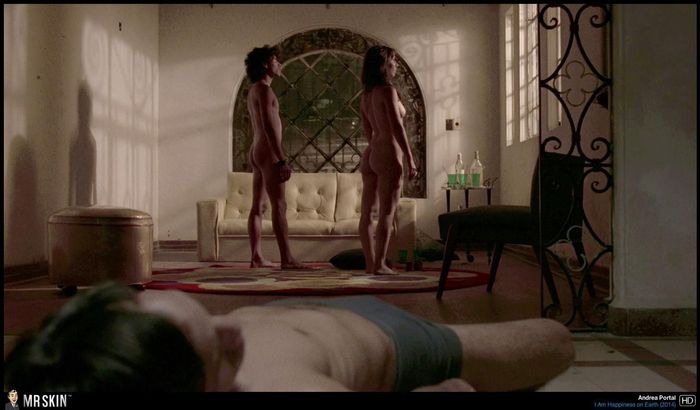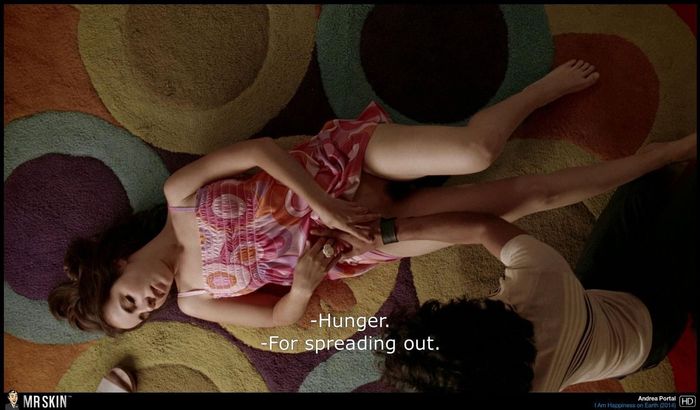 Amazon Prime
This 1982 slasher classic has some amazing nudity from Brinke Stevens, Michelle Michaels, Debra Deliso, and more!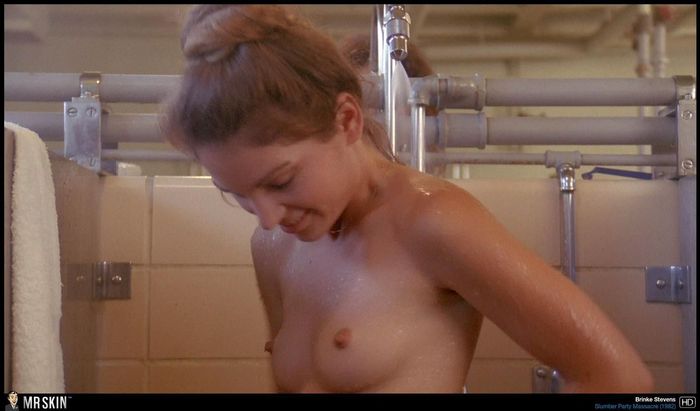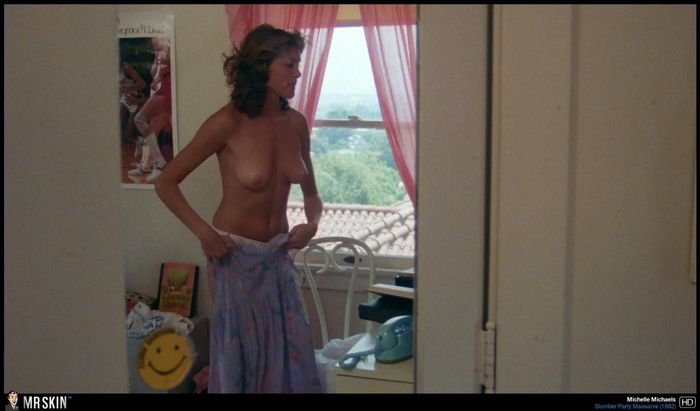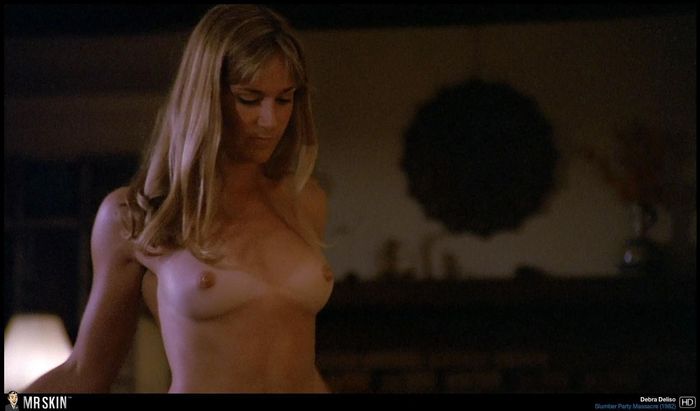 This 2012 drama features multiple topless scenes from Penelope Cruz and some supporting boobage from Saadet Aksoy!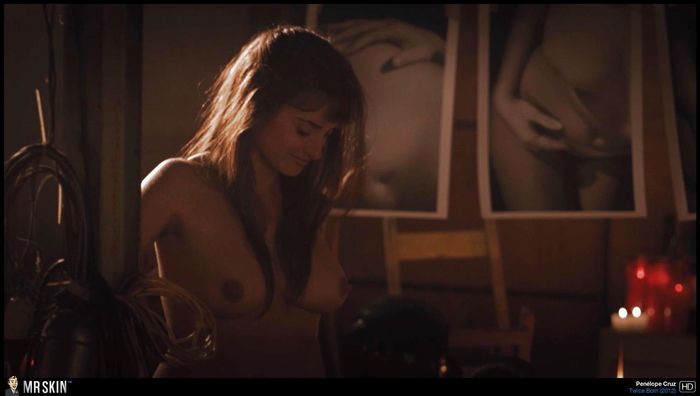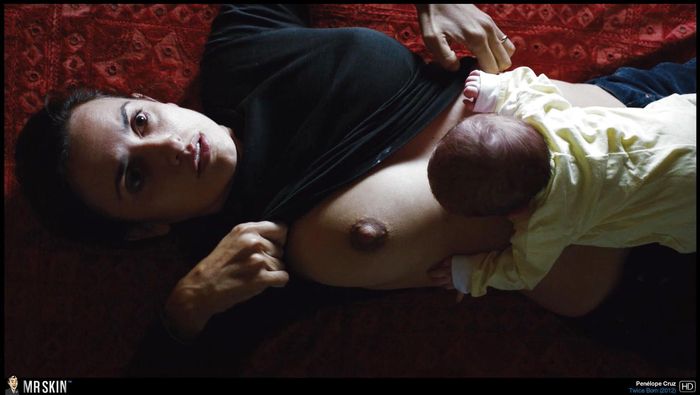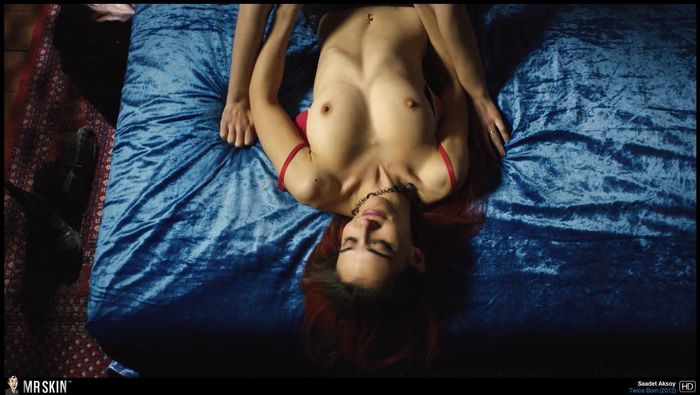 Hulu
One of the all-time great cult movies ever made, this NC-17 flesh-fest features amazing nudity from Elizabeth Berkley, Gina Gershon, Dante McCarthy, and many more!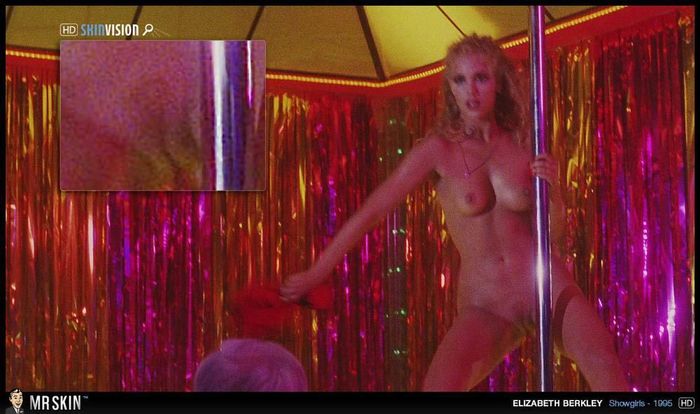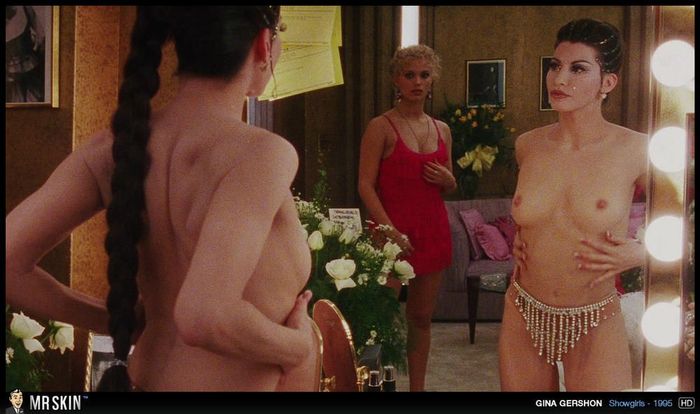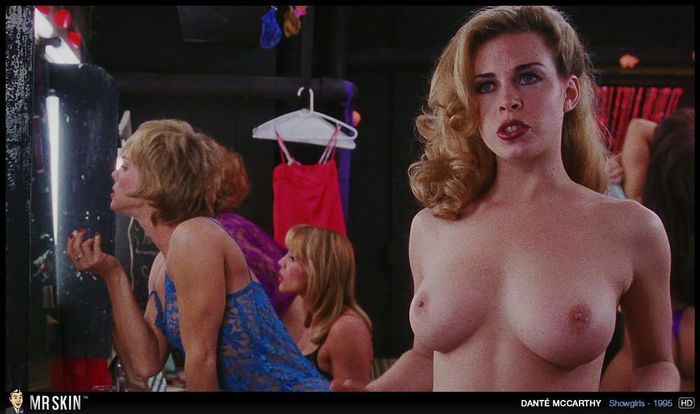 Finally this week is this French fantasy comedy with lots of nudity from Alexandra Lamy!