Page 1
Golden Goddesses Author Jill C. Nelson: The Mr. Skin Skinterview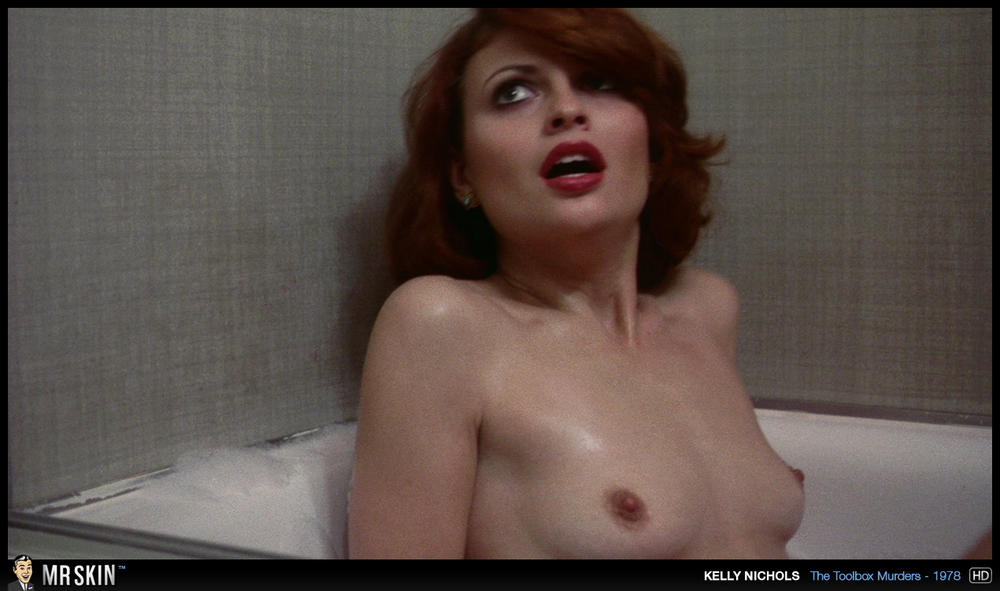 Jill C. Nelson made her auspicious debut in the literary world with a penetrating look at an infamous porn star in John Holmes: A Life in Inches. The interviews and research for that biography had her crossing paths with such legendary ladies as Seka, Serena, and Rhonda Jo Petty, who inspired her to embark on her latest offering, Golden Goddesses: 25 Legendary Women of Erotic Films, 1968-1985. This in-depth exposition delves into the classic era of pornography, from the onset of hardcore in 1968, to the video boom of 1985.
Jill has chronicled tales of showing tail from superstars of the skin screen like Marilyn Chambers, Seka, Veronica Hart, Georgina Spelvin, and plenty more. Women who have moved millions of sex tapes and achieved long-term staying power. Legendary screen sirens from arguably the sexiest time in hardcore history, who risked arrest and reputation to bring us some of the finest onscreen escapades ever filmed. We could wax poetic on these pioneers of porn all day!
Better yet, if it has always been your dream to meet and party with these Golden Goddesses, Jill is having two release parties this week in West Hollywood (details here), and will be joined by a lineup of legendary guests that will blow your mind and your pants: Kay Parker, Veronica Hart, Serena, Rhonda Jo Petty, Georgina Spelvin, Annie Sprinkle, Kitten Natividad, Kelly Nichols, Sharon Mitchell, Ginger Lynn, Christy Canyon, Nina Hartley, Laurie Holmes, Julia St. Vincent, Raven Touchstone, and Carly Mills (daughter of the late softcore film actress, Barbara Mills).
Now she's giving us the inside scoop on the best actresses ever to appear in hardcore movies, and the ins and outs of the bumping business.
Read the full interview after the jump!... read more
advertisement