It's almost impossible to believe, but it's already the last month of the year, but the great news is that means a whole new batch of skin-filled titles streaming on the big three streaming services!
Netflix
The second season of this gripping Australian drama is now streaming featuring two topless scenes from Star Wars' Mon Mothma herself,Genevieve O'Reilly, as well as a breastfeeding scene from Emily Barclay!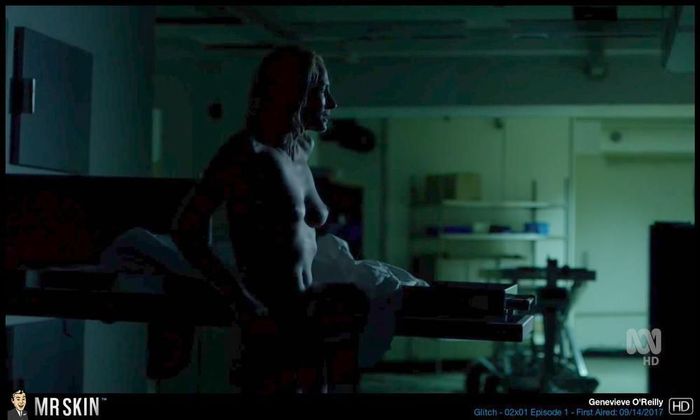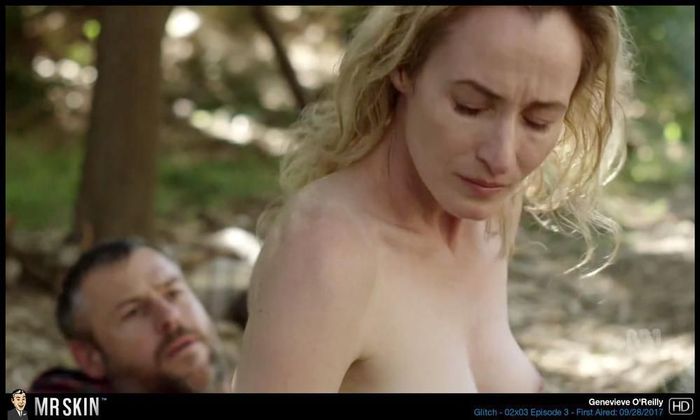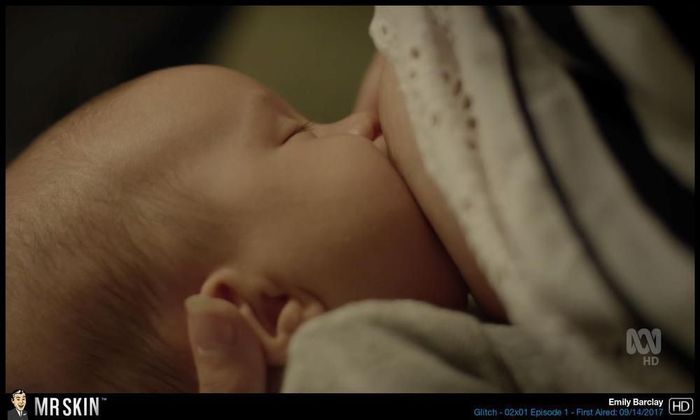 This black comedy features Elizabeth Banks' only nude scene, with a nice look at her butt in a bathroom, along with a sexy naked sushi scene from Cathy Vu!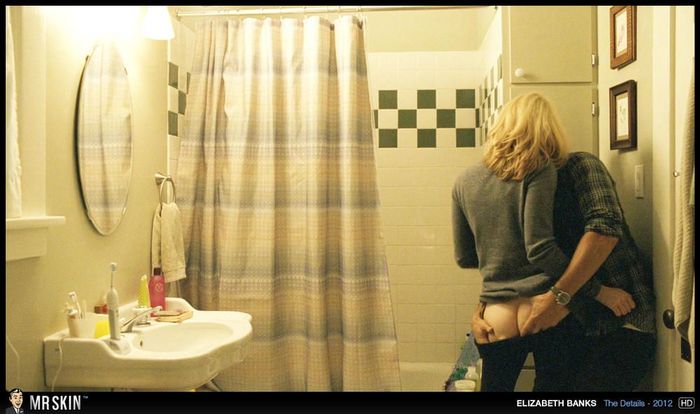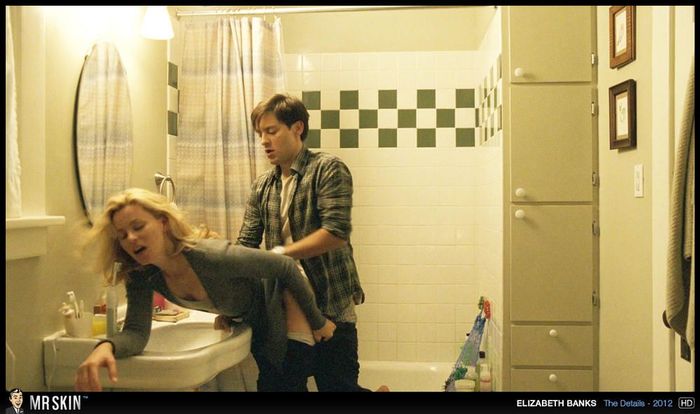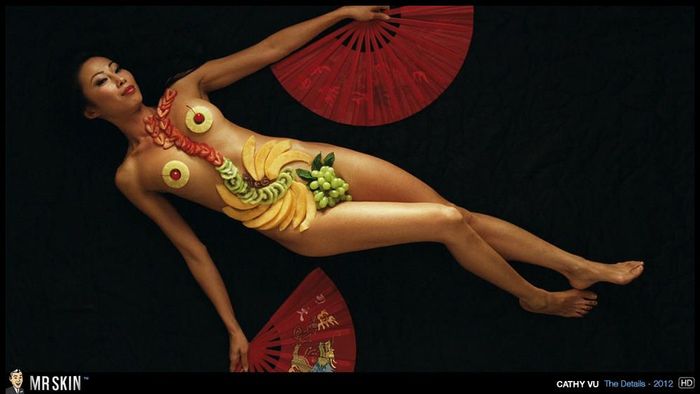 Amazon Prime
If winter's got you pining for beach comedies, we've got a pair of flicks for you (both strangely featuring the guy who played Greg Marmalard in Animal House). First up is this late 70s classic featuring the fantastic fun bags of Kim Lankford, Tara Strohmeier, Susan Player, and more!
Next up isanother great beach comedy from1982 with tons of topless action from Jeanette Linne, Val Kline, Debra Blee, and more!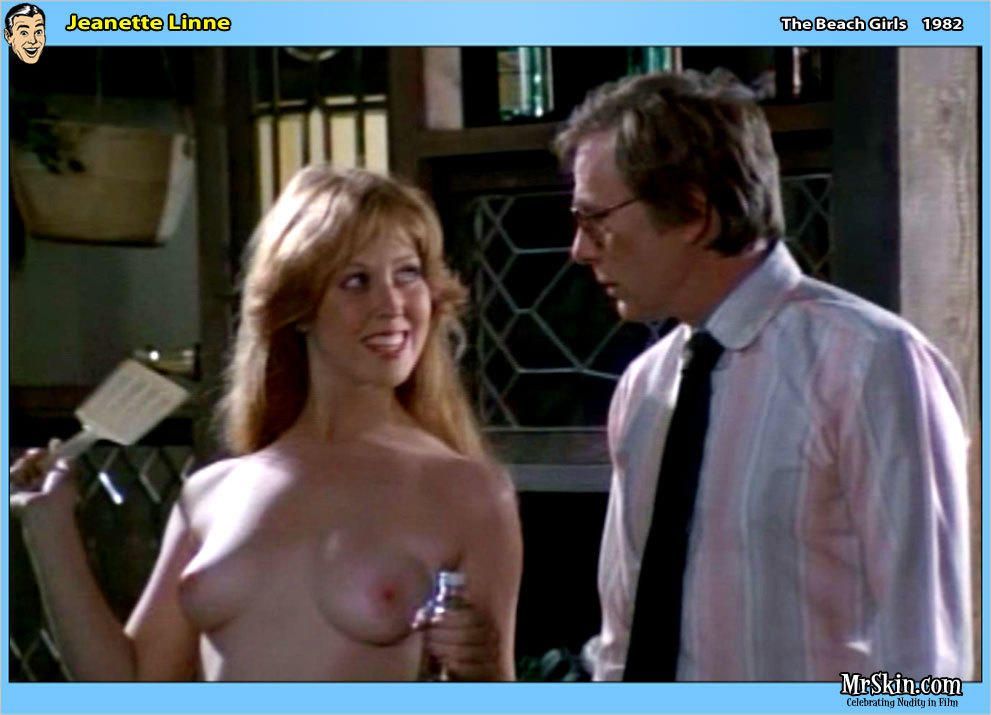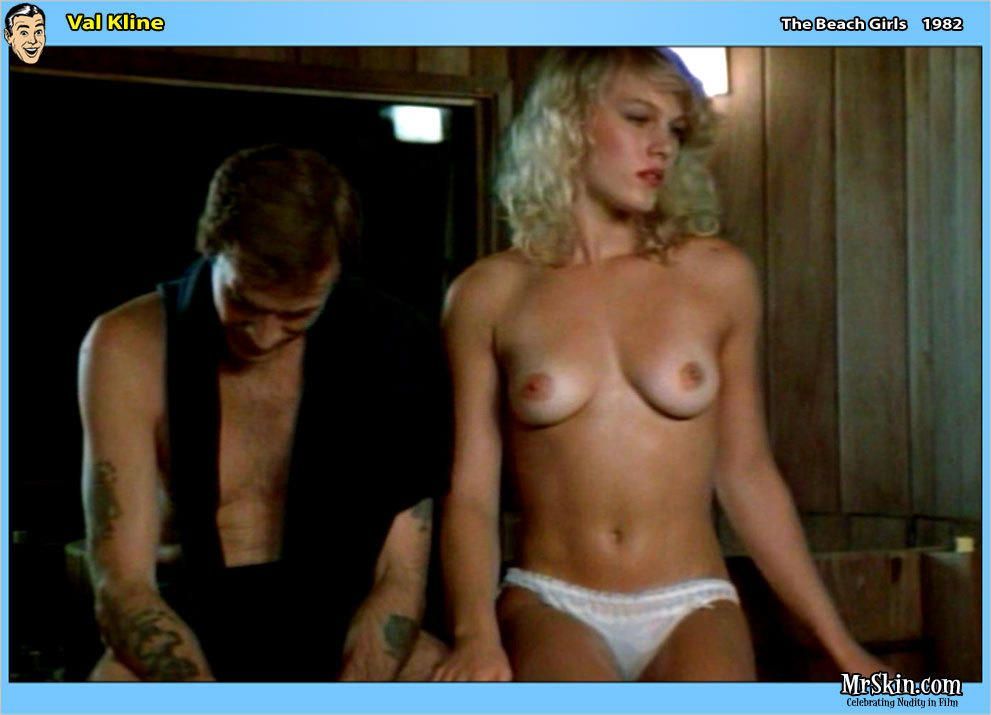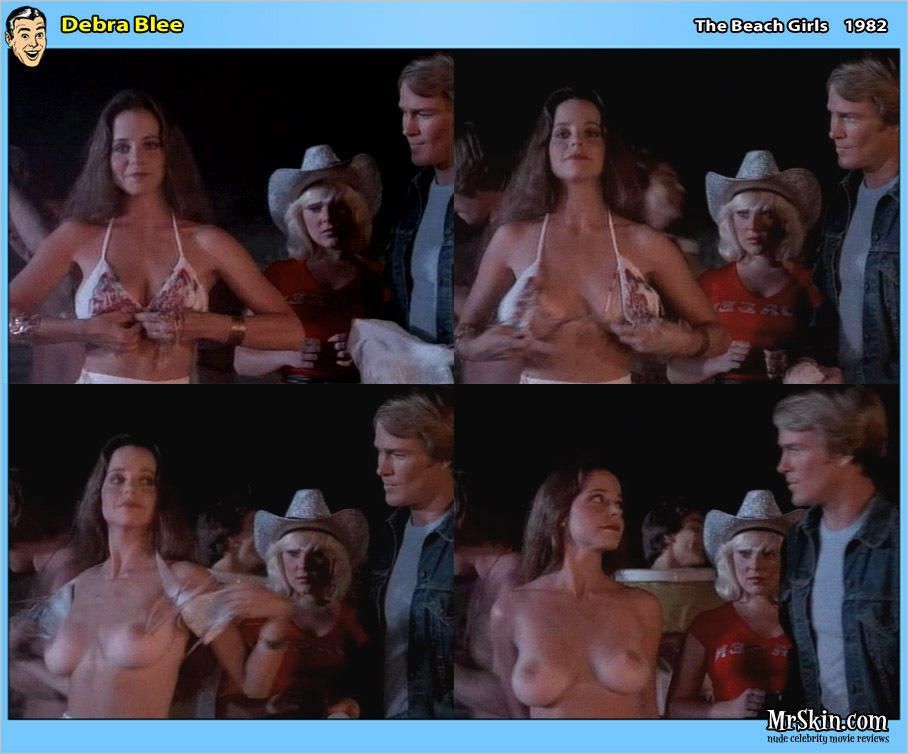 Hulu
Sharon Stone stepped back into the role that made her famous with this sequel that's lacking in everything except the nudity! Sharon bares all multiple times and we also get some tantalizing TA from Flora Montgomery!(Also available on Amazon Prime)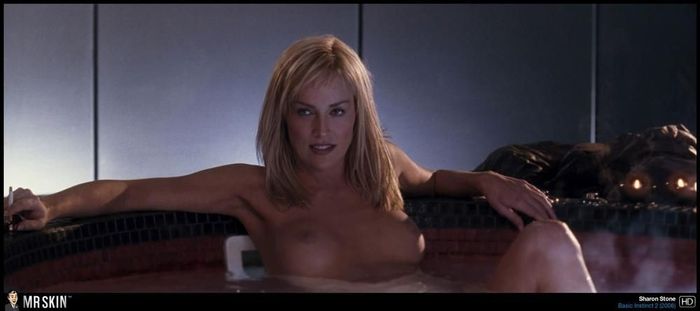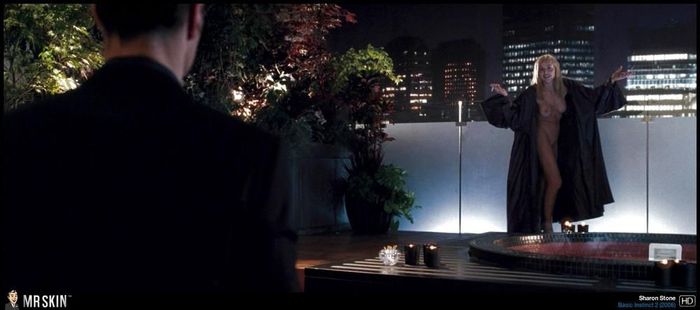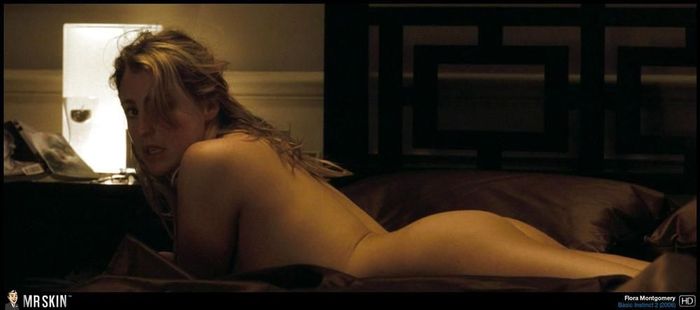 Finally this week is one of Paul Schrader's least talked about flicks, but many people forget it features some fantastic full frontal from Dana Delany! (Also available on Amazon Prime)