Kick off August with this sexy sextet of titles now available on the big three streaming services!
Netflix
This stunning sci-fi flick from 2015 is not only a mindbender, it's chock full of skin from Alicia Vikander, Sonoya Mizuno, Elina Alminas, and many more!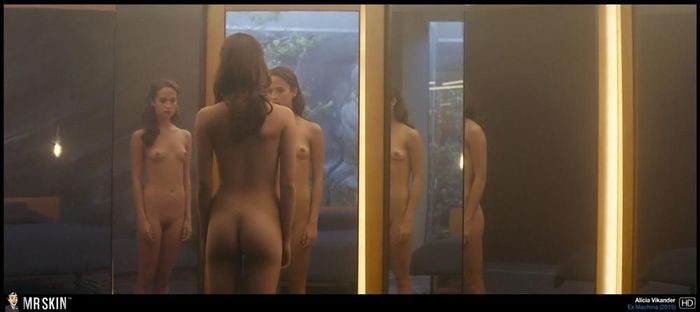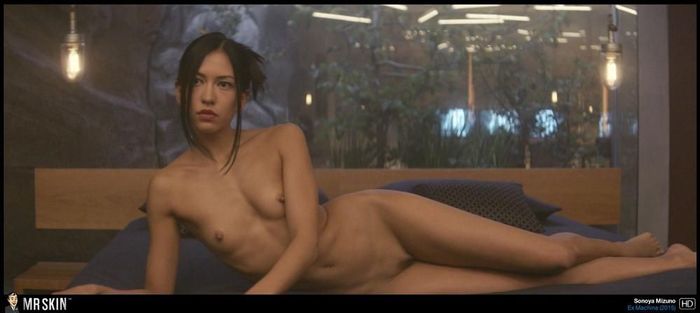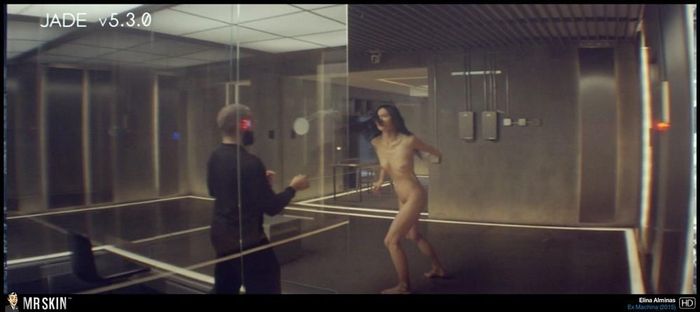 The eighth season of this long-running Showtime series brought us more nudity from series regulars Emmy Rossum and Ruby Modine, as well as series nudecomer Levy Tran, and many more!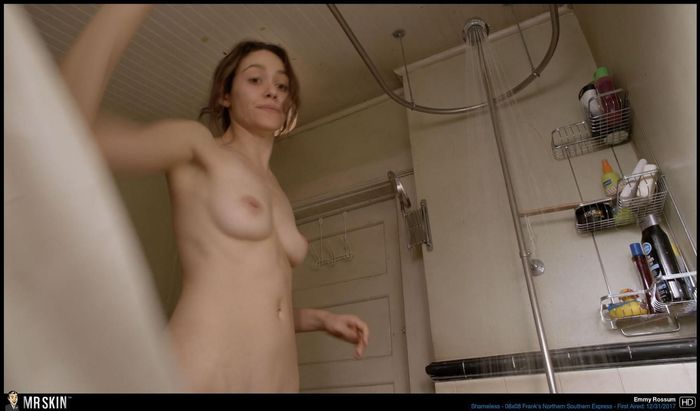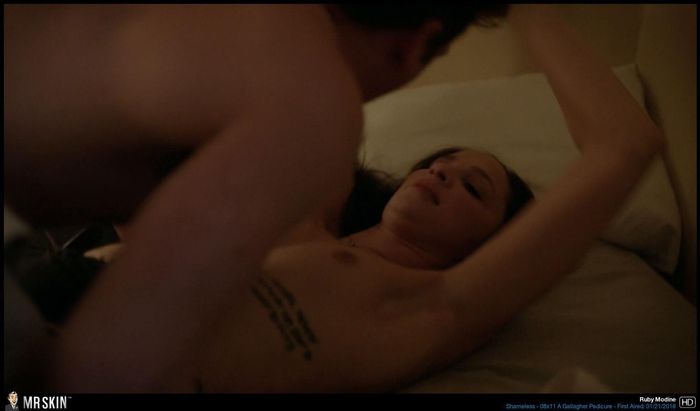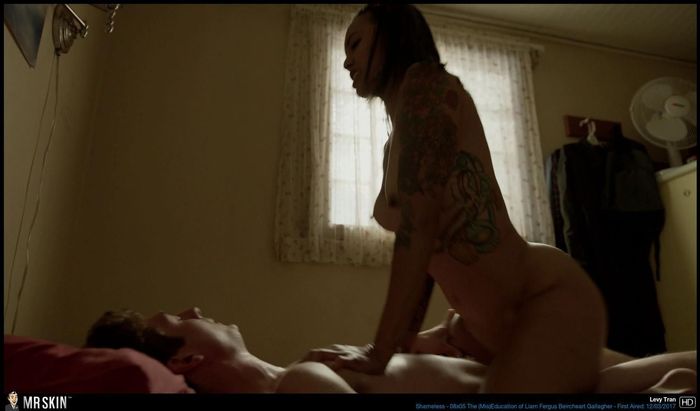 Amazon Prime
One of Angelina Jolie's steamiest nude scenes comes in this 2001 thriller, featuring bonus boobage from Nitzi Arellano!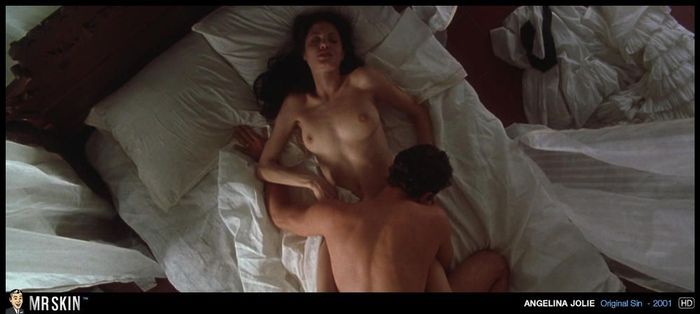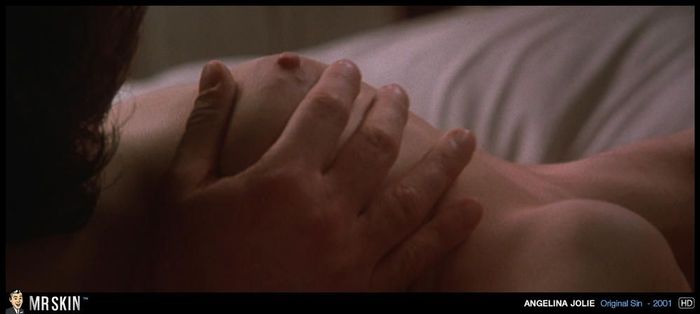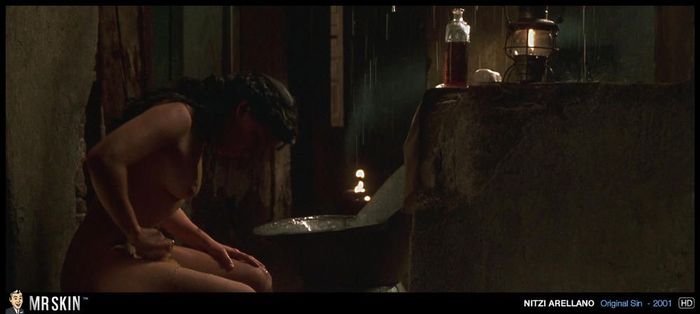 Zack Snyder's 2009 adaptation of this legendary comic series features two amazing nude scenes from Malin Åkerman, as well as a brief look at Tara Frederick's breasts!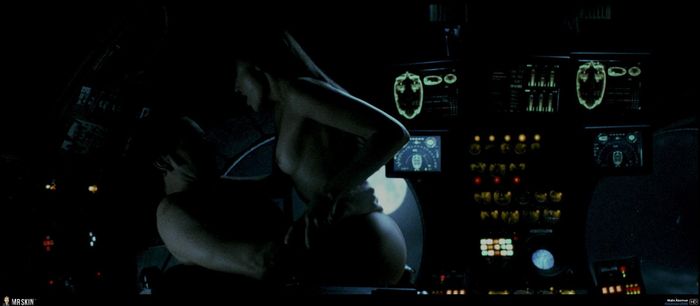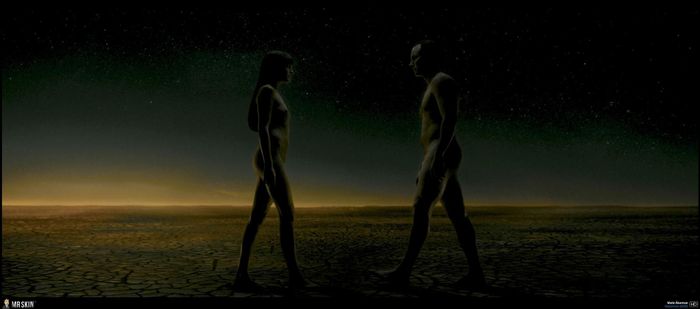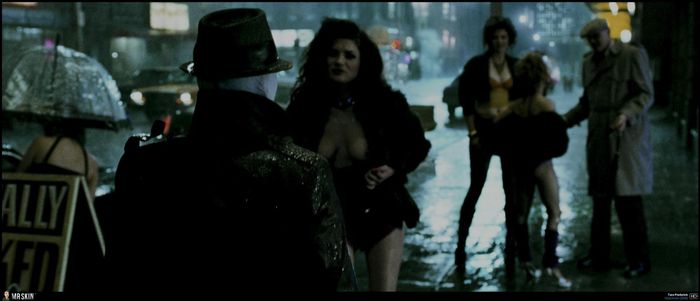 Hulu
The Wachowski's first film remains one of their masterworks, thanks to the amazing lesbian love scene between Jennifer Tilly and Gina Gershon!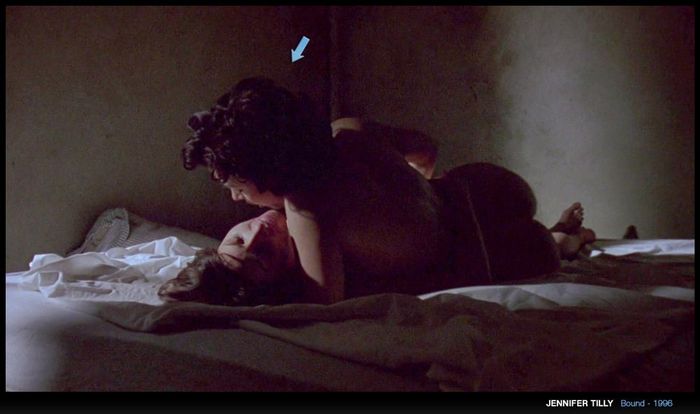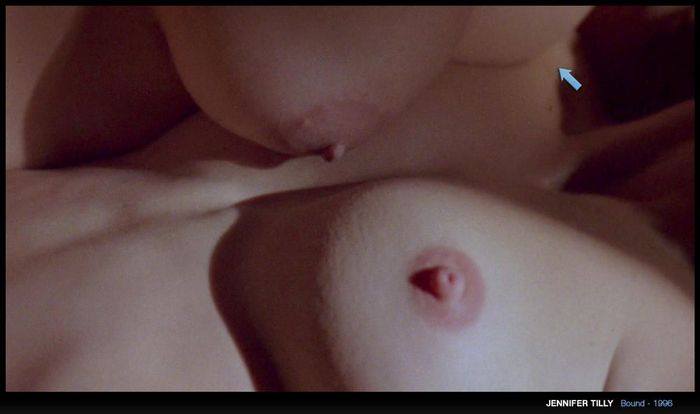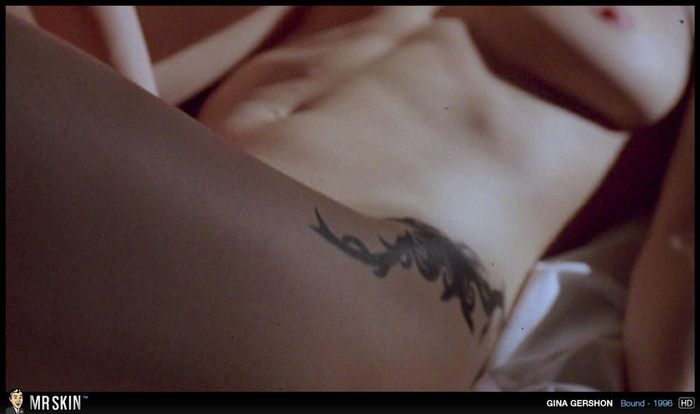 Finally this week is one of the greatest action movies ever made, featuring an amazing scene where a nude Julie Michaels attacks Keanu Reeves, as well as a brief look at Lori Petty's bush as she changes on the beach!