We've got some foreign flicks, art house classics, and one of the great topless scenes of all time for you this week on the big three streaming services!
Netflix
This Spanish comedy features a hot sex scene with Vicky Luengo baring boobs and buns!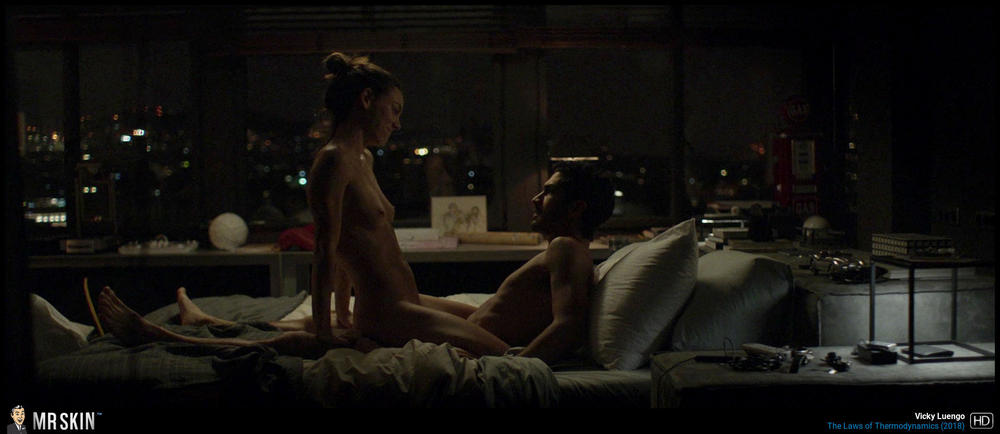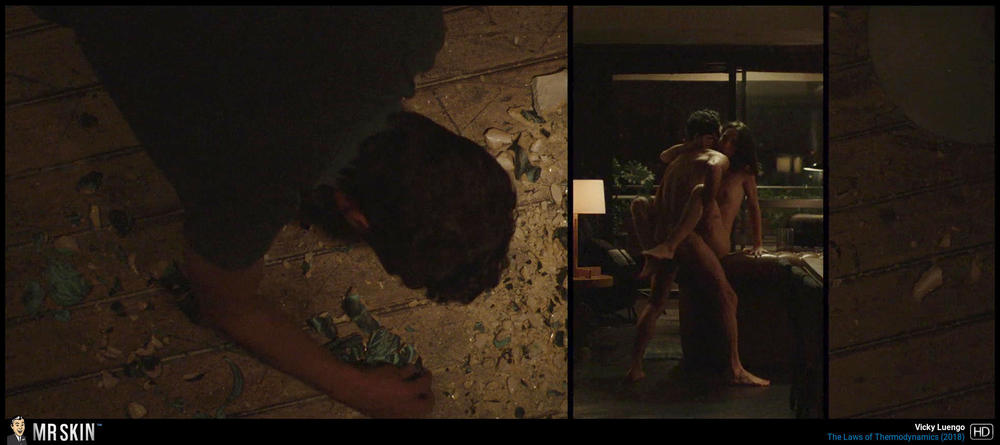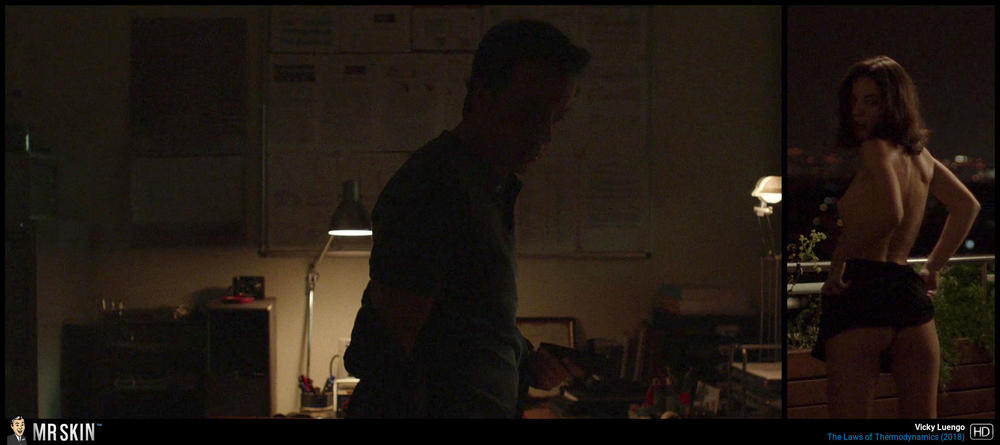 Oscar winning screenwriter Akiva Goldsman directs this horror flick from last year with a brief topless scene! Sadly, star Anna Torv used a body double for the scene.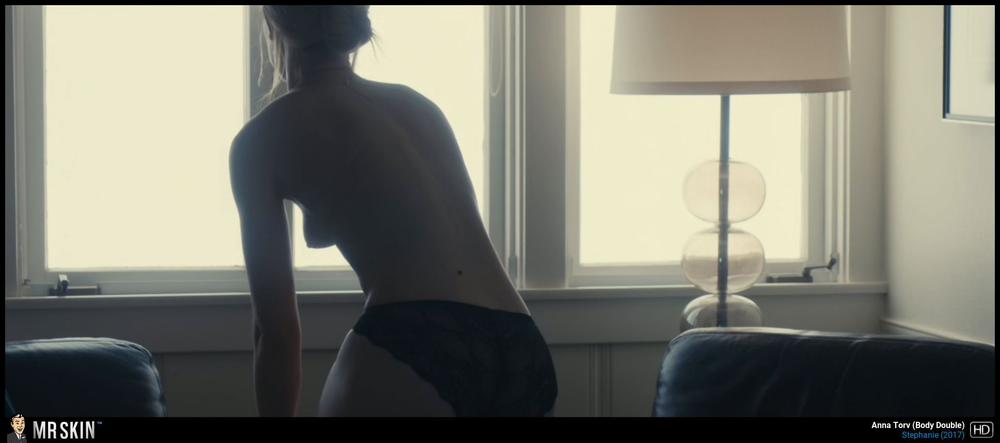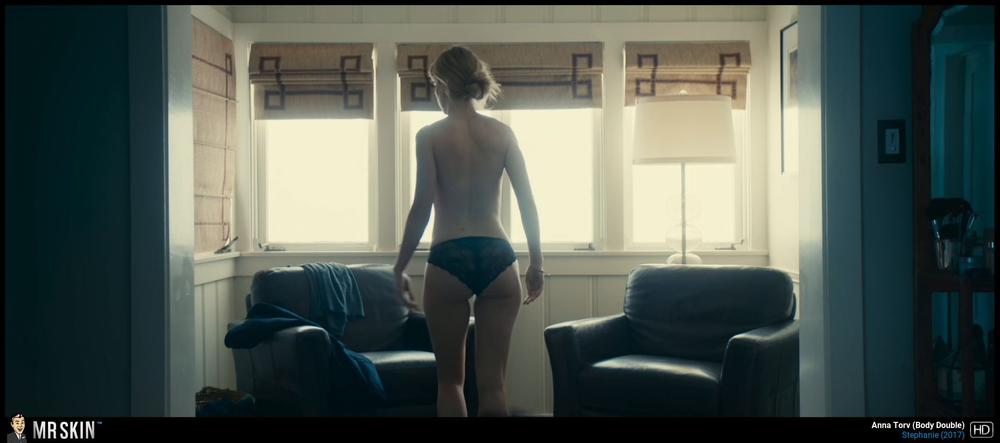 Amazon Prime
Bob Fosse's third film is one of his least seen, and this black and white film about Lenny Bruce is a minor masterpiece. It's also got some great nudity from Valerie Perrine, Kathryn Witt, and Cindy Embers!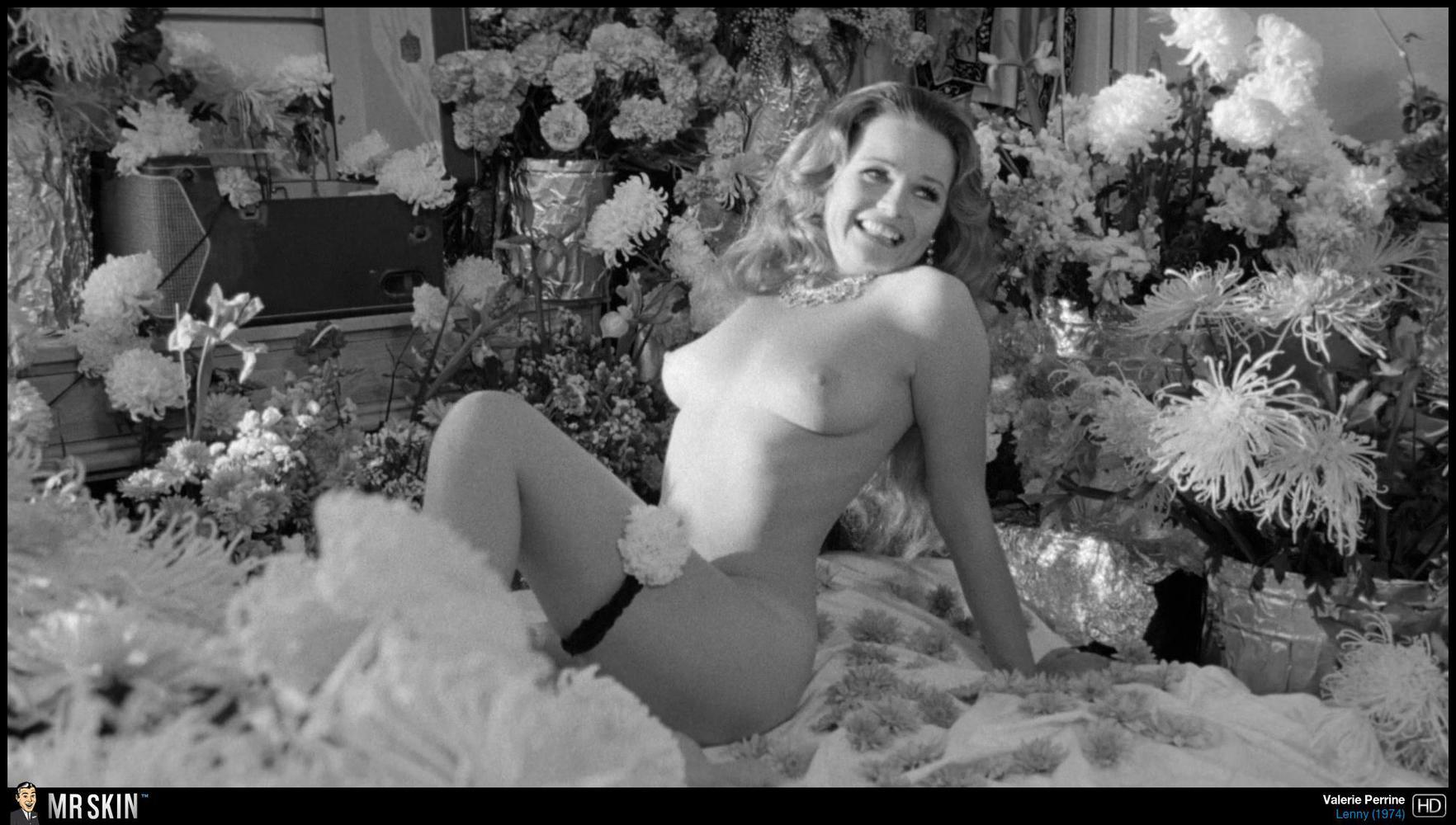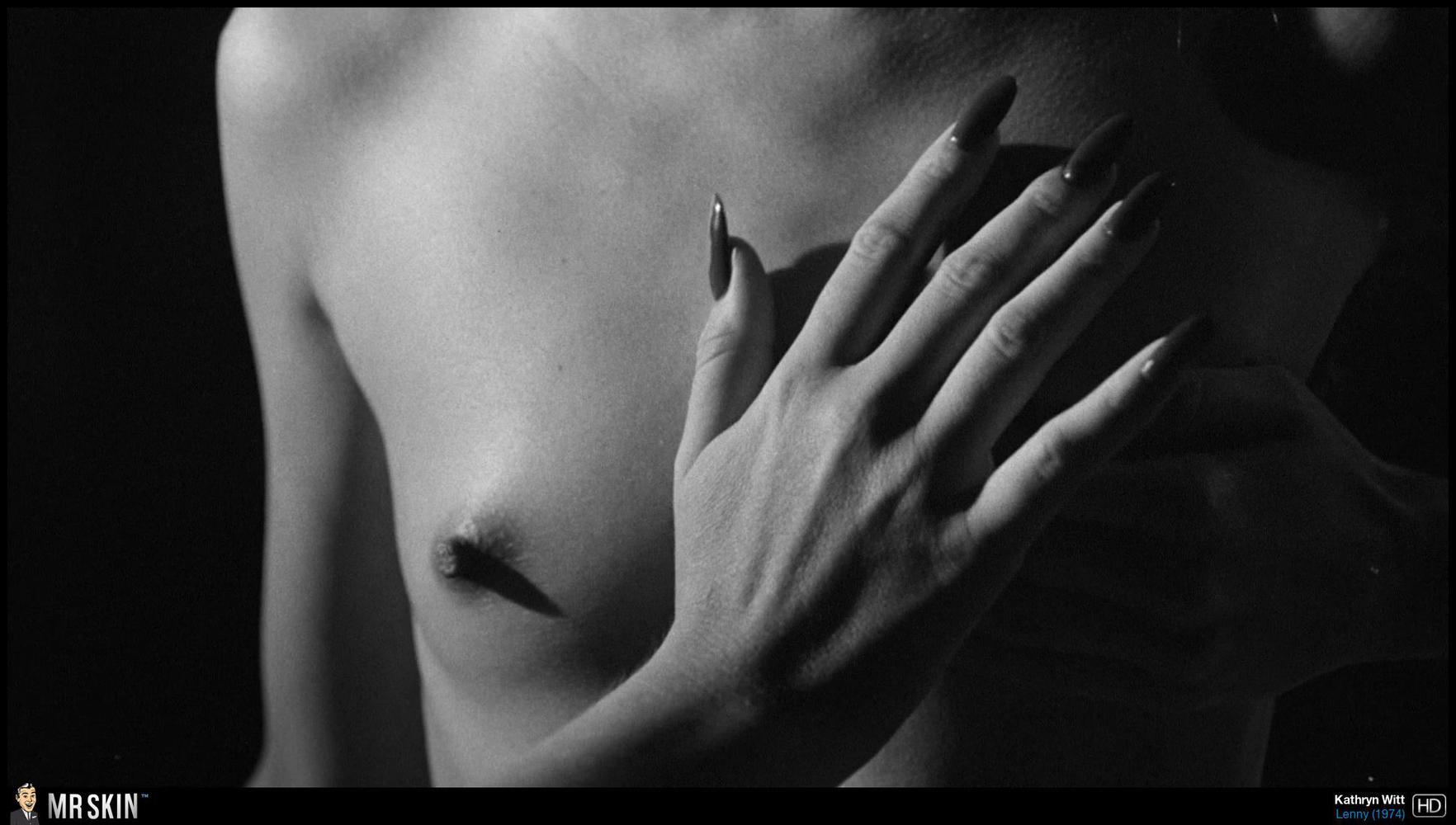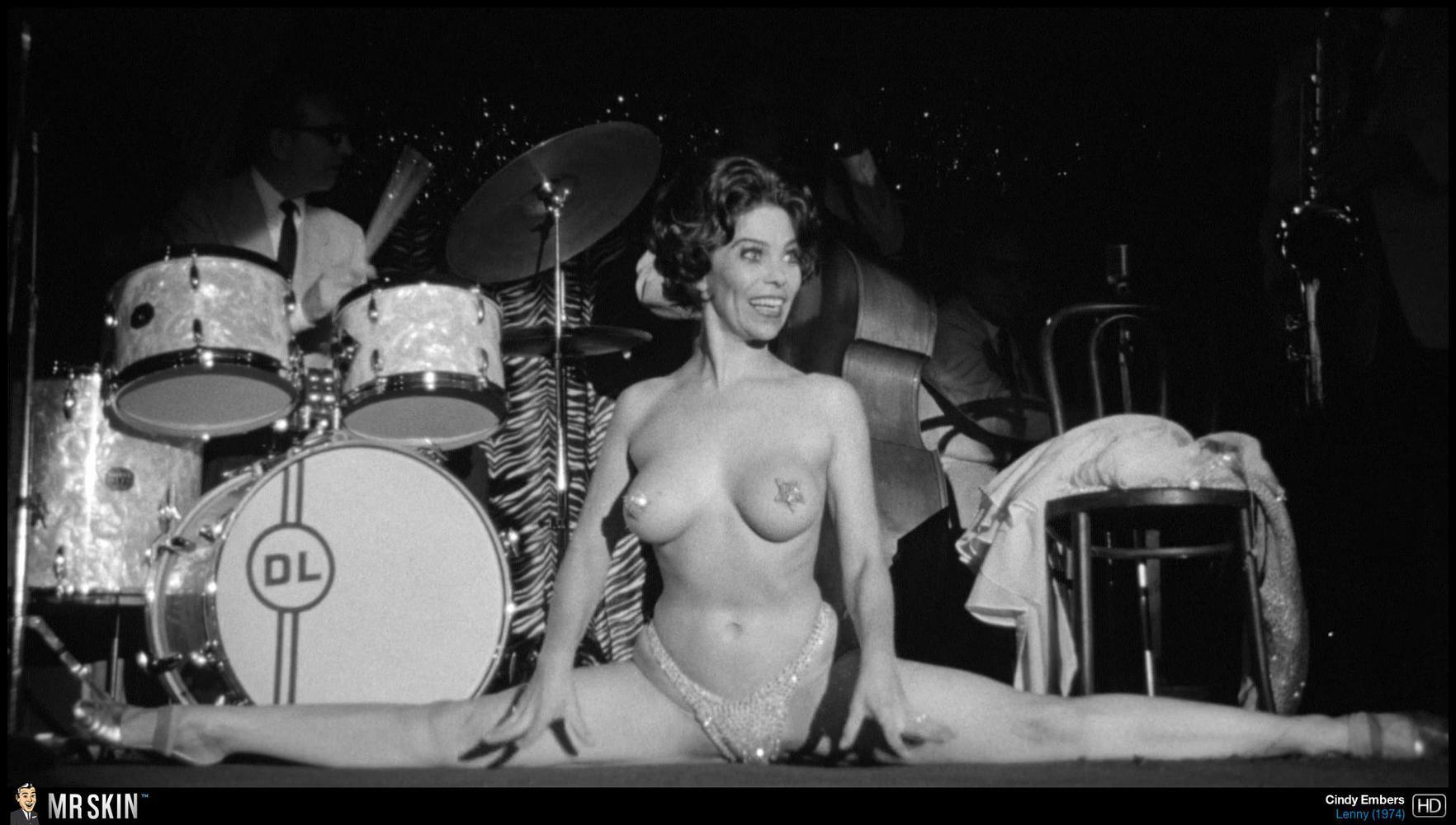 One of the most underrated topless scenes of all time comes in this hilarious Rodney Dangerfield/Joe Pesci comedy, courtesy of the sensationally stacked Kimberly McArthur!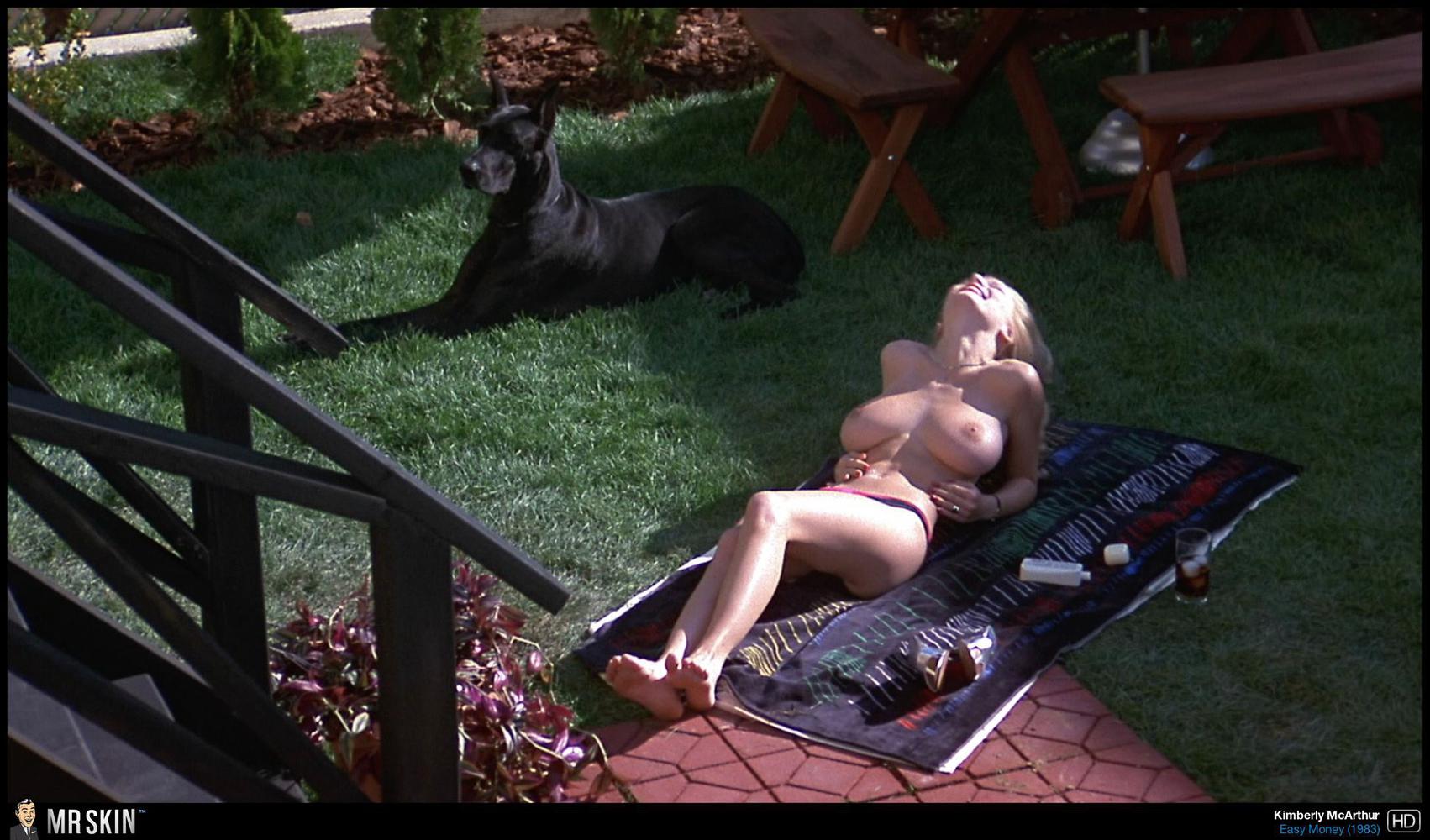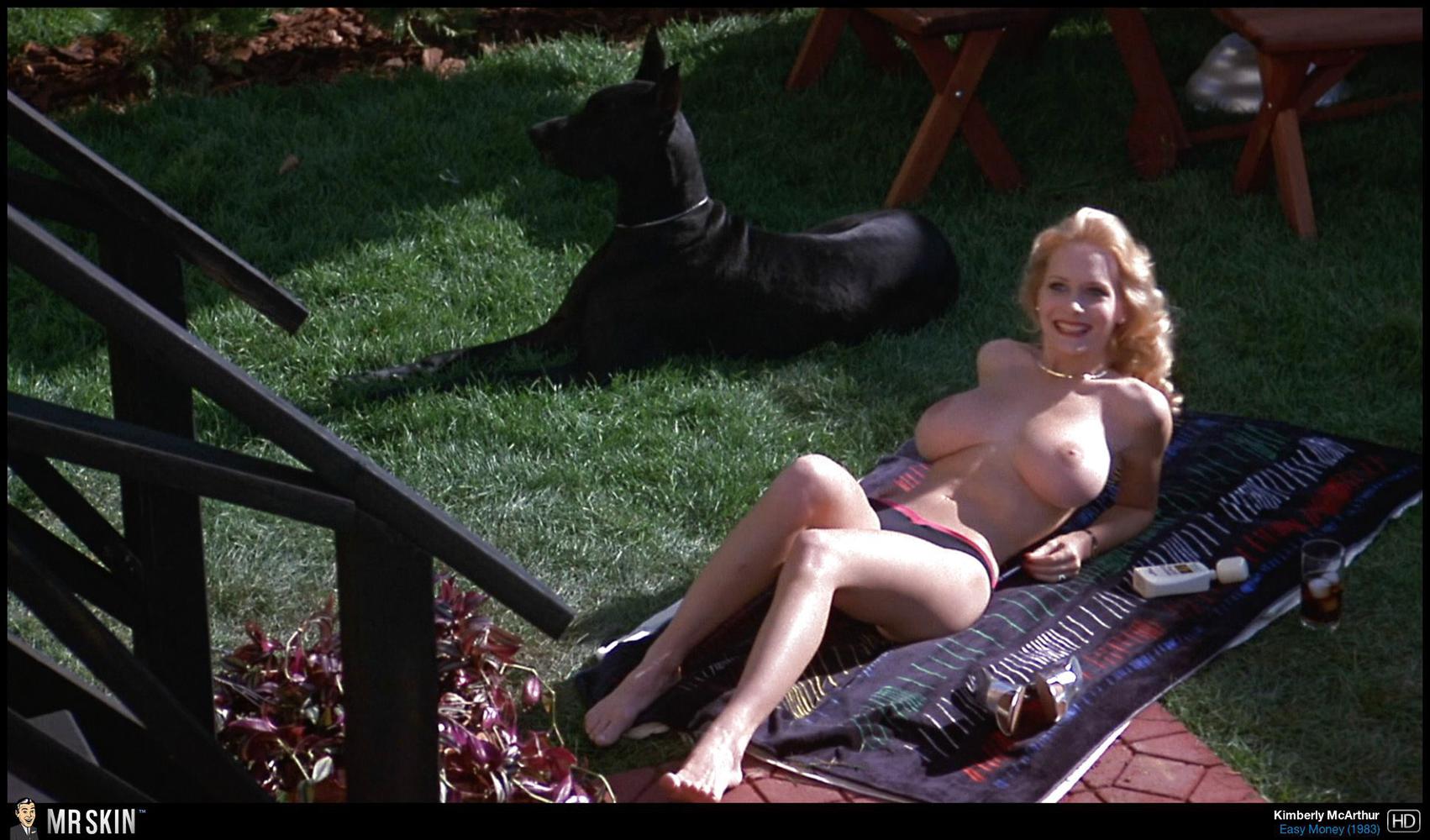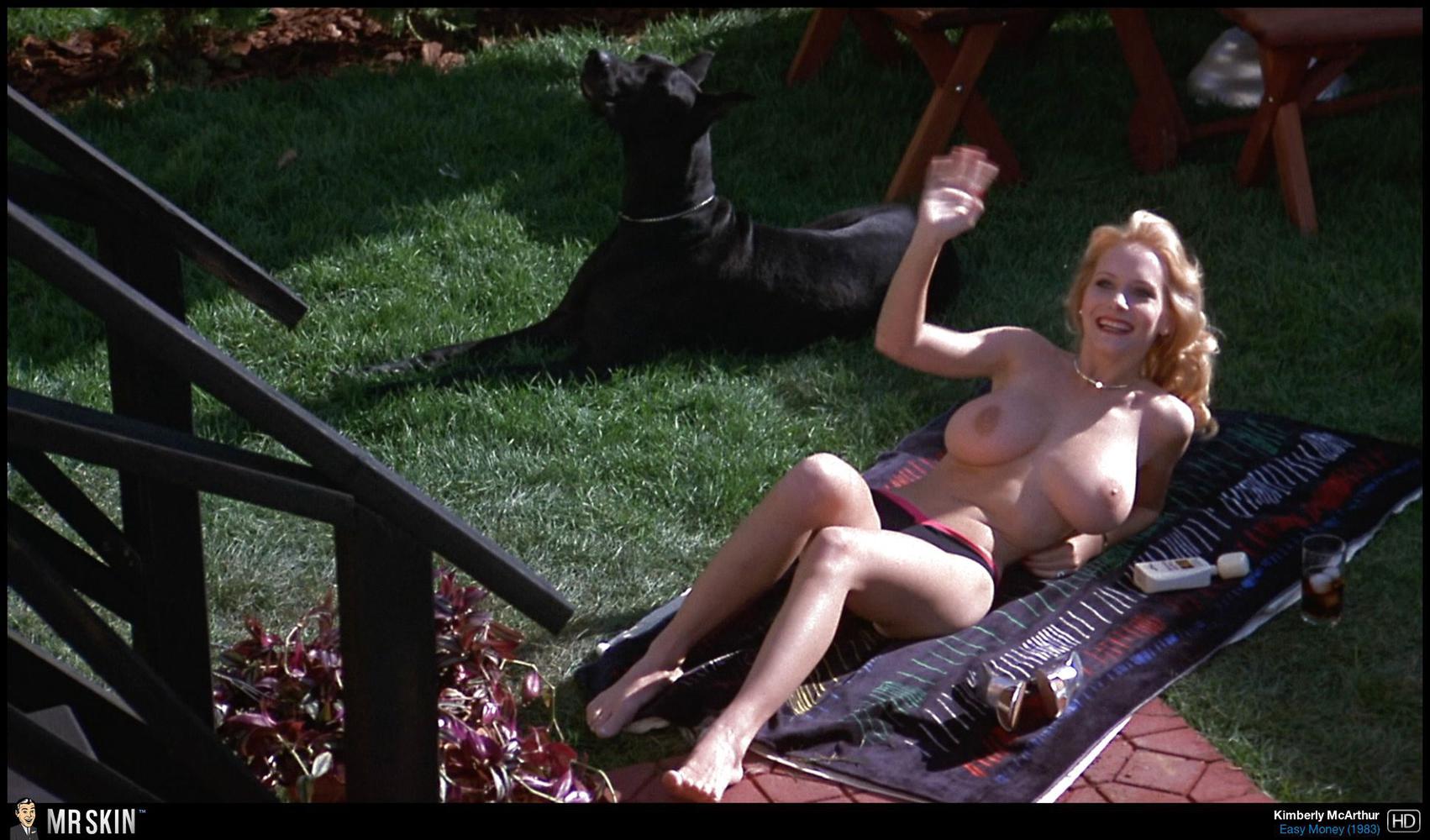 Hulu
Bo Derek's most notorious film with husband/director John Derek, this 1984 flick was financed by Cannon Films and fans of schlock will enjoy it. The rest can enjoy Bo's copious nude scenes, including the infamous honey scene! (Also on Amazon Prime)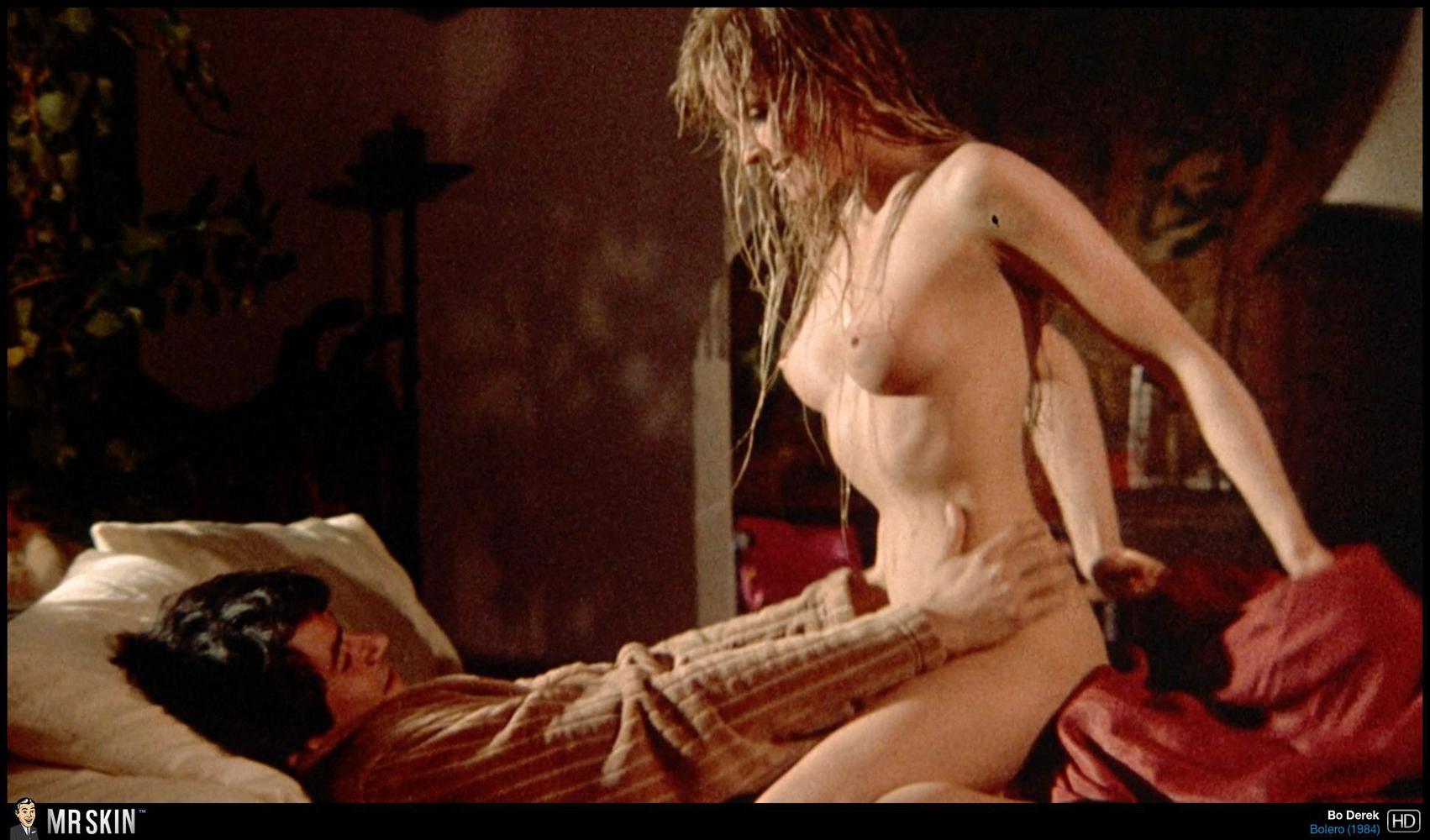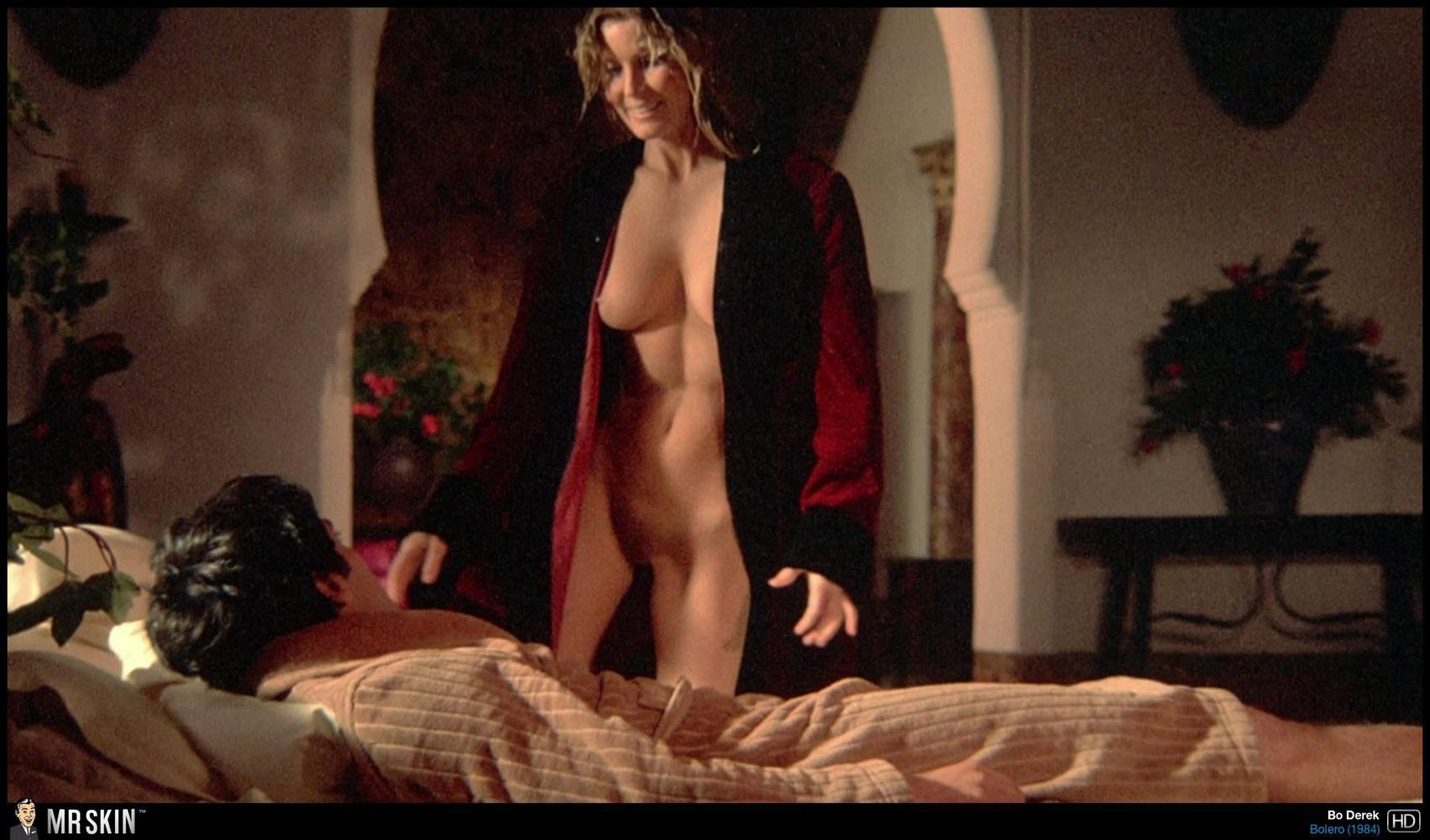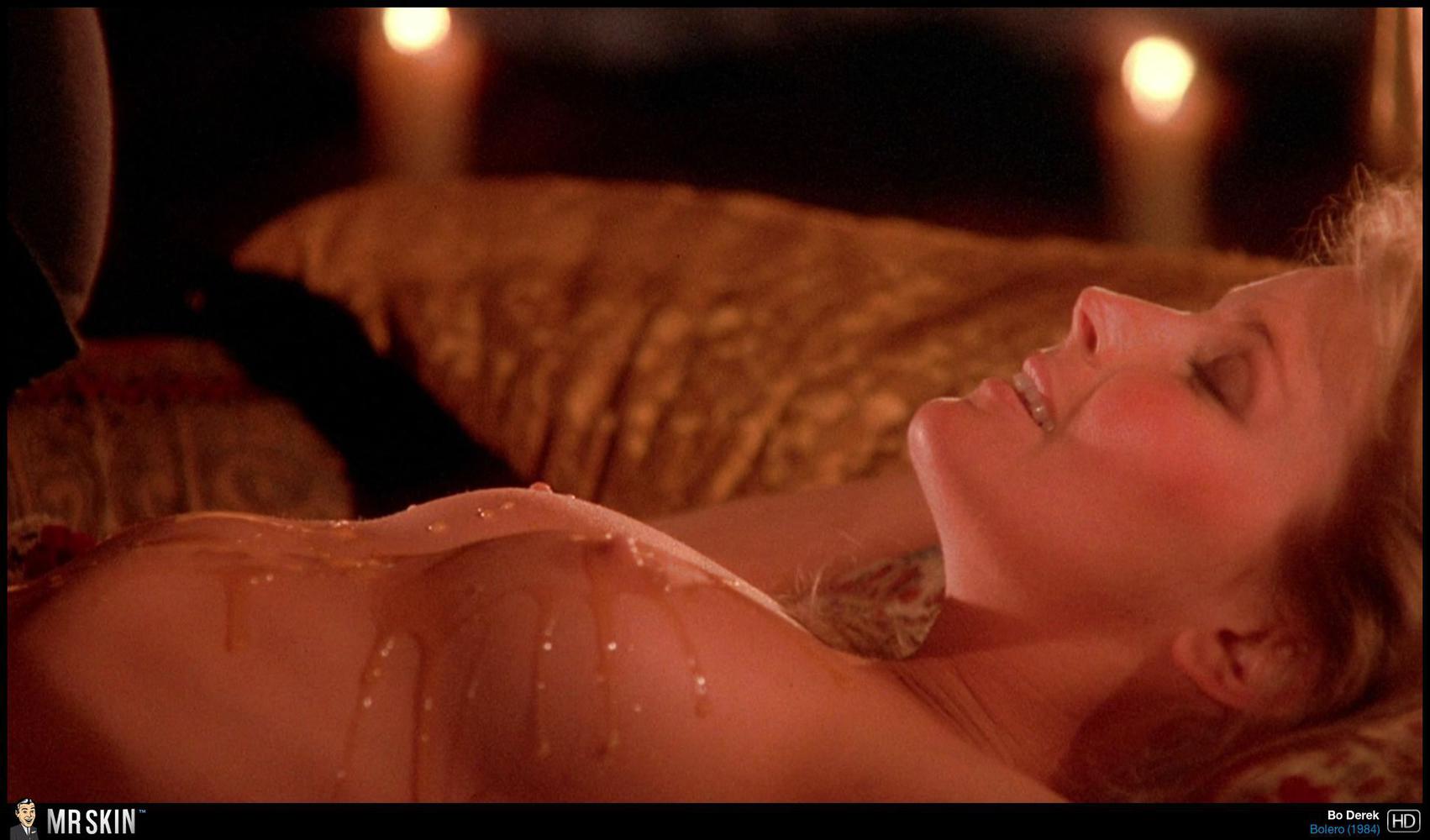 Don't let the title fool you, this actioner is all in English, but the nude scenes from star Yancy Mendia need no translation anyway!