Page 1
advertisement
advertisement
Hot Moves, Naked Nazi Knockouts, IronBabe's Eye-Poppingly Huge Nipples, Return to Sleepaway Camp!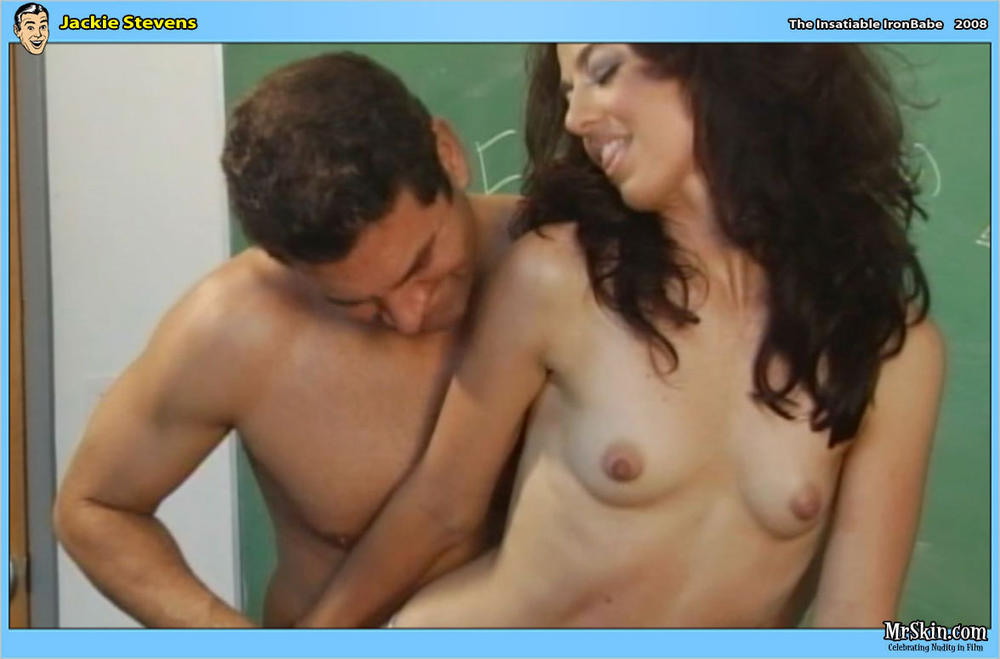 Code Red DVD does right by the once-lost '80s teen sex classic Hot Moves!
L.A.'s UltraStar Studio plays host to art-damaged Third Reich ravishers!
IronBabe's Jackie Stevens steps in and strips down for Misty Mundae -- electrifyingly elongated-nipples-first!
And Return to Sleepaway Camp may herald a renaissance of weird, haunting, unsanitary sexual amusements from a quarter-century ago coming back to bite us in (the front of) the pants.
Click on Das Boobs for the (w)hole truth.... read more