We've got some new releases, some TV shows, and a whole mess of remastered flicks, all with some fantastic nudity in them!
The magnificent Mia Goth goes fantastically full frontal in this flick, as does Olwen Fouéré!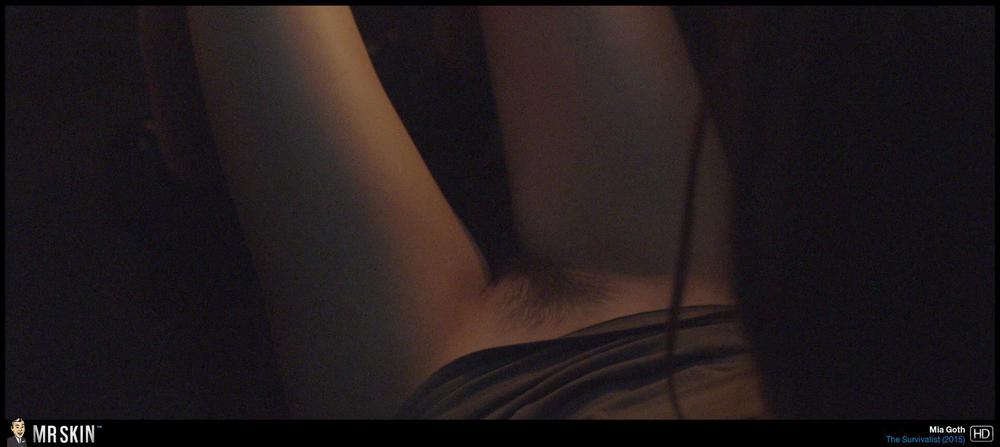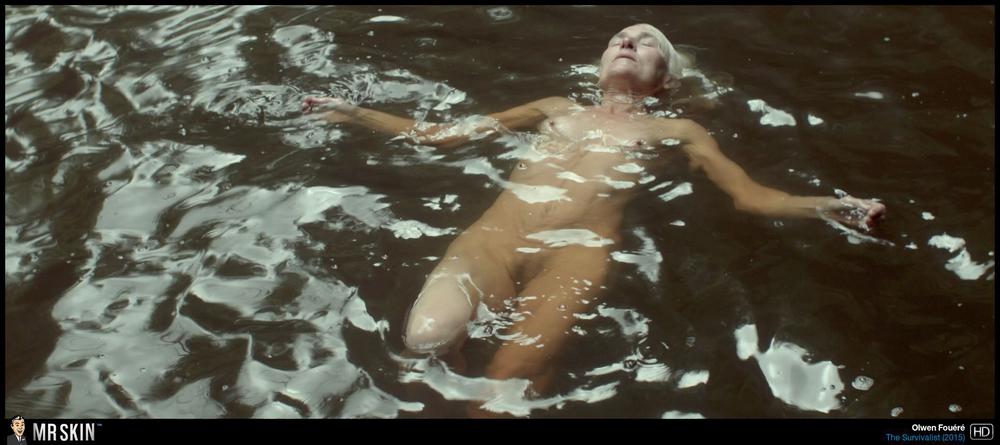 The second half of the fourth season of this bloody fantastic series featured terrific topless scenes from Ida Marie Nielsen, Josefin Asplund, and Tamaryn Payne!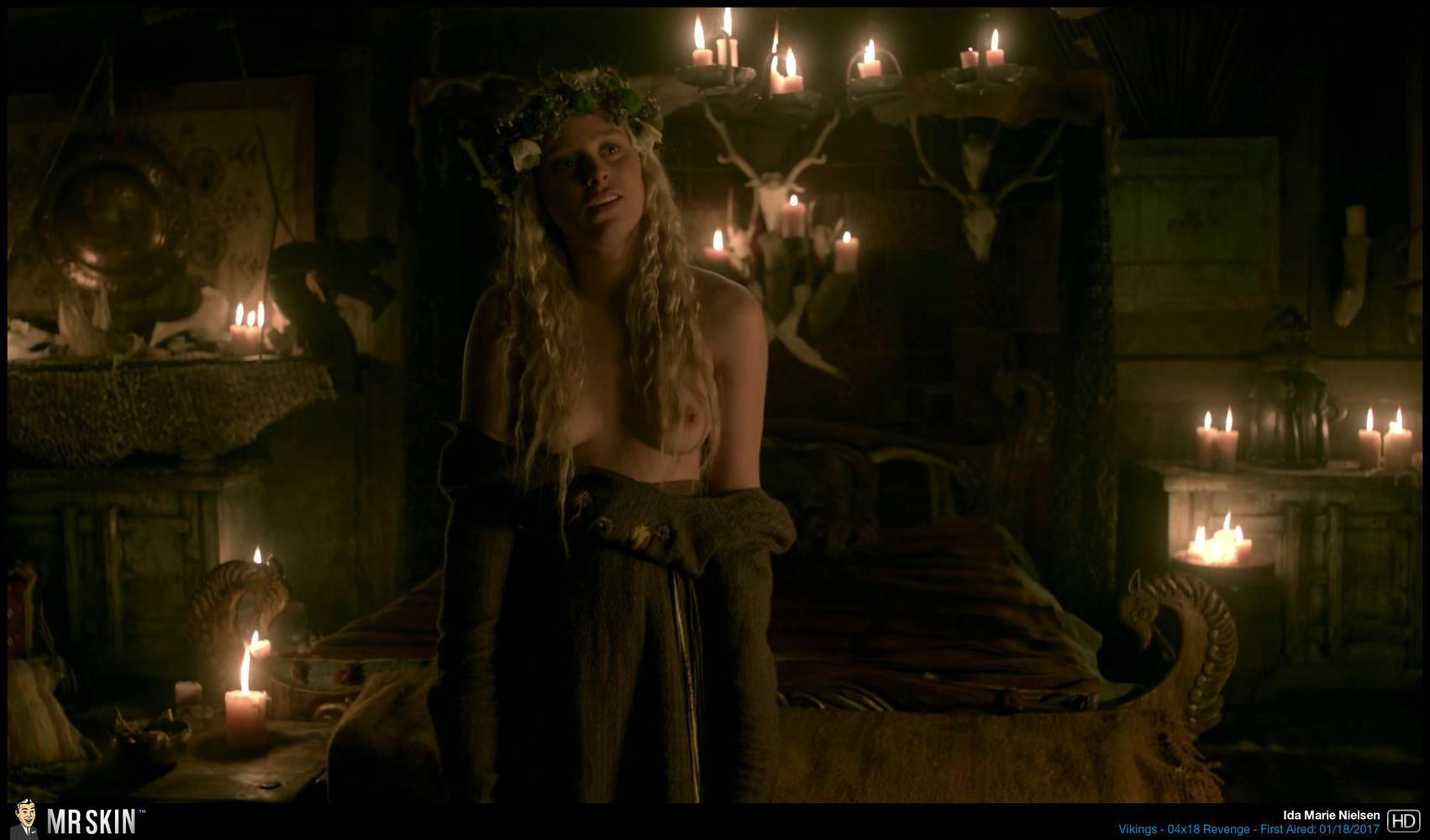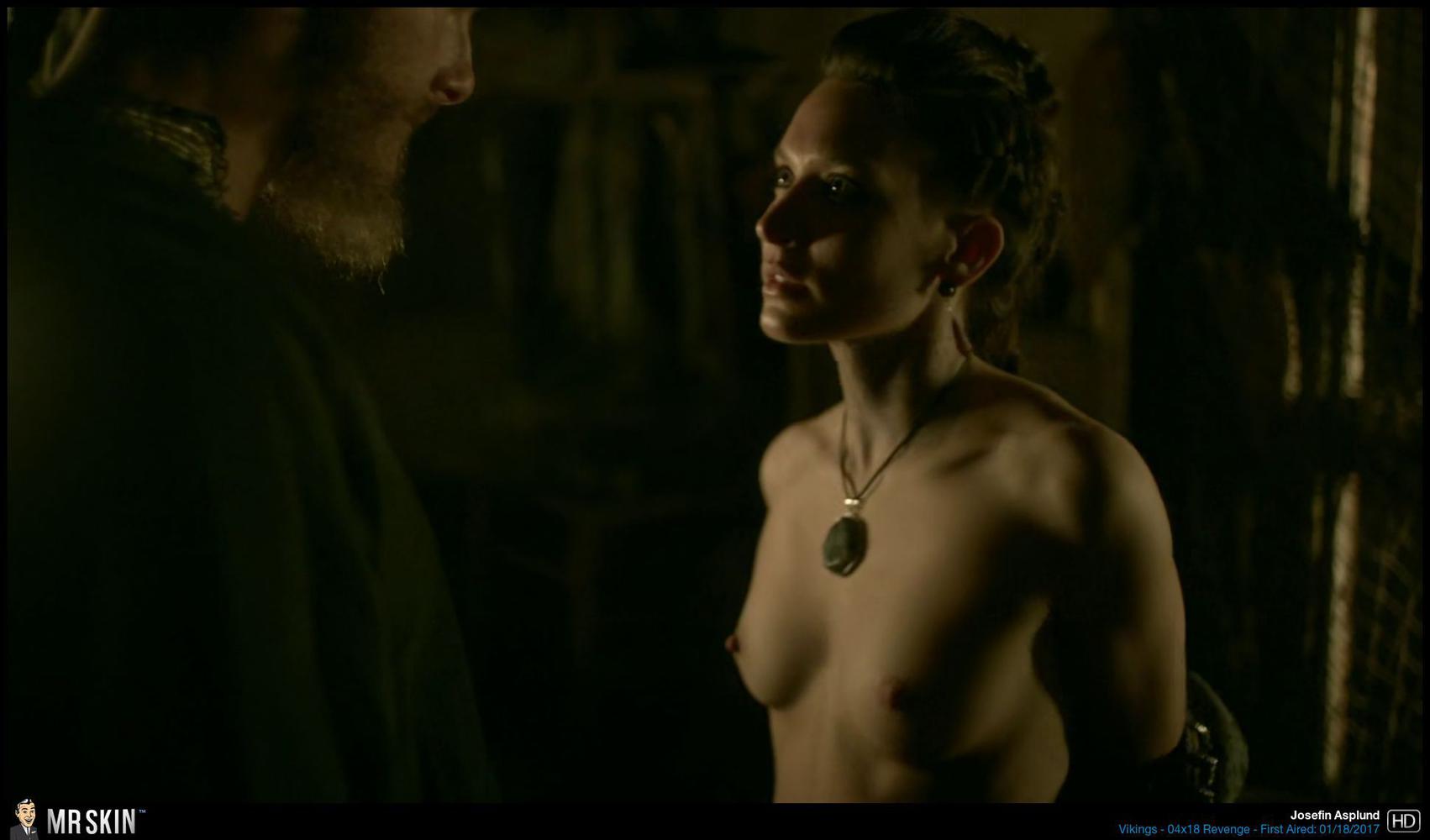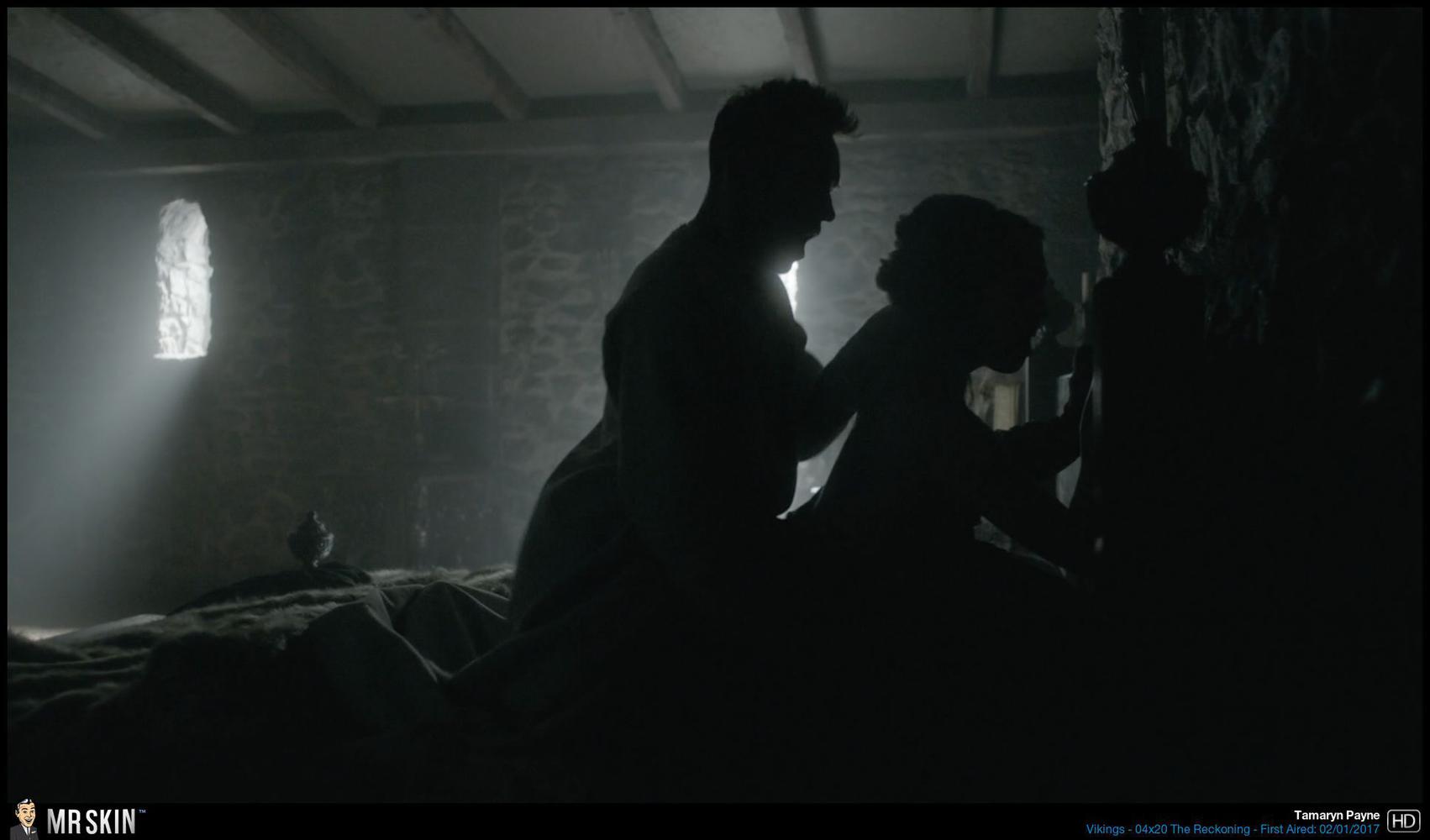 This creepy horror flick features a brief topless scene from Oona Chaplin, as well as a nice look at Charlotte Le Bon's buns!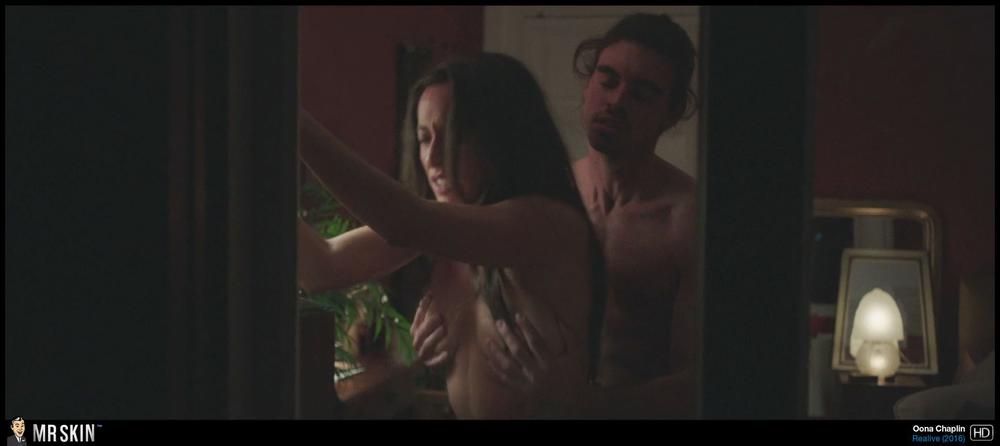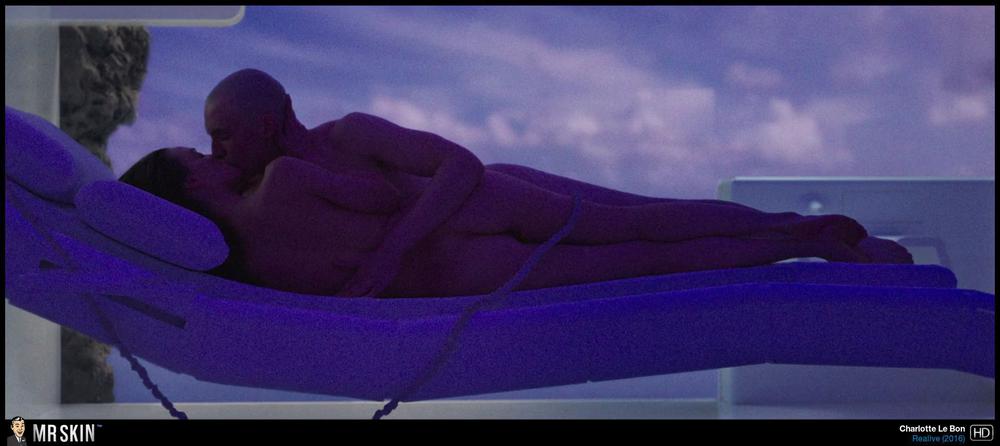 The sixth season of AHS kicked off with Sarah Paulson baring her butt and nearly her breasts while banging Cuba Gooding Jr!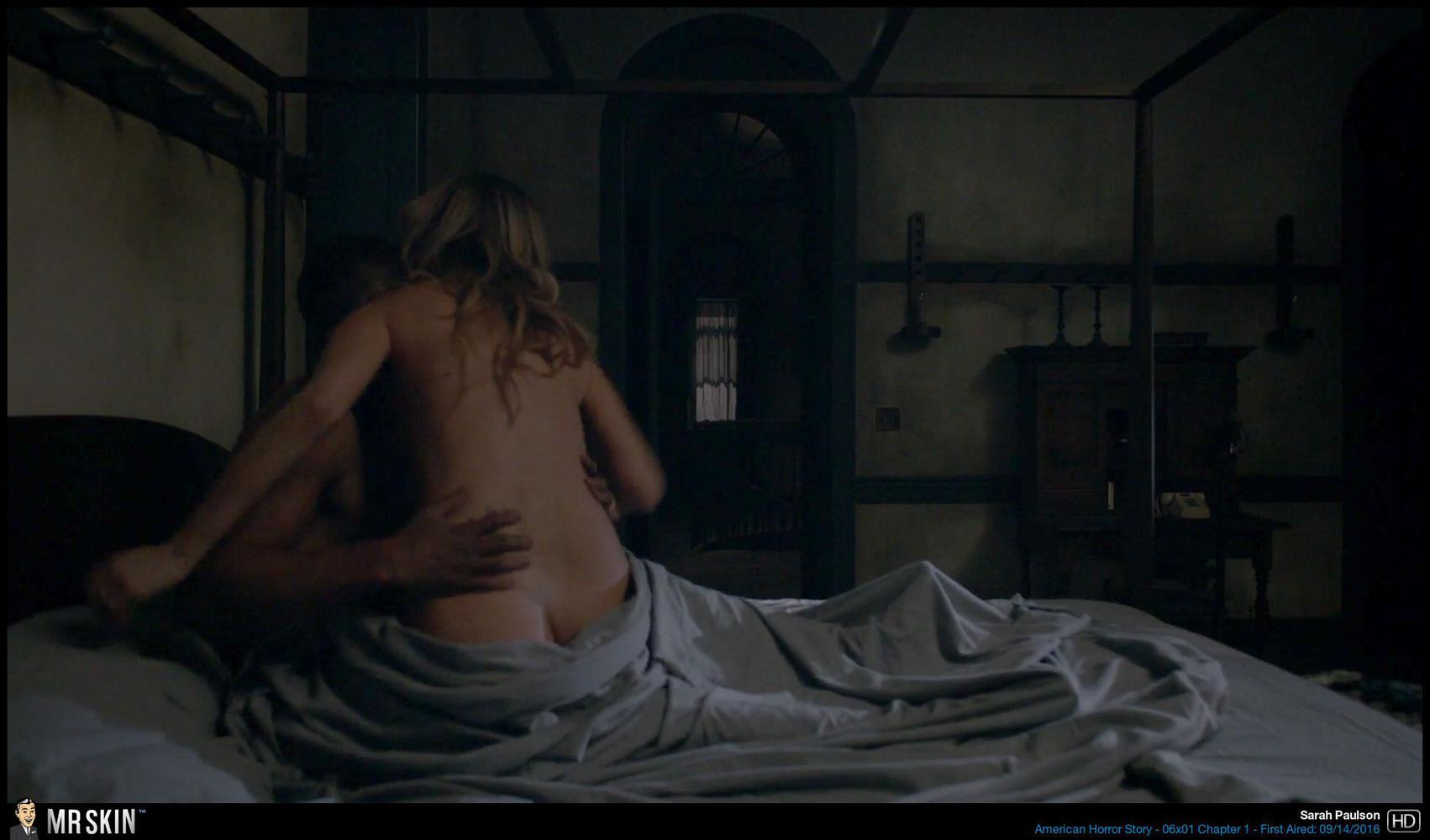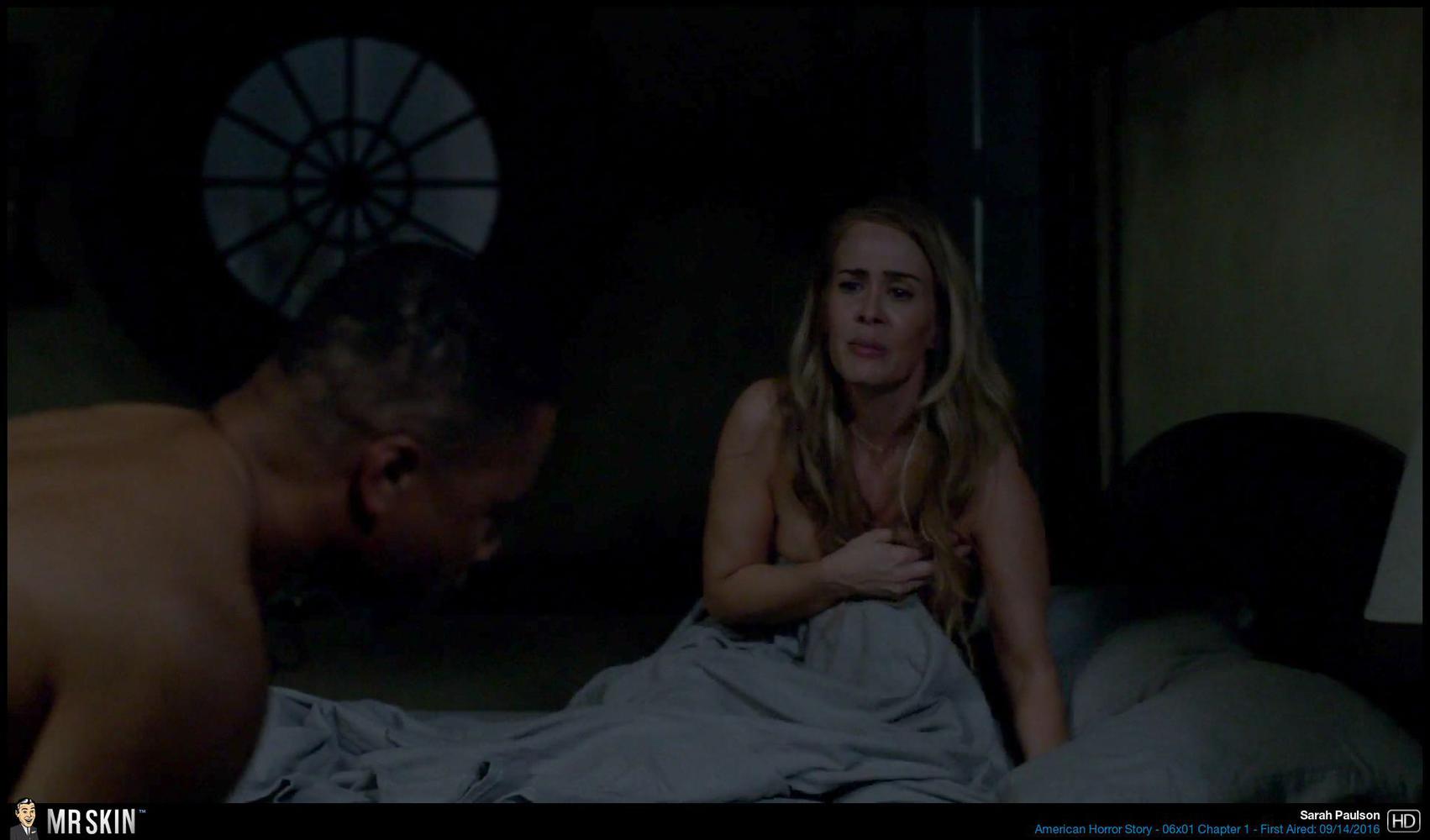 Also this week, Francis Ford Coppola's 1992 gothic horror classic comes to 4K Blu-ray, giving us a cleaned up look at the knockout nude scenes from Sadie Frost as well as Dracula's brides played by Monica Bellucci, Michaela Bercu, and Florina Kendrick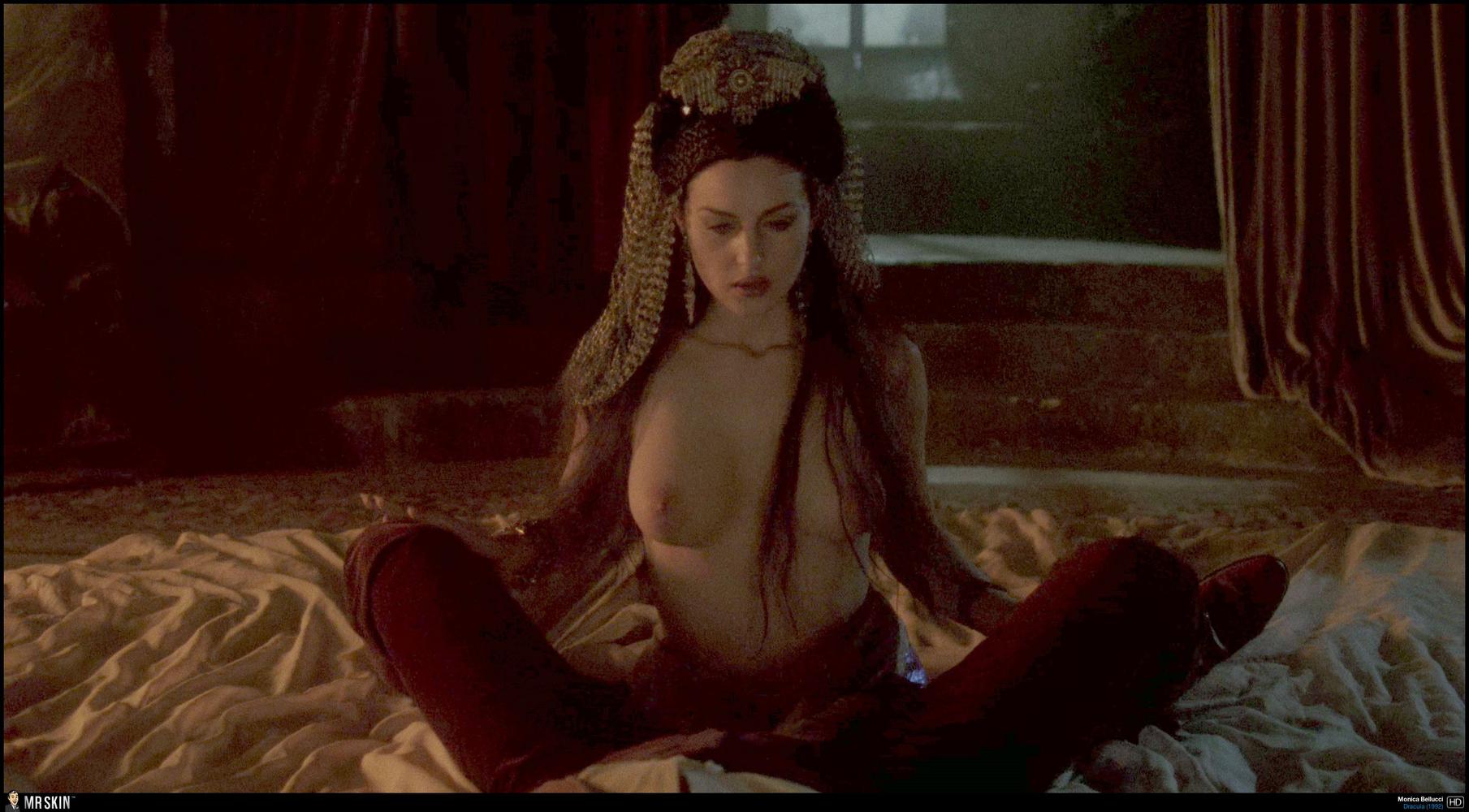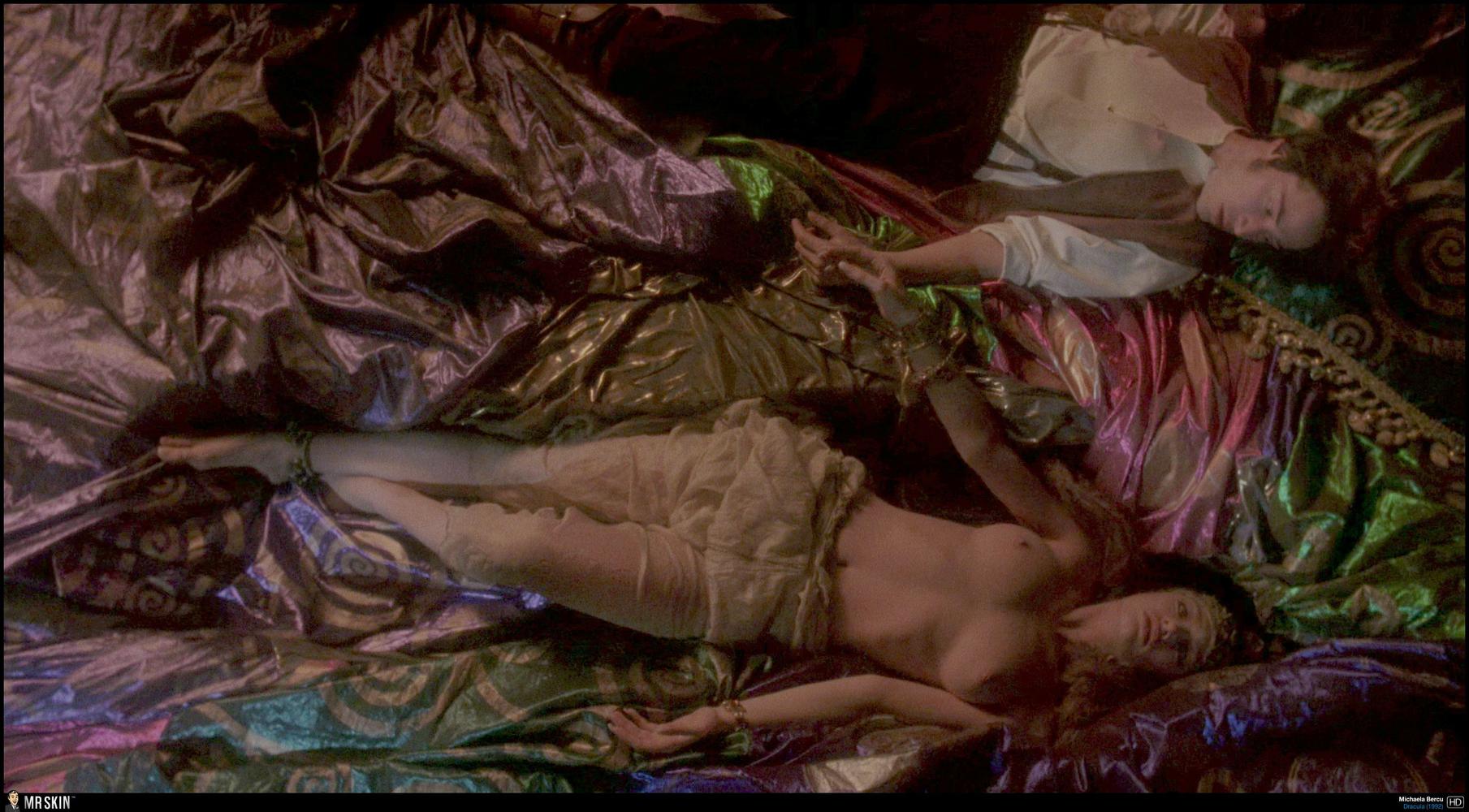 Updates Coming Soon!
The following films are also being released today, but we don't have the updated content on the site just yet, so bookmark these pages to get the latest updates when they become available...