Thethird or fourth big event movie of 2019 is here, depending on your math, but more importantly, Avengers: Endgame is the culmination of 10-plus years of Marvel storylines all coming together, one last time. There are plenty of skin veterans in the cast, so if your mind wanders during the film's bladder-busting three hour run time, ruminate on where you saw the film's stars nude...
Scarlett Johansson, of course, made a nude debut for the ages in Under the Skin, which we covered in-depth recently in an Anatomy of a Scene's Anatomy article. Check that out for more on this beautifully bizarre film.
Brie Larson, aka Captain Marvel, is still flying around in theaters in her own solo adventure, but you'll love her seductive striptease in the rain from 2009's Tanner Hall!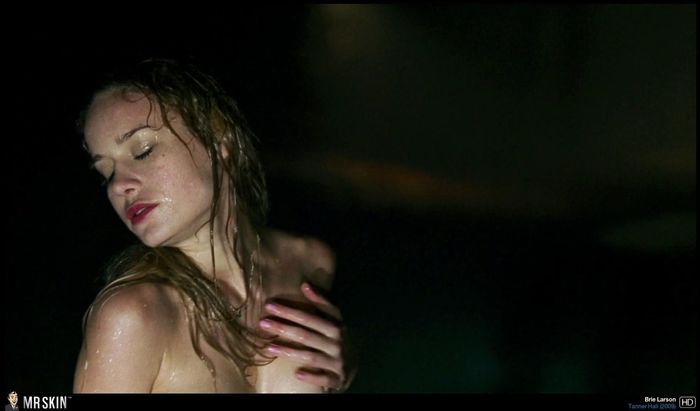 Karen Gillan's Nebula is seeking redemption in Endgame, but the sexy Scottish redhead was flaunting her ass in 2013's Not Another Happy Ending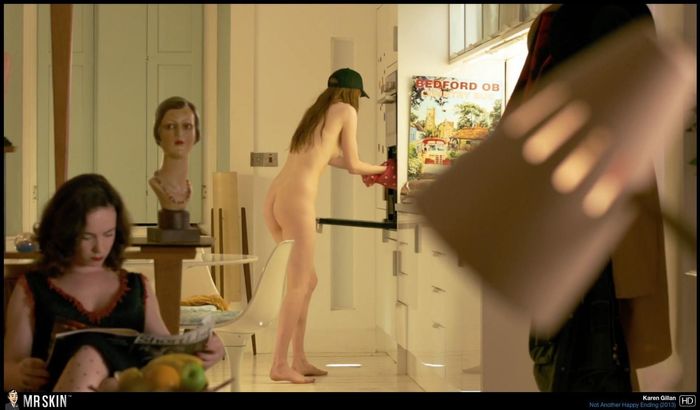 Gwyneth Paltrow's Pepper Potts is rumored to be heavily featured in this flick, but we're still hung up on her seducing Joaquin Phoenix in Two Lovers...
Danai Gurira's Okoye is seeking to avenge the fallen Black Panther, but you'll also love the quick glimpse you get of her breasts in the bath in the Oscar nominated flick The Visitor!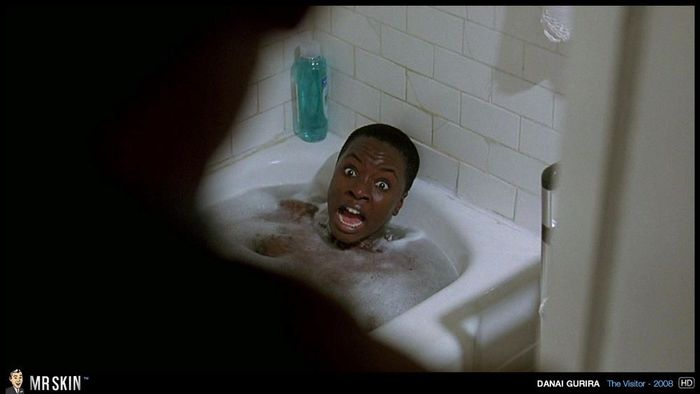 Tessa Thompson's Valkyrie will be back to help Thor, but you'll grab your hammer when you check out her shocking nude scene from the Westworld season two finale!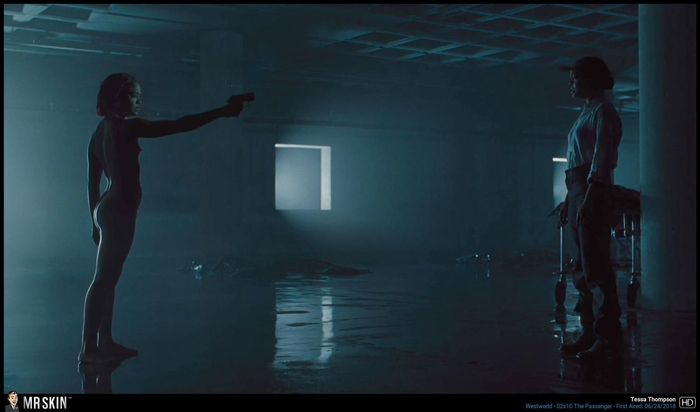 Finally, we have Kerry Condon who voices Tony Stark's personal AI F.R.I.D.A.Y., but who went butt nekkid multiple times on the short-lived HBO series Rome!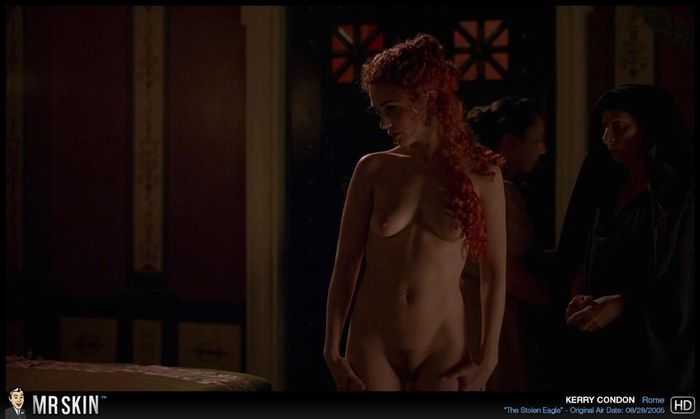 Films Playing Theatrically with Nudity
The Beach Bum
*content available on site
----------
Header image via CNN