It's another jam packed week, this time with two horror anthologies collected together into one set, two recent comedy releases, and a Shakespearean classic getting the Criterion treatment!

Just in time for everyone's favorite October holiday, it's Halloween: The Complete Collection! This set gathers together all of the films from the original franchise alongside Rob Zombie's reboot and its sequel! From P.J. Soles in the originalHalloween, Pamela Susan Shoop in Halloween 2, and Mariah O'Brien in Halloween: The Curse of Michael Myers, the originals feature some pretty solid nudity! But don't overlook Hanna Hall, Danielle Harris, and Kristina Klebe in Rob Zombie's first Halloween, or the phenomenal full frontal from Sylvia Jeffries in Halloween II. What a treat this set turned out to be!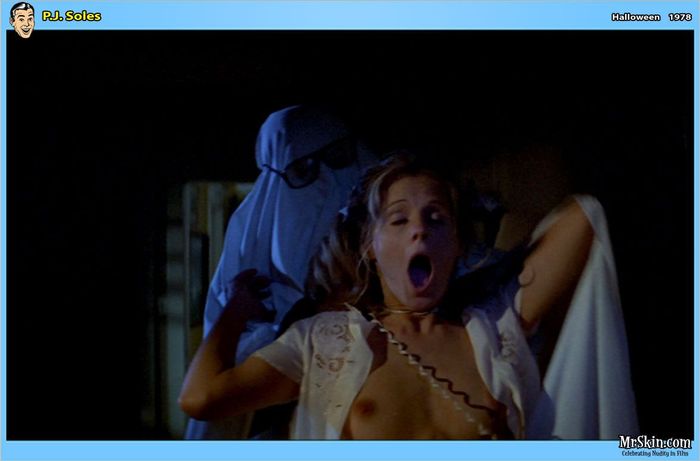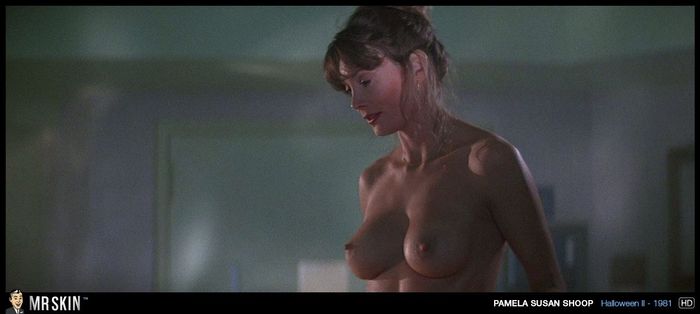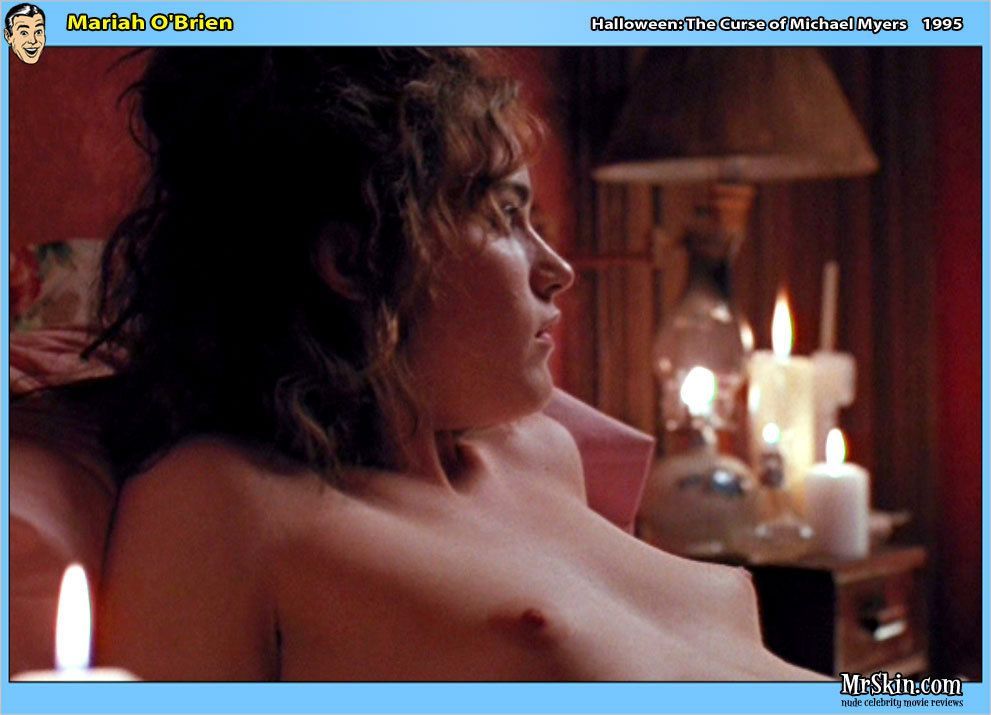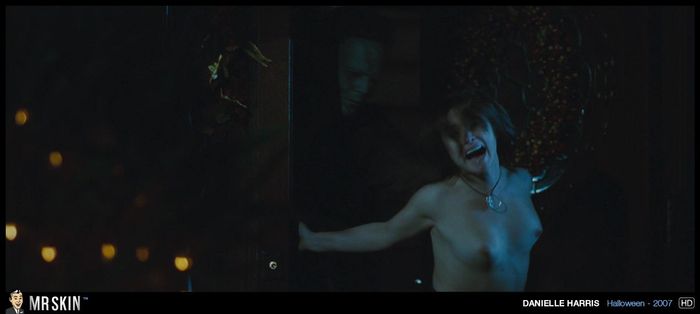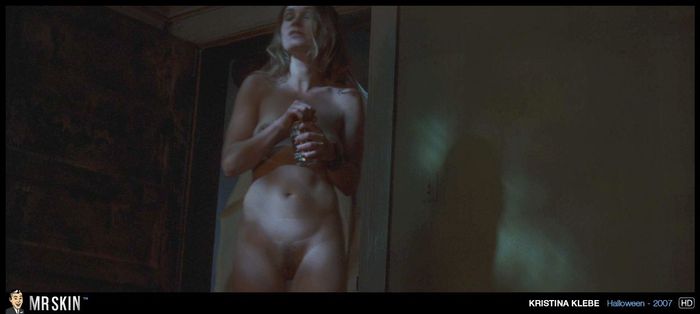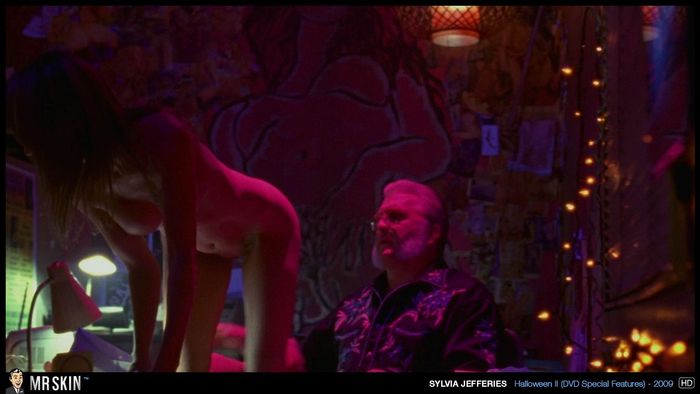 Another horror franchise getting the complete collection treatment is the torture porn favorite
Saw
. This franchise had significantly less nudity than Halloween, but let's not forget the fantastic full frontal from
Debra McCabe
in
Saw III
, as well as the scintillating nip slip from
Anna Lee Greene
in the final film,
Saw 3D
!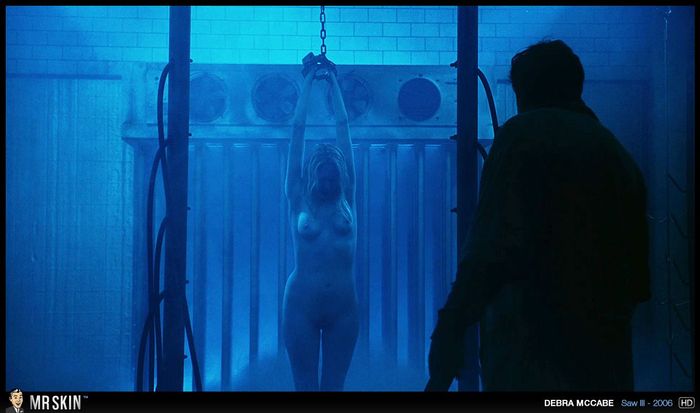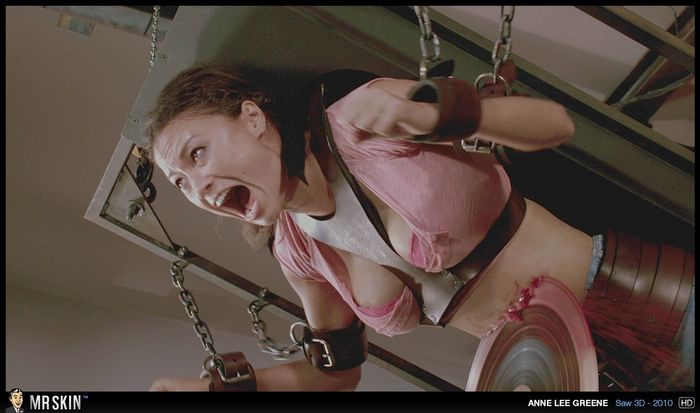 The summer comedy smash Neighbors ended up not featuring any real nudity, but that doesn't mean we can't enjoy the fake, lactating funbags on Rose Byrne in the film's funniest scene!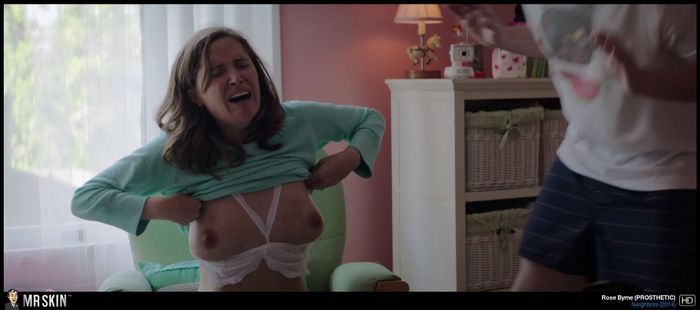 Another recent flick with fakeout nudity from big stars was Very Good Girls, which saw both Dakota Fanning and Elizabeth Olsen utilize body doubles for their beach skinny dipping adventures! Oh well, whomever those booties belong to, they're awfully nice!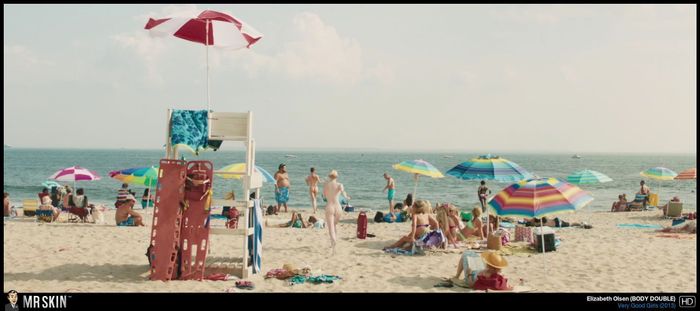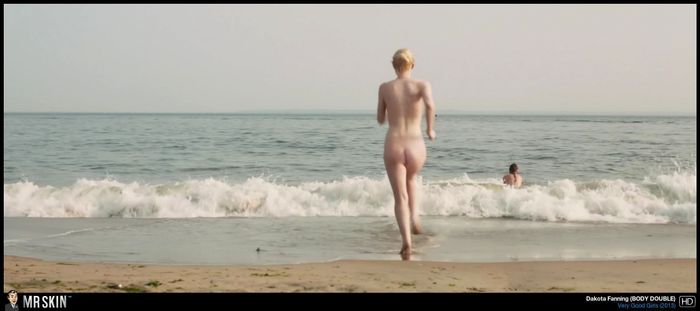 Finally it's Roman Polanski's spectacularly bloody Macbeth, which gets the deluxe treatment from The Criterion Collection! This one features Francesca Annis as Lady M, showing off her hoots and glutes! Just one look at her naked body will leave you in need of a new pair of shorts! Out, damned spot! Out, I say!