We're over halfway through Mr. Skin's Inaugural Skinlympics! There's no time delay on this competition, so WATCH the free clips, VOTE for your favorite, and you'll be entered to win an iPad and other awesome prizes...not to mention the SKINtense forearm workout you'll get while you do it. Feel the burn: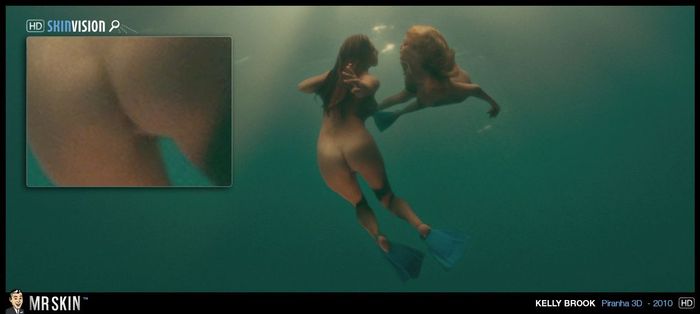 SWIMMING
Gold: Kelly Brook (England), Piranha 3D (2010)
Silver: Emmy Rossum (USA), Shameless
Bronze: Phoebe Cates (USA), Paradise (1982)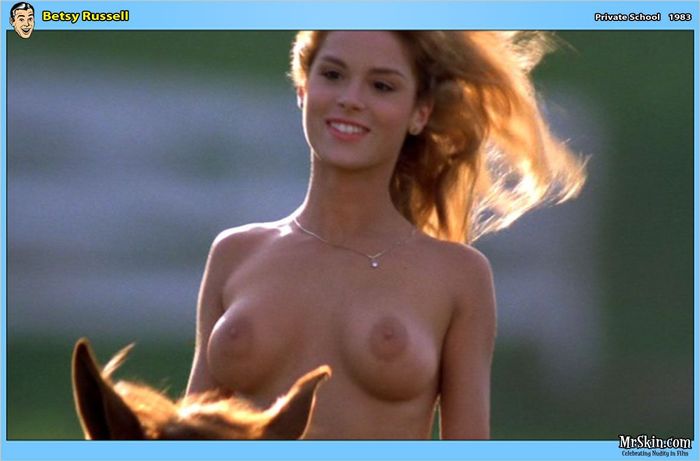 EQUESTRIAN
Gold: Betsy Russell (USA), Private School (1983)
Silver: Bo Derek (USA), Bolero (1984)
Bronze: Jenny Wright (USA), Young Guns II (1990)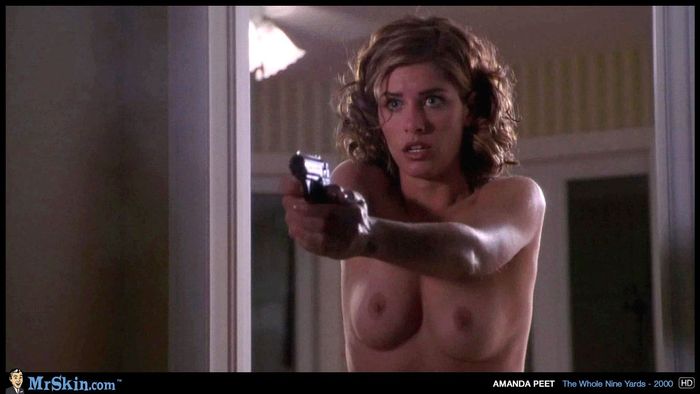 SHOOTING
Gold: Amanda Peet (USA), The Whole Nine Yards (2000)
Silver: Melissa Reed (USA), Feast 3: The Happy Finish (2009)
Bronze: Amanda Donohoe (England), Castaway (1986)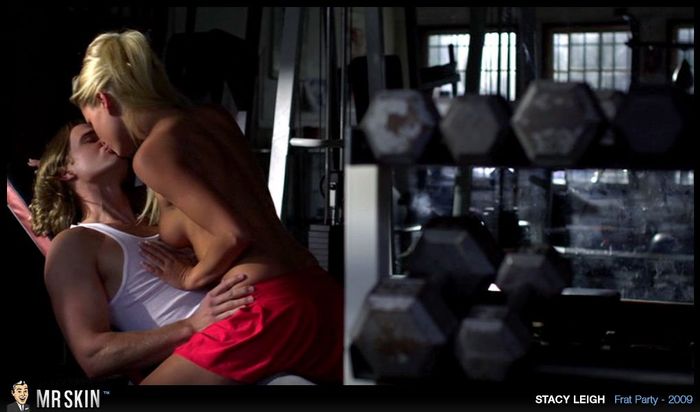 WEIGHTLIFTING
Gold: Stacy Leigh (USA), Frat Party (2009)
Silver: Taylor St. Clair, The Ultimate Attraction (2000)
Bronze: Kelli Maroney (USA), Scream Queen Hot Tub Party (1991)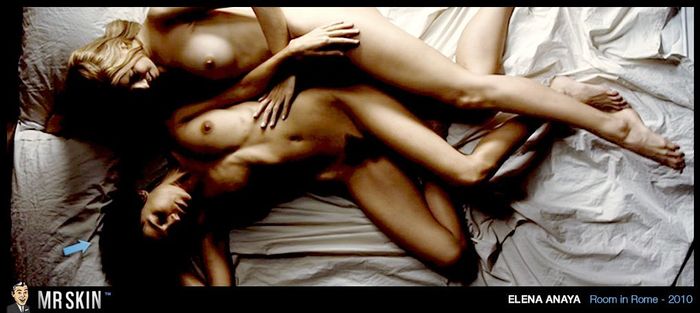 JUMPING:
Gold: Elena Anaya (Spain), Room in Rome (2010)
Silver: Jami Ferrell (USA), Boat Trip (2002)
Bronze: Maura Murphy (USA), #1 Cheerleader Camp (2010)
Today's your last day to VOTE for your favorites in our Diving, Martial Arts, Tennis, Canoeing, and Basketball categories, so grab your torch and vote now!