Whether or not you agree with these Gentlemen's assessment of Valentines' Day, the fact remains that that annual cavalcade of culturally-mandated romance is almost upon us.
And while a fancy French dinner by candlelight sounds pretty romantic, don't forget that by the time she finishes that third glass of wine and you make it back home, it'll be sleepy time, not sexy time.
So we suggest that this year, you stay home and make a nice dinner for the two of you (be sure to remind her it's the thought that counts if you're clueless in the kitchen) before settling in for one of those "chick flicks" you usually hate. That way you'll be close to the bedroom when those amorous urges strike, and look like a thoughtful dude to boot.
What she doesn't need to know is that these "chick flicks" are all Mr. Skin-approved for maximum ogling potential...just don't get caught with your jaw on the floor, ok?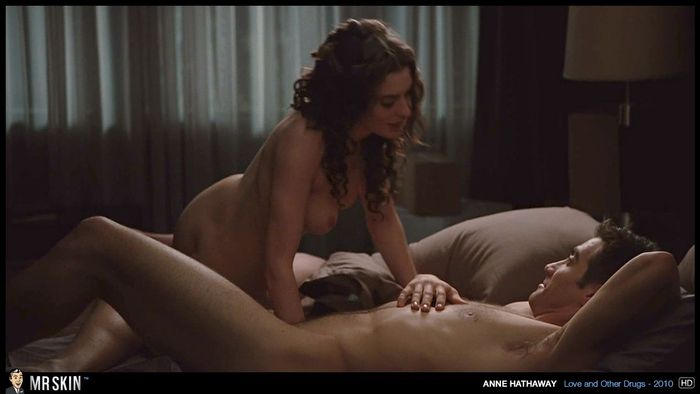 Love and Other Drugs (2010) tops our list for injecting wry satire into the usually insipid romantic comedy- and for providing us with plentiful opportunities to see Anne Hathaway naked.
See also: Secretary (2002), if you suspect (or already know!) she's a bit of a freak.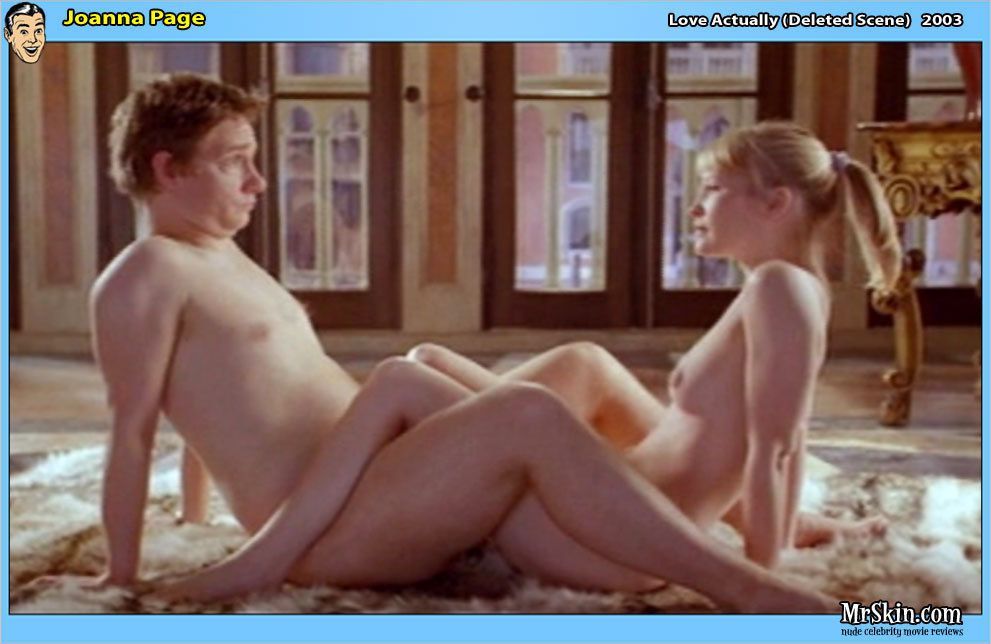 Love Actually (2003) actually takes place on Christmas, not Valentine's Day, but considering it's one of the most beloved rom-coms of the past decade, you can probably get away with it. Keep your eyes peeled for skin from Joanna Page and Laura Linney.
See also: No Strings Attached (2011) for a quick slip of Natalie Portman's nip.
Titanic (1997): need we say more? The scene where Leo goes under will make your lady cry, and Kate Winslet's massive icebergs will make you weep tears of joy.
See also: The Notebook (2004), where she'll be too busy swooning over Ryan Gosling to notice your eyes on Rachel McAdams' apples.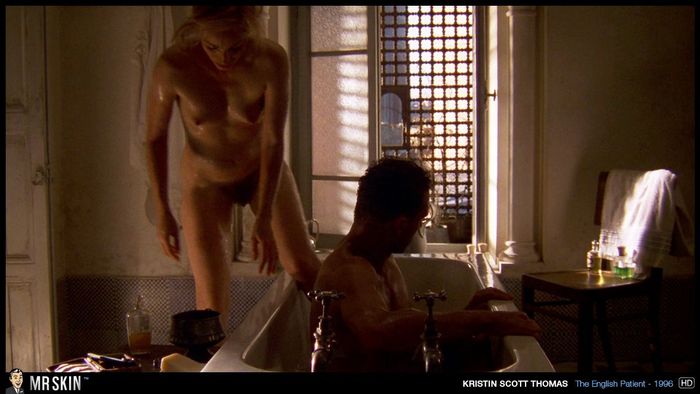 The English Patient (1996) is pretty much the archetype of the tear-jerker: doomed romance, secret lives, passionate monologues on the redemptive power of love. So the highly jerkable full-frontal scene from Kristin Scott-Thomas is just icing on the cupcakes.
See also: The Piano (1993), a tragic romance that's impossible to forget- especially the part where Holly Hunter bares her brown eye.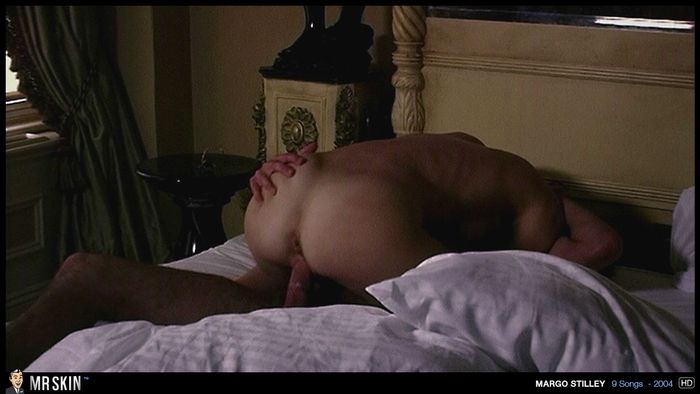 9 Songs (2004): Ok, so she'll have to be pretty open-minded to dig this unrated art flick that tells the story of two indie rockers' romance with nine scenes of explicit, unsimulated sex. But ask yourself- do you really want to date a woman who isn't down with that?
See also: Head-On (2004), for German porn star Sibel Kekilli searching for love and liberation at the end of a hard schlong.