One of the hottest movies of all time makes its streaming debut today, along with a number of other great titles to kick April off on a high note!

The 1996 neo-noir thriller Bound is now streaming, featuring one of the hottest lesbian scenes of all time between bangin' brunettes Jennifer Tilly & Gina Gershon!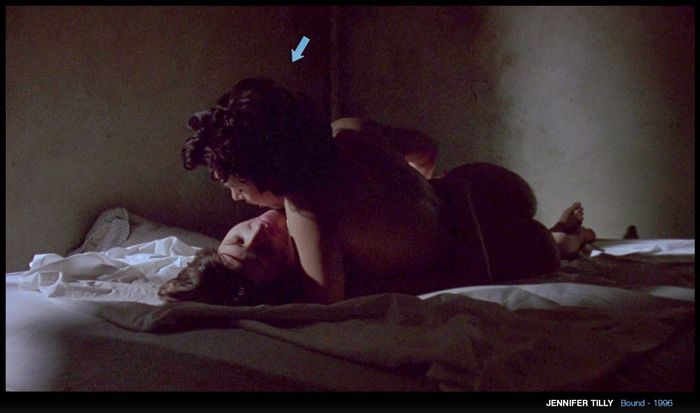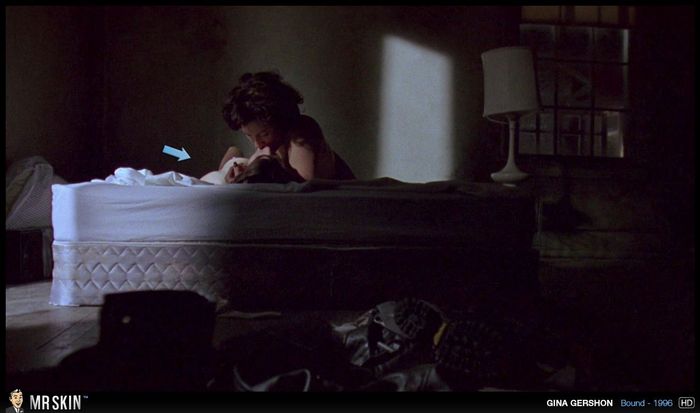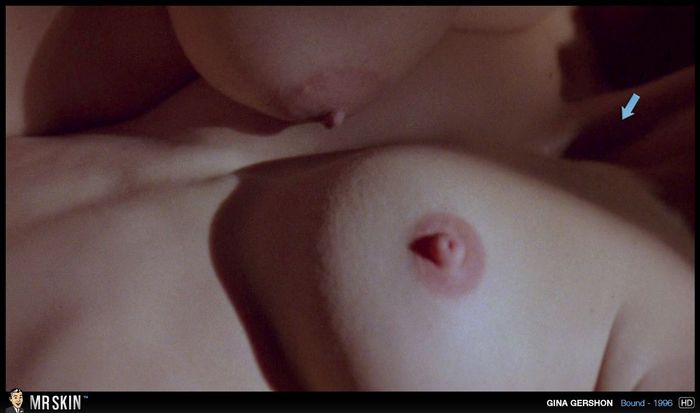 Last year's intense drama Frankie & Alice gave us a great look at Halle Berry's suck sacks!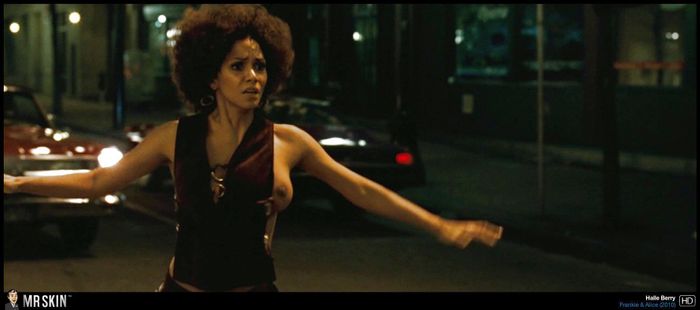 The action-thriller Mall features one of the weirdest nude scenes ever, as Kimberly Kane and Shayna Lee Lefur climb out of a dude's television and bang him!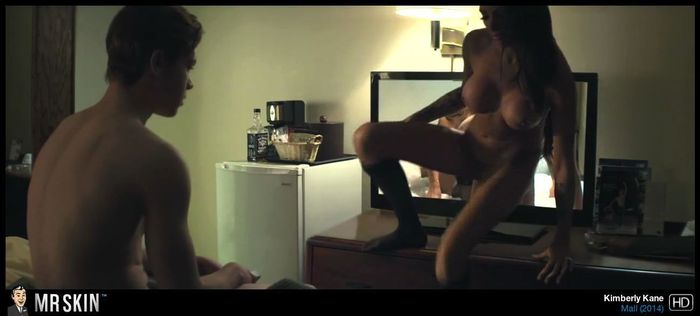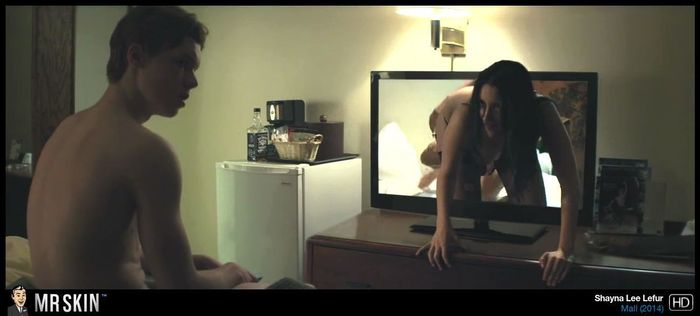 2000's day-in-the-life drama Sunset Strip features a fantastic look at Anna Friel's fun bags!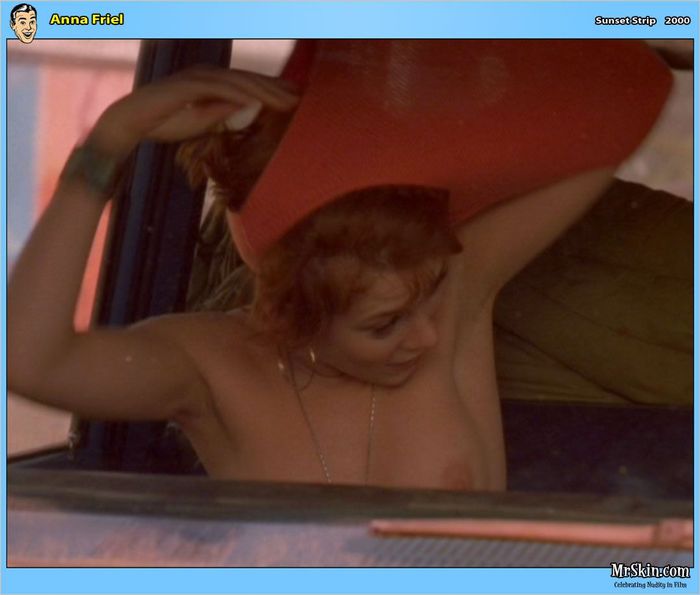 Finally it's the 2014 actioner The November Man, featuring a super hot sex scene with Eliza Taylor who briefly bares her boobs and butt!