Posts about The Handmaid's Tale
Page 1
Skinstant Video Selections: In the Shadow of Iris, American Nudist, Top of the Lake, & More! 5.24.17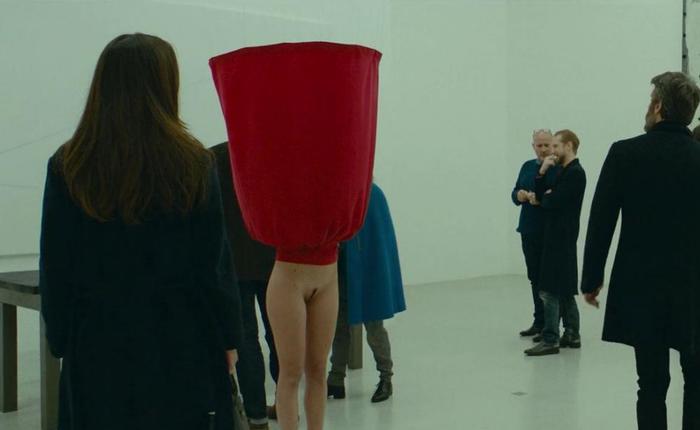 The month of May continues to feature a wealth of nudity on the big three streaming services. Come check out what's new!
...
read more
advertisement
TV Nudity Report: I Love Dick, The Handmaid's Tale, The Leftovers 5.15.17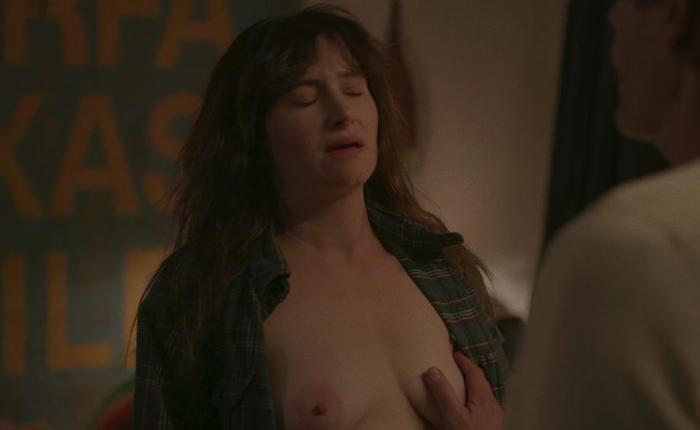 Streaming services Amazon and Hulu won the week with some knockout nudity, leaving the networks in the dust!
...
read more