Elisabeth Moss sat down for an intimate interview with Marie Claire in which she revealed that she doesn't have time to dating. She's open to it but doesn't see herself settling down any time soon. We're grateful for that!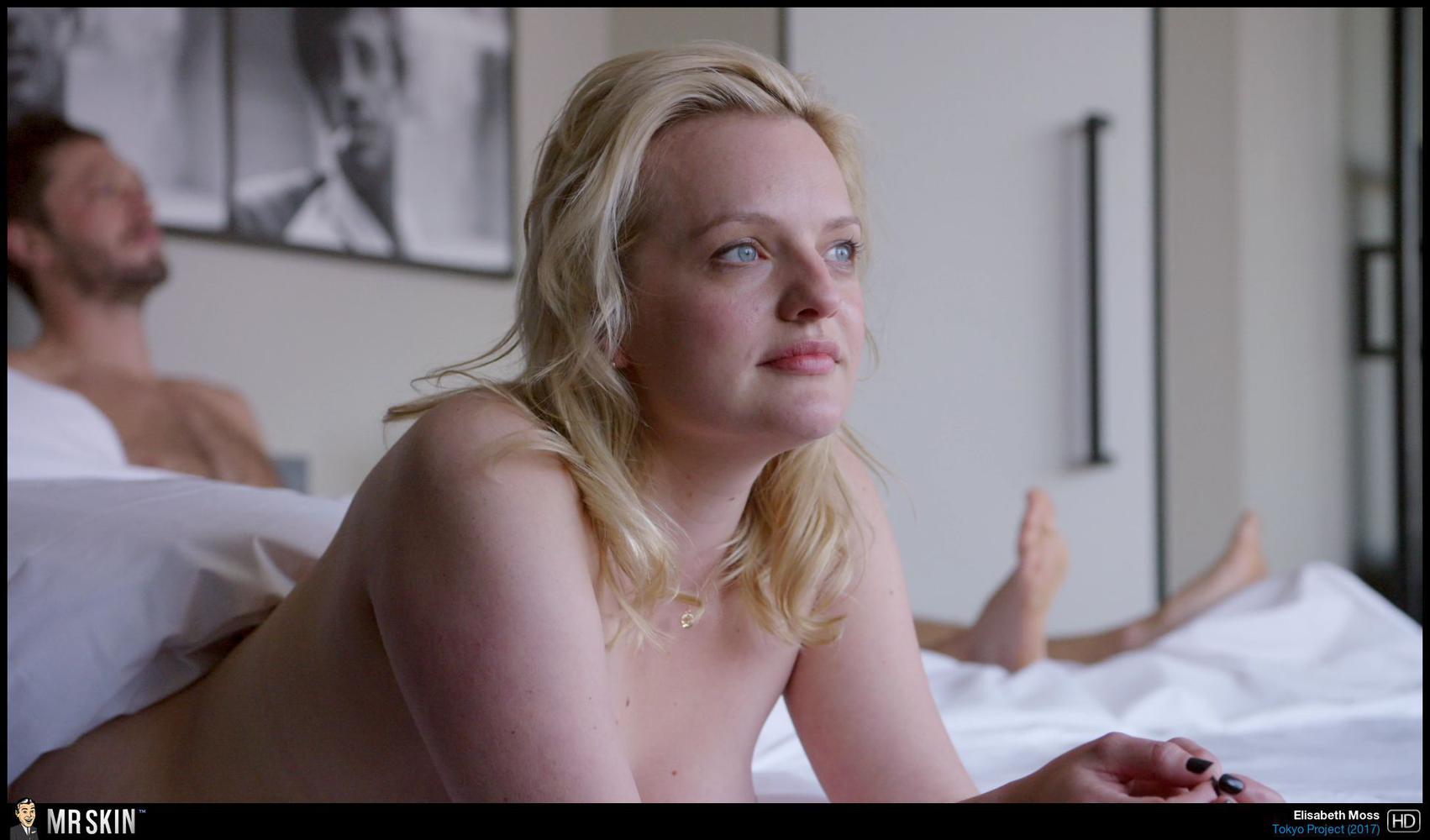 This Mad Men star was previously married to Fred Armisen for less than a year. Since then she hasn't been bothered by dating. Instead, she's been generous with nudity like showing off her top-notch ta-ta's in Top of the Lake and The Square.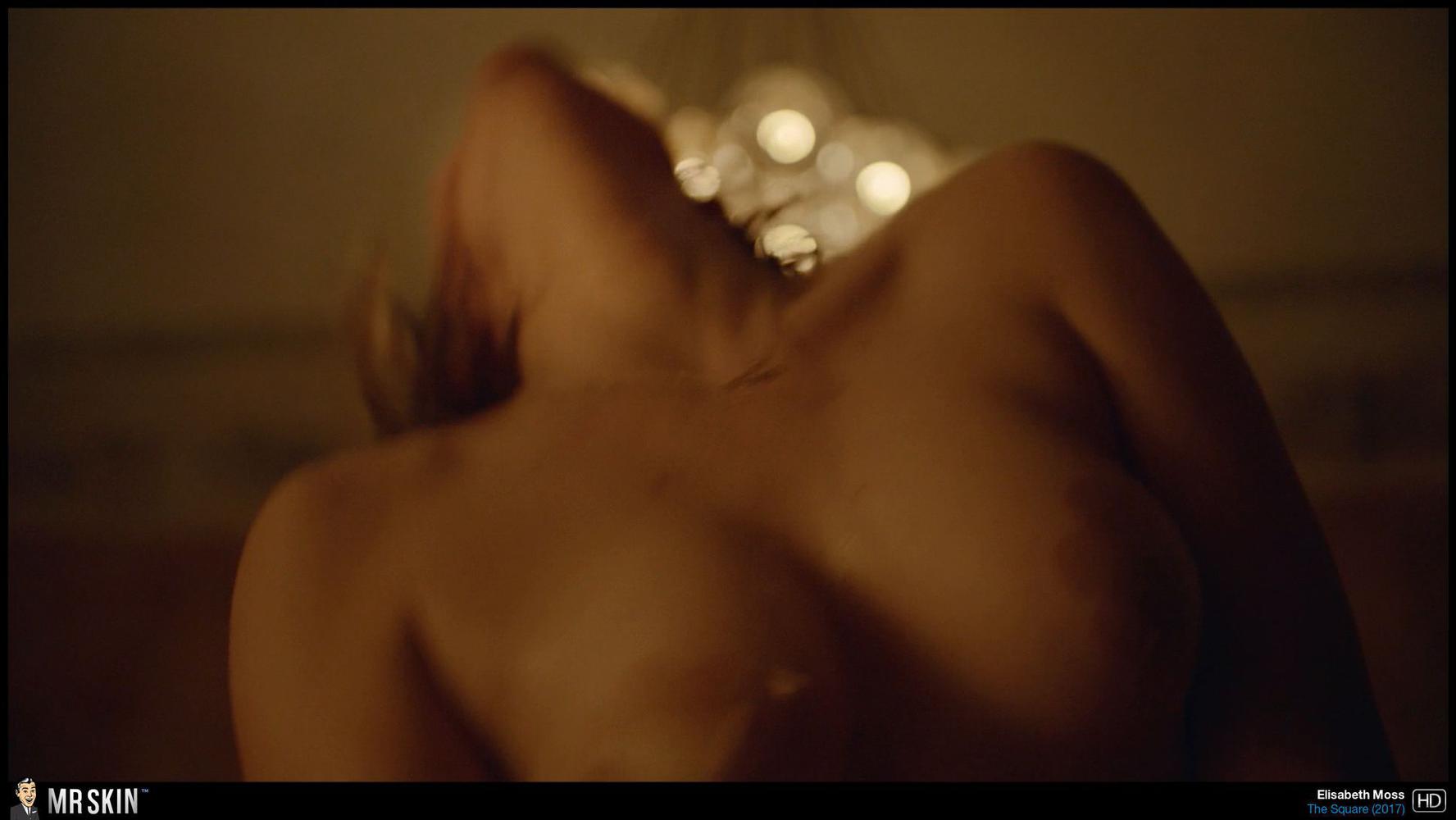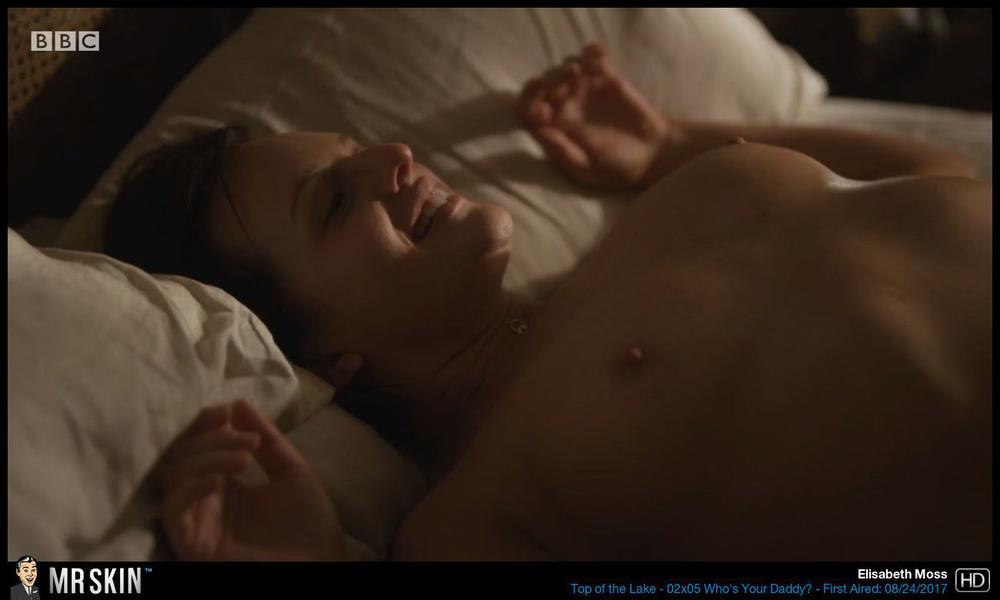 Lizzie is busy shooting The Handmaid's Tale and we can't blame her. She has a lot of nude scenes to shoot, so she can't be bogged down with dating. We respect her skintegrity in being dedicated to her noble work.