It was a skin-filled week on the boob tube, with some nudity coming from unexpected places!
This old Starz! standby brought us a knockout nude debut this week from Chelsea Watts as she gets banged by a dude up against a window!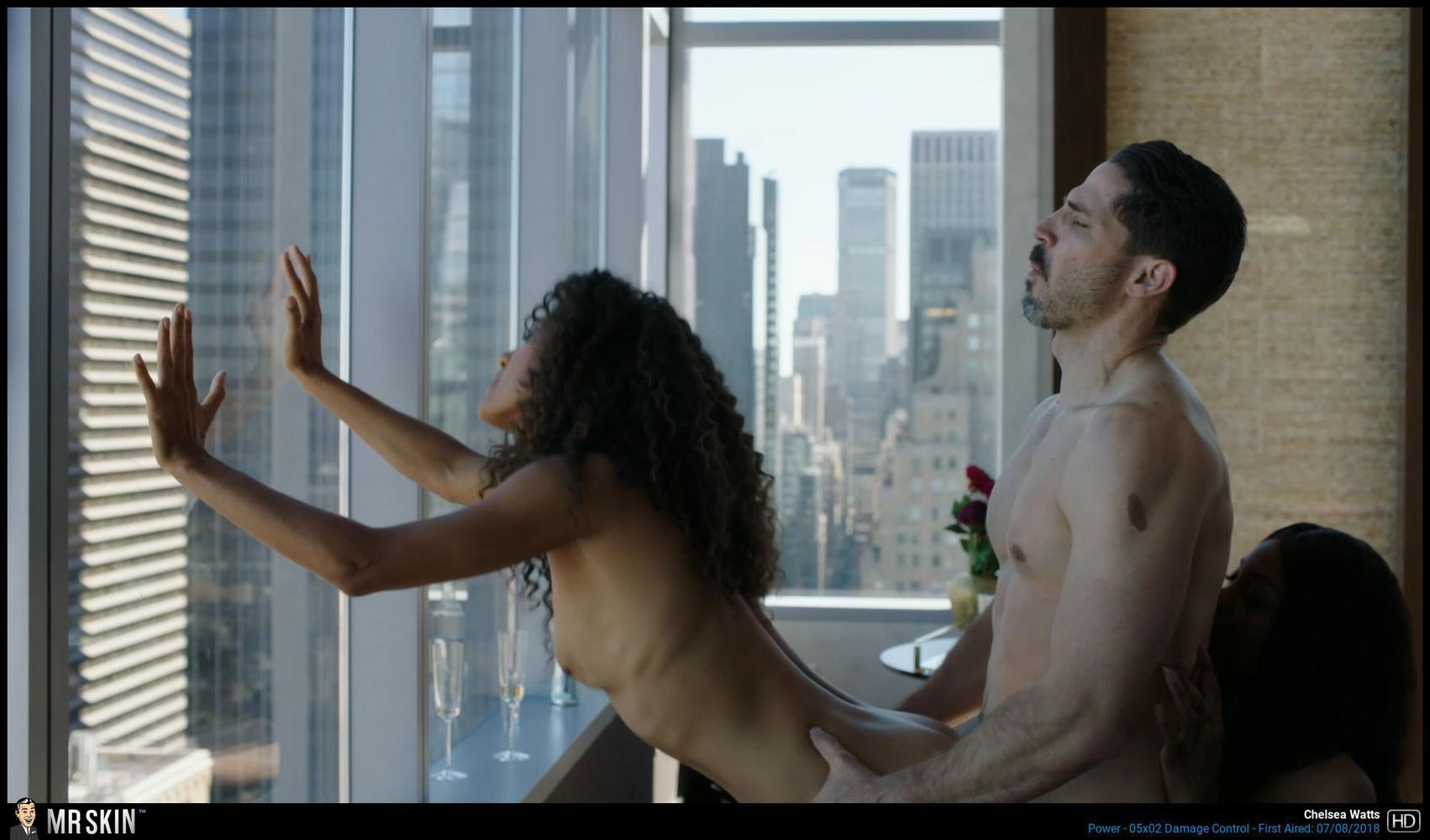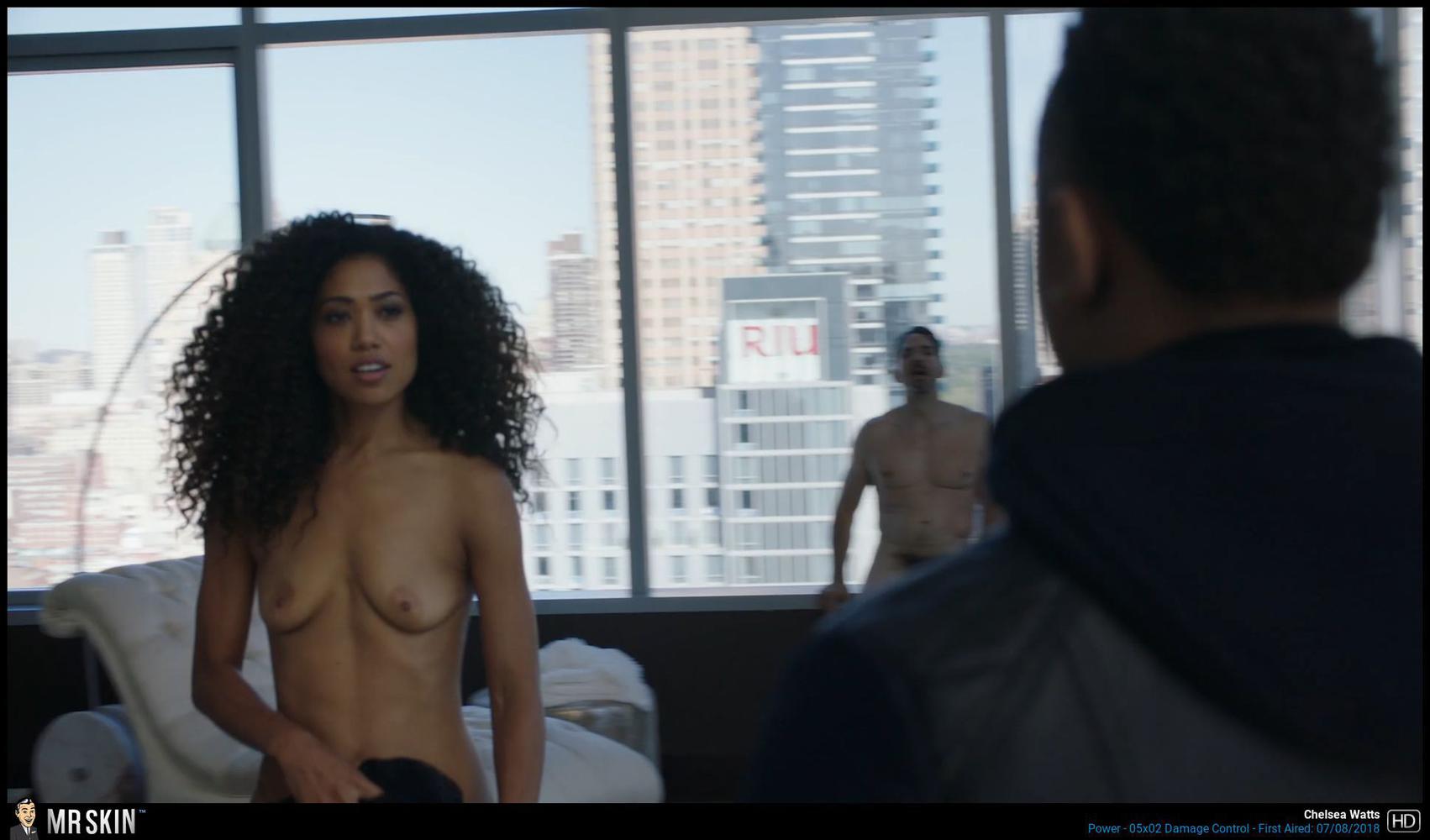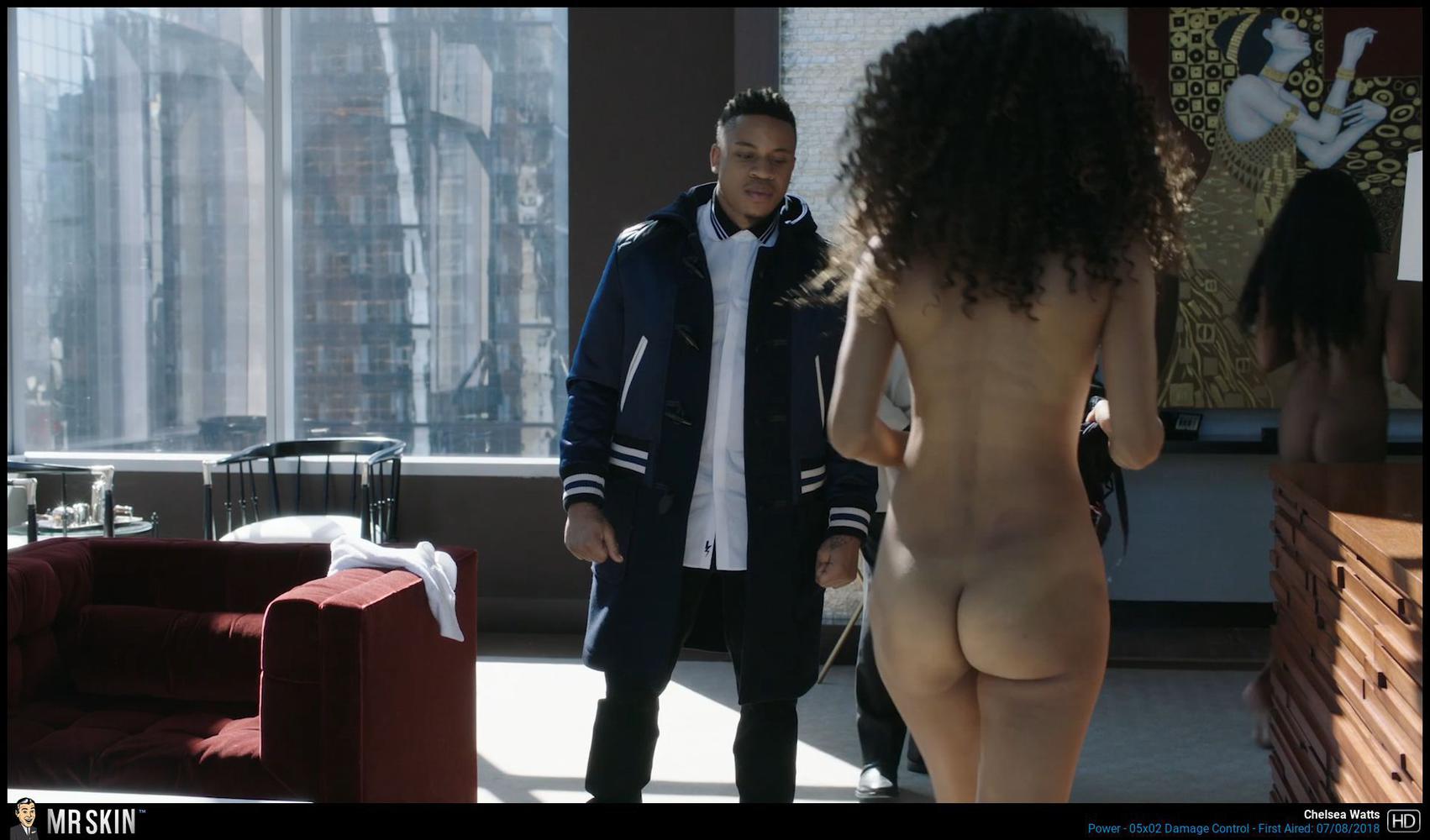 The debut episode of this new HBO miniseries based on the book by Gone Girl author Gillian Flynn featured a nice look at Amy Adams' ass as she climbed into the tub, as well as a brief look at her left breast beneath the water!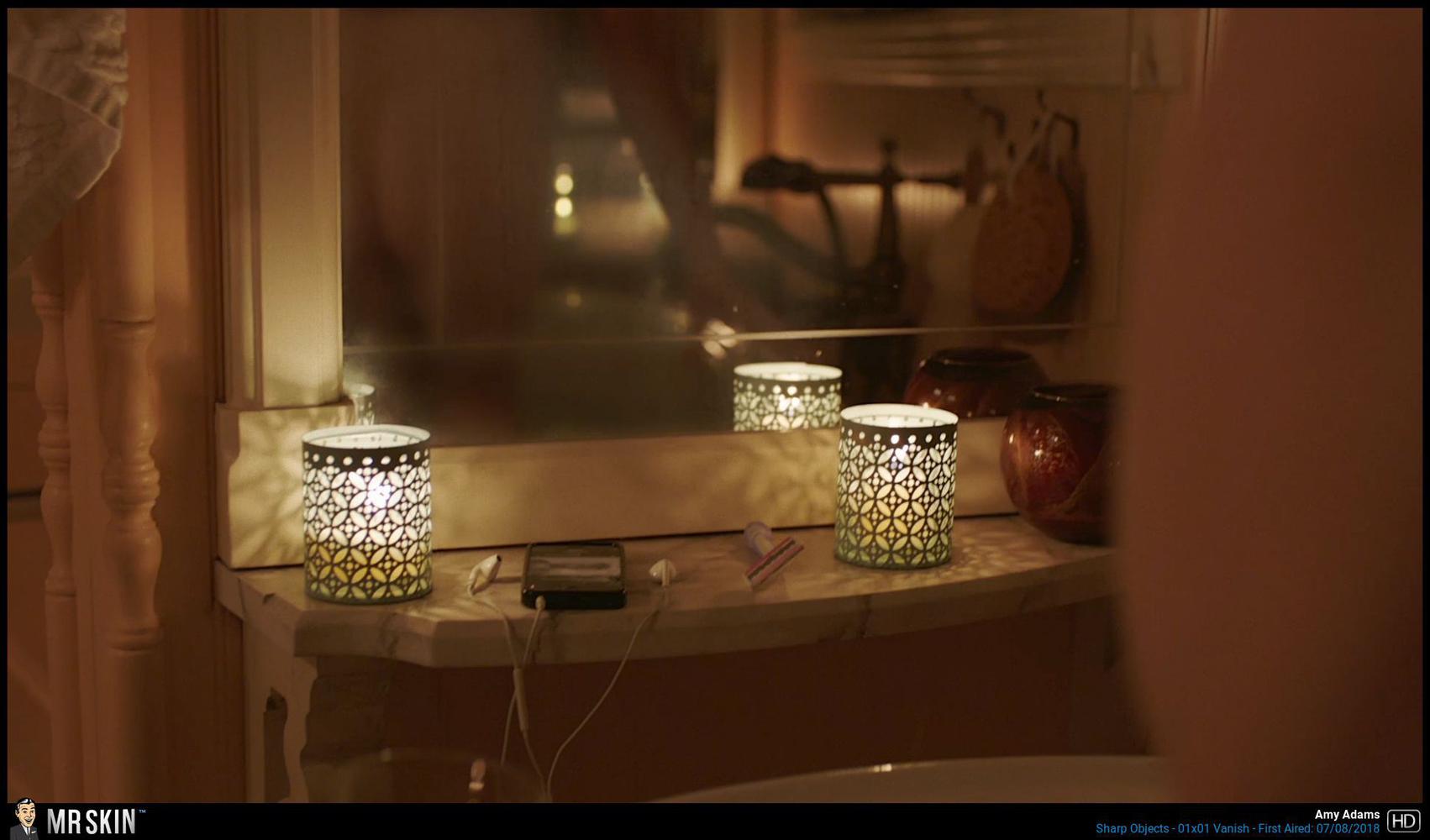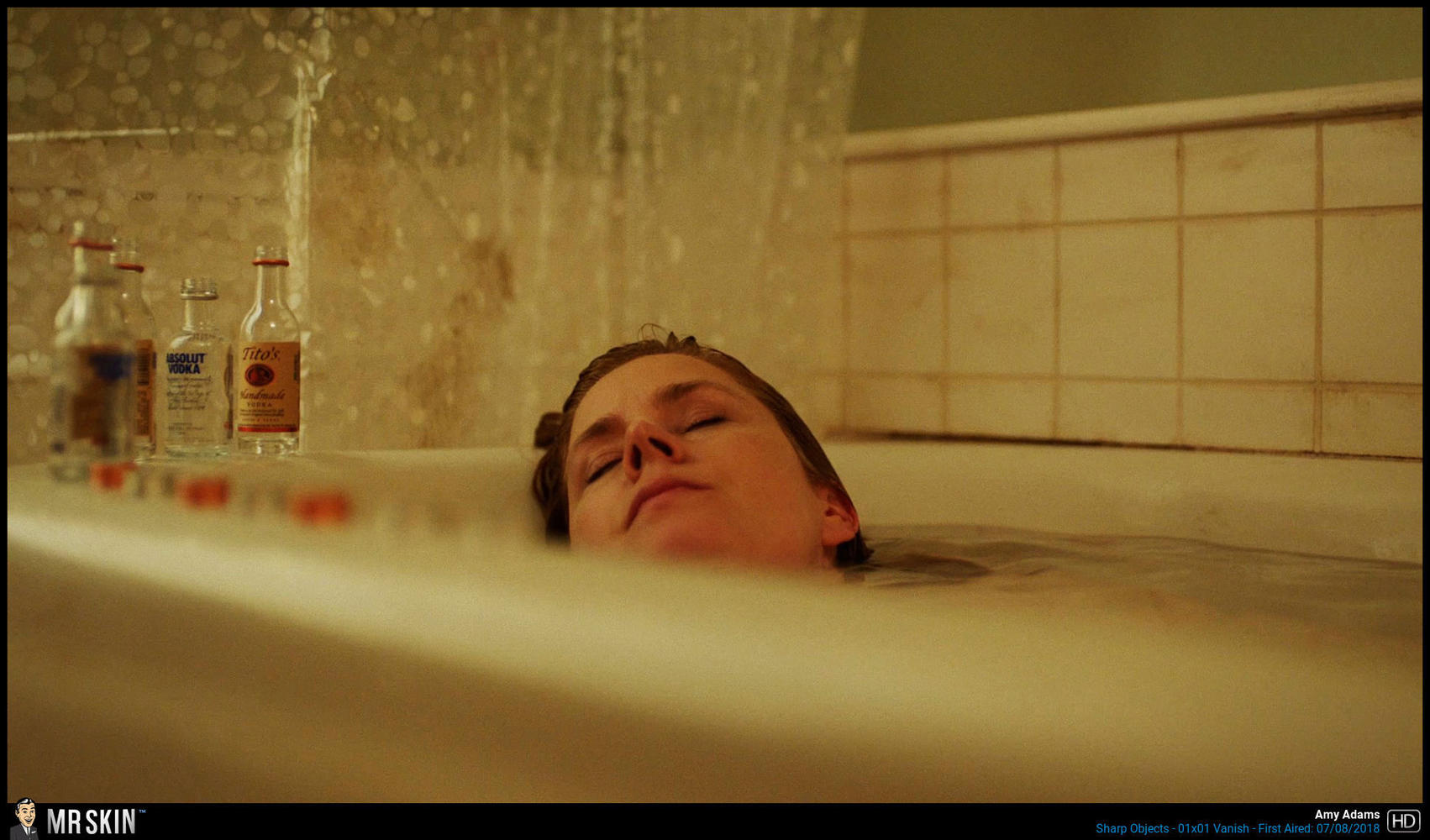 This week's episode brought us lots of new mom related sexiness, as Yvonne Strahovski breastfeeds a baby—though she's wearing a prosthetic nipple—and Elisabeth Moss pumps out some breast milk!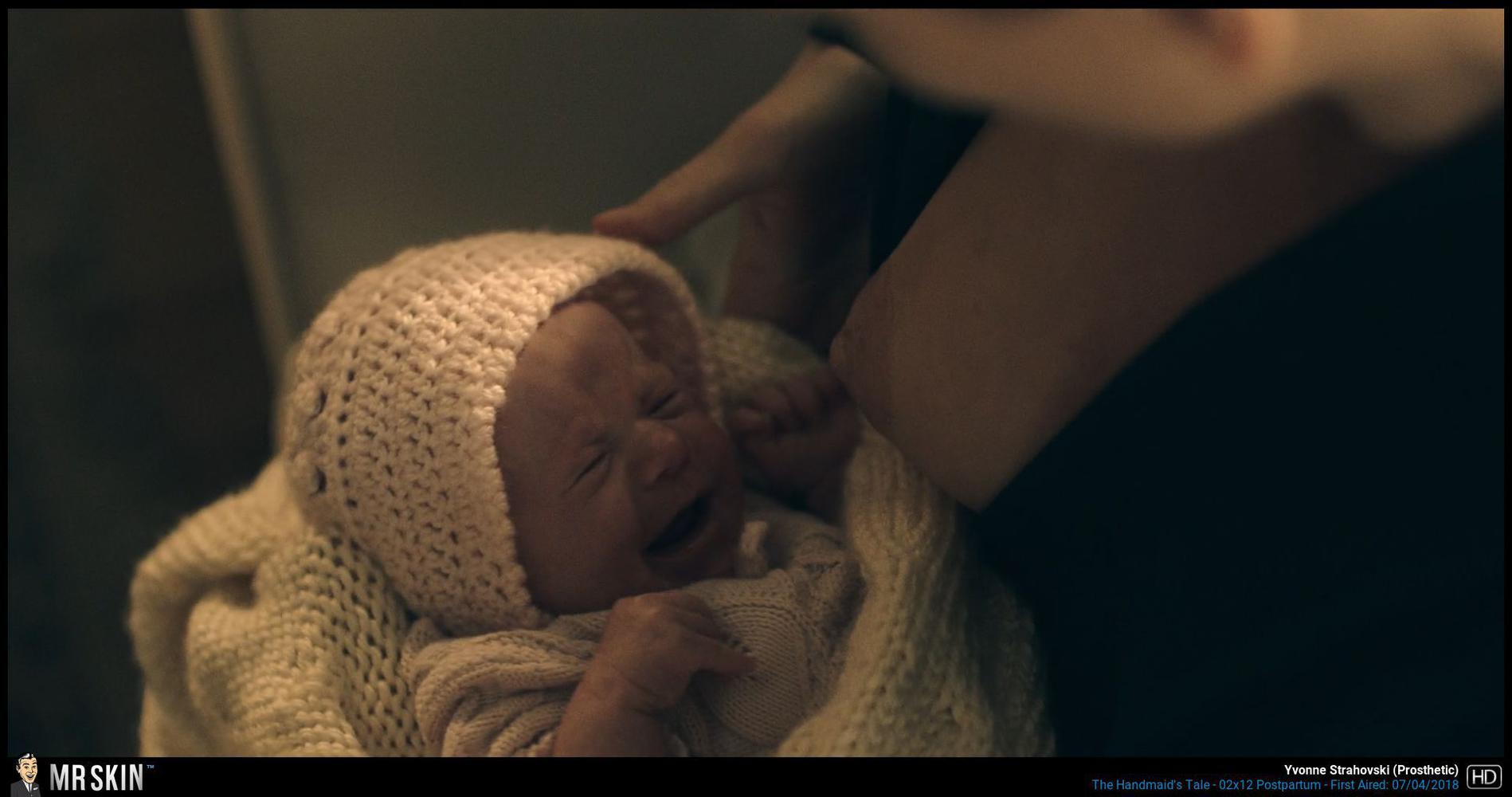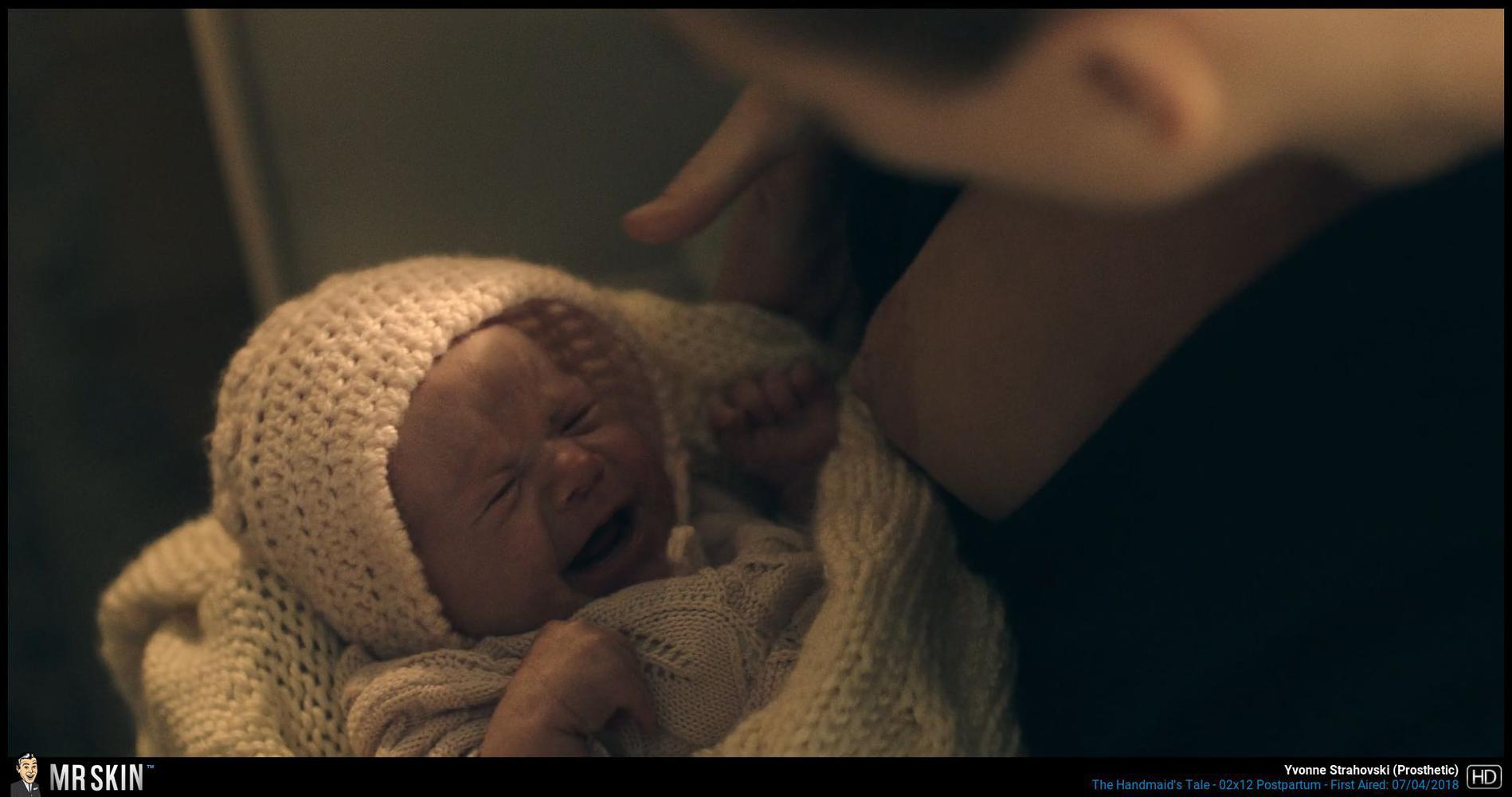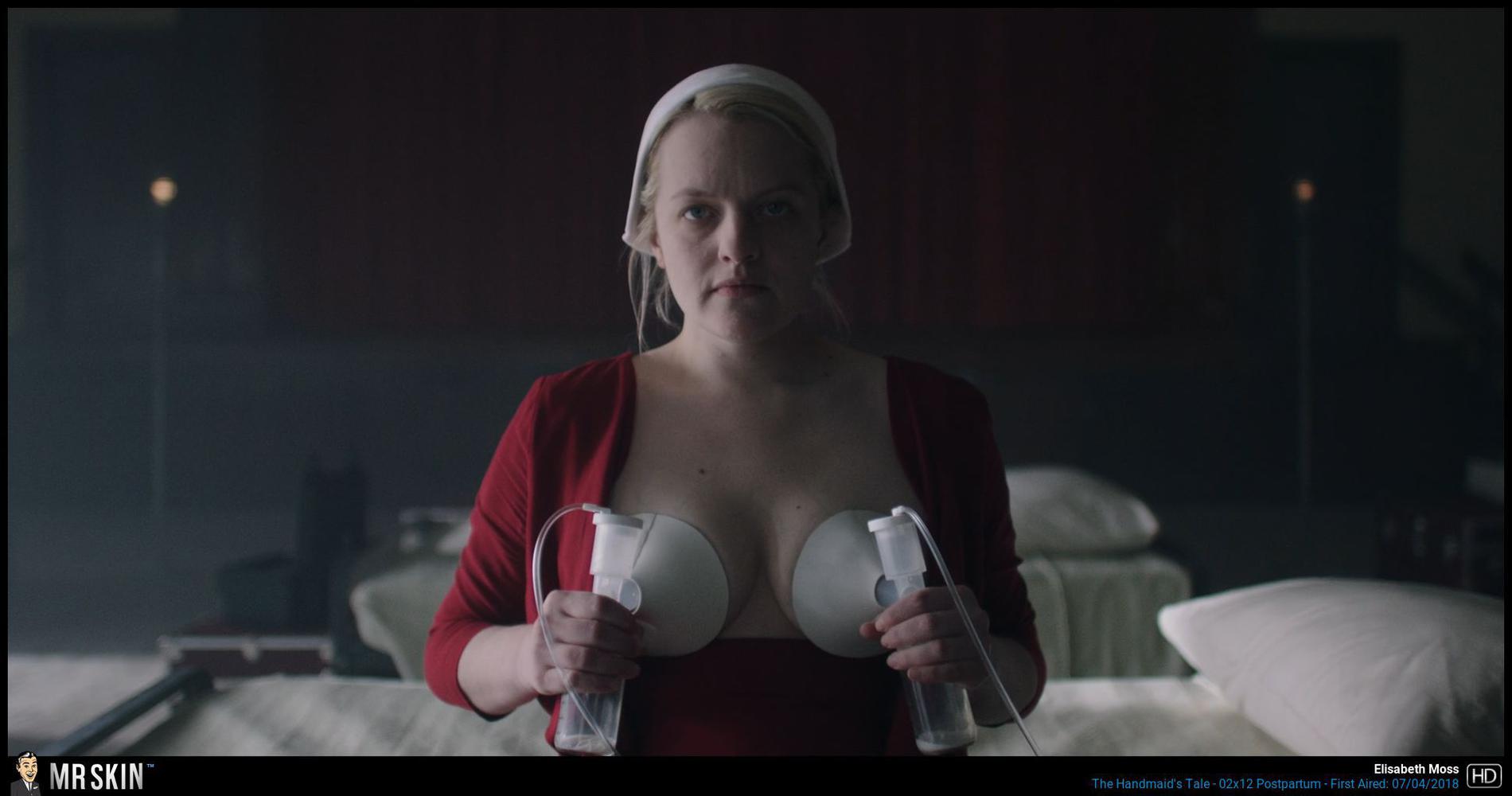 This brand new Brazilian series is available stateside via Netflix, and featured a nice close-up of Lorena Comparato's soapy ass as she stands up in the bathtub!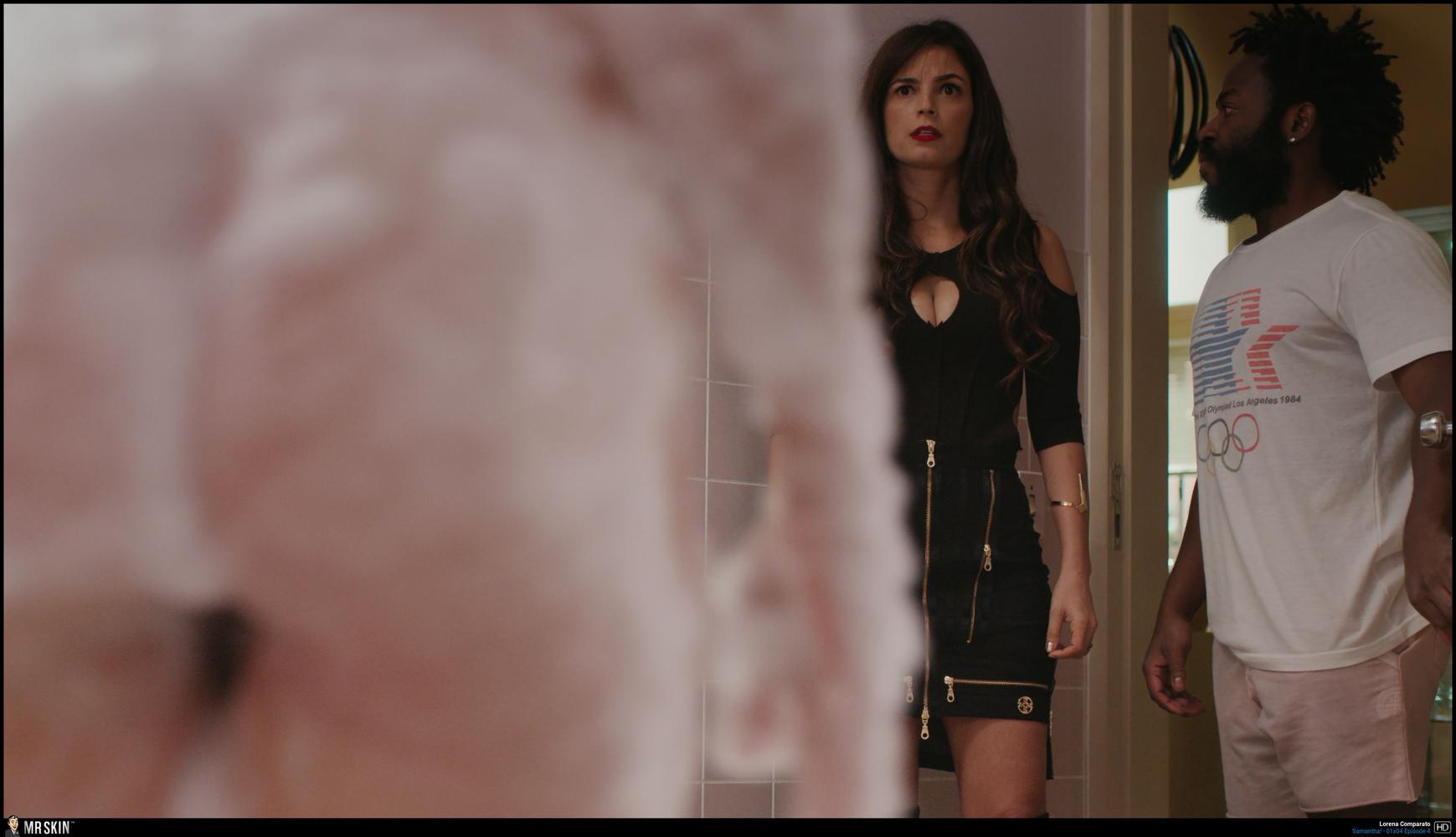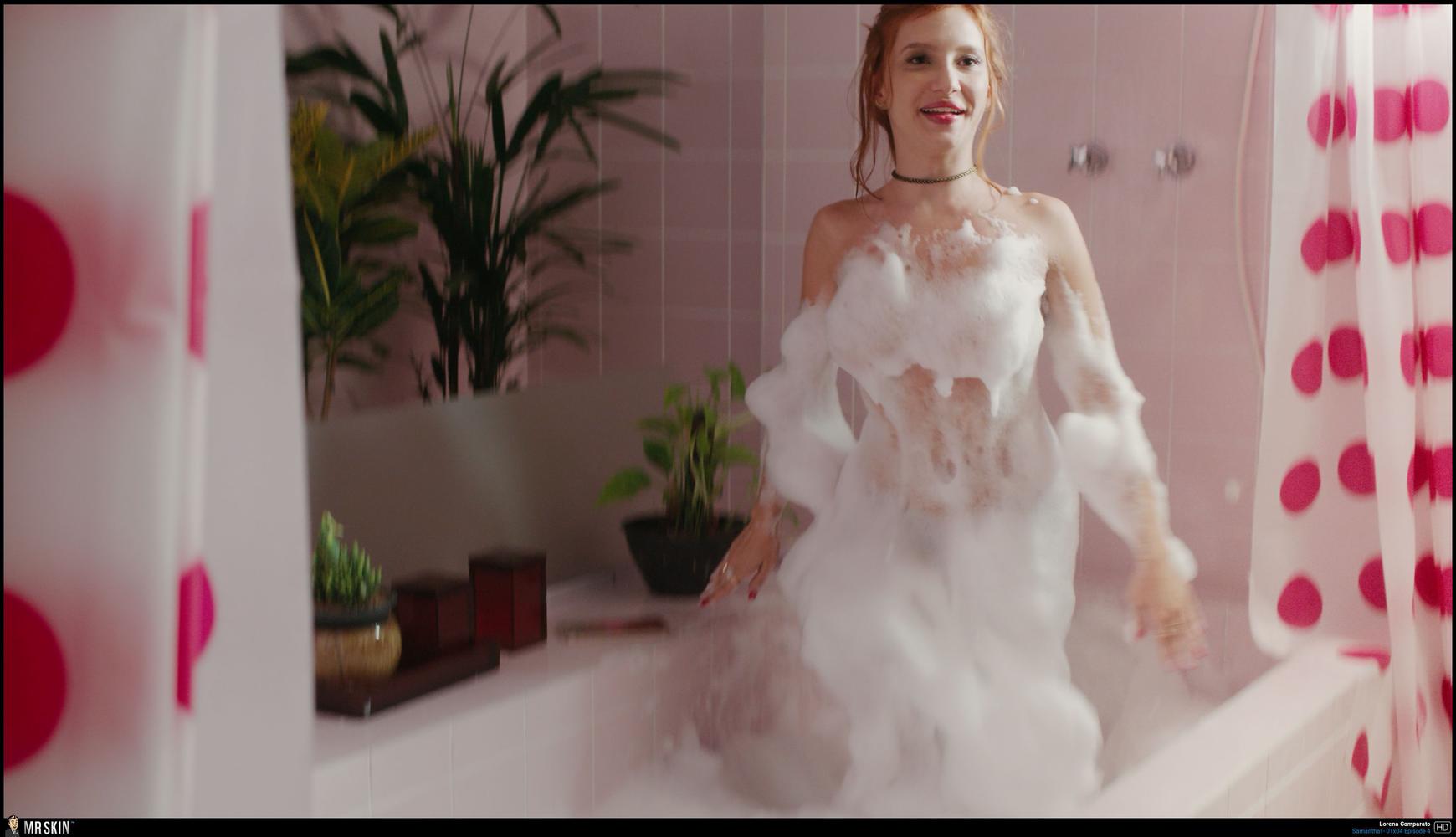 Finally this week is another new foreign language Netflix series—this time from India—which featured two topless scenes from Rajshri Deshpande, as well as a nice look at Kubra Sait's breasts, before she shocks a dude with a surprising reveal!