The month of May continues to feature a wealth of nudity on the big three streaming services. Come check out what's new!
Netflix
This French thriller is available exclusively in the US via Netflix, so you'll want to head over and check it out for the amazing nude sex scene from Charlotte Le Bon as well as the beautiful bottomless scene from Alexandra Langlais!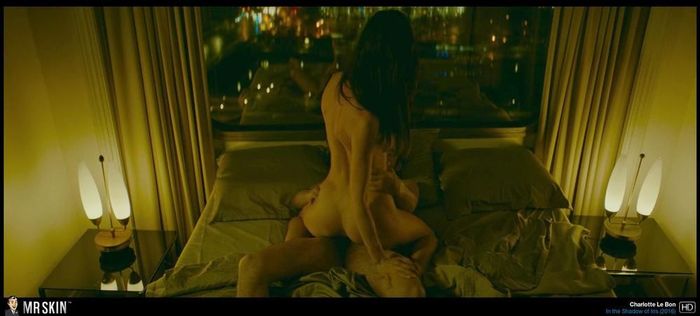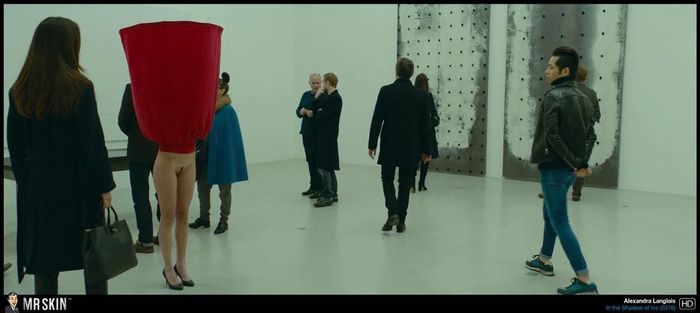 Julianne Nicholson stars in this 2016 drama and goes topless for a sex scene an hour and sixteen minutes in!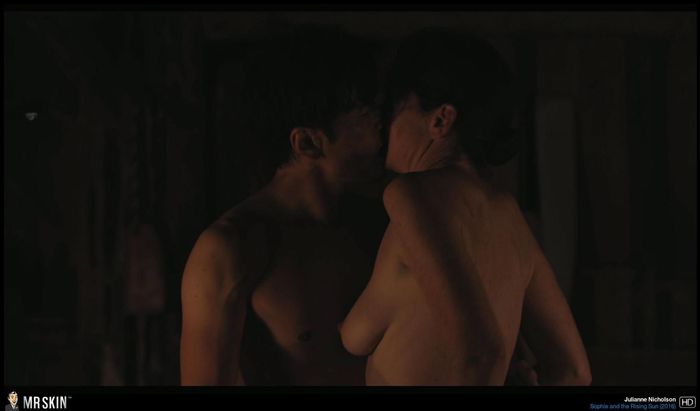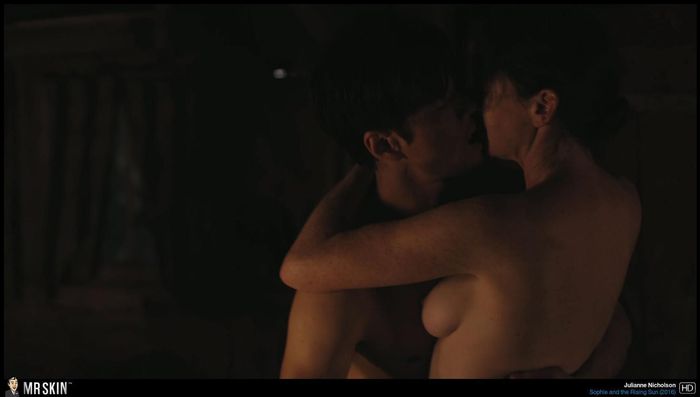 Amazon Prime
This 2011 docu-drama features fantastic full nudity from Alicia Arden, Josie Goldberg, and a whole host of uncredited nudists!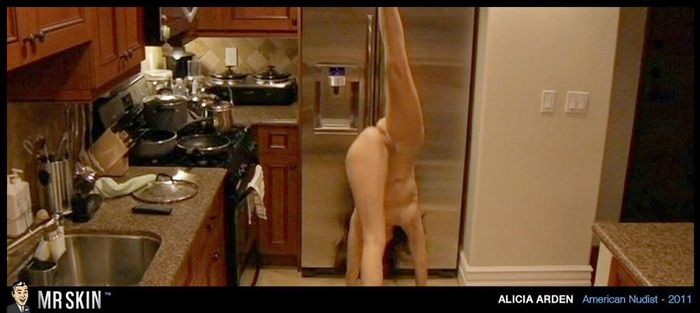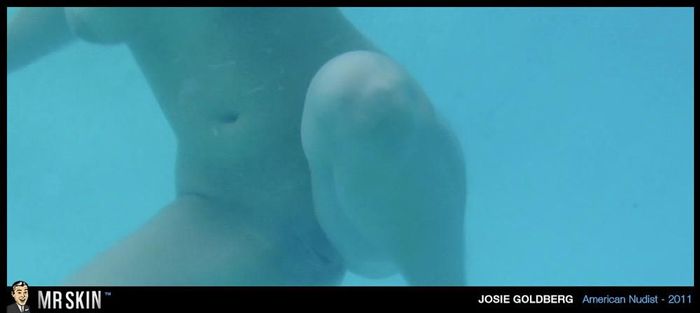 This 2006 Canadian thriller features some amazing nudity from the sensationally stacked Trina Sxwithul'Txw, as well as bonus boobage from Michelle Thrush, Tinsel Korey, and more!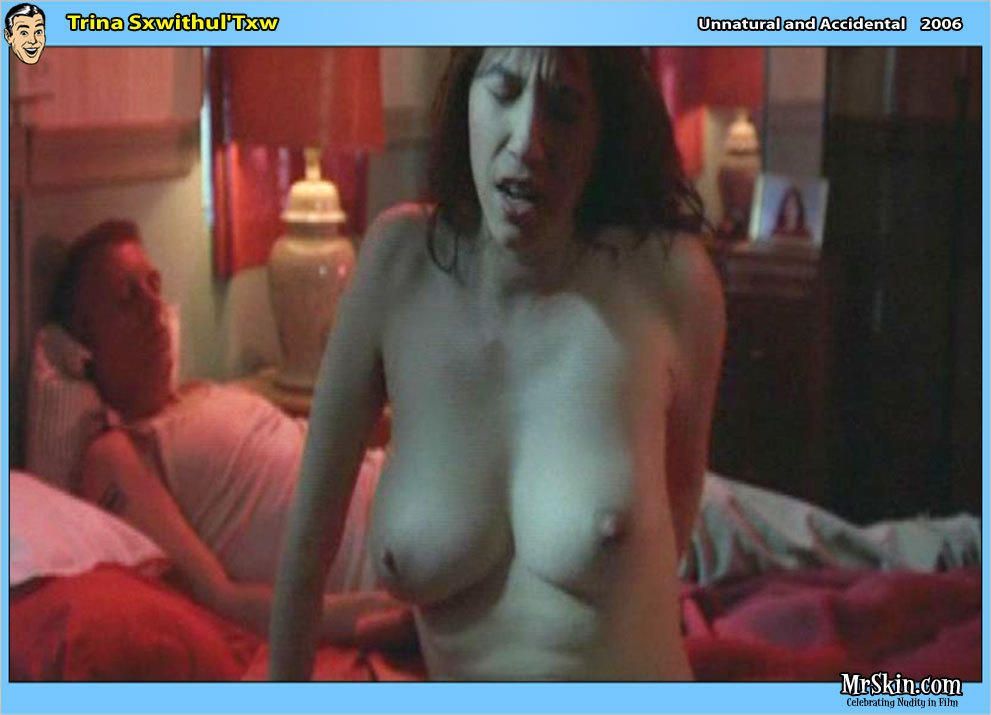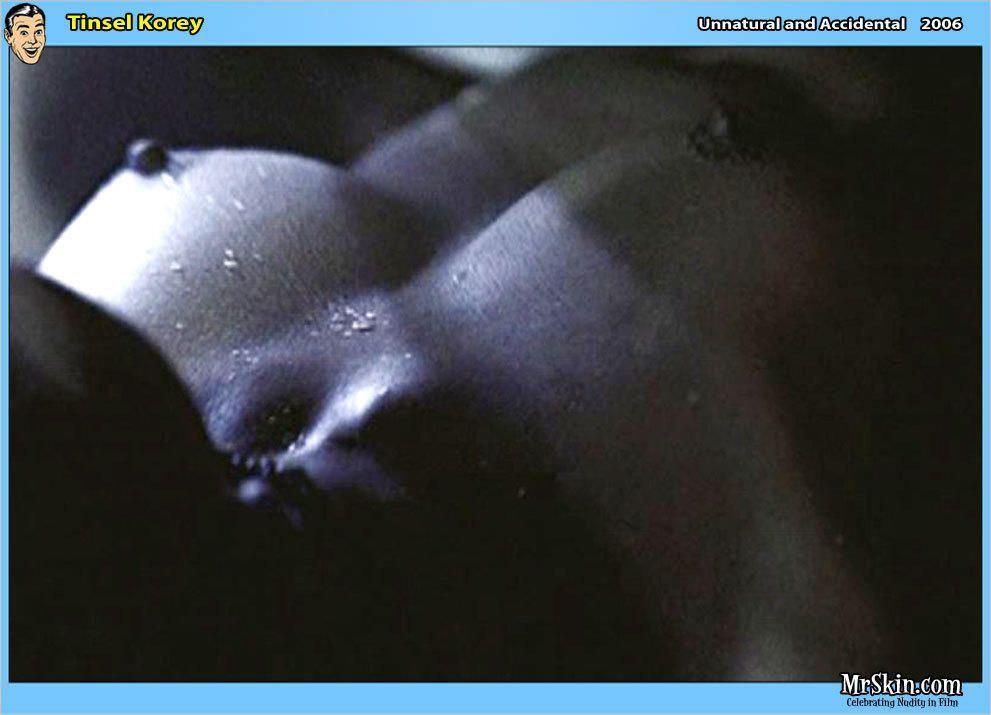 Hulu
The Handmaid's Tale isn't the only place on Hulu to catch Elisabeth Moss nude, as you can catch up with this mini-series that has a sequel currently on the docket to premiere at Cannes! Also look for some fantastic full frontal from Lauren Dawes!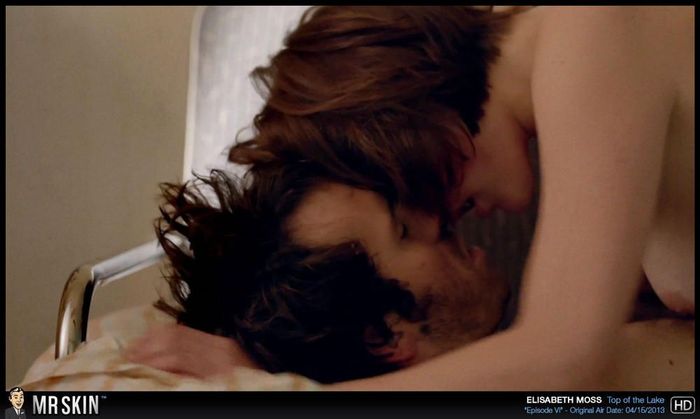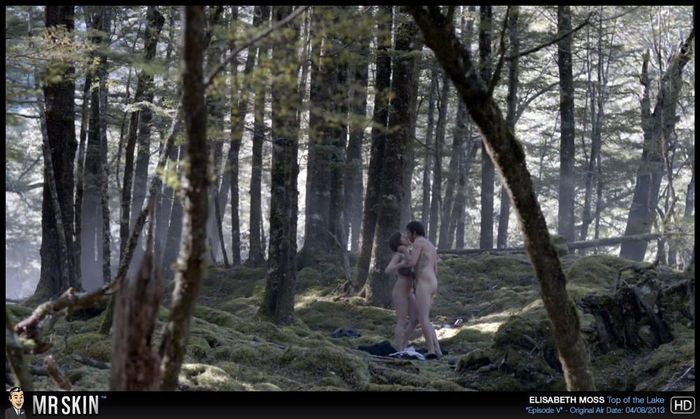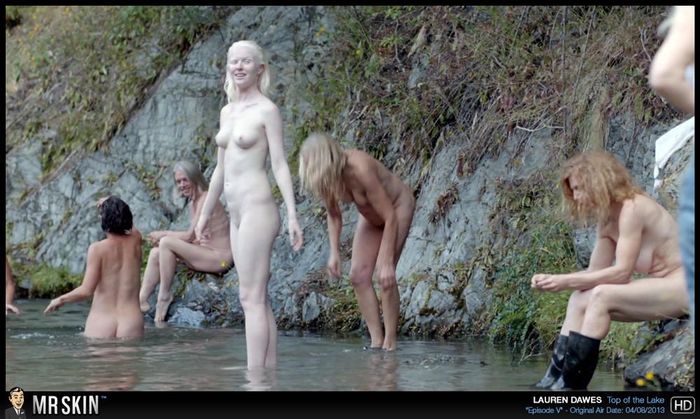 Finally this week is this Dutch boxing thriller that features the beautifully big breastedBo Maerten, who bares her perfect pairin two sex scenes!