In a few hours, we finally kiss 2020 goodbye and look forward to the great movies and TV shows with nudity coming our way over the next month! Here's a selection of films coming to select theaters/on demand as well as DVD and Blu-ray, along with some returning TV favorites, all jam packed with skin!
**All Release Dates Accurate to 12/31/20. Check Your Local Listings as Dates are Subject to Change**
Nude On Demand/In Select Theaters
Viggo Mortensen steps behind the camera for the new film Falling, coming to select theaters and premium VOD on January 29, featuring a terrific topless sex scene with Hannah Gross an hour and forty-five minutes in! You might remember Hannah as Ford's girlfriend in season one of Mindhunter, where he went down on her in the first episode (above)!
****
Nude on DVD & Blu-ray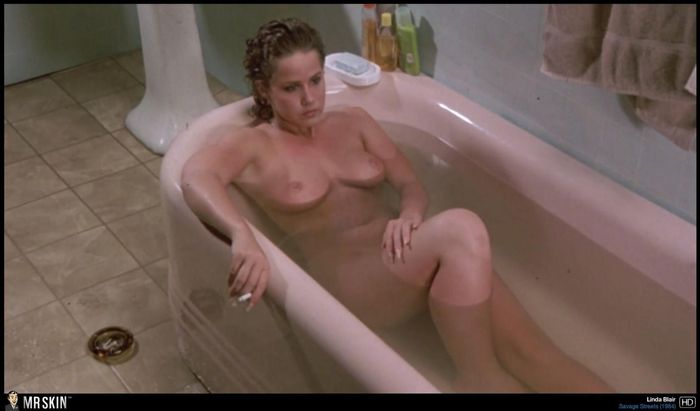 The early 80s exploitation classic Savage Streets comes back to Blu-ray this coming Tuesday, January 5 courtesy of indie label Code Red, featuring The Exorcist's Linda Blair (above) and other 80s icons like Linnea Quigley naked in a bunch of scenes!
****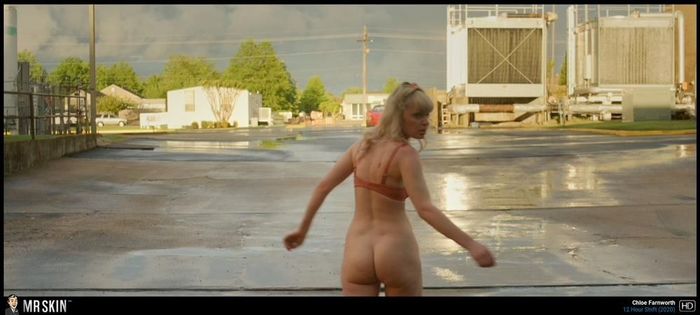 Also coming to DVD and Blu-ray this Tuesday is the insane new Angela Bettis flick 12 Hour Shift which ends, appropriately enough, with Chloe Farnworth (above) going bottomless to bid the film farewell!
****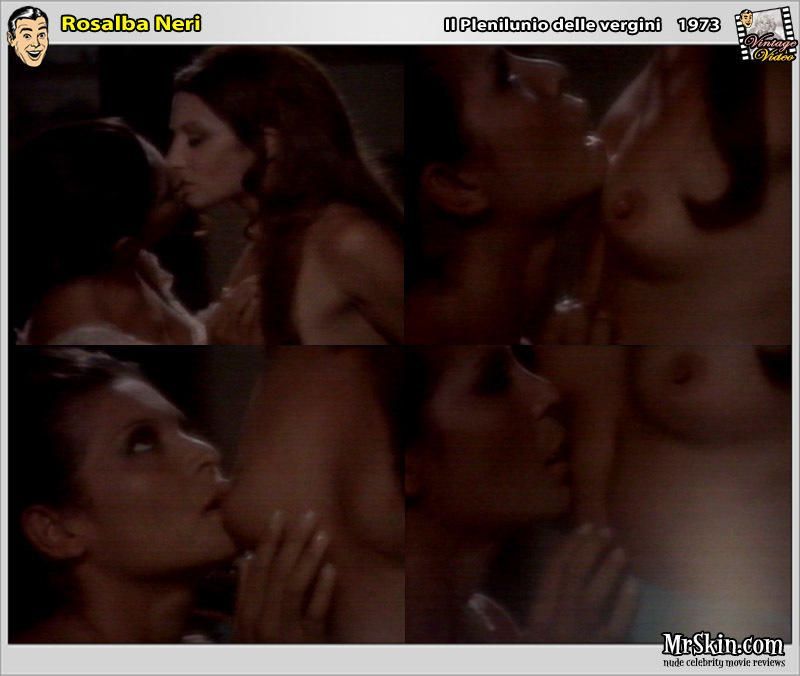 The Italian lesbian vampire flick The Devil's Wedding Night also comes back to Blu-ray courtesy of Code Red on Tuesday January 12, featuring sapphic delights from the lovely Rosalba Neri!
****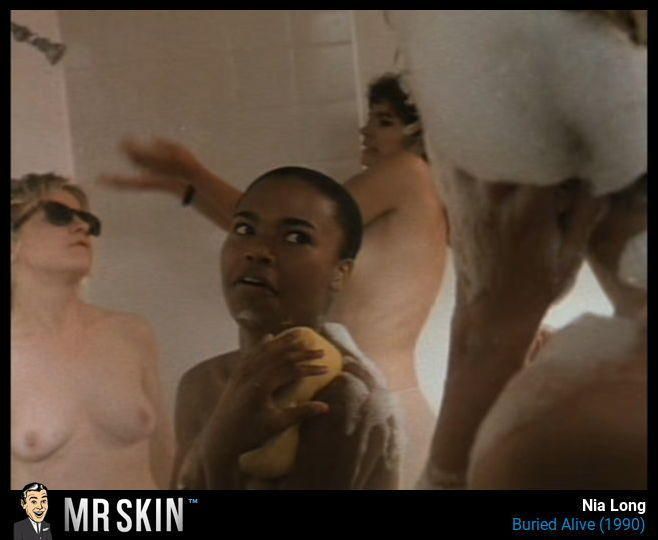 Kino Lorber brings the 1990 thriller Buried Alive to Blu-ray for the very first time on 1/12, featuring a group shower scene with Nia Long, Ginger Lynn Allen, and Stefa Popic (above)!
****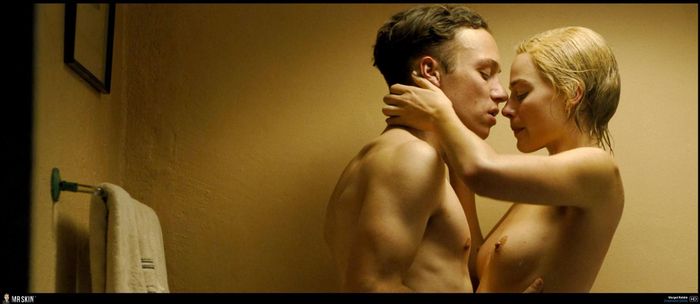 Margot Robbie's first topless scene in five years came in this year's Dreamland (above), yours to own on DVD and Blu-ray on Tuesday January 19!
****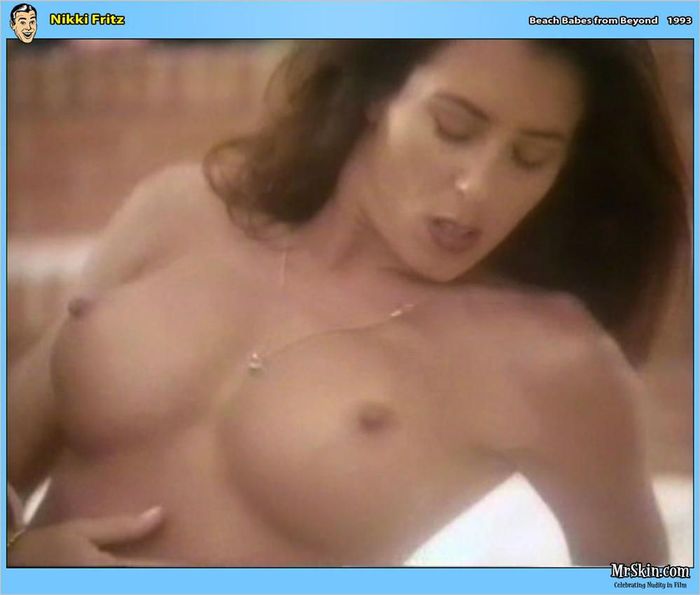 Director David DeCoteau's 1993 Full Moon schlock-terpiece Beach Babes from Beyond also comes to Blu-ray for the first time on 1/19, with such stacked titular beauties as Nikki Fritz (above)!
****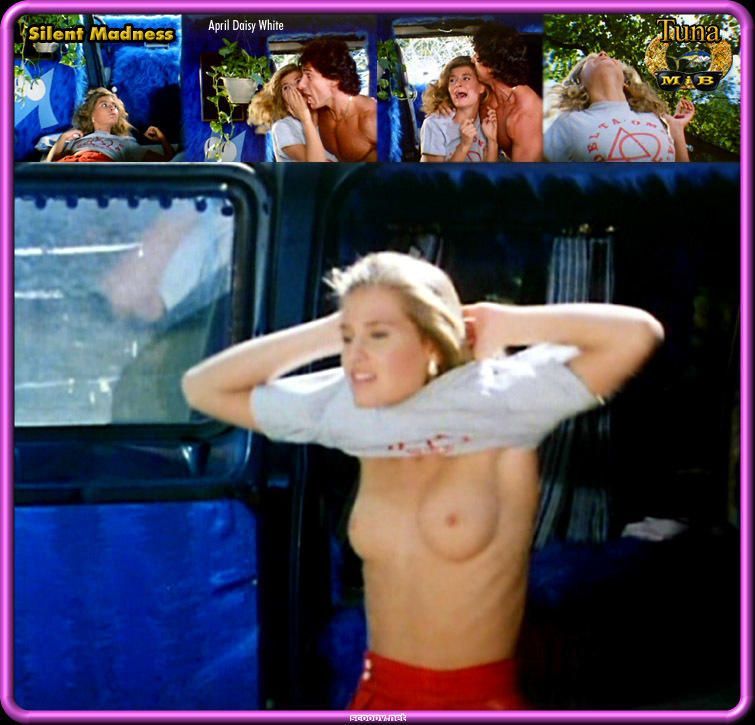 Vinegar Syndrome unleashes a 3D Blu-ray of the 1984 horror flick Silent Madness on January 26, after getting bumped back several times this year! It may yet be pushed back once again, but we're hopeful this will be the time we'll get to see Daisy White's terrific topless scene in high definition !
****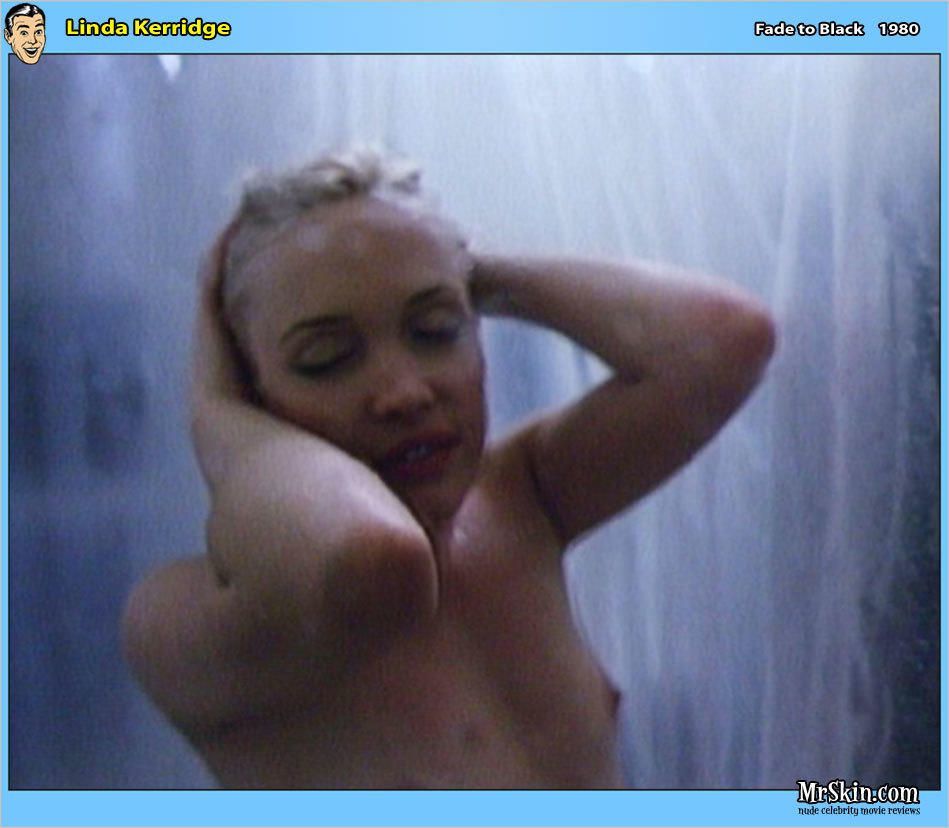 Another oft-delayed Vinegar Syndrome release, 1980's Fade to Black, is also scheduled to hit Blu-ray on 1/26, with a steamy shower scene from Linda Kerridge (above)!
****
Nude on Television
American Gods Season 3 seemed like it might never come around, with season two having wrapped up back in the spring of 2019! However, it's slated to return with series star Emily Browning (above) back in the saddle on January 10!
****
The second of the two special episodes of Euphoria being released prior to season two debuts on HBO on January 24, and Hunter Schafer (above) went topless in the first special, so we're hopeful for more this time around!
****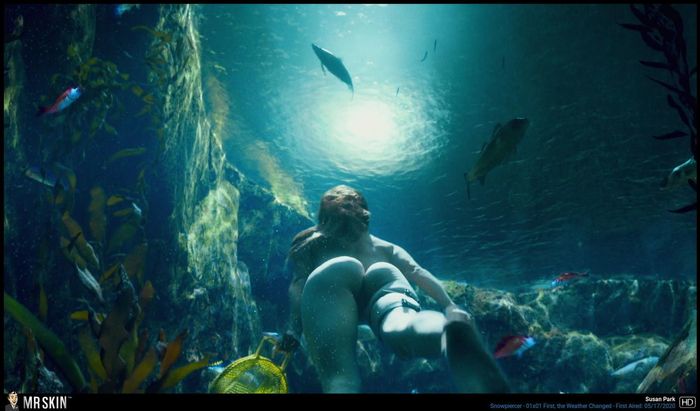 Finally, season two of Snowpiercer debuts on January 25, with the world getting expanded even further! Hopefully there will be more underwater delights this time around, like what we got from Susan Park (above) in the first season!
****