We spy with our little eye the sexiest spies to hit the screen. Here are some of our favorite steamy spies who juiced up TV and movies with their seductive intelligence gathering. First on our list is the inspiration for this entire article: Jennifer Lawrence in Red Sparrow.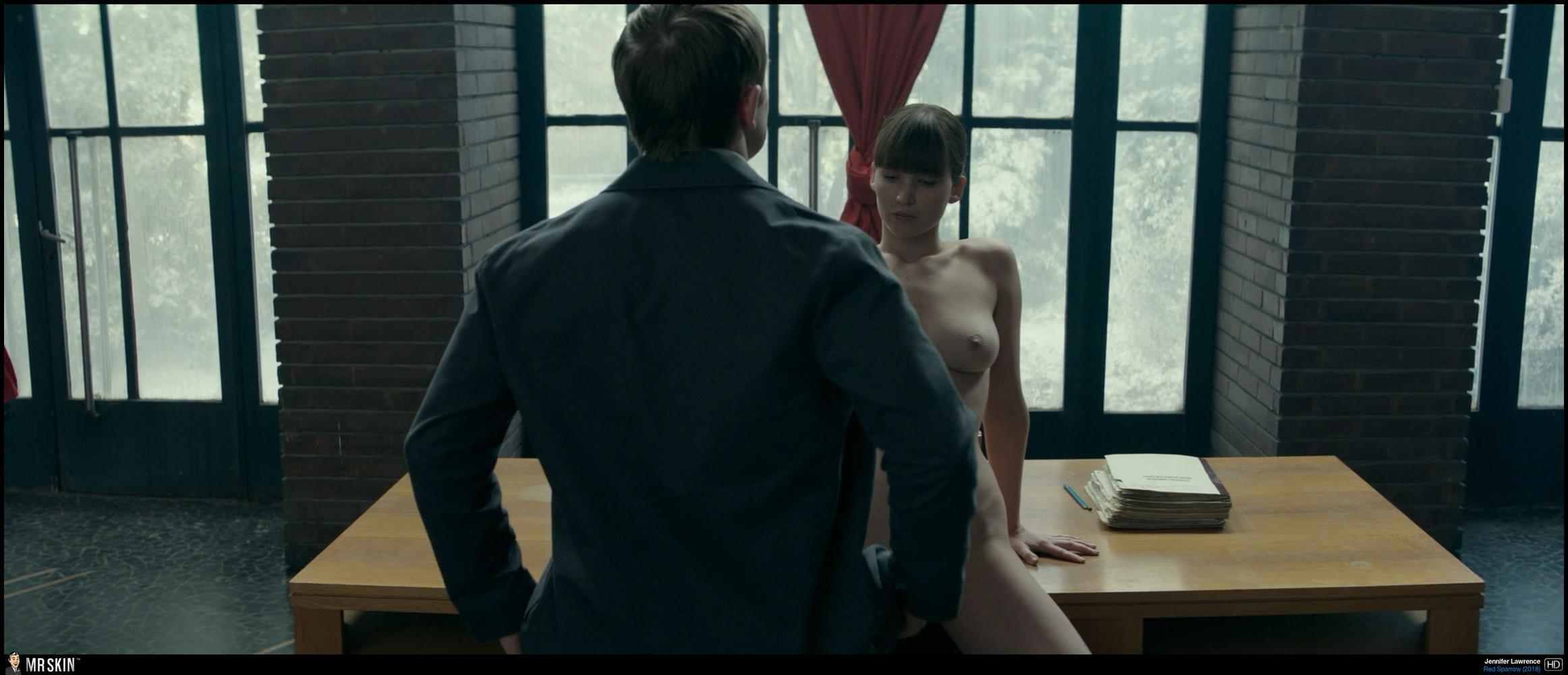 Angelina Jolie in Mr. and Mrs. Smith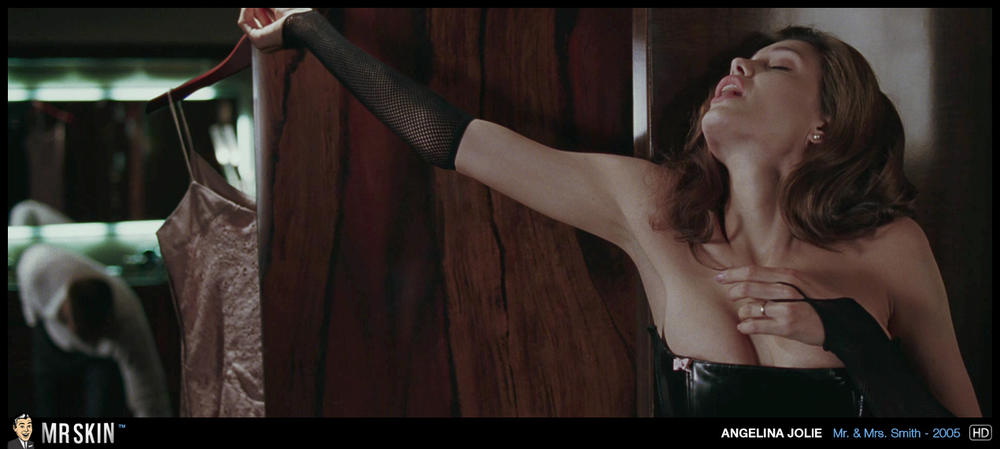 Charlize Theron in Atomic Blonde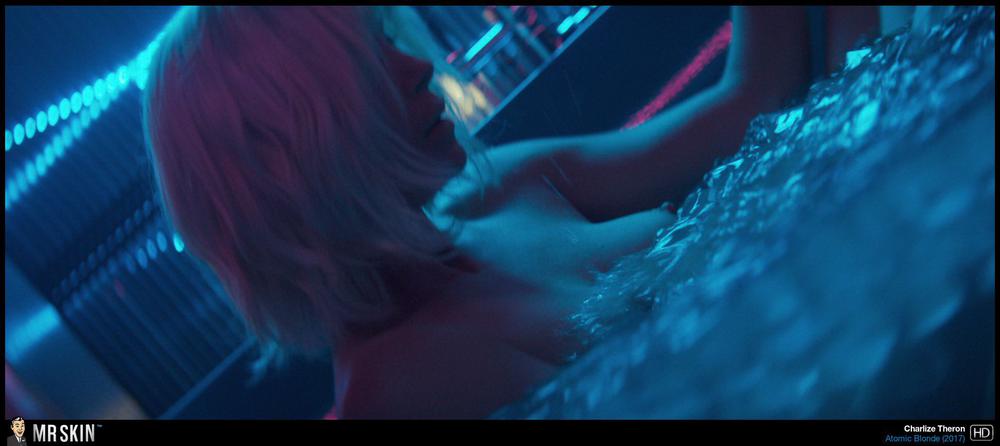 Halle Berry in Die Another Day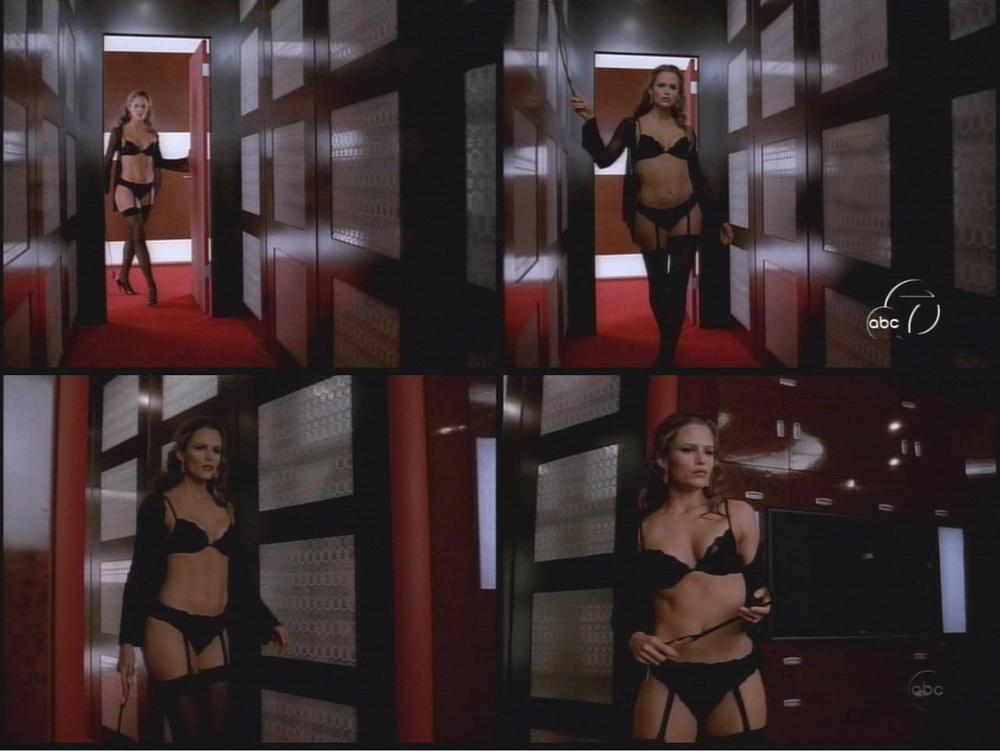 Drew Barrymore, Cameron Diaz, and Lucy Liu in Charlie's Angels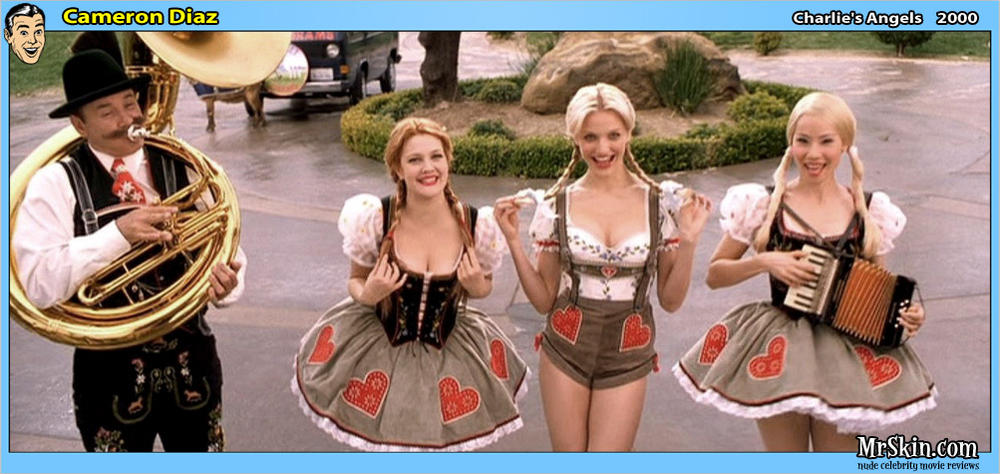 Elizabeth Hurley in Austin Powers: International Man of Mystery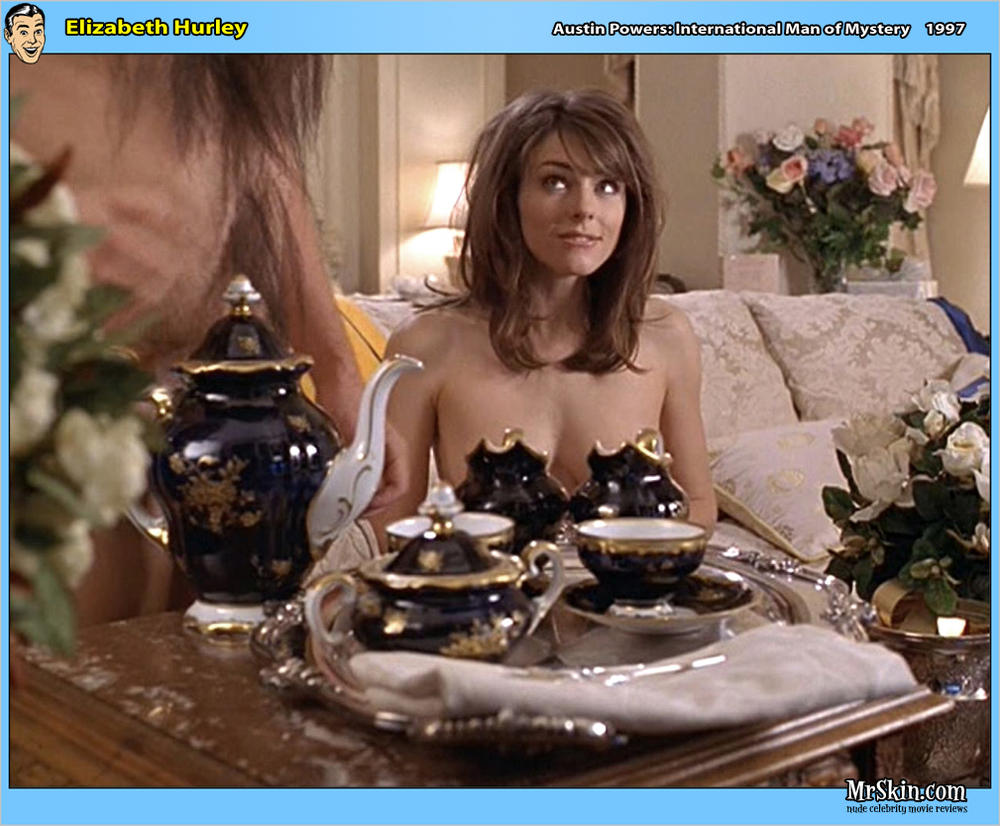 Rebecca Ferguson in Mission Impossible: Rogue Nation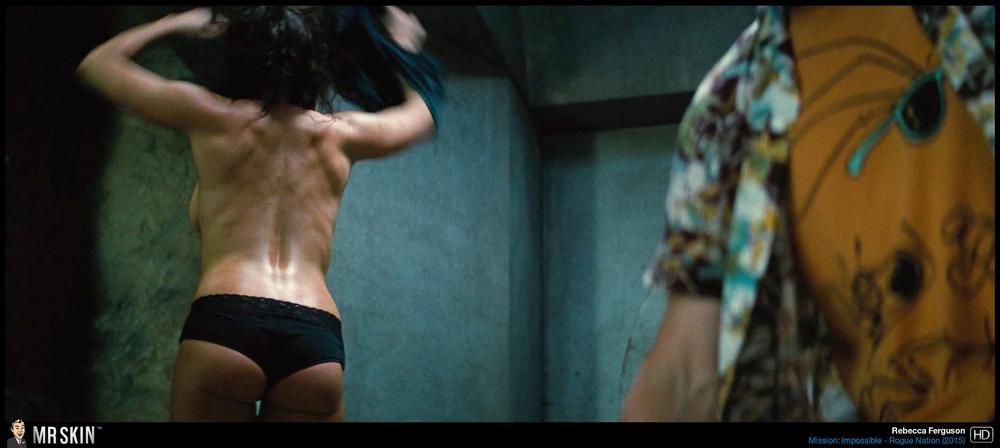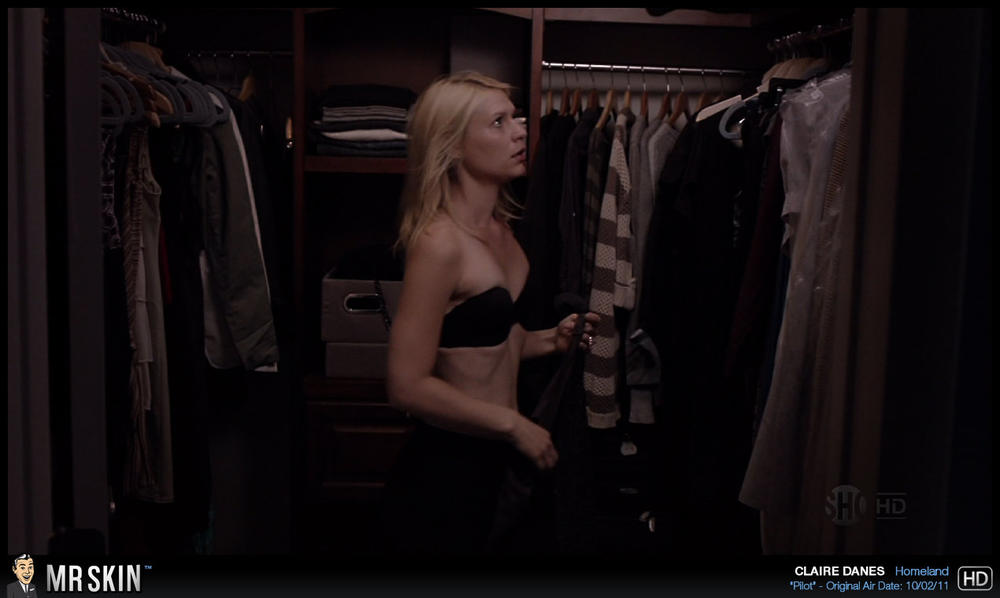 So what do you think? Let us know who your favorite femme spies are in the comments!