We've got lots and lots of boob tube nudes for you this week from across the board including premium cable, streaming, and some overseas hits!
The season two premiere of this HBO favorite finds the crew up to the same old, same old, with series regular Margarita Levieva and nudecomer Sandy Tejada going topless—Sandy's sporting a merkin!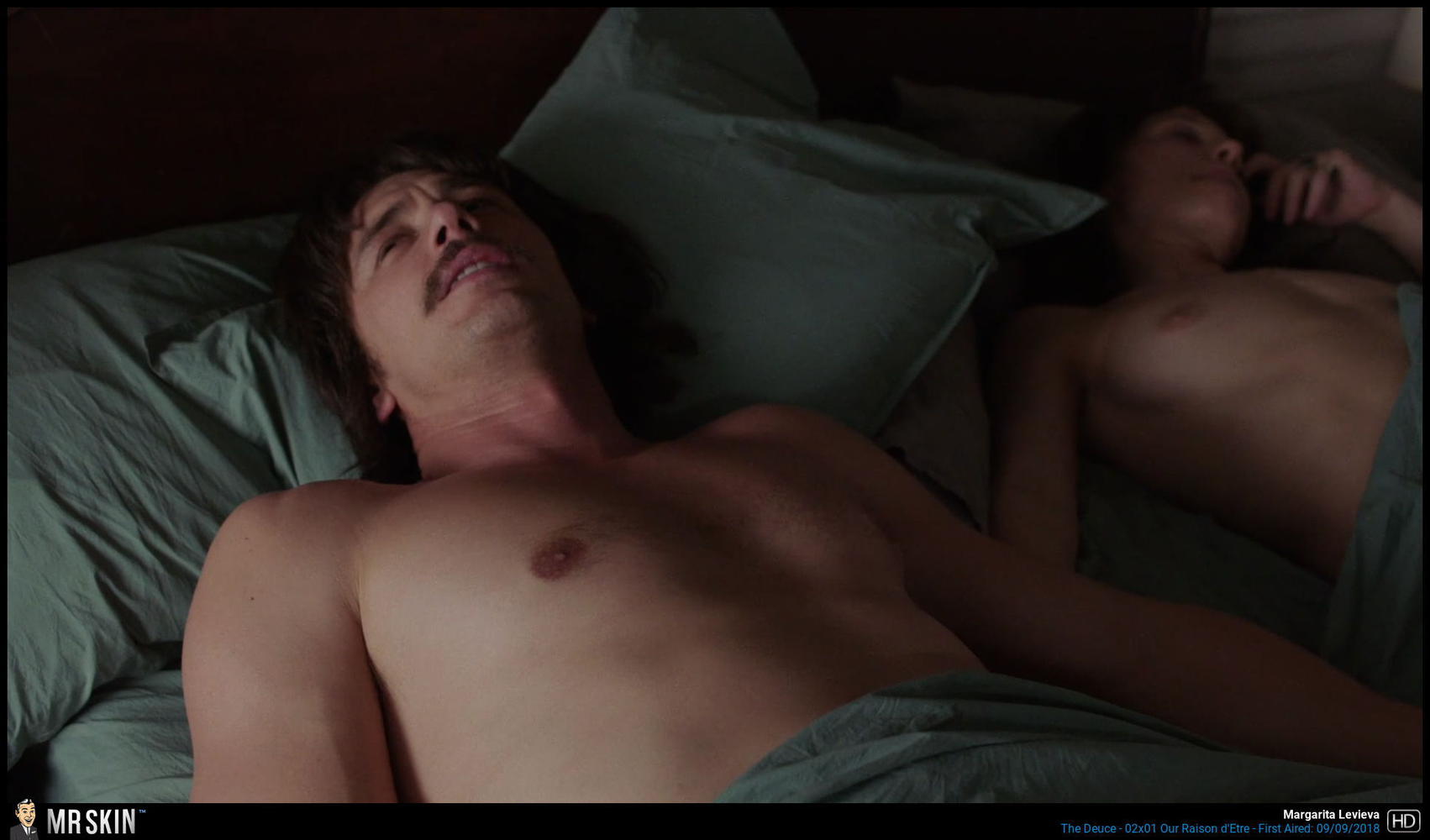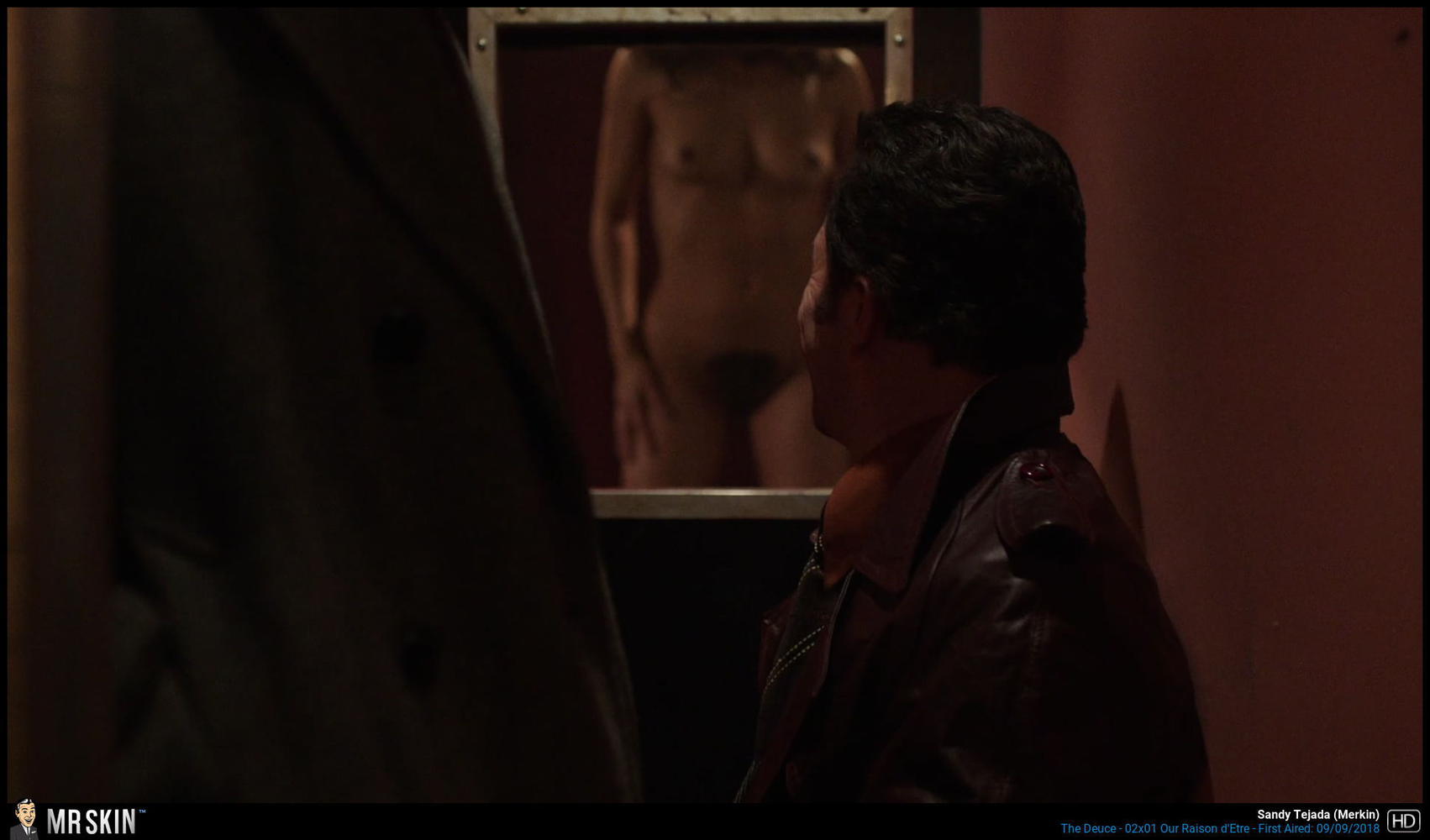 The second episode of this new Showtime dramedy brought a terrific topless scene from Judy Greer, who is masturbating in bed while Justin Kirk licks her toes!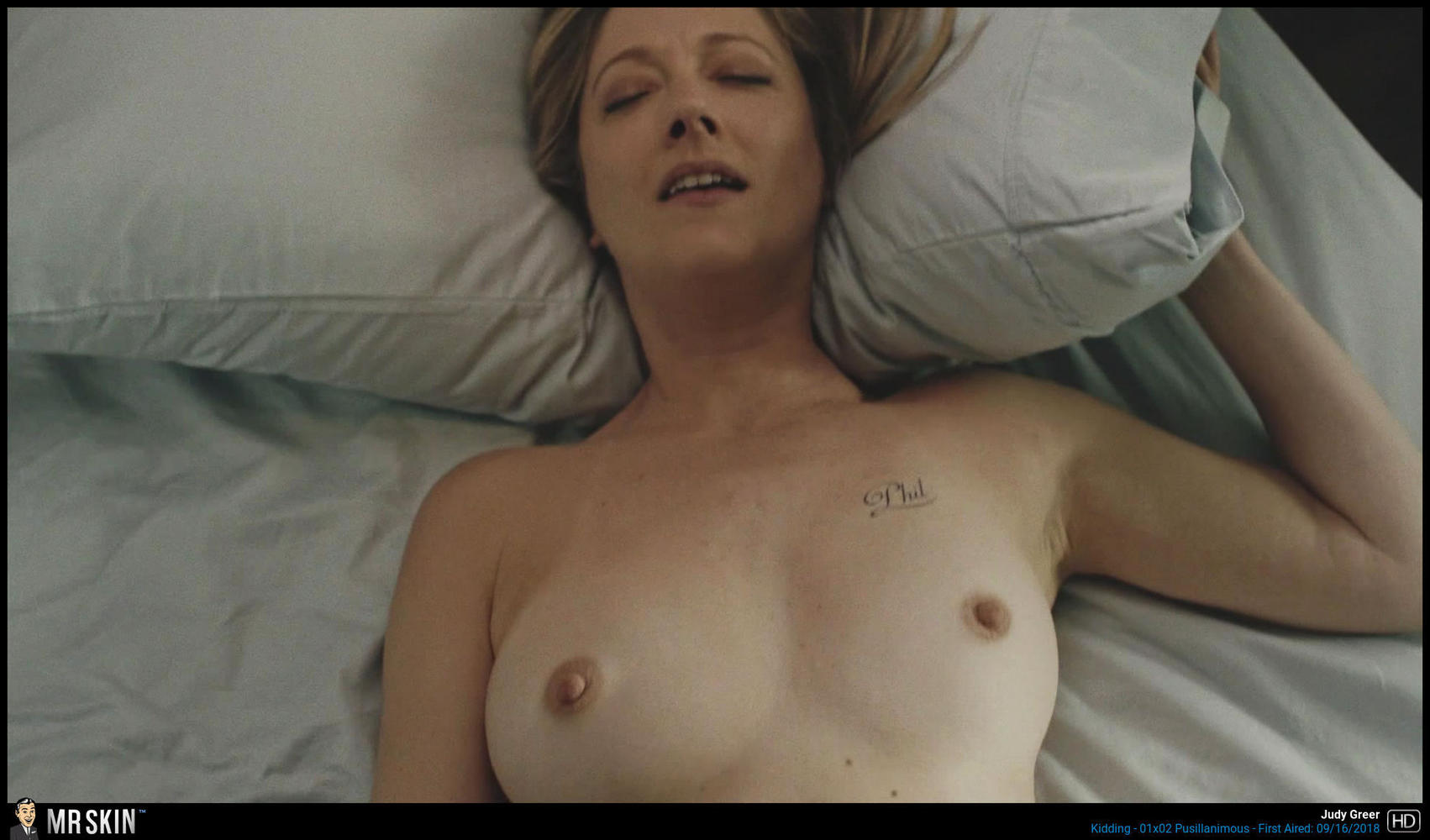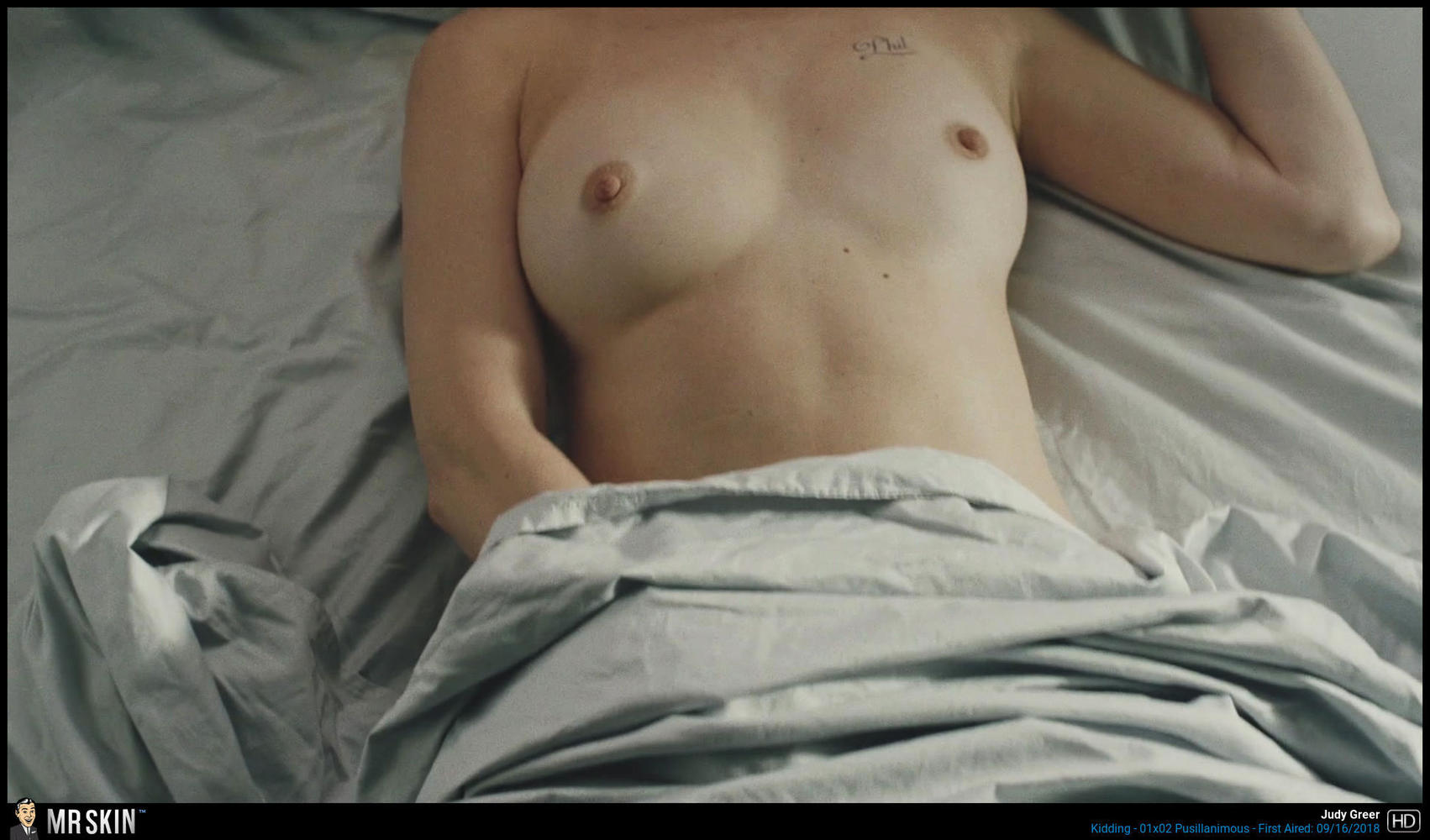 Cristen Coppen made an incredible nude debut on the season nine premiere, baring her breasts and a brief look at her buns while banging William H. Macy!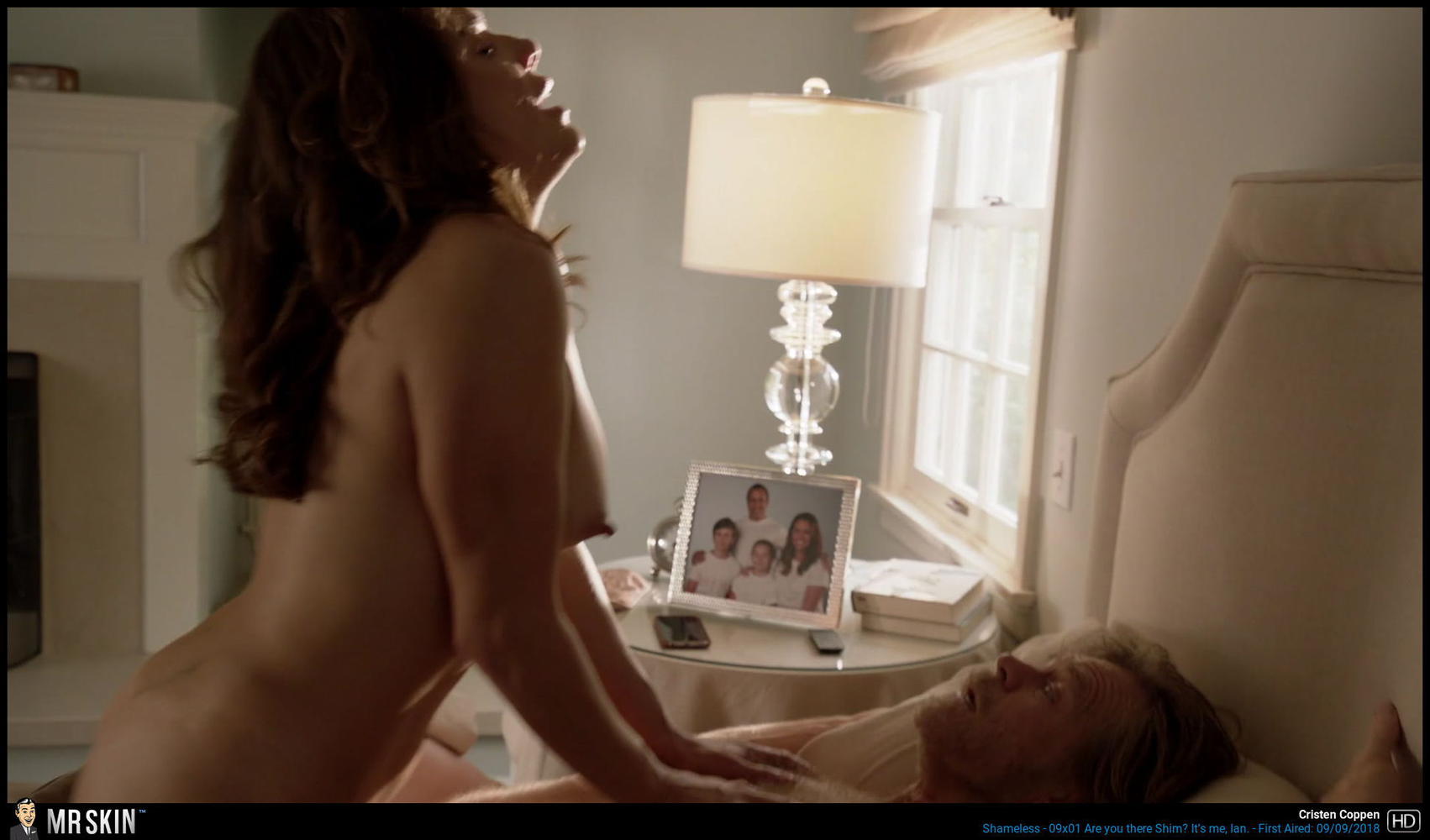 Another week, another great Sarah Stiles nude scene on this Epix comedy hit!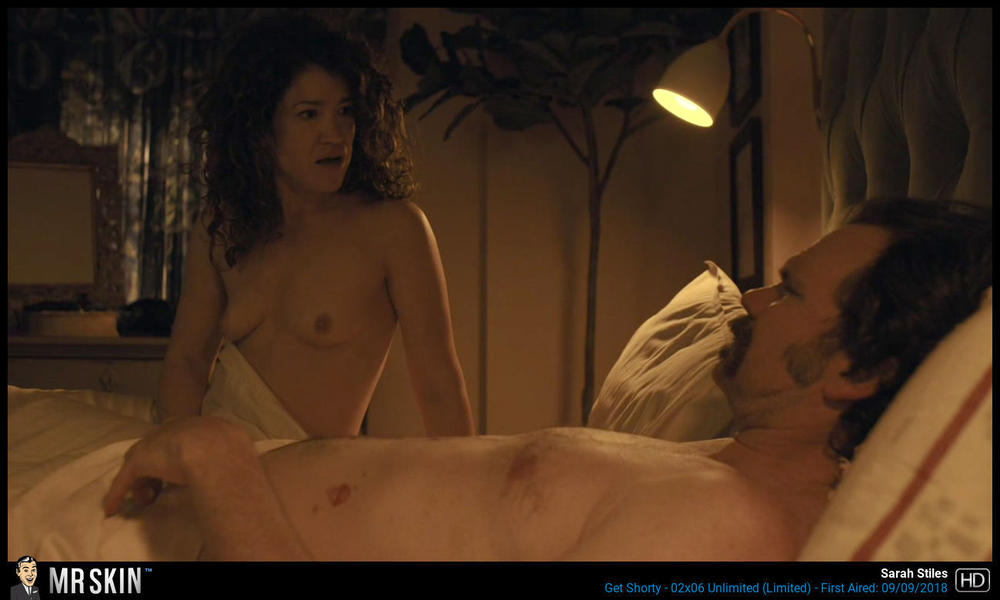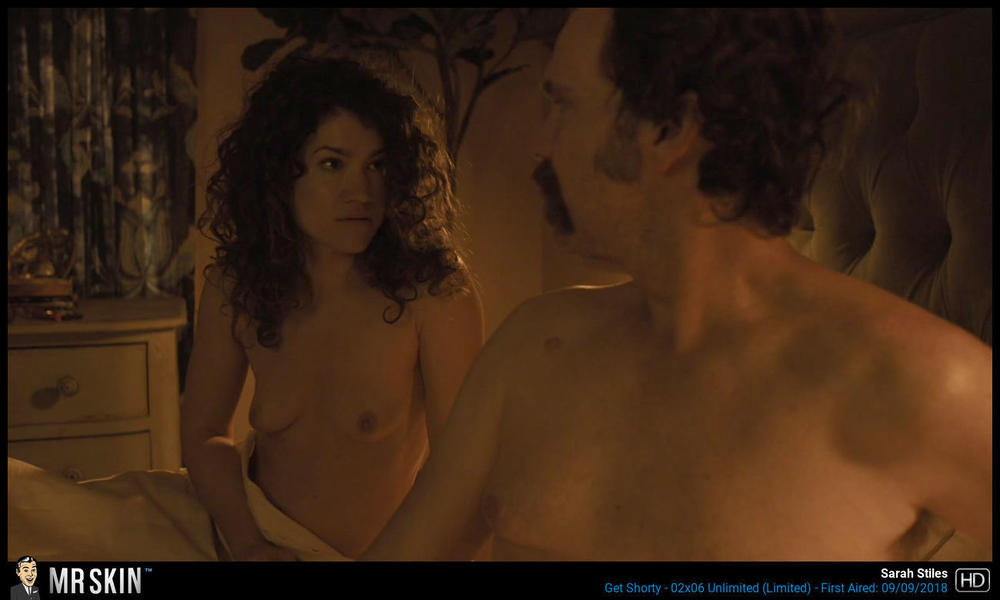 Toni Collette got this new BBC limited series off to a great start when she bares her left breast while getting banged in bed!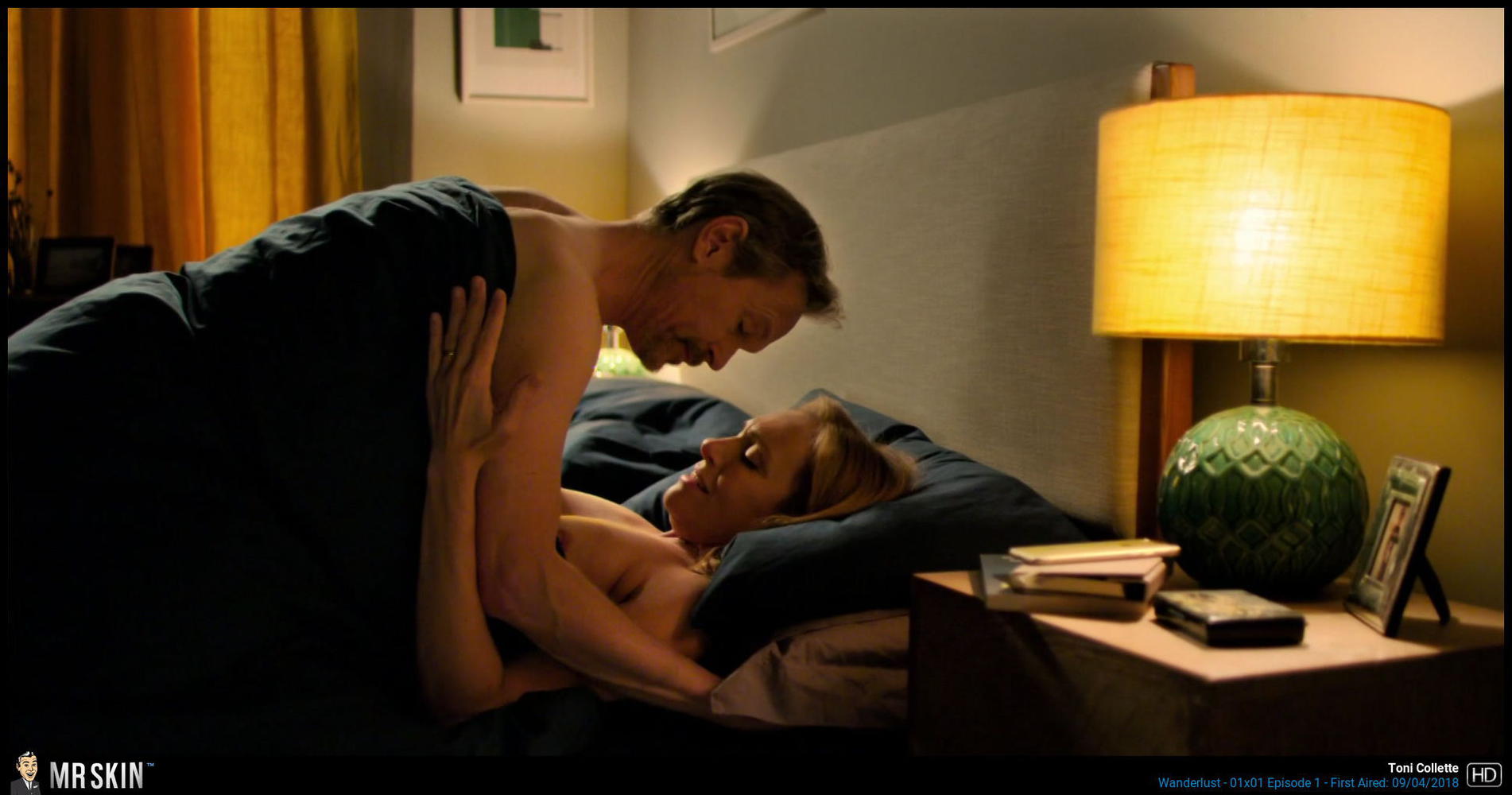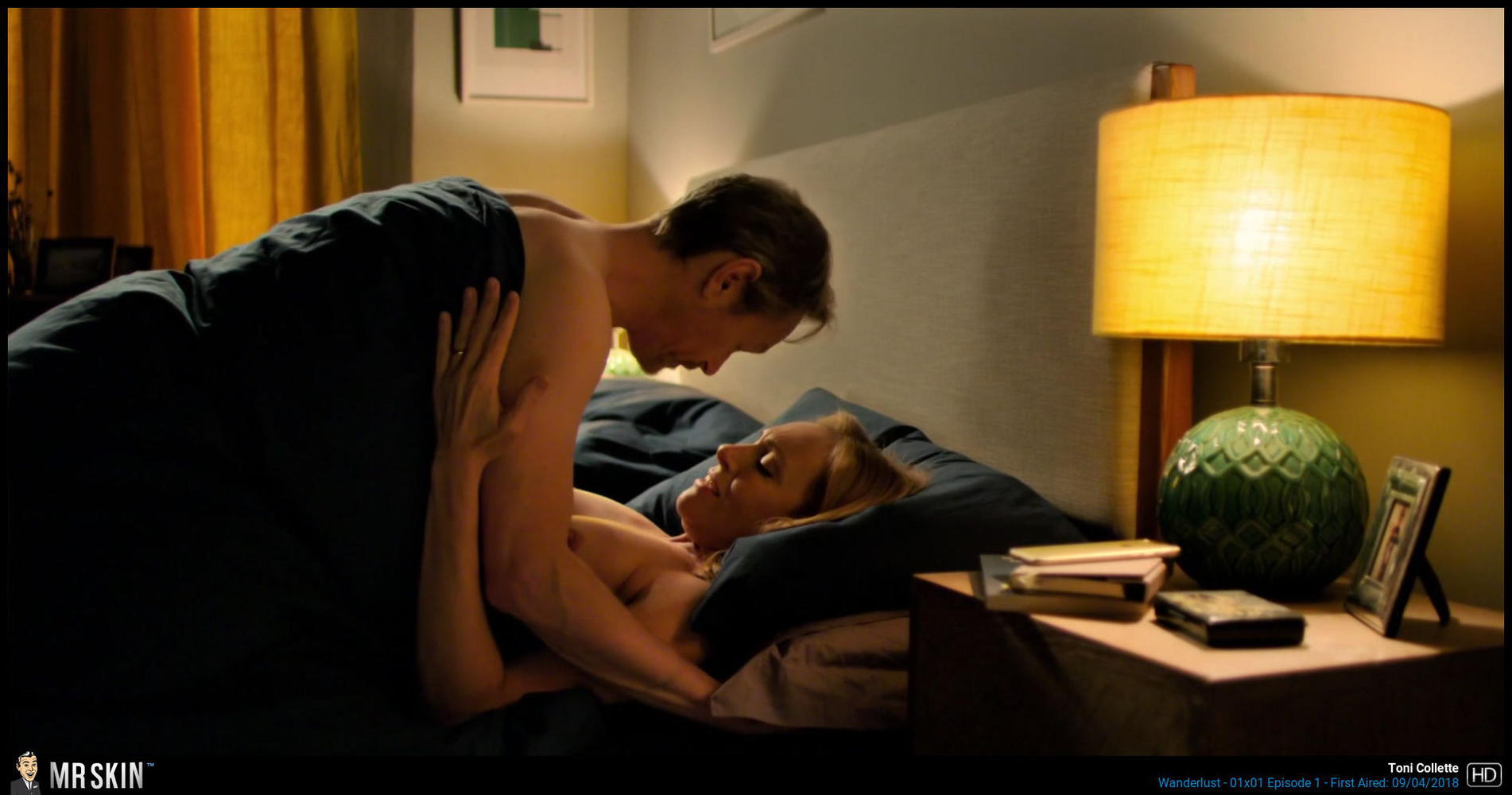 The fifth season of this Starz favorite went out with a bang, with Melissa Mensah baring boobs and buns during sex and again while defending herself from a home invasion!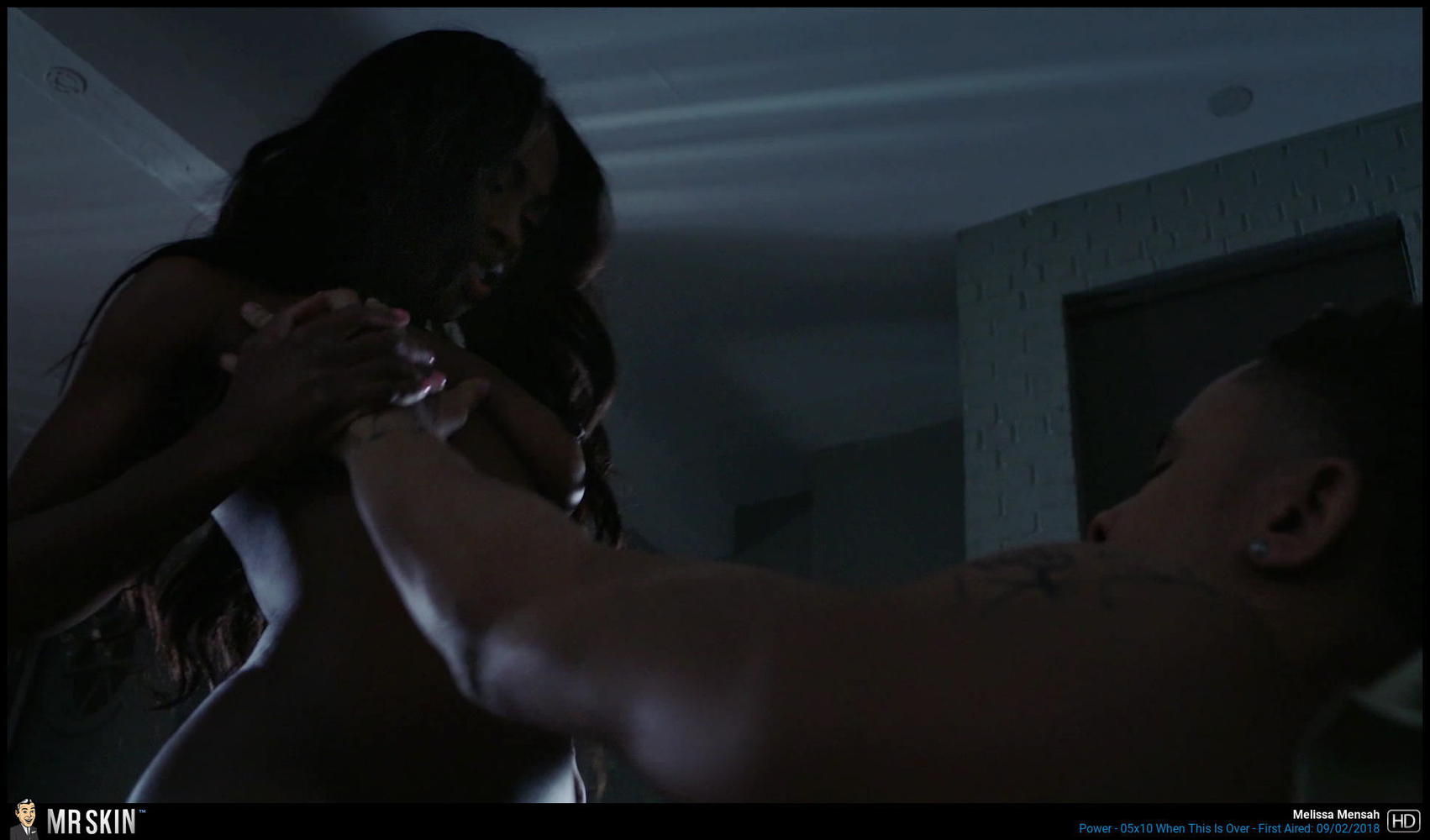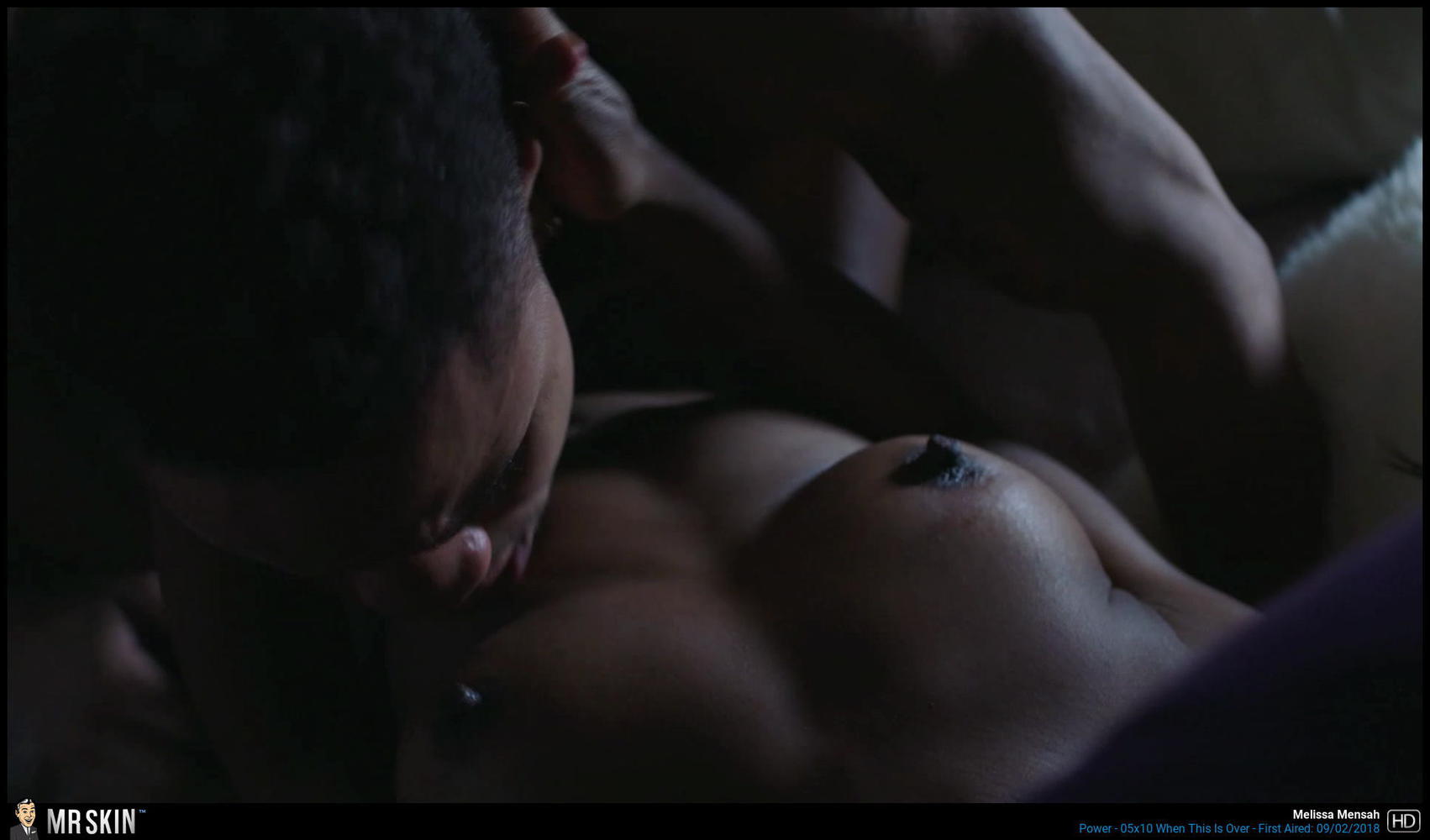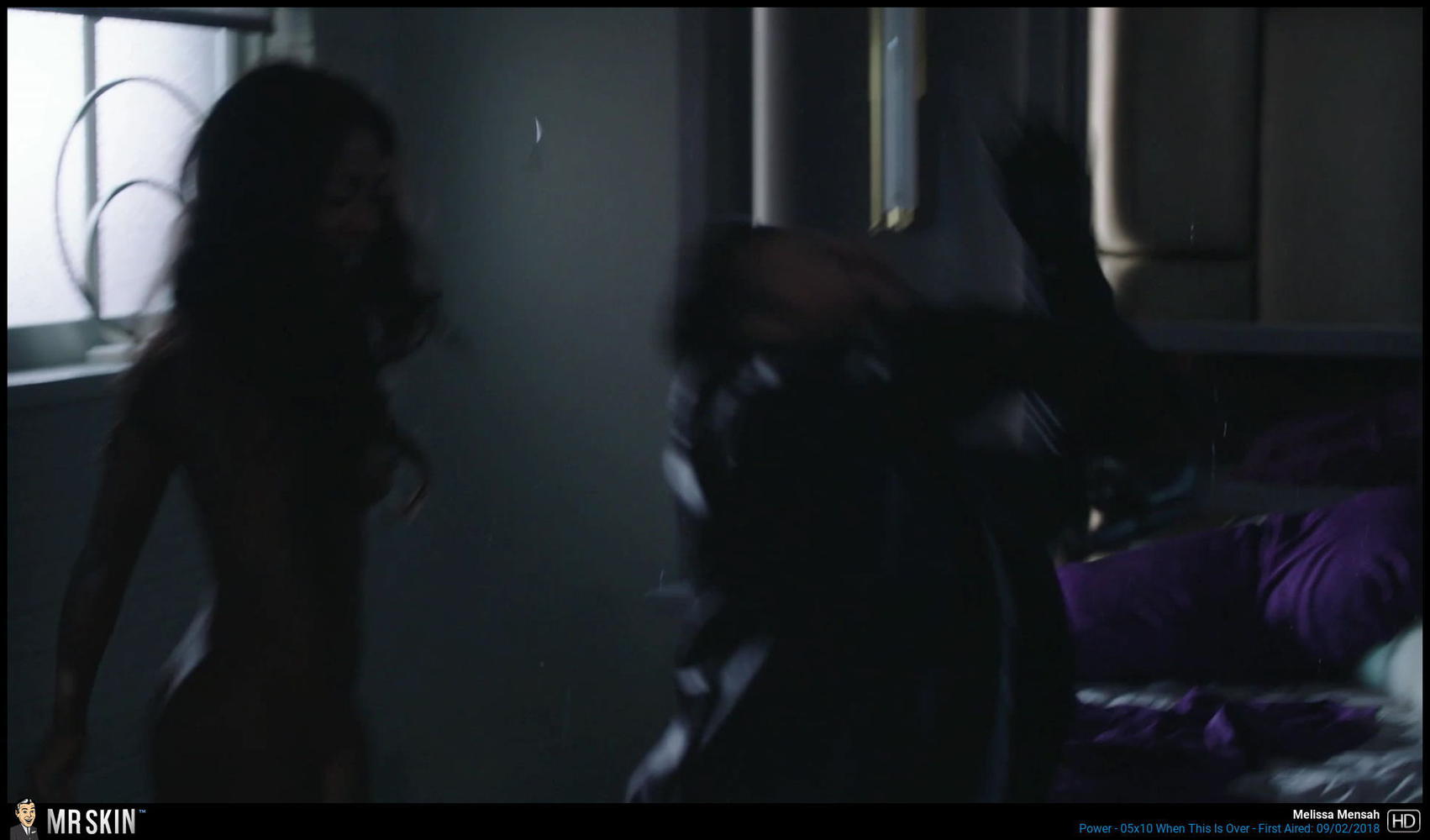 This new Lifetime series brought a brief look at Elizabeth Lail's right breast, a very rare occurrence on the notoriously skingy network!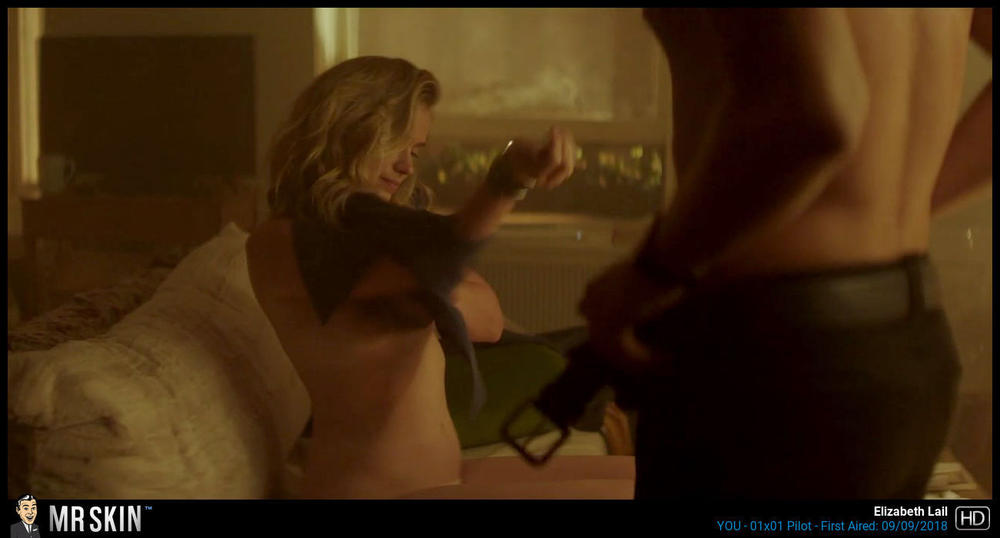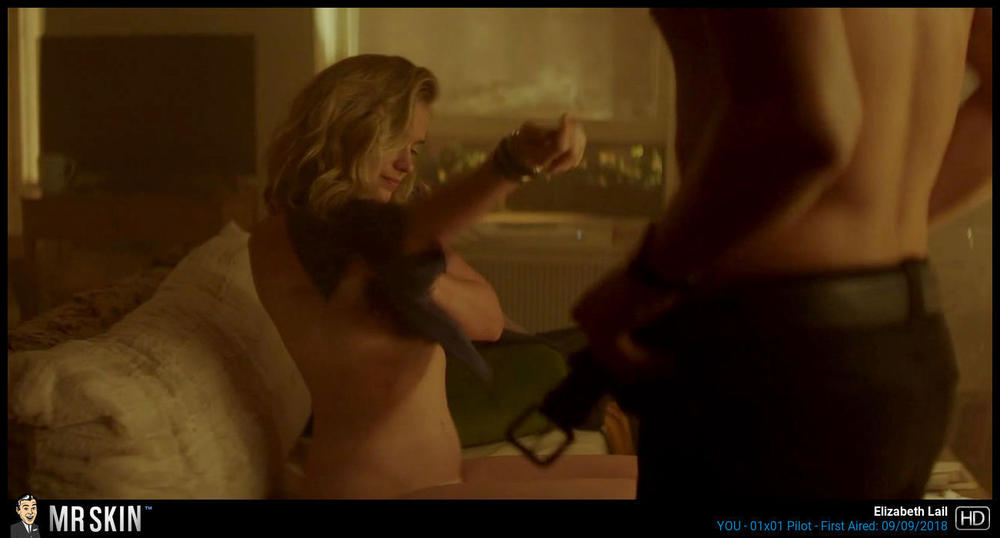 This series from TV3 in New Zealand gave us a brief look at Sophie Hambleton's right breast when she is caught in bed with another guy!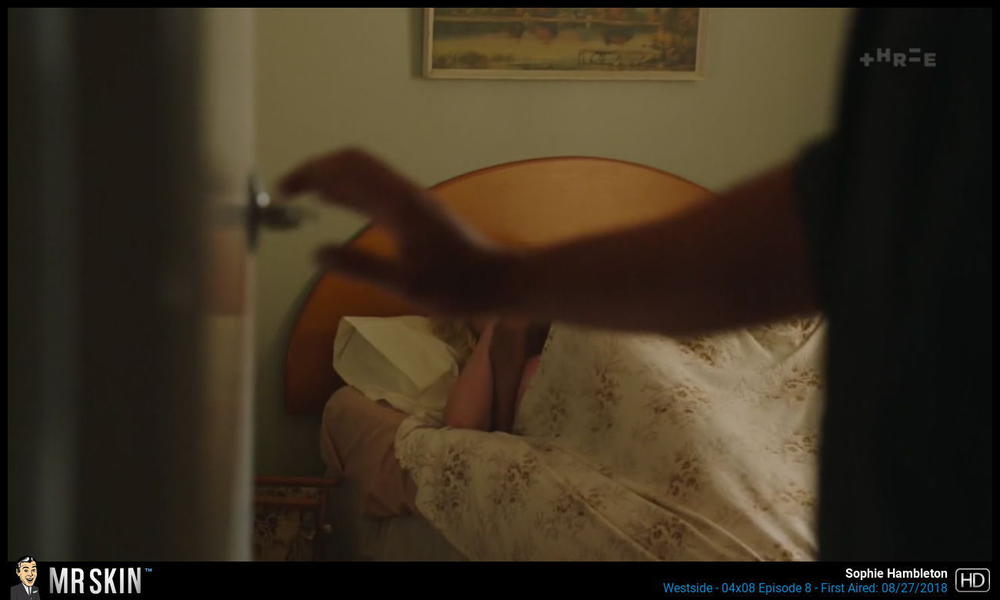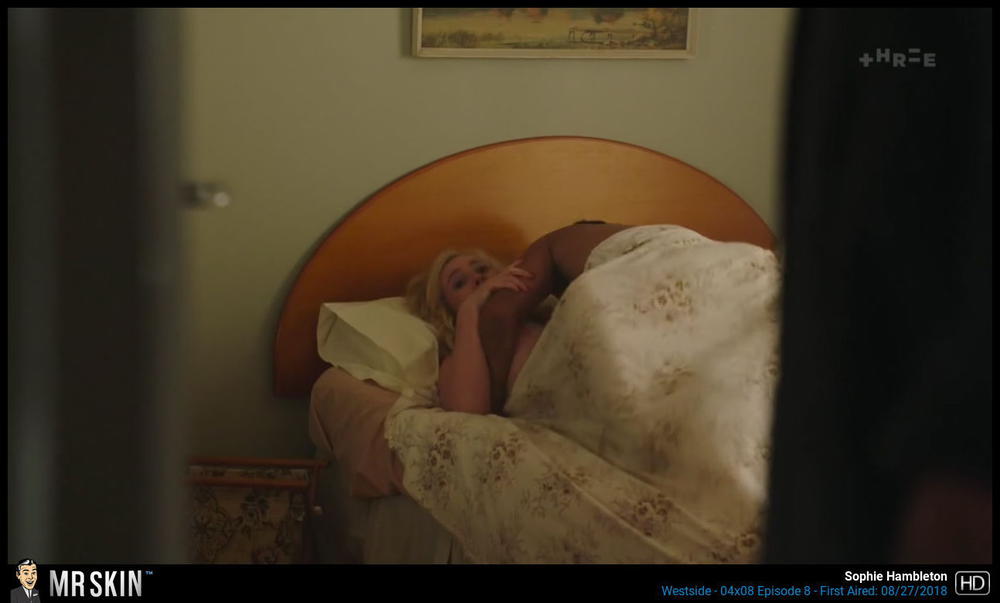 Finally this week, this popular Spanish series brings its complete third season to Netflix, with some great nudity from Maggie Civantos and Nadia de Santiago!