A pair of returning favorites meld with a pair of naughty nip slips and a pair of skingoria scenes to deliver a grab bag of great skin on the boob tube this week! Read on for all the details...
The second season of this HBO series got off to a skinsational start with terrific topless scenes from series regulars Marisa Abela and Myha'la Herrold, along with nudecomer Django Chan-Reeves!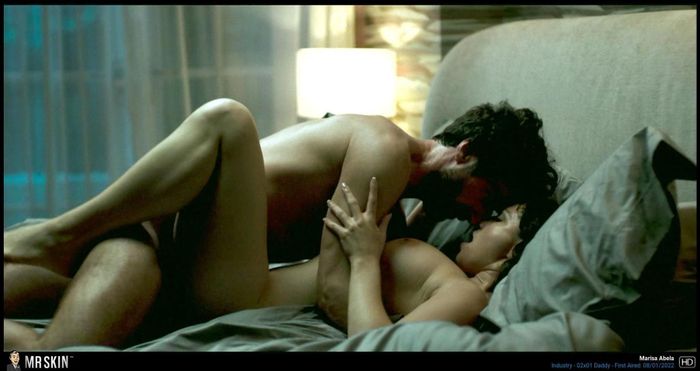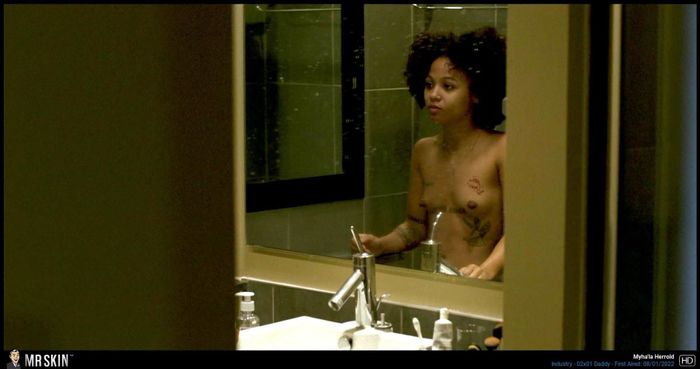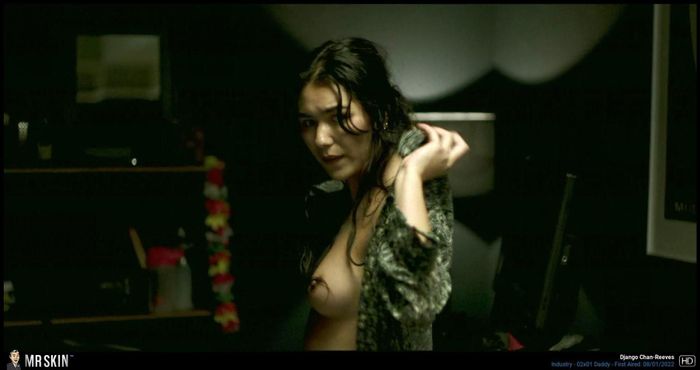 ****
The second season of this Brazilian Netflix series brought a brief nude scene from Juliana Didone, along with a pair of magnificent massage scenes featuring a nude Gabriela Correa!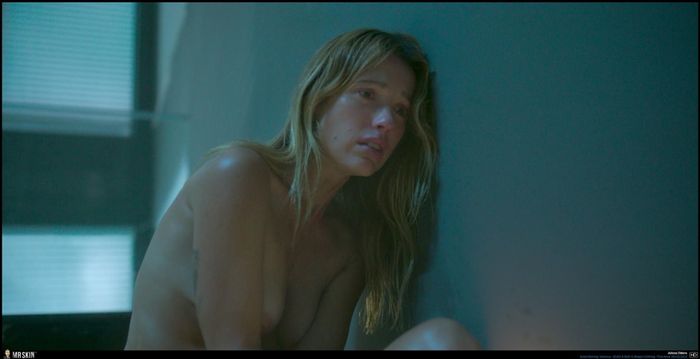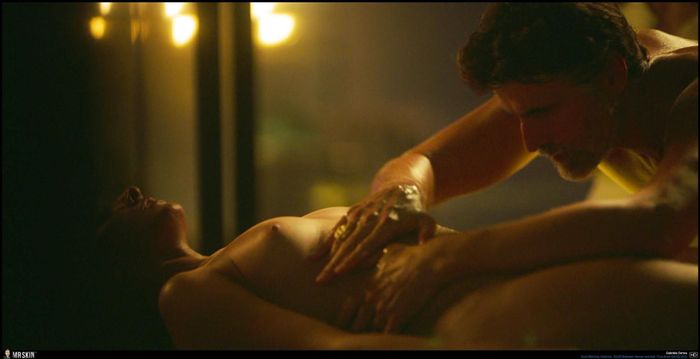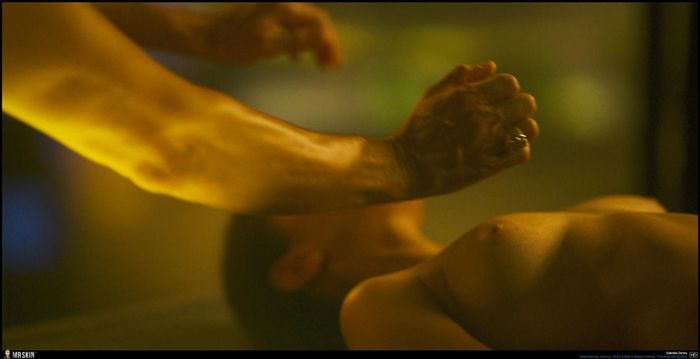 ****
The nineteenth season of this reality TV favorite brought a brief but very prominent nip slip from one of this season's co-bachelorettes, Gabby Windey!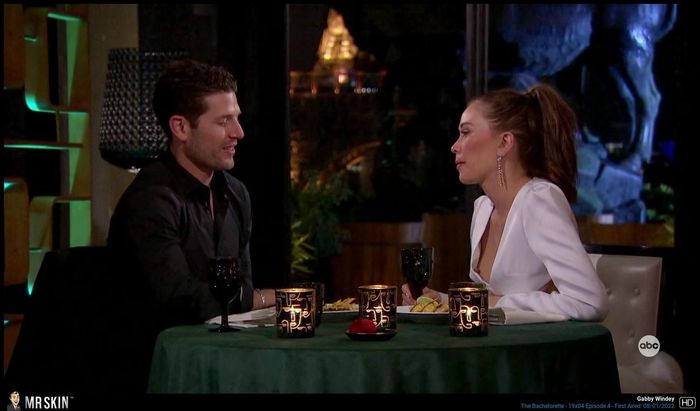 ****
The fourth episode of this EPIX series' second season brought another knockout nip slip this week from Isabella Farrell!
****
This BET+ series brought us a topless scene from Chinyere Dobson, whose character has just been shot in the head.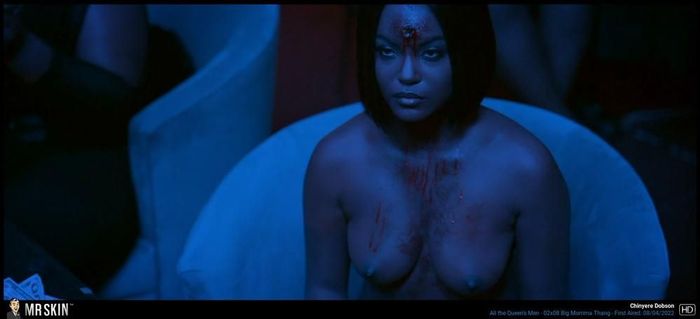 ****
Finally, we've got more Skingoria for you, this time courtesy of Evelyn Giovine on the second episode of this Showtime hit's third season!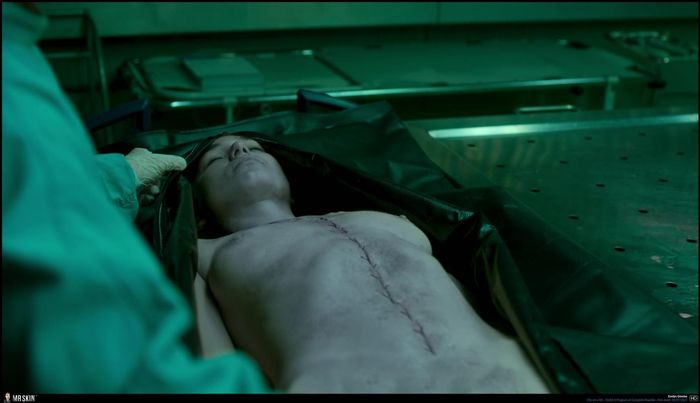 ****