When all else fails, at least we can count on the internet to deliver some great nudity to the boob tube!
After a skinless fifth season, we didn't expect much from the new season of this Netflix favorite, but it delivered some skin courtesy of Amanda Fuller and Alice Kremelberg!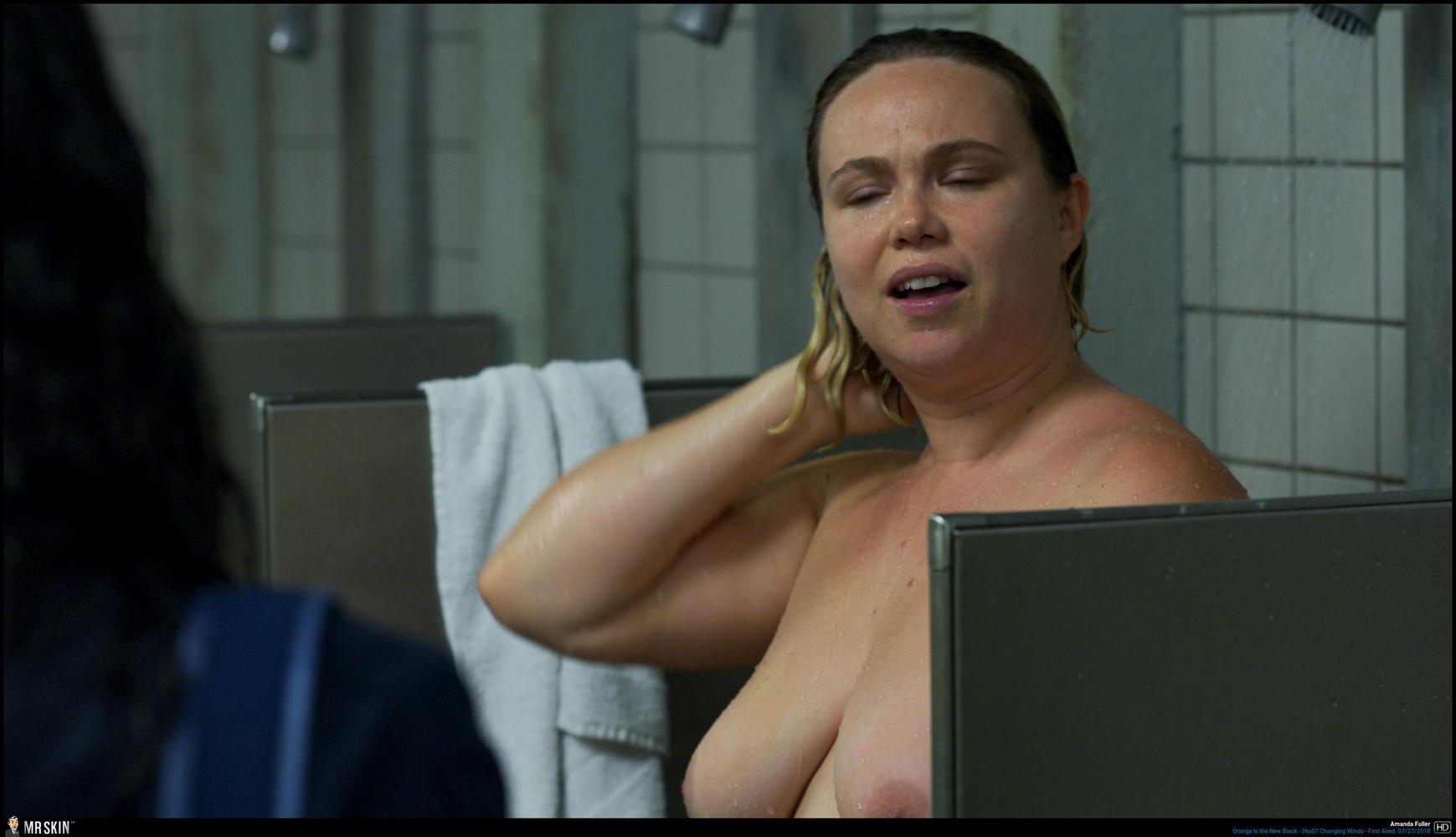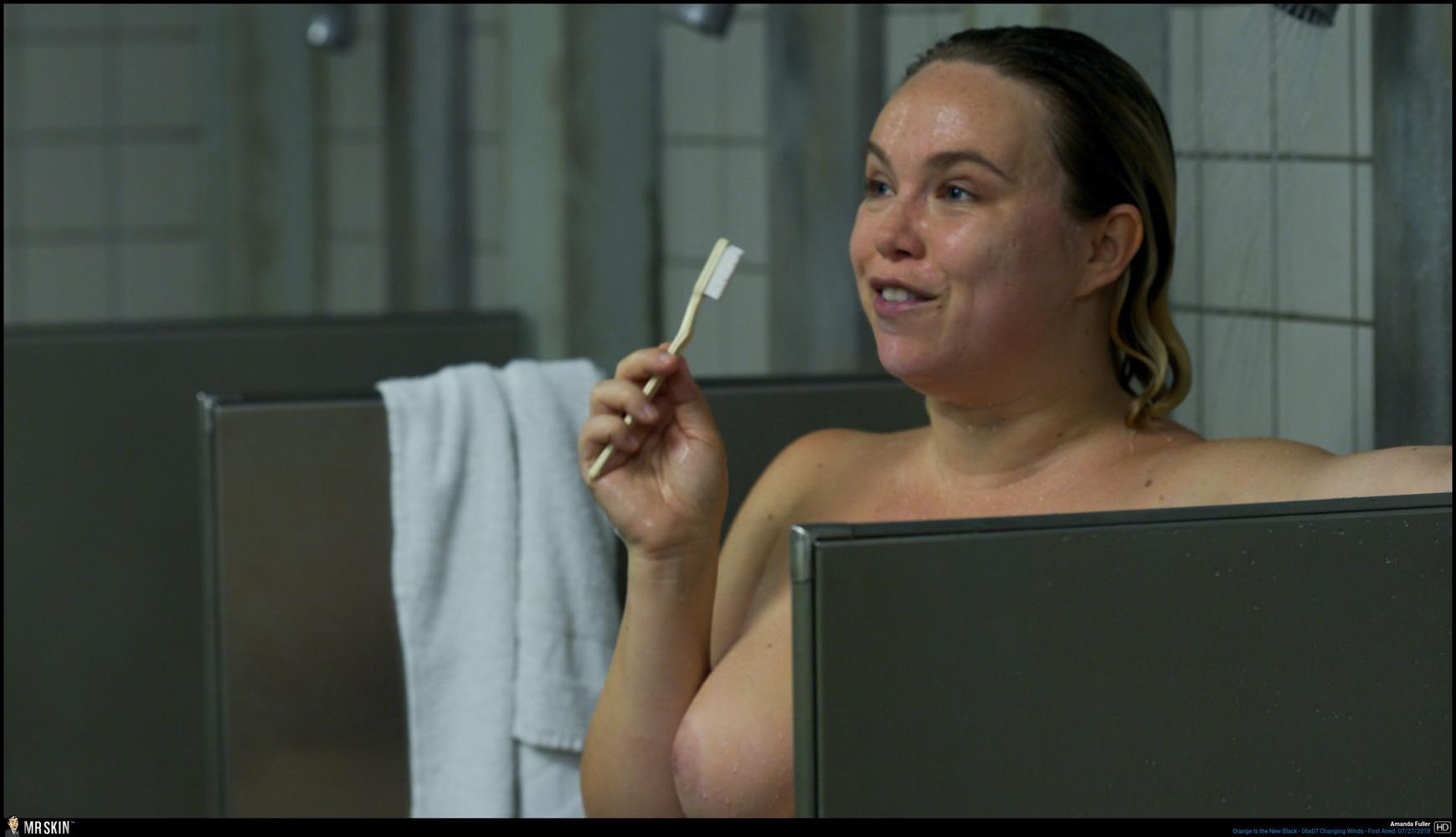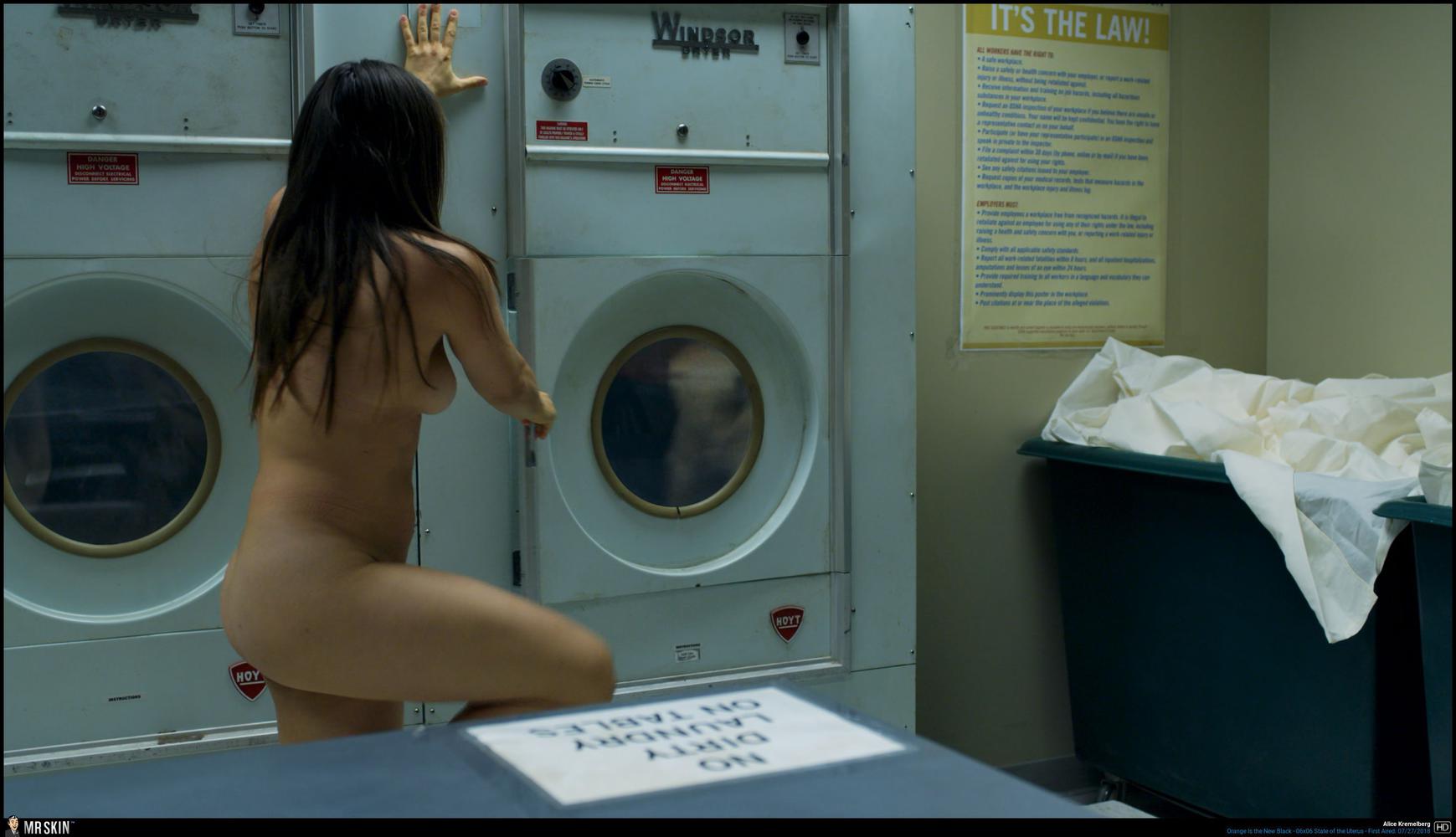 Amara Zaragoza was at it again this week on this CBS All Access favorite, revealing her right breast while attempting to seduce Jack Reynor!