Starz, Netflix, and HBO rolled out some sensational skin on the boob tube this past week!
This week, Sara Serraiocco bared her breasts while hanging out in bed with Liv Lisa Fries, and the two share a couple of sapphic smooches!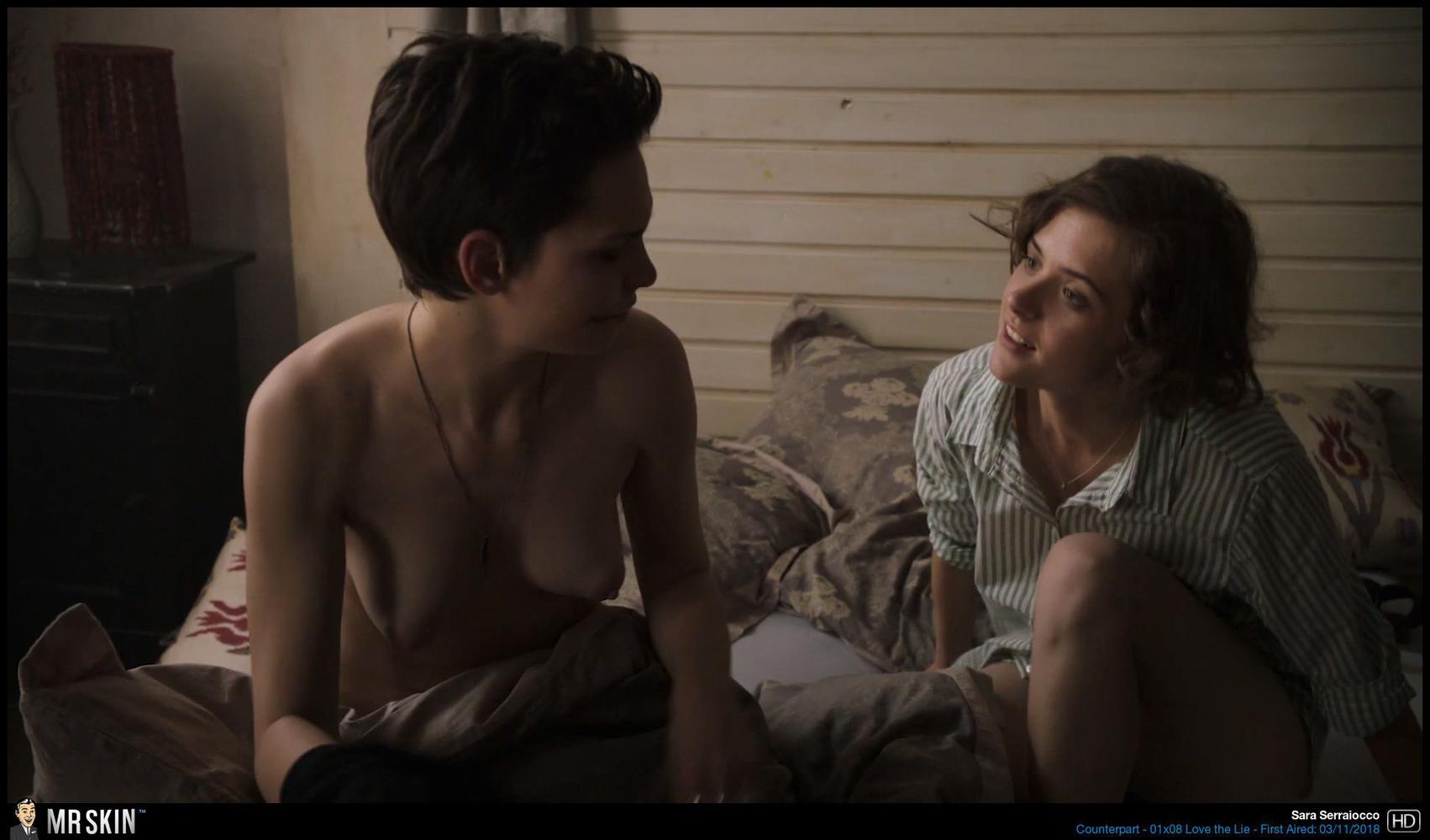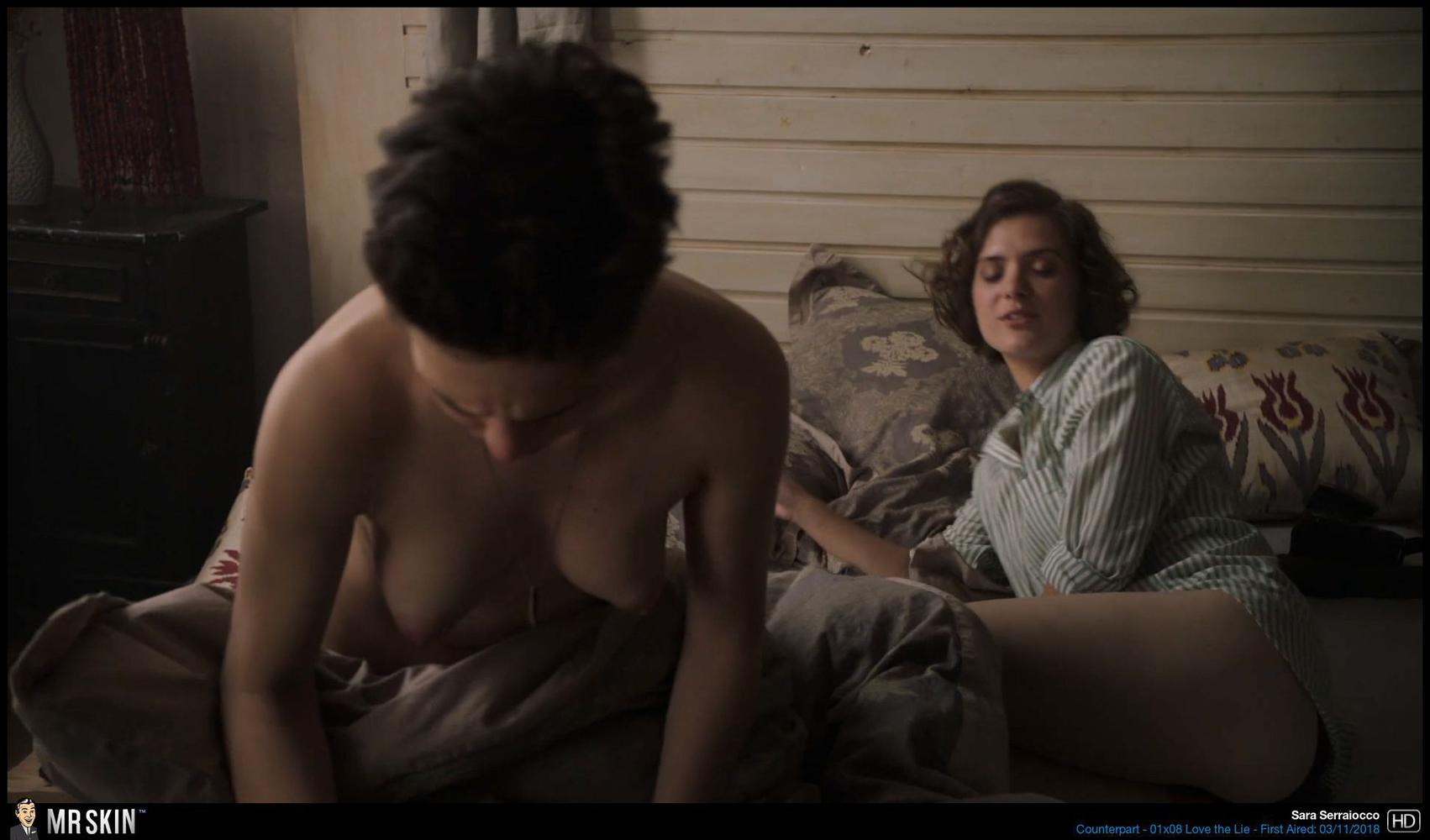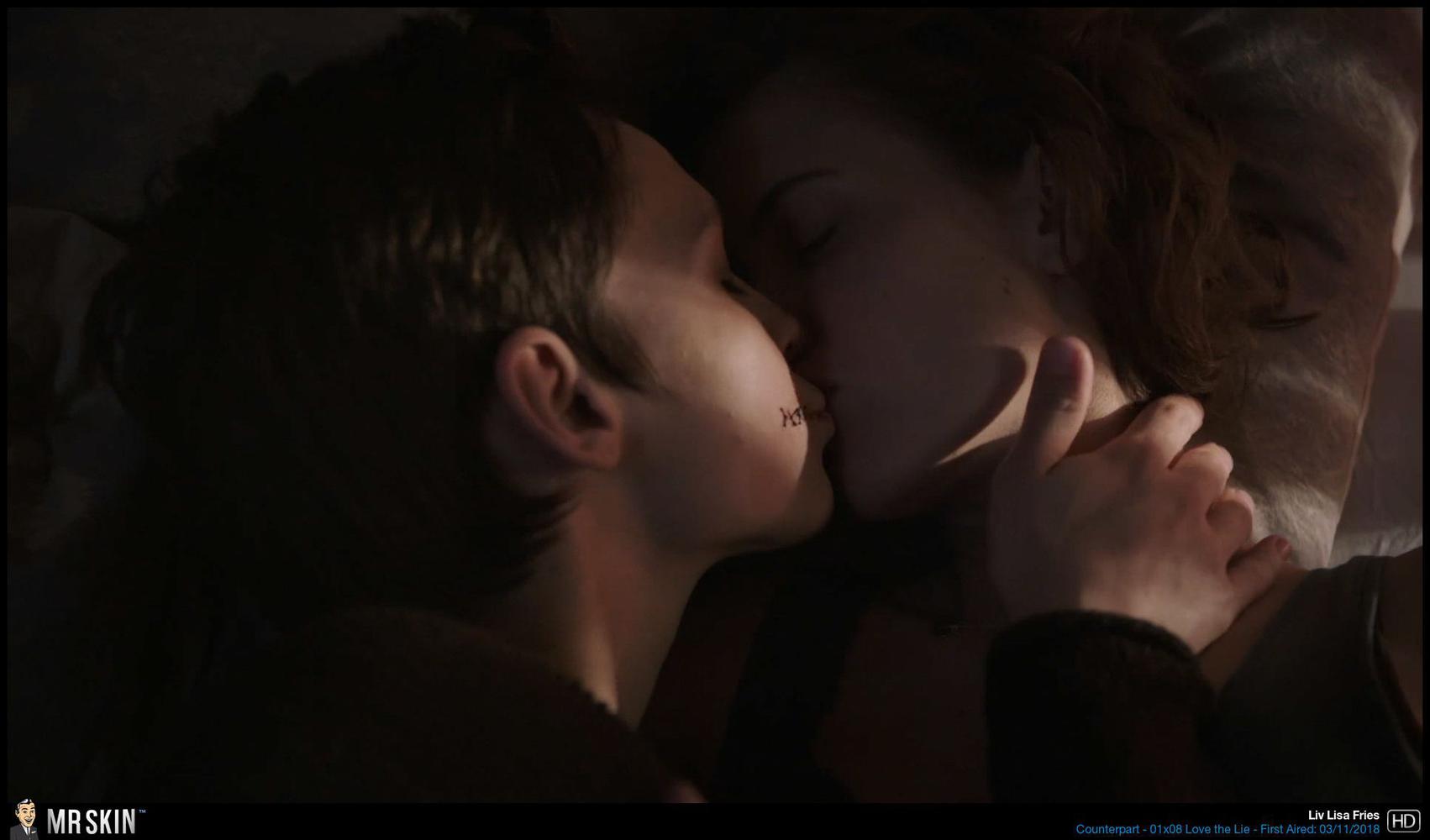 The second season of this Netflix series injected some skin into the equation when Rachael Taylor briefly bared her left breast while getting banged by a dude in bed!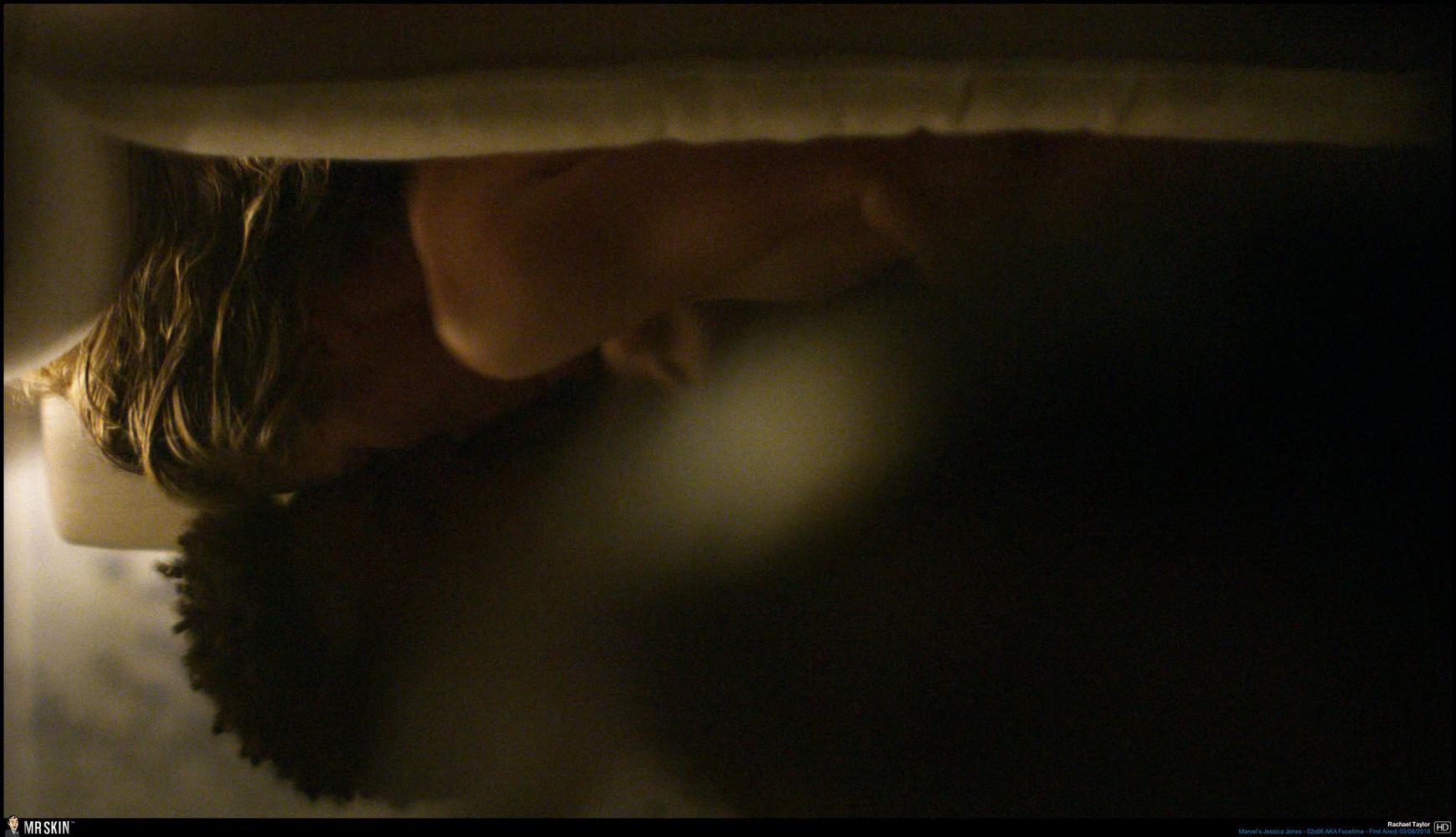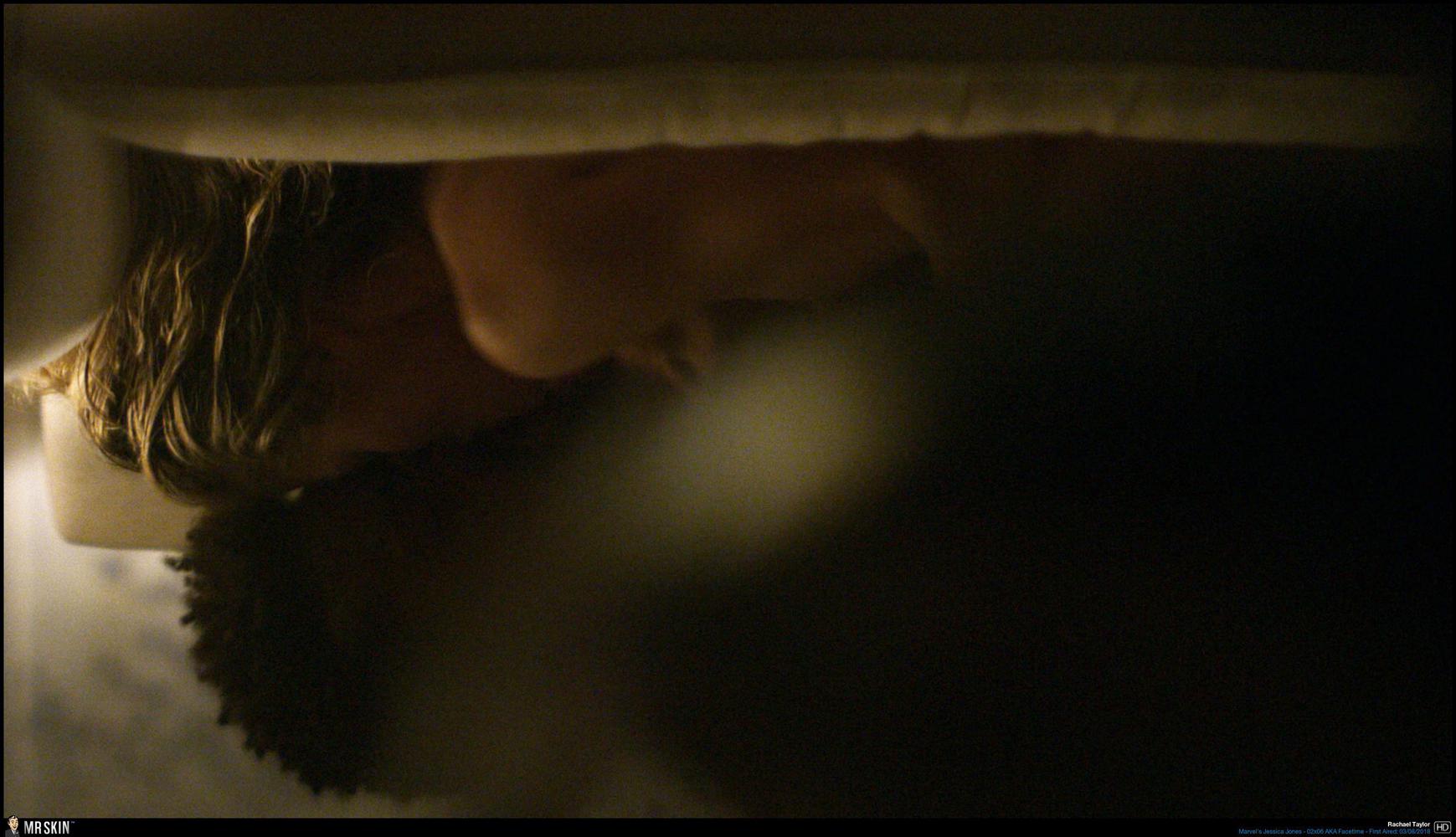 This week, Raymond Lee's character flashed back to his childhood where Natasha Liu, as his prostitute mom, bared her right breast while getting banged by a dude!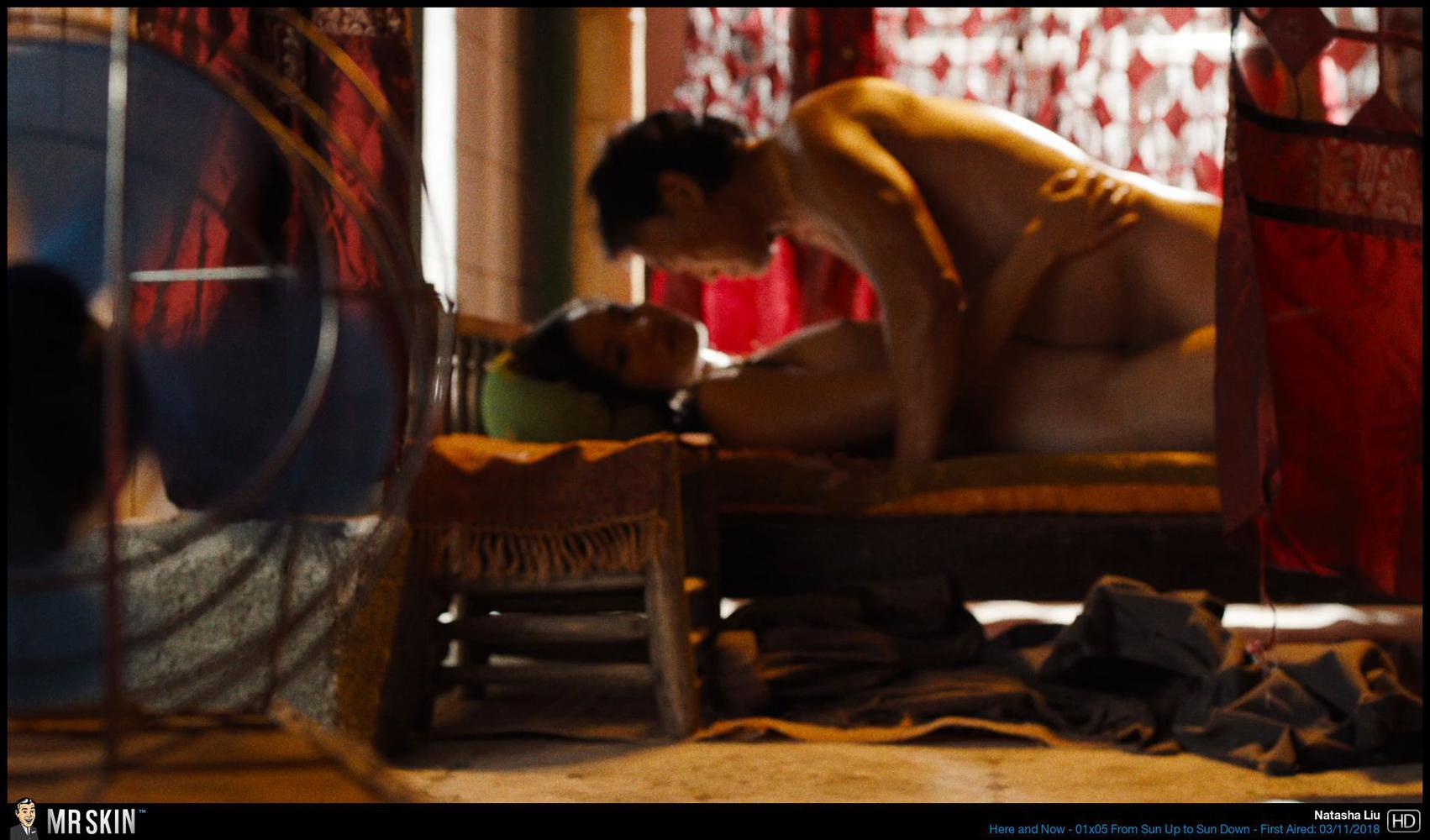 And finally this week, Hannah Tasker-Poland returned to everyone's favorite Bruce Campbell series  as the topless masked demon woman!