This week in boob tube nudity: an Oscar winner does her latest nude scene, while a bunch of Brit beauties bare their bods on BBC!
This HBO series—presumably loosely based on the Luther Vandross song of the same name—featured a nude scene from star Holly Hunter this week, whose right breast pops out of her nightgown as Tim Robbins goes down on her!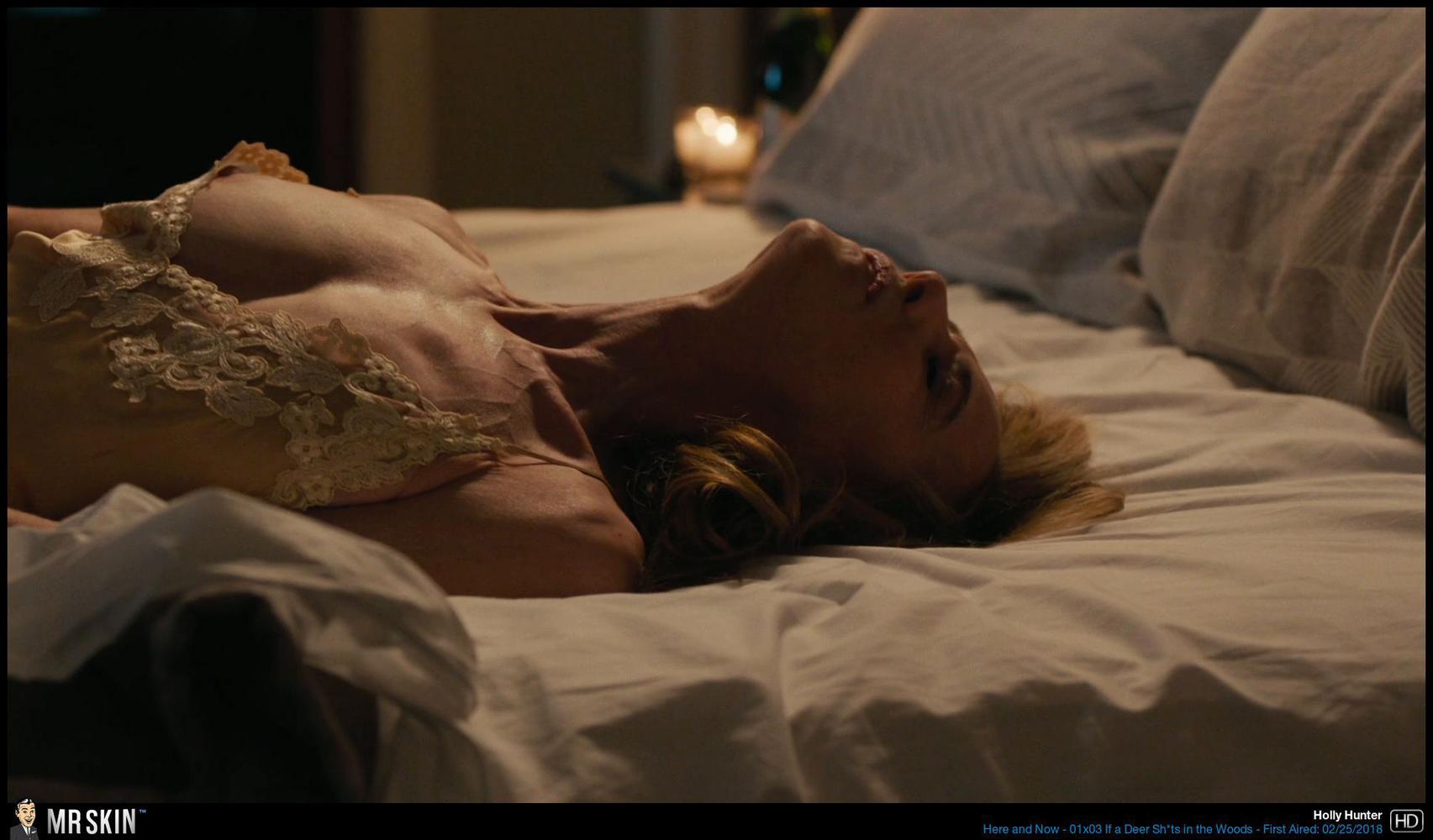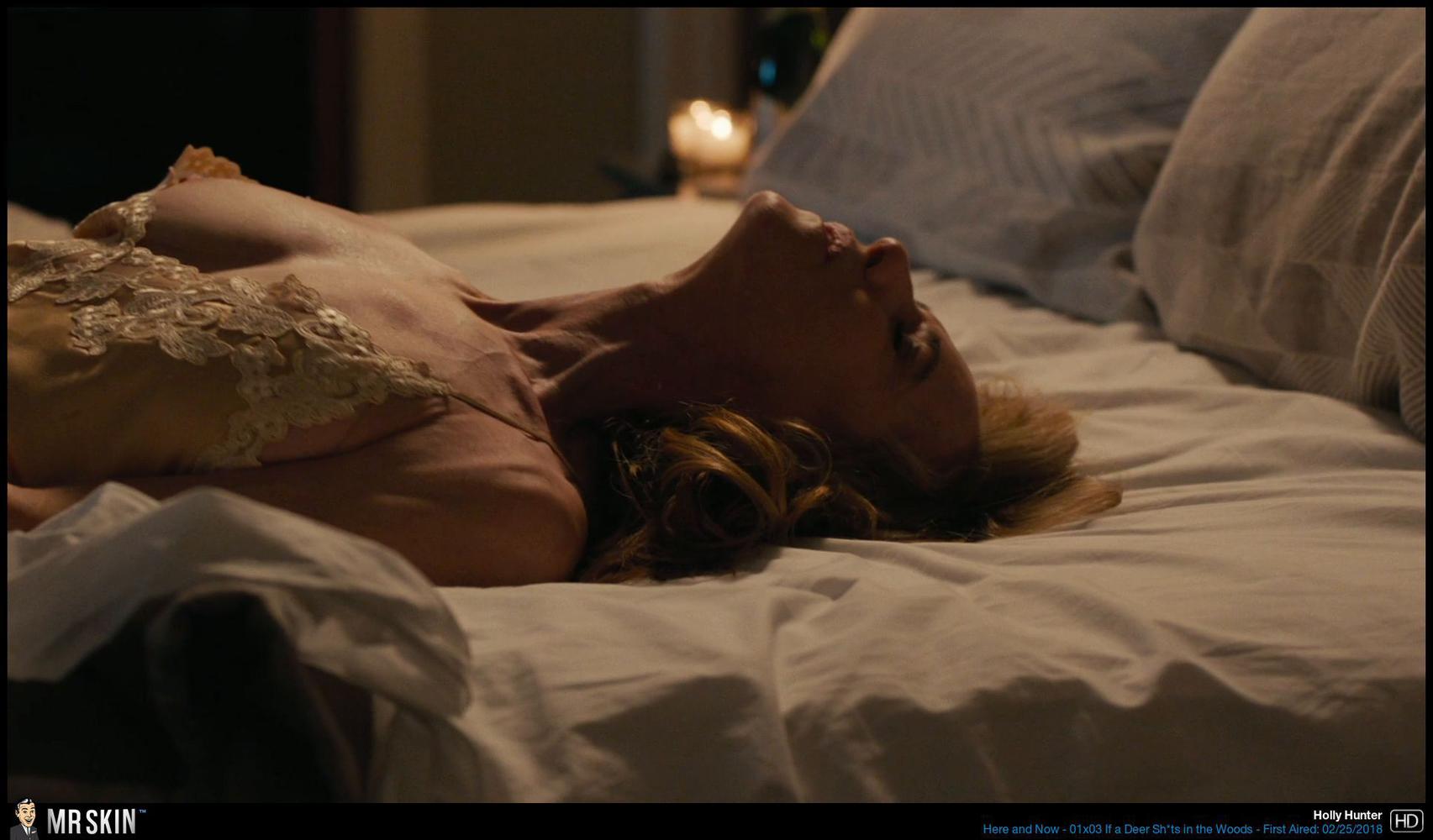 Starz's latest series continues to deliver the goods as Liv Lisa Fries and Sara Serraiocco went topless for a lusty lesbian scene, and Jelena Nik briefly bared her breasts while getting out of bed nude!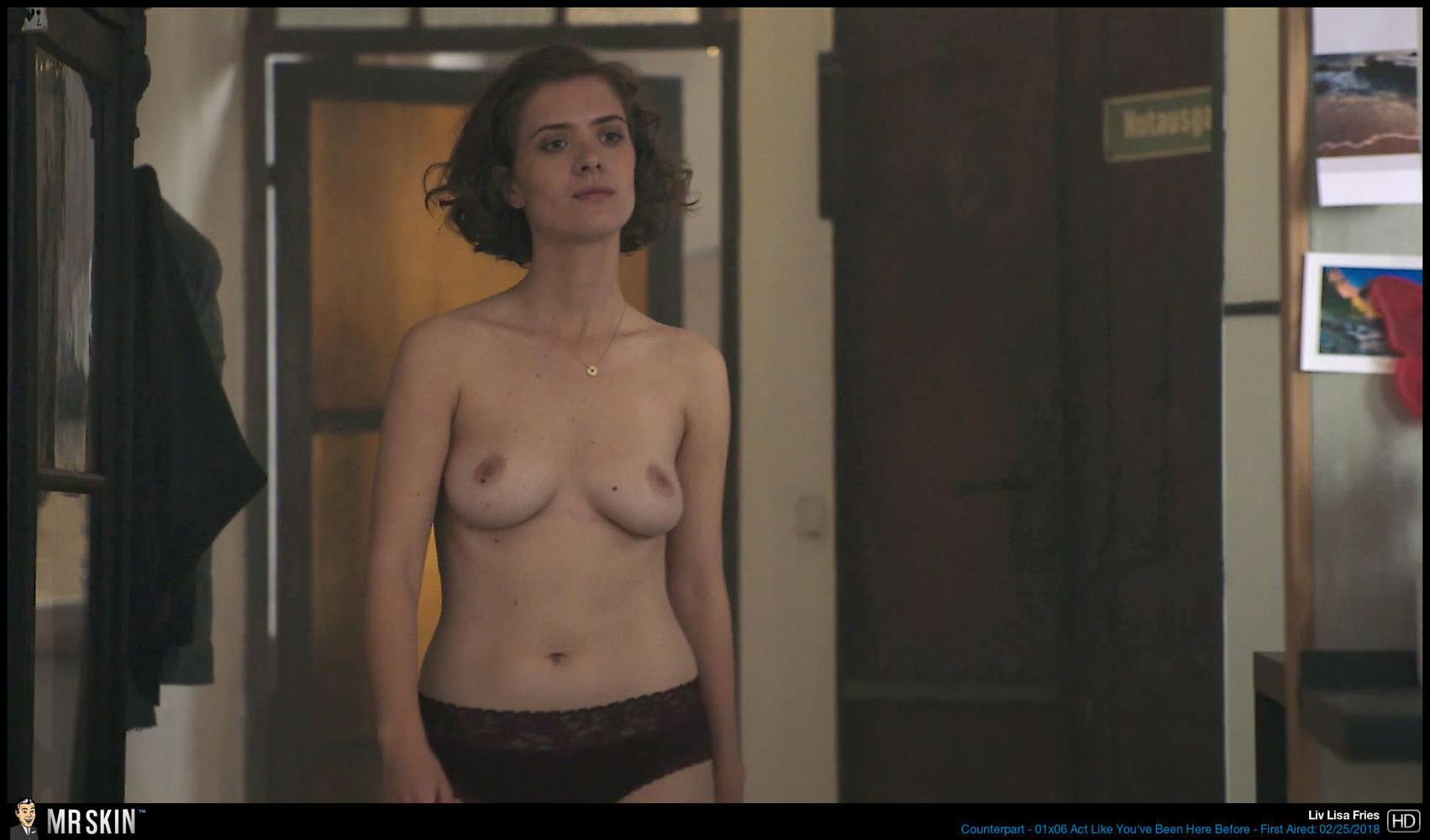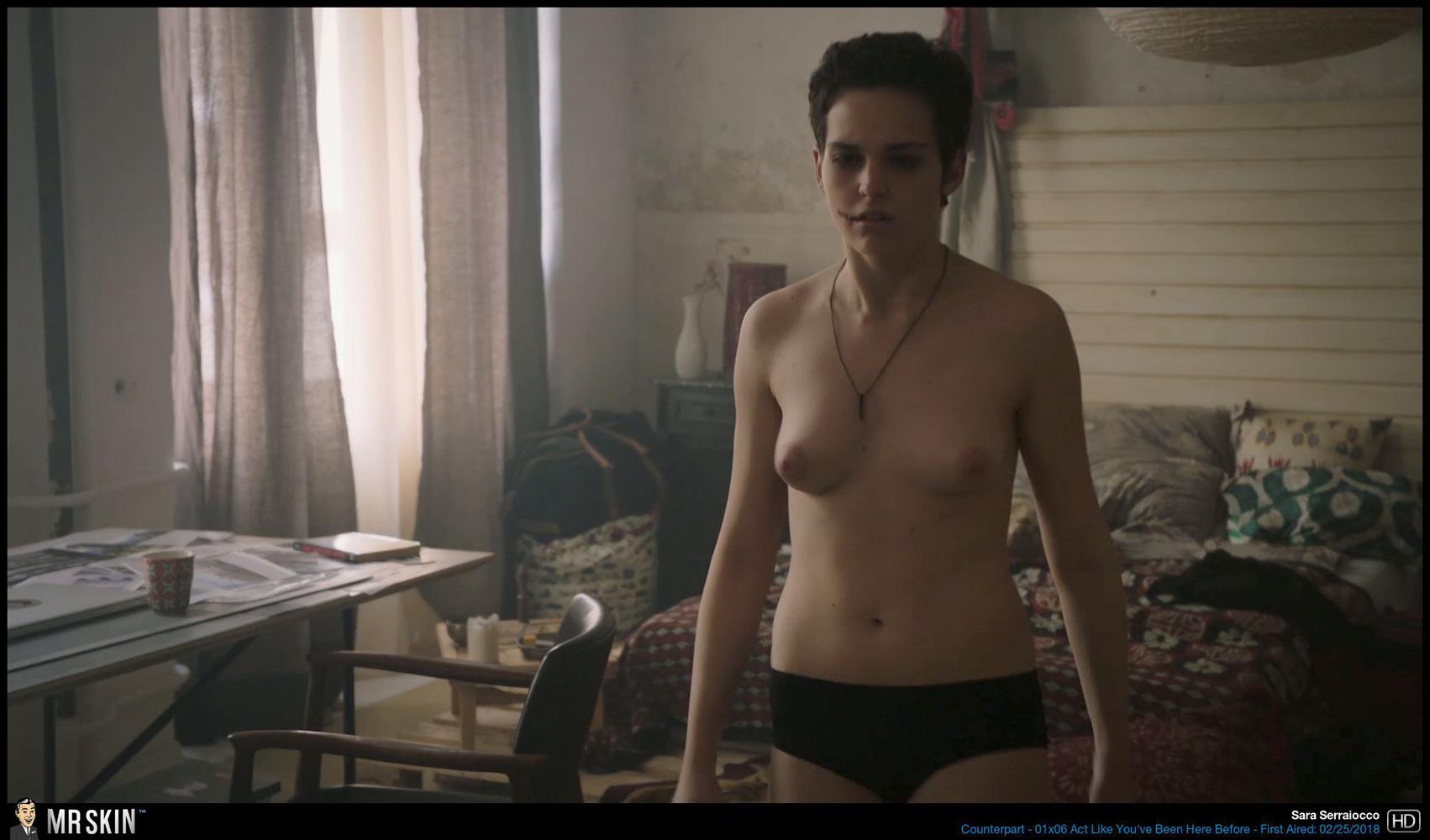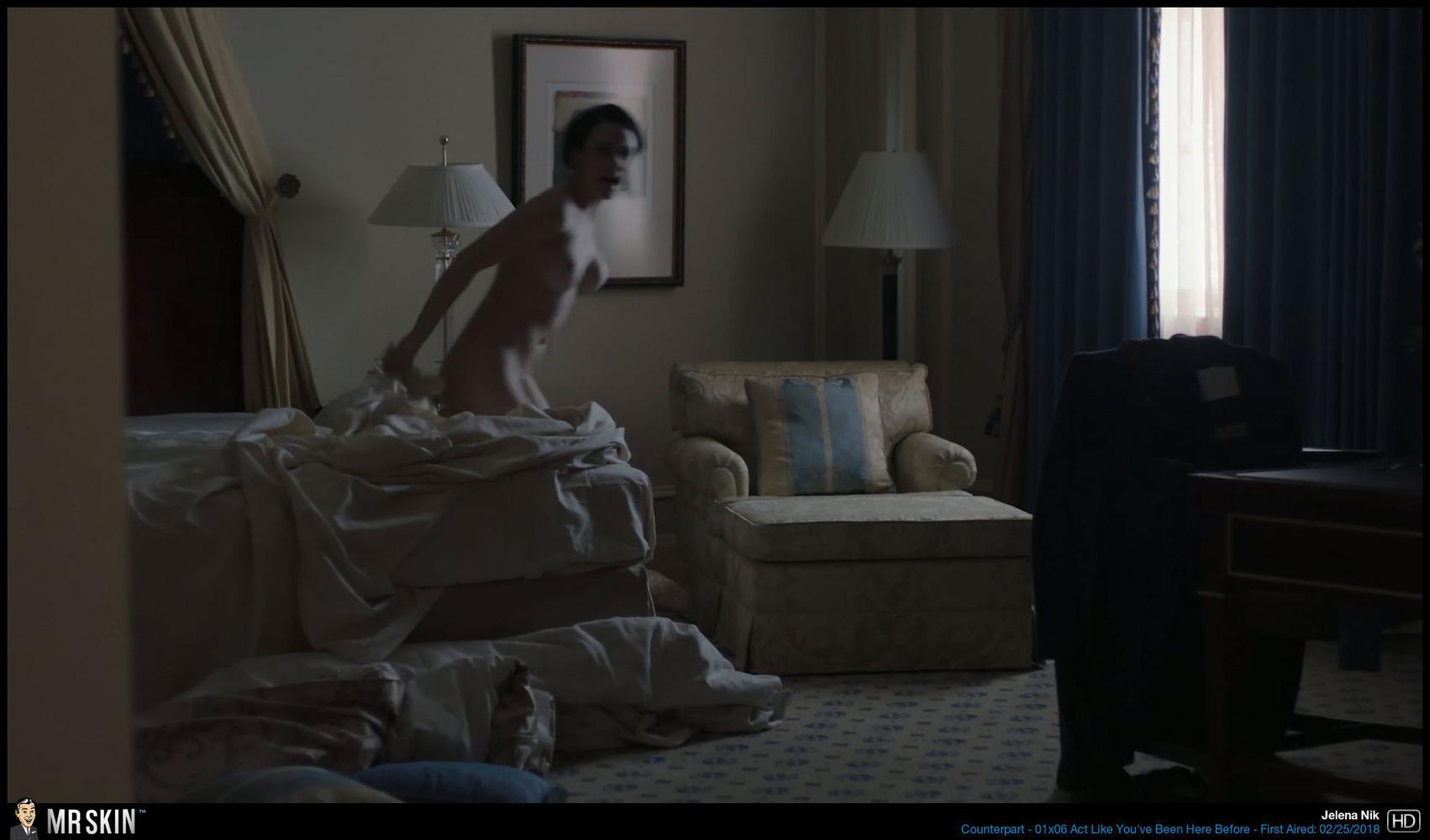 The second episode of this intense BBC Two miniseries brought us a skinsational shower scene from Jeany Spark, who bares boobs and buns while getting clean!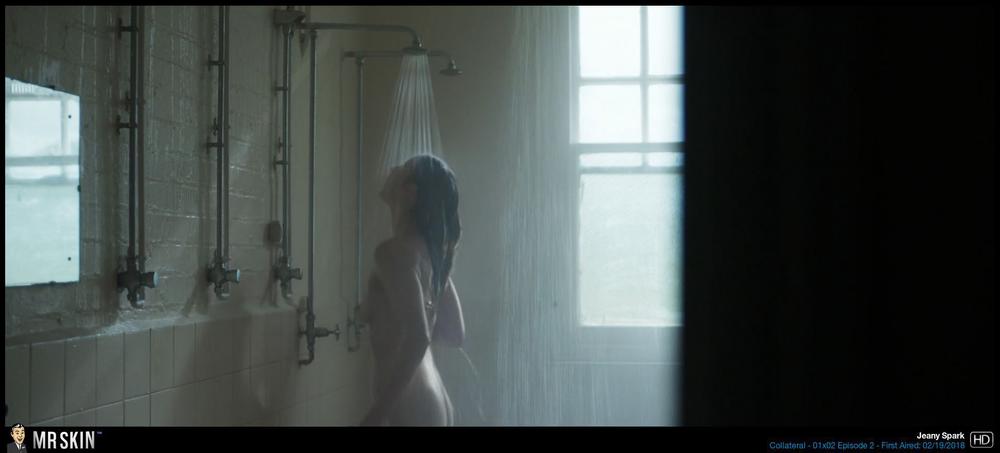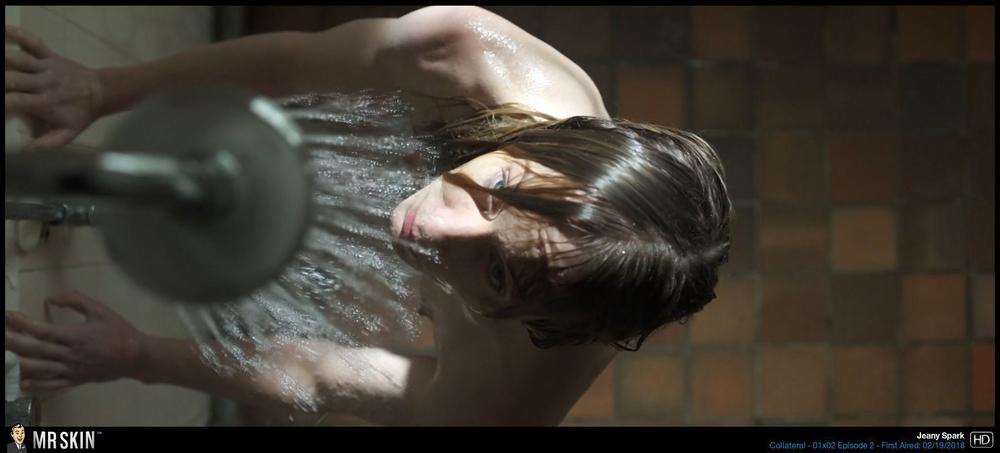 Finally this week, the beautifully busty Bella Dayne plays the legendary Helen of Troy on this new BBC One series, showing off her breasts while bathing and again while getting banged! And look for some bonus boobage from Lise Slabber in another sex scene!