Two Starz! and Showtime skin favorites are joined by a new Showtime series this week in boob tube nudes!
In her final episode of the season, Louisa Krause briefly bared her breasts with perfectly erect nipples while banging a guy on a bed, and Carmen Ejogo slipped a nip while laying in bed with some old coot!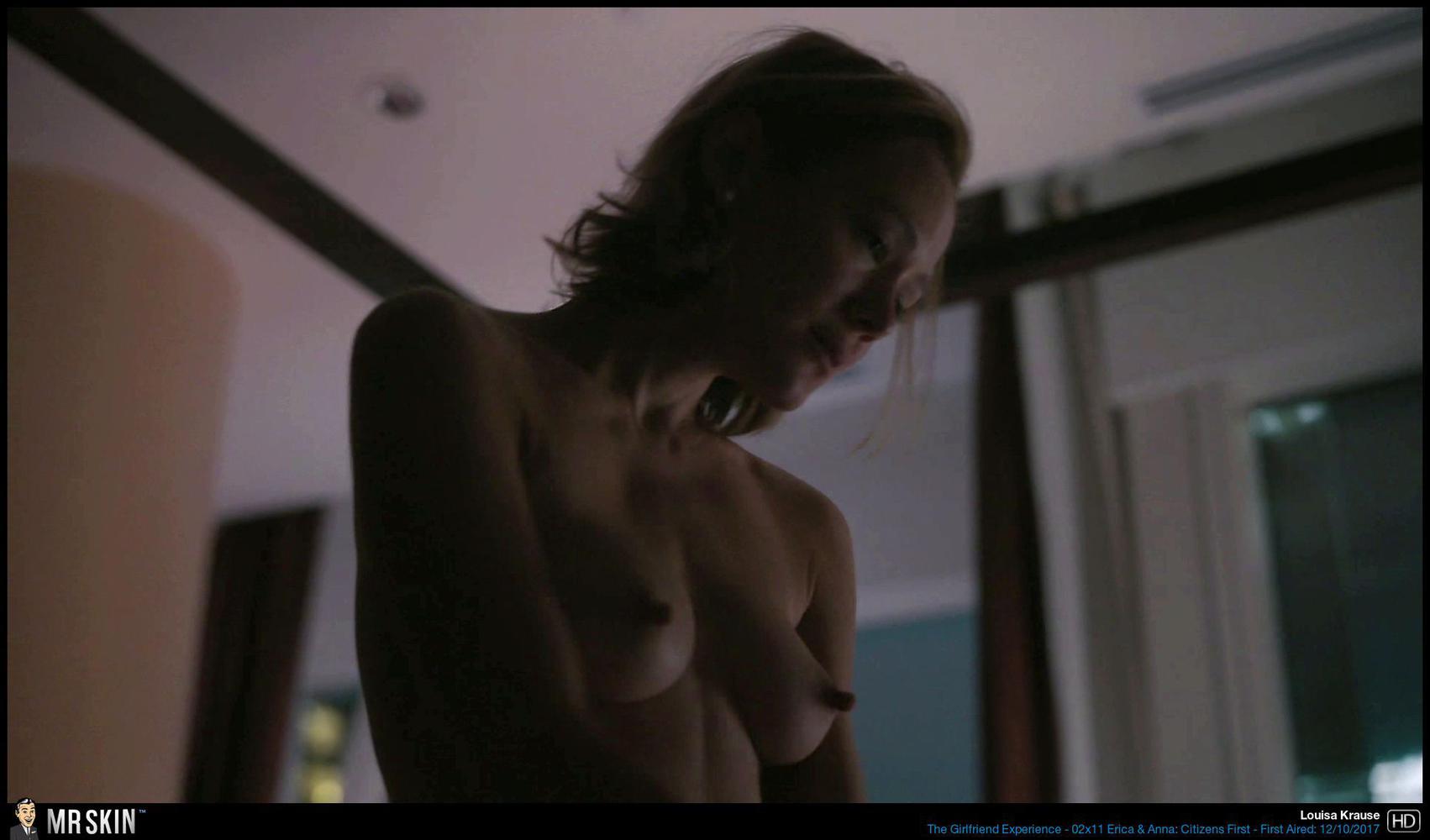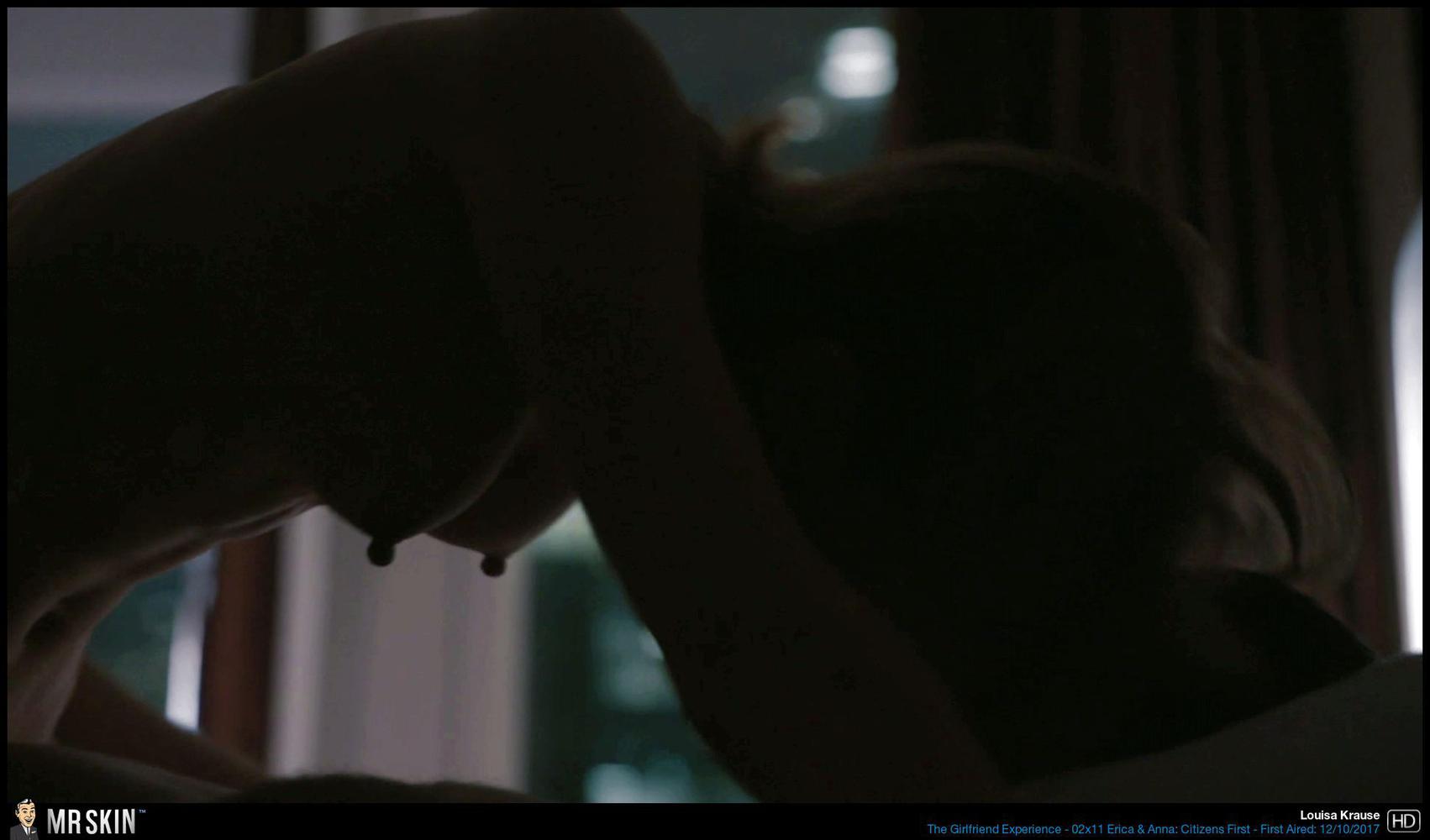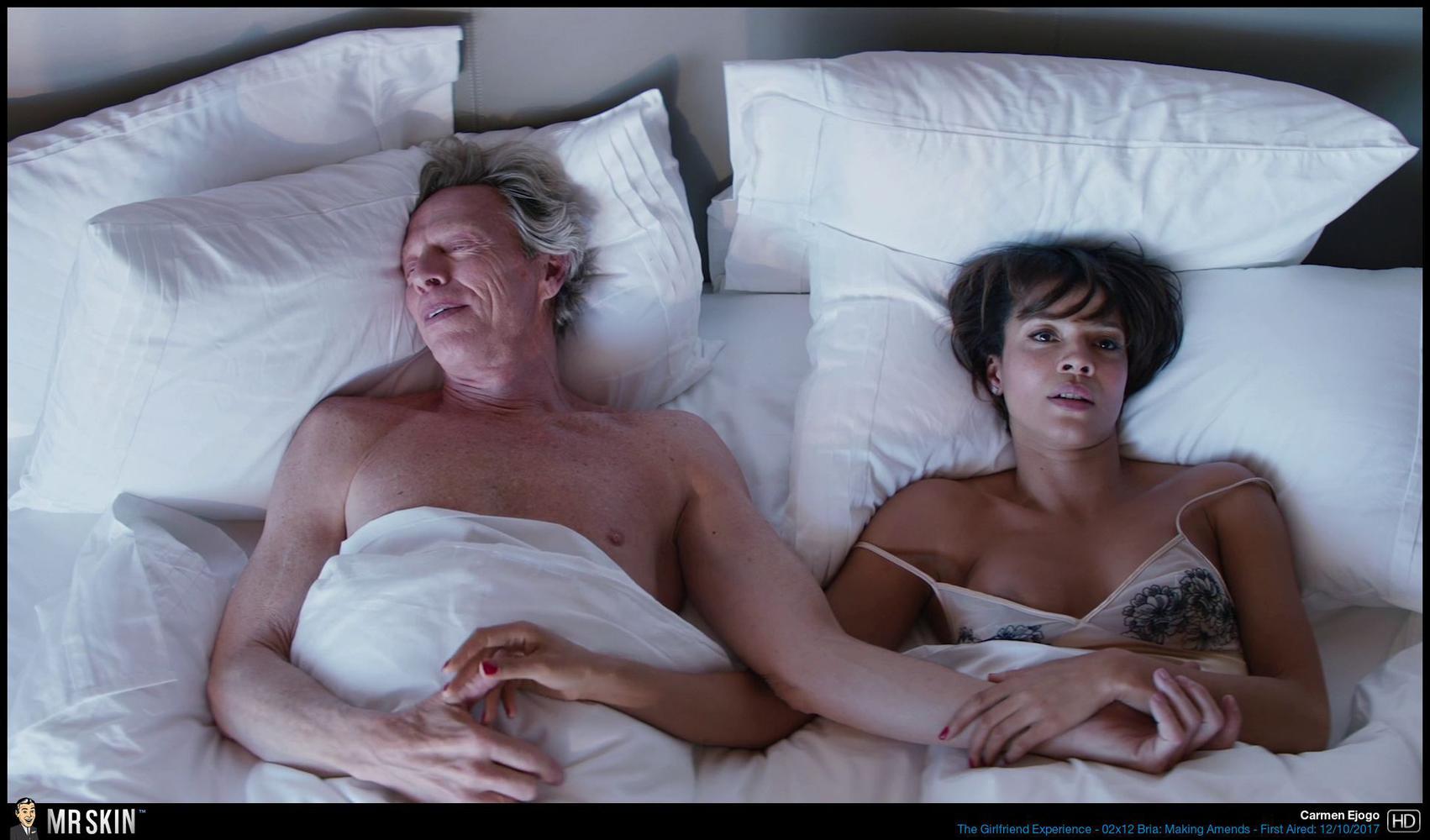 Shanola Hampton briefly bared her breasts this week while getting banged from behind by Steve Howey!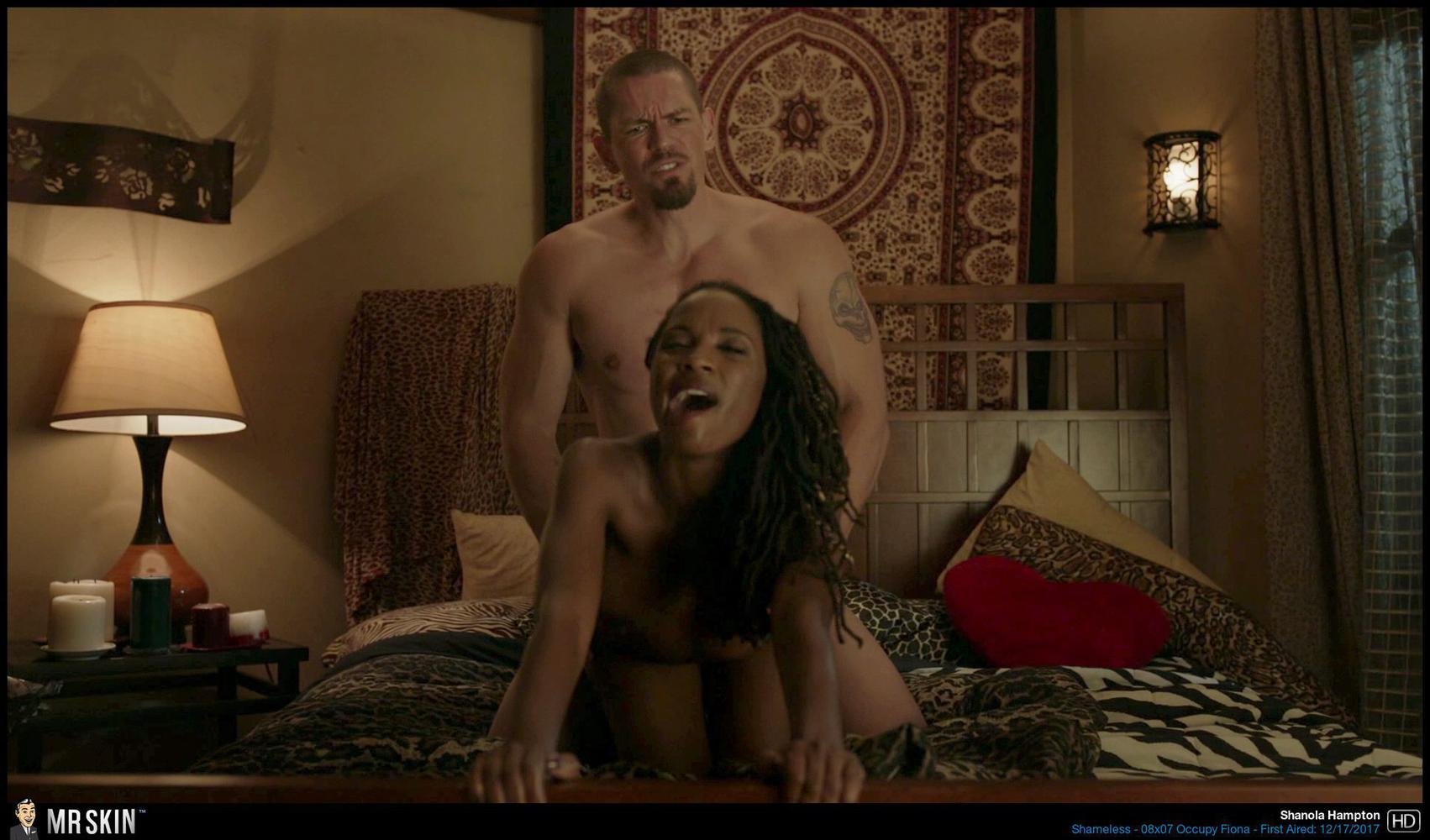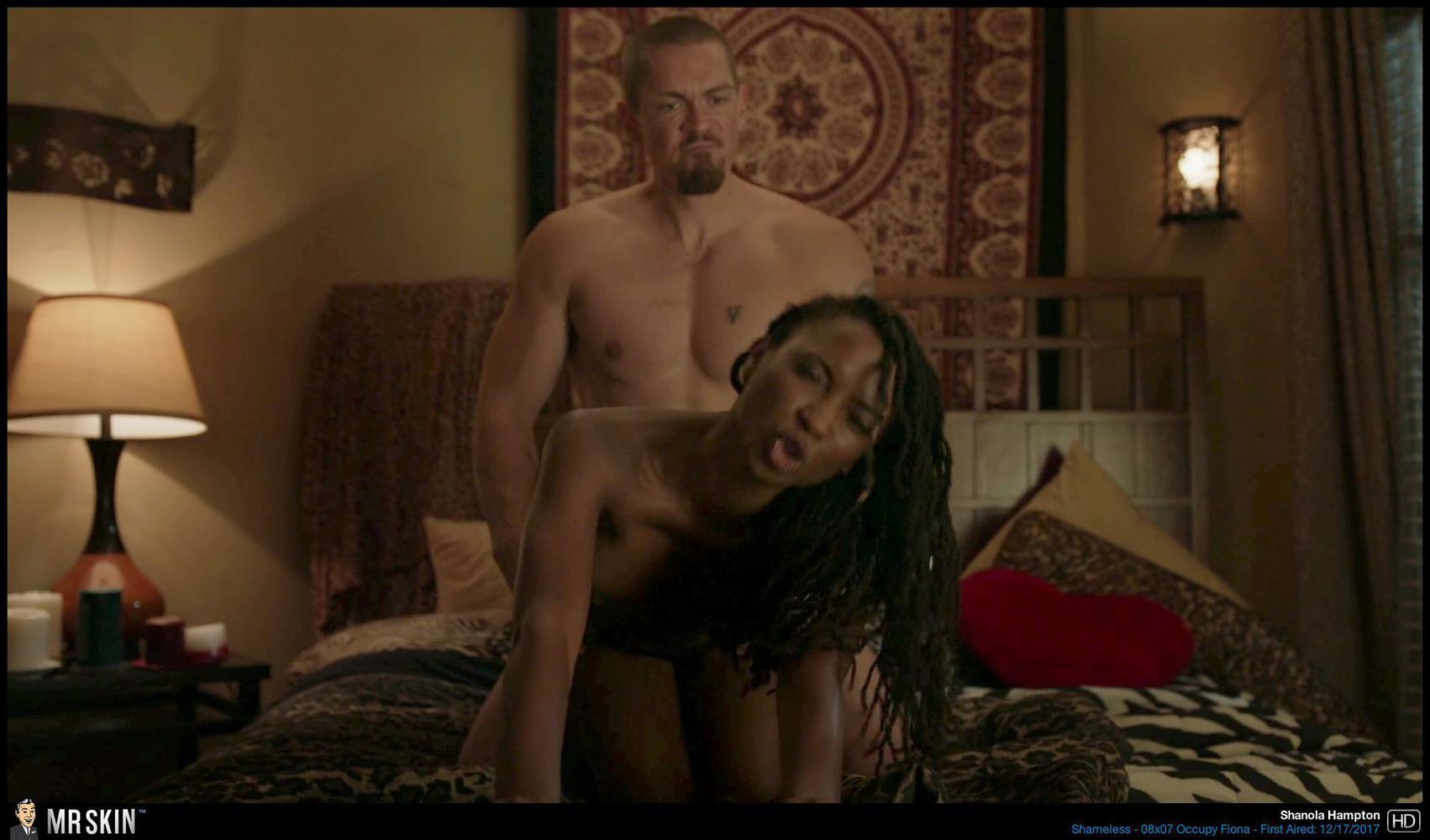 This week also brought this new coming of age Showtime series set on Chicago's South Side featured nudecomer Birgundi Baker baring boobs and buns while trading oral favors with series star Jacob Latimore!