We've got some great boob tube nudity this week not only from the usual suspects, but from some new and unexpected places as well!
It's lucky sevens this week as Maggie Gyllenhaal goes nude for the seventh week in a row on the show's seventh episode, with a topless assist from Emily Meade getting her breasts oiled up by Maggie, Olivia Luccardi and Kayla Foster still running their scam, and more!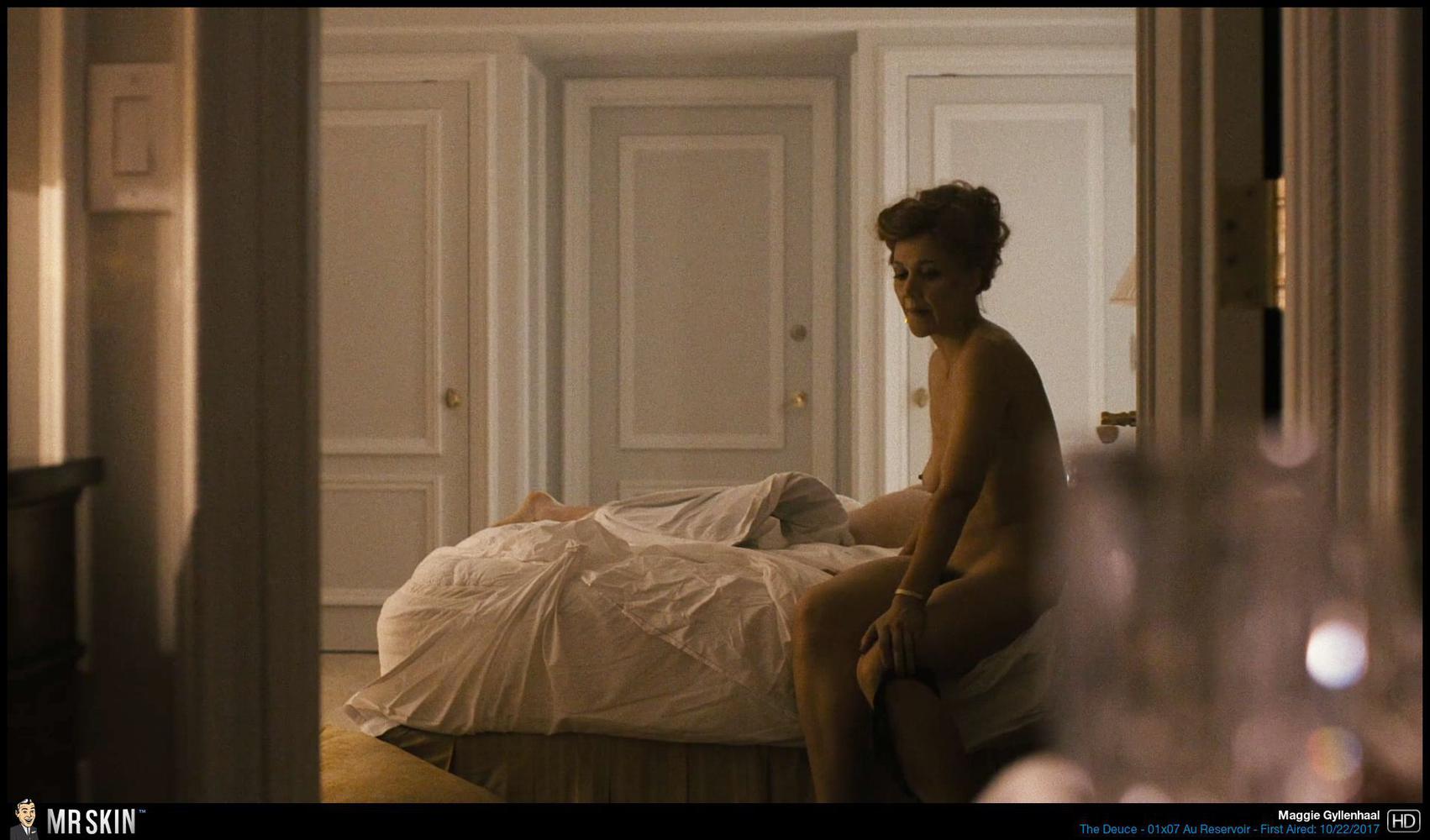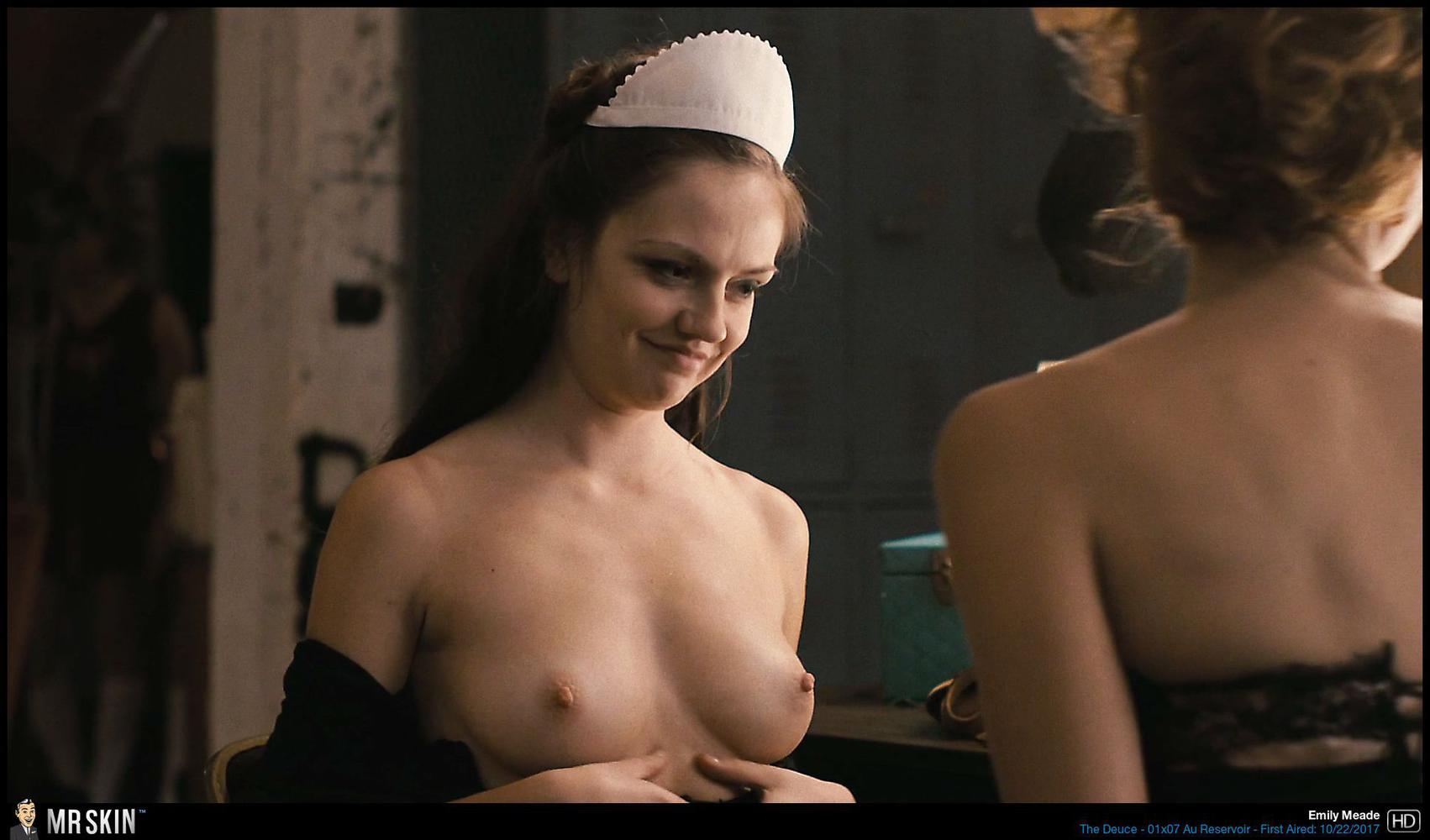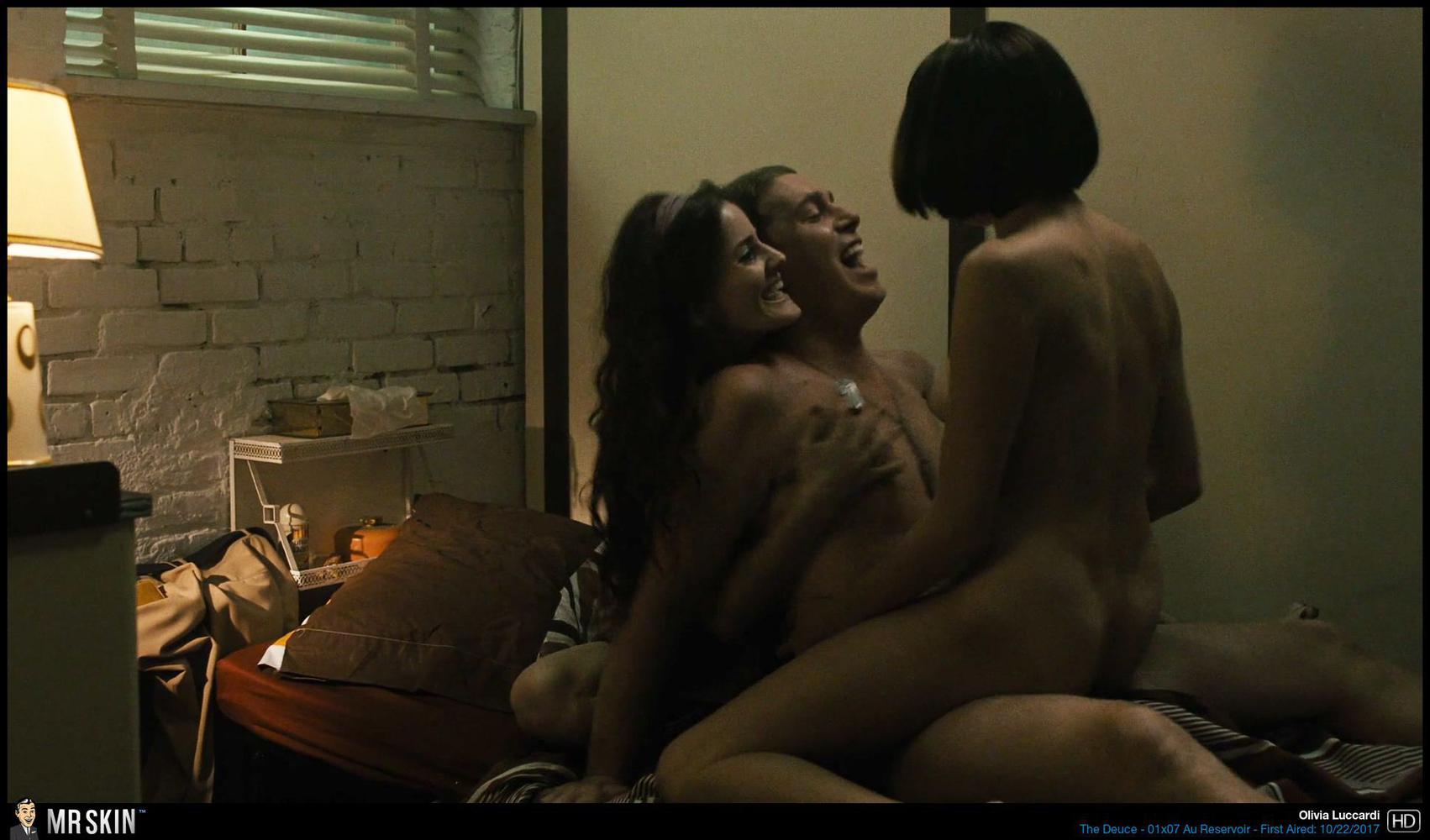 Caitriona Balfe got back to her 18th Century hubby this week and they got down to fuckin! Lots of T&A from Caitriona in this episode, really great stuff, even striking a similar pose to a first season episode!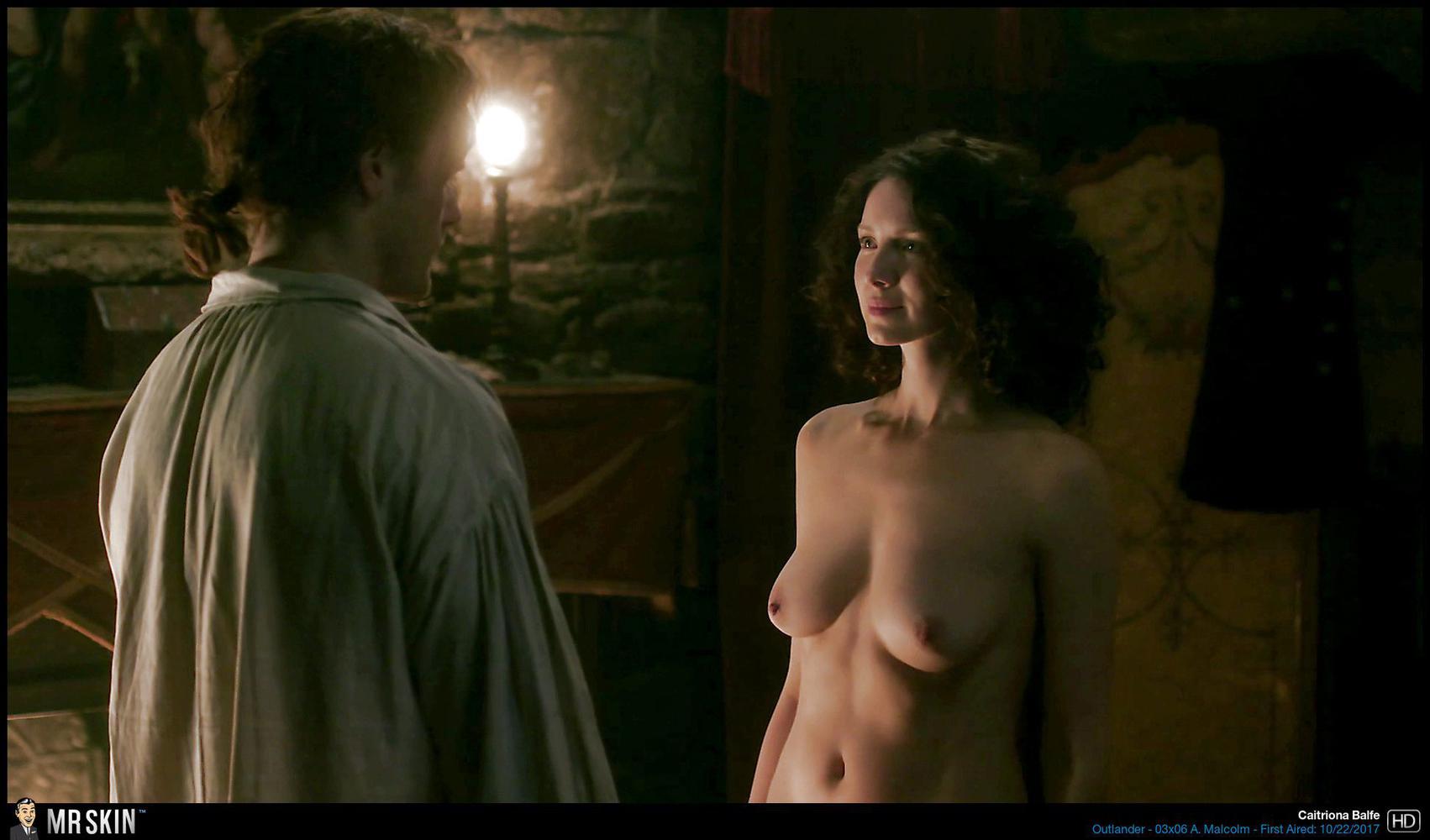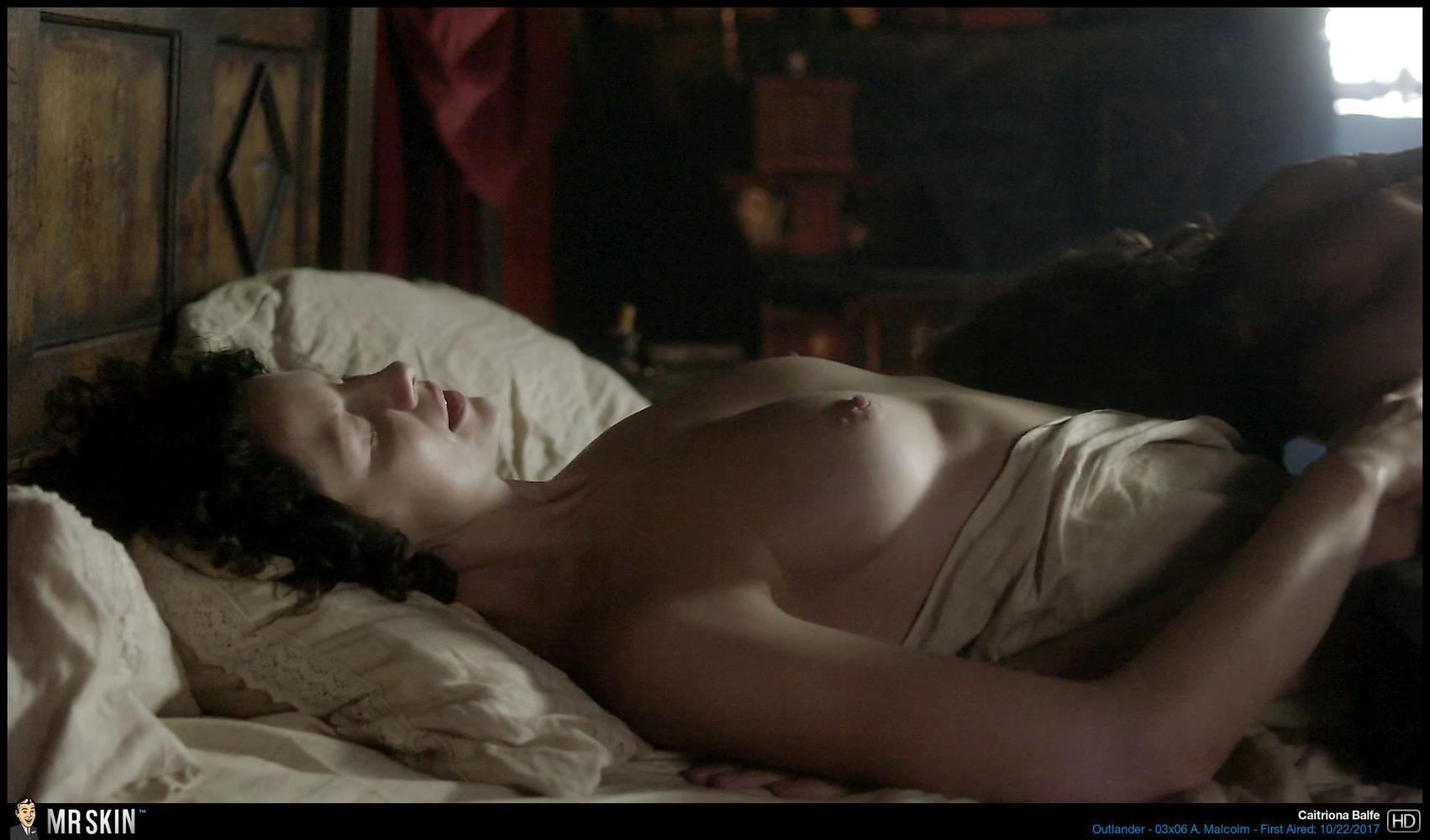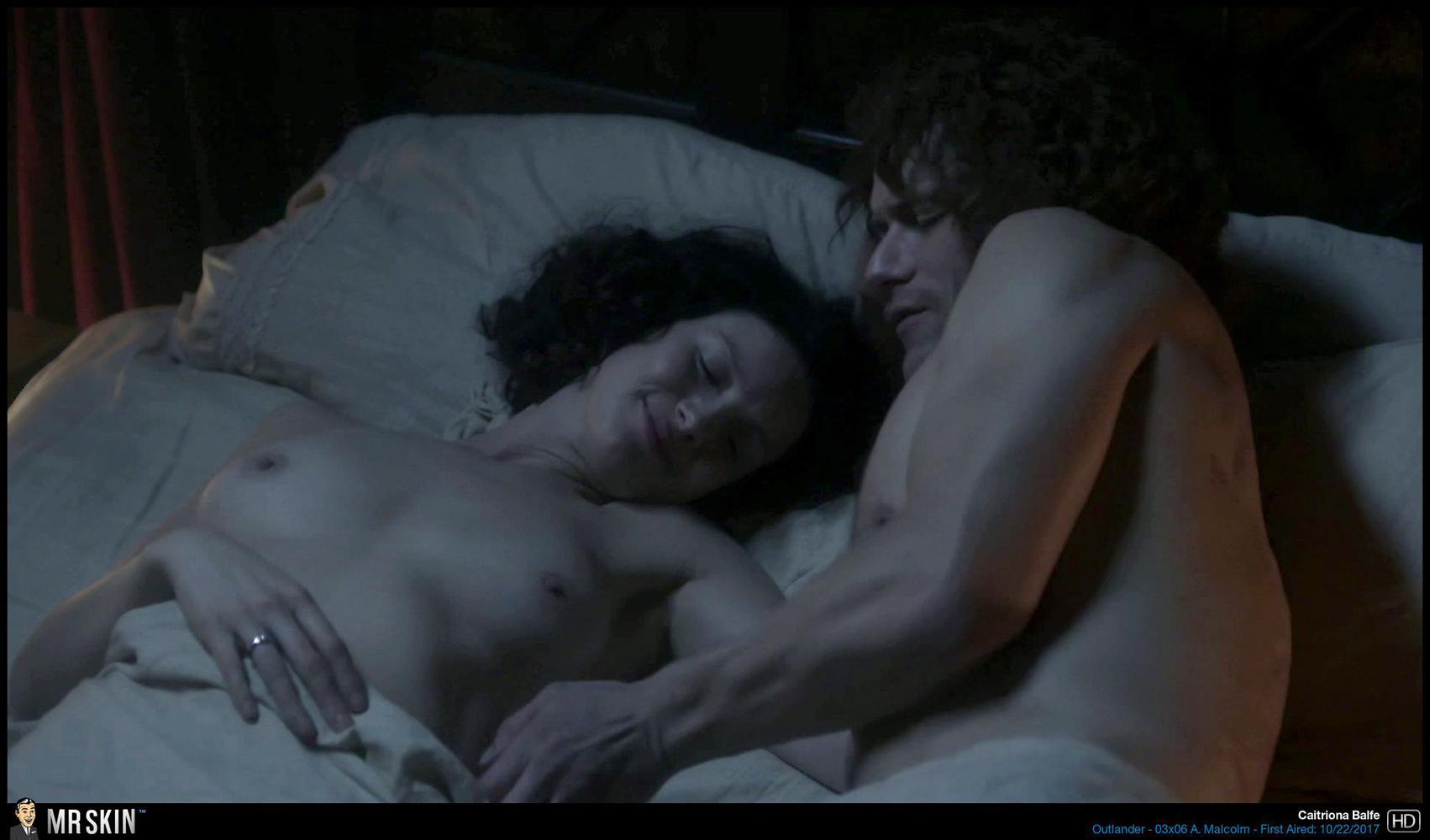 Now in its fourth season, this FX dramedy gave us a hilariously sexy scene where Amy Pietz bares her buns while having a vomiting attack after orgasming!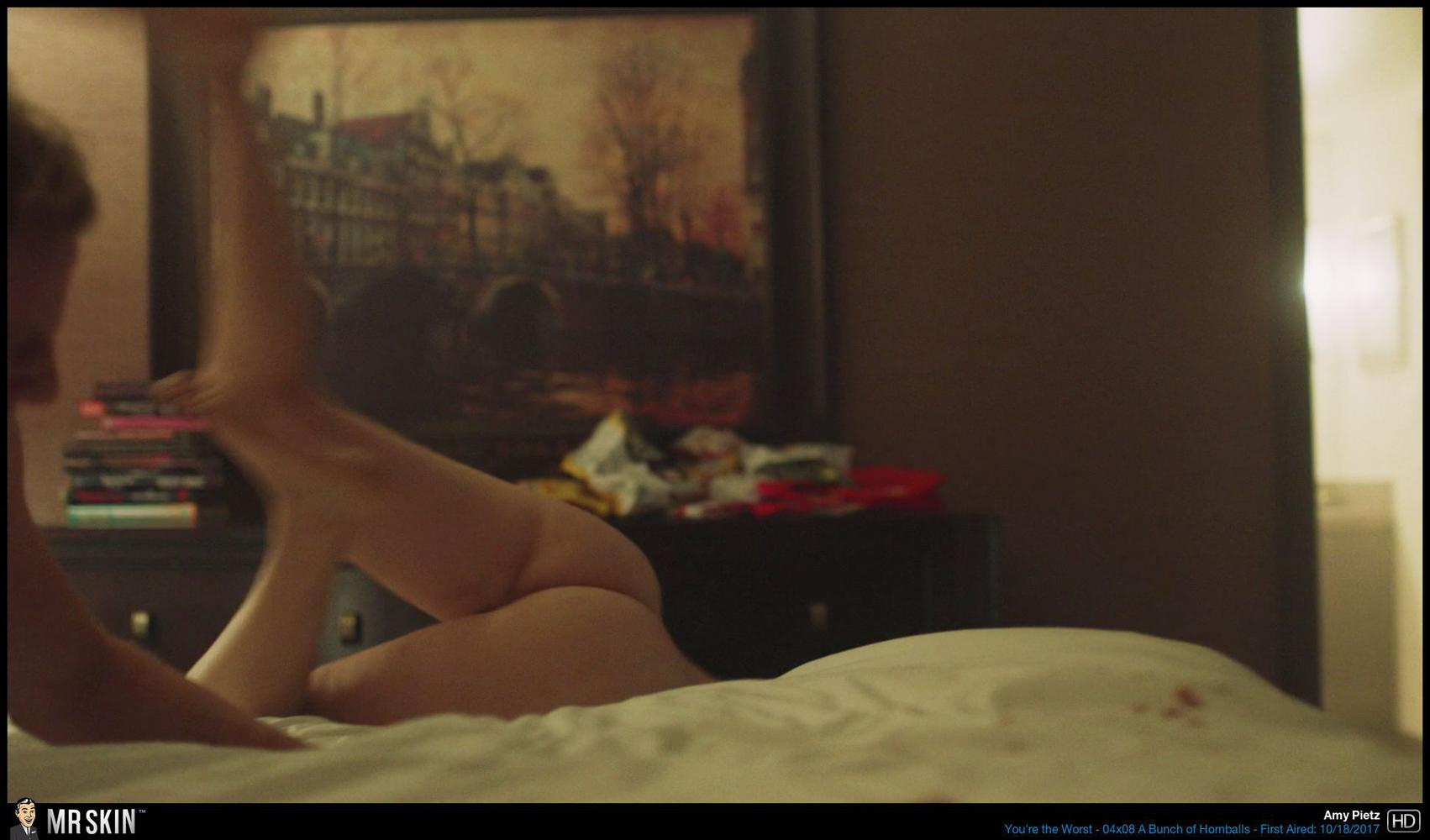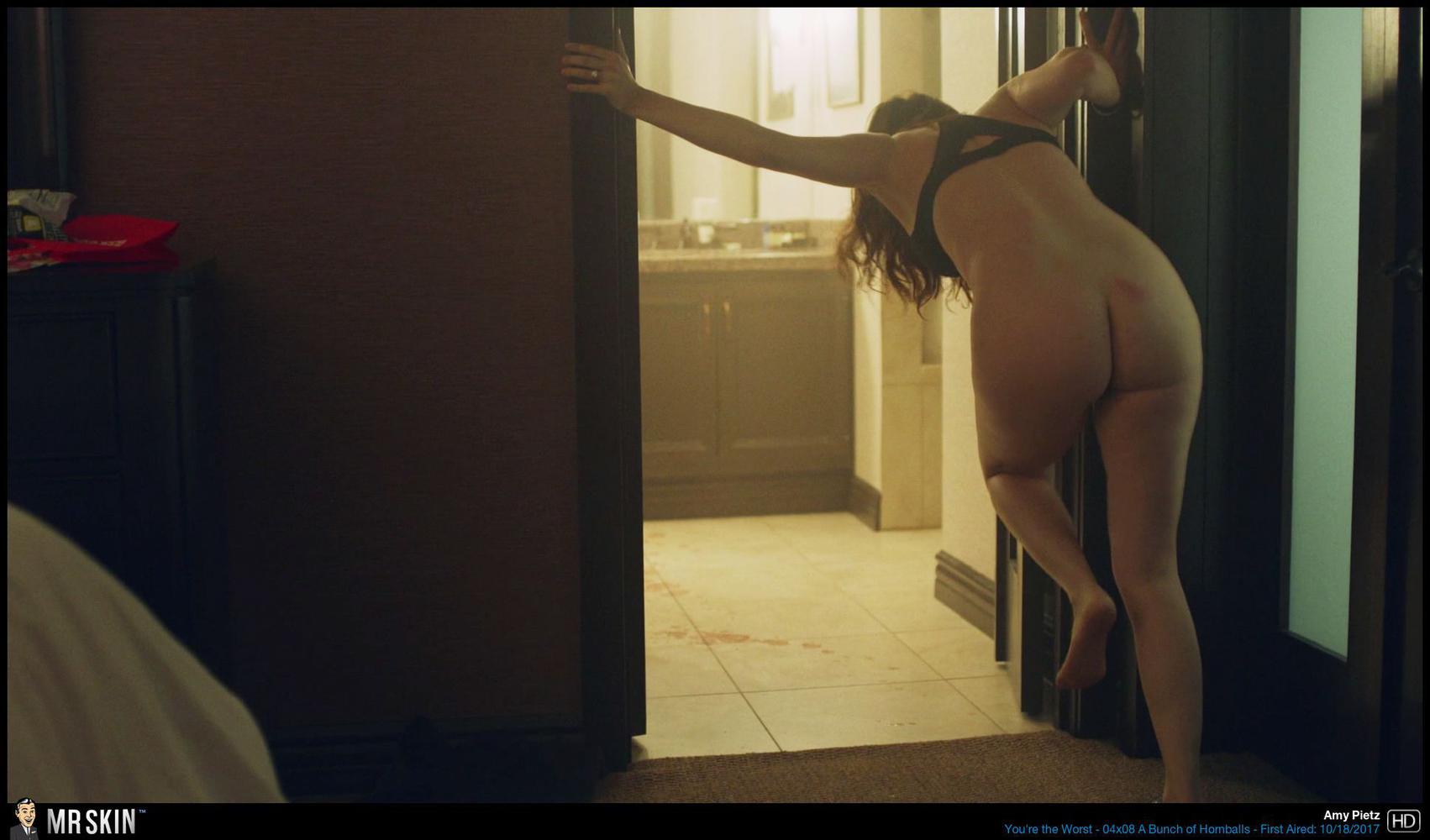 Jodi Balfour is becoming one of the most reliably nude actresses around as she goes nude for the third episode in a row on this BBC One thriller!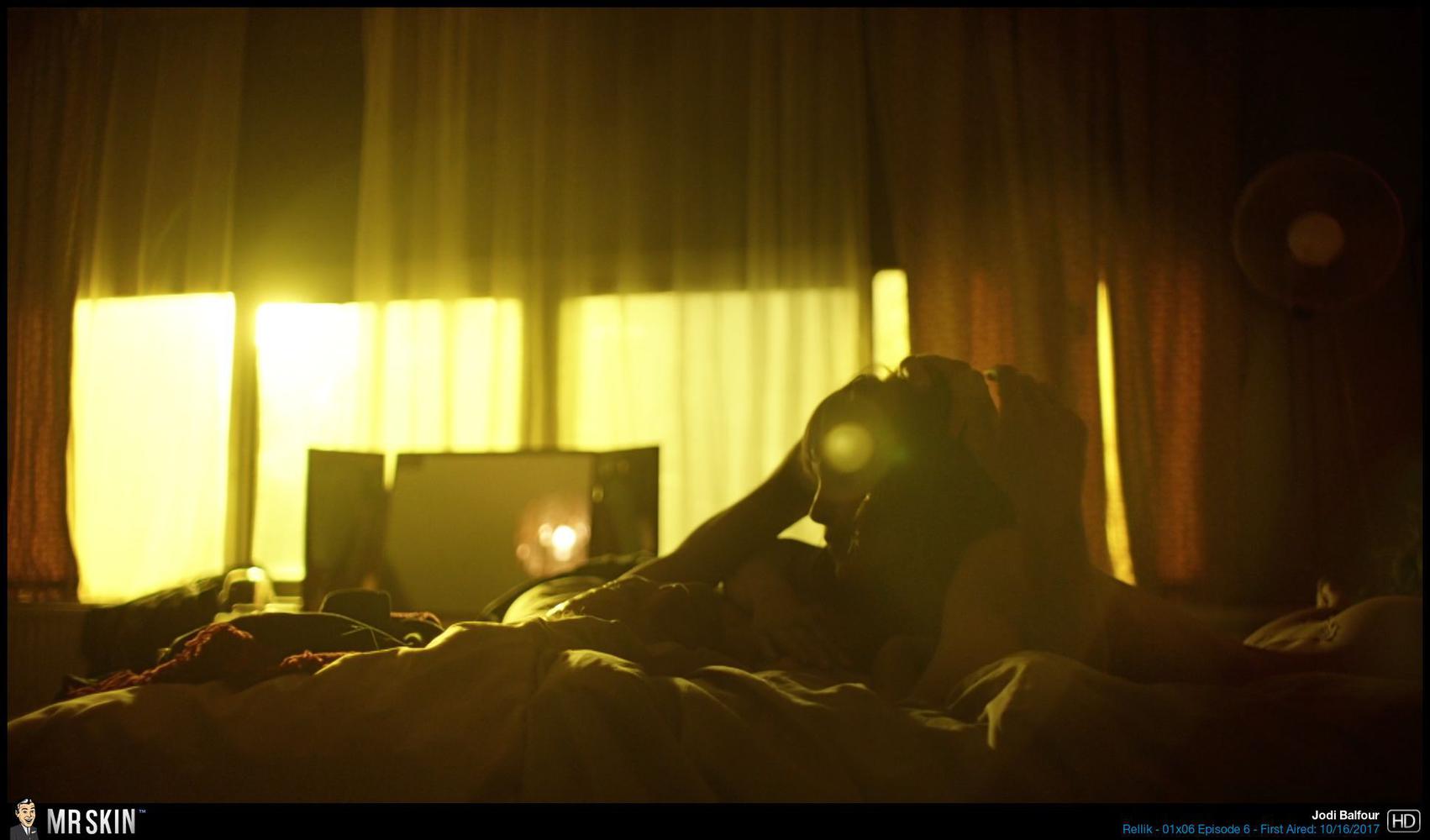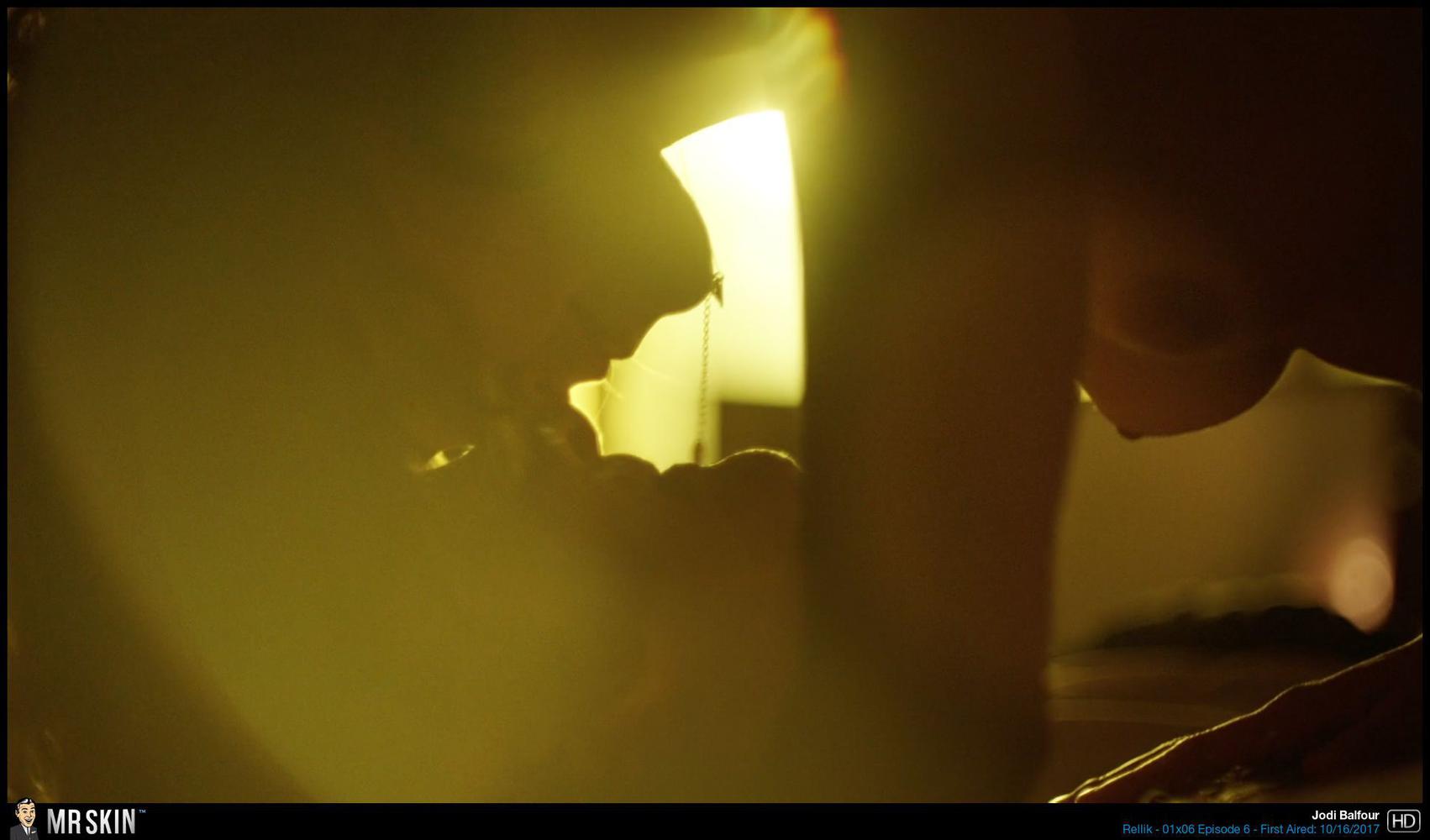 Frankie Shaw expands her short film of the same name from 2015 in this new Showtime series, and she's certainly showing off in the first episode, baring boobs and buns!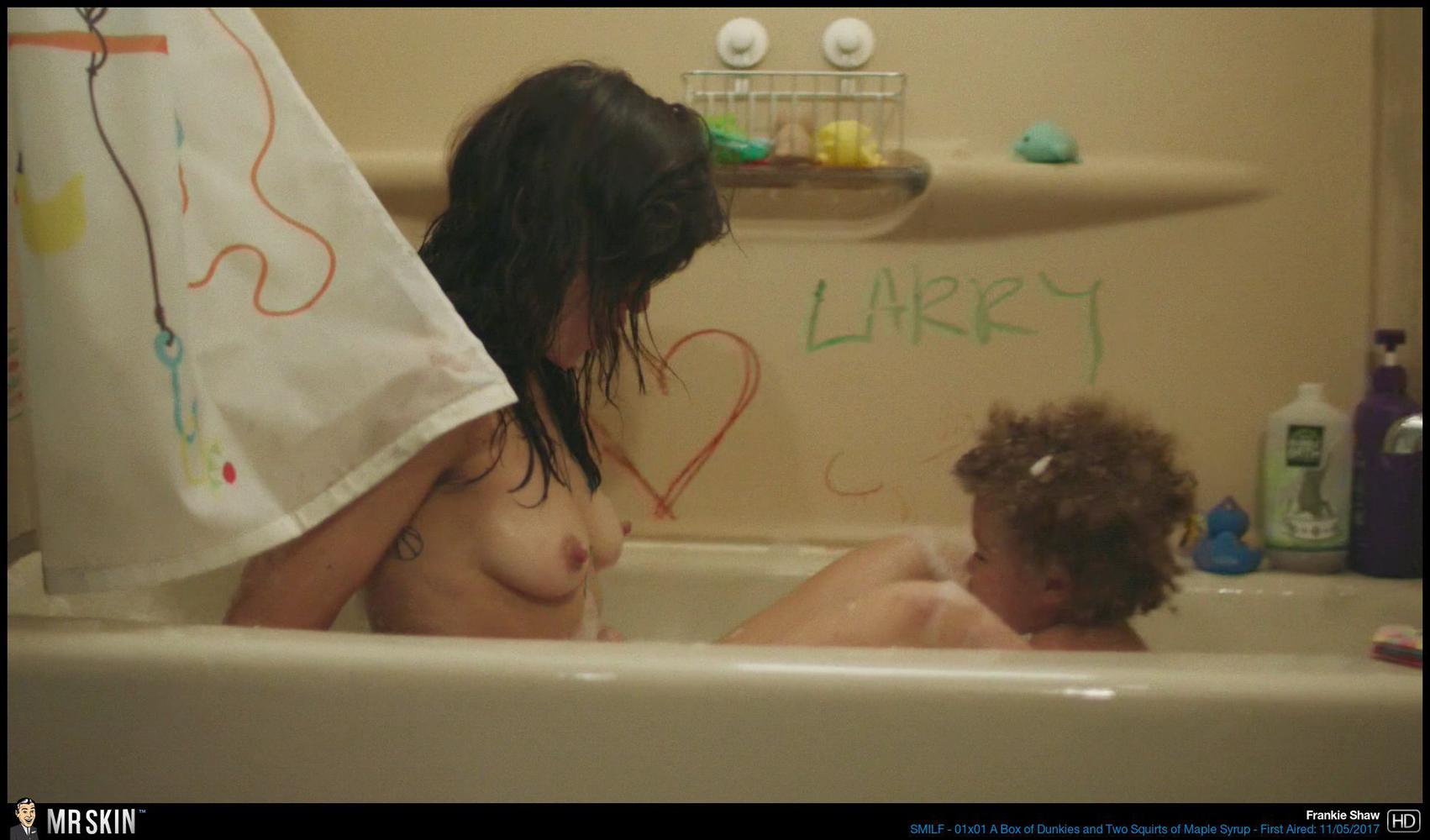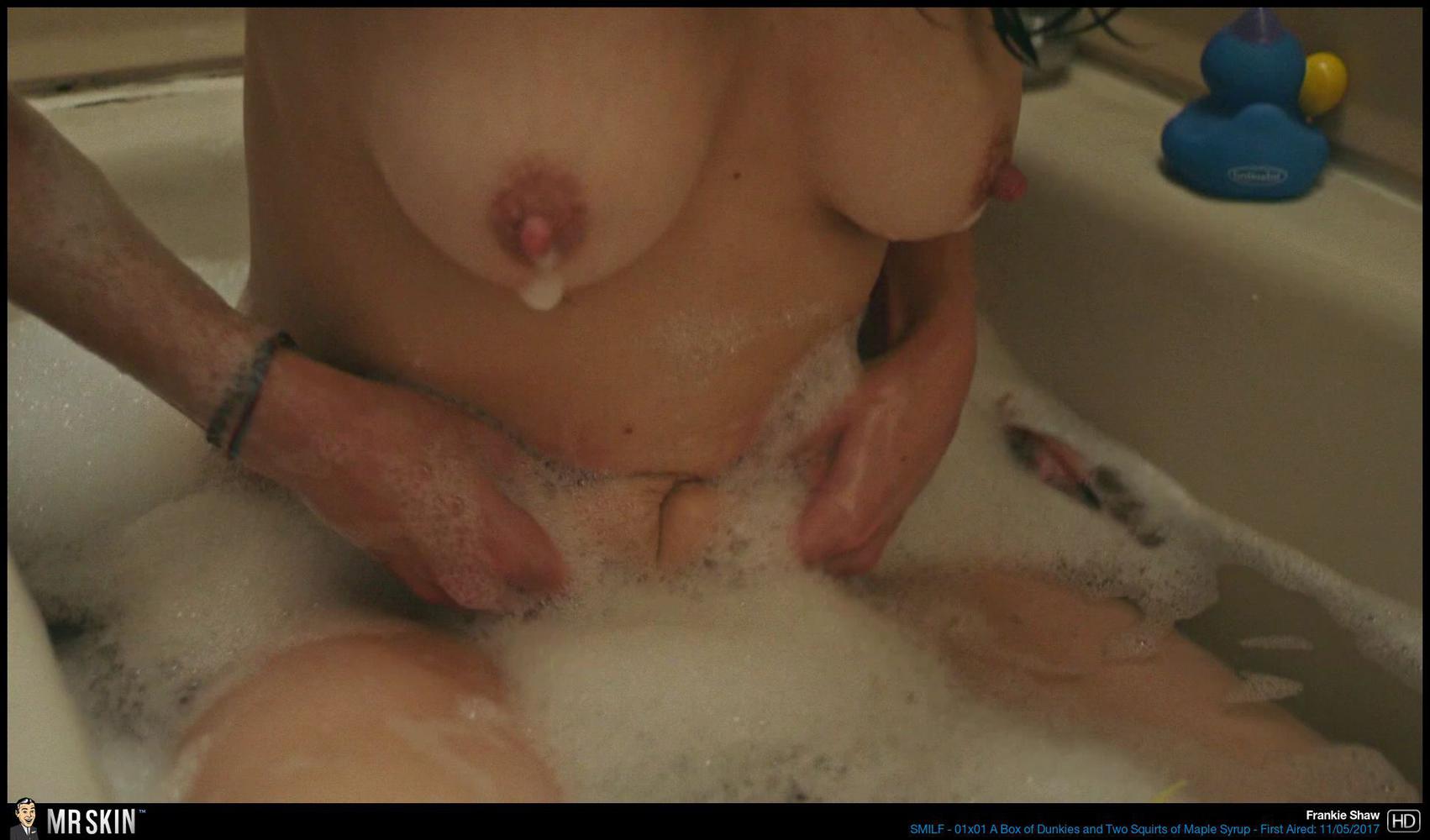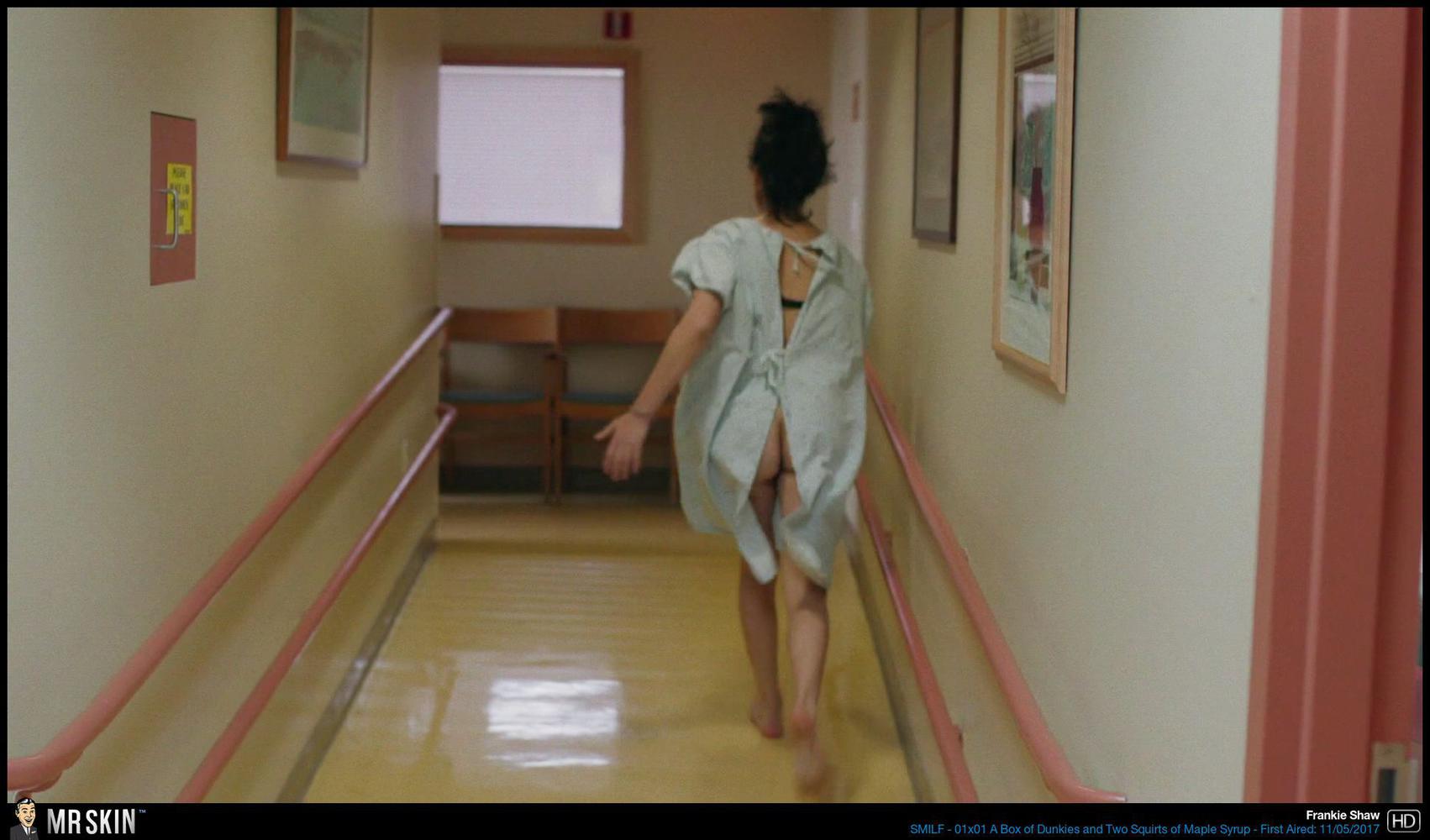 This new BBC miniseries about Guy Fawkes features a fantastic full frontal scene from Sian Webber who bares boobs and bush while being executed!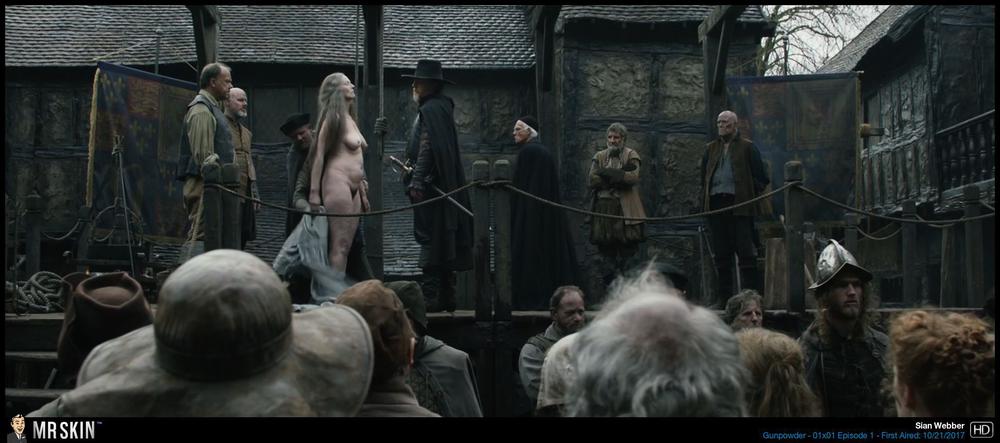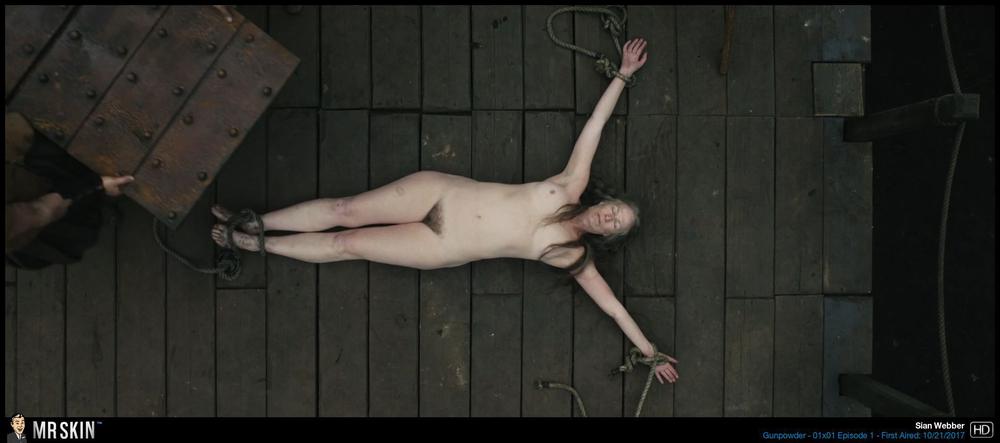 Alyssa Diaz sits in bed with Dash Mihok with nothing but a sheet covering her naked body, which slips a few times to show off her breasts!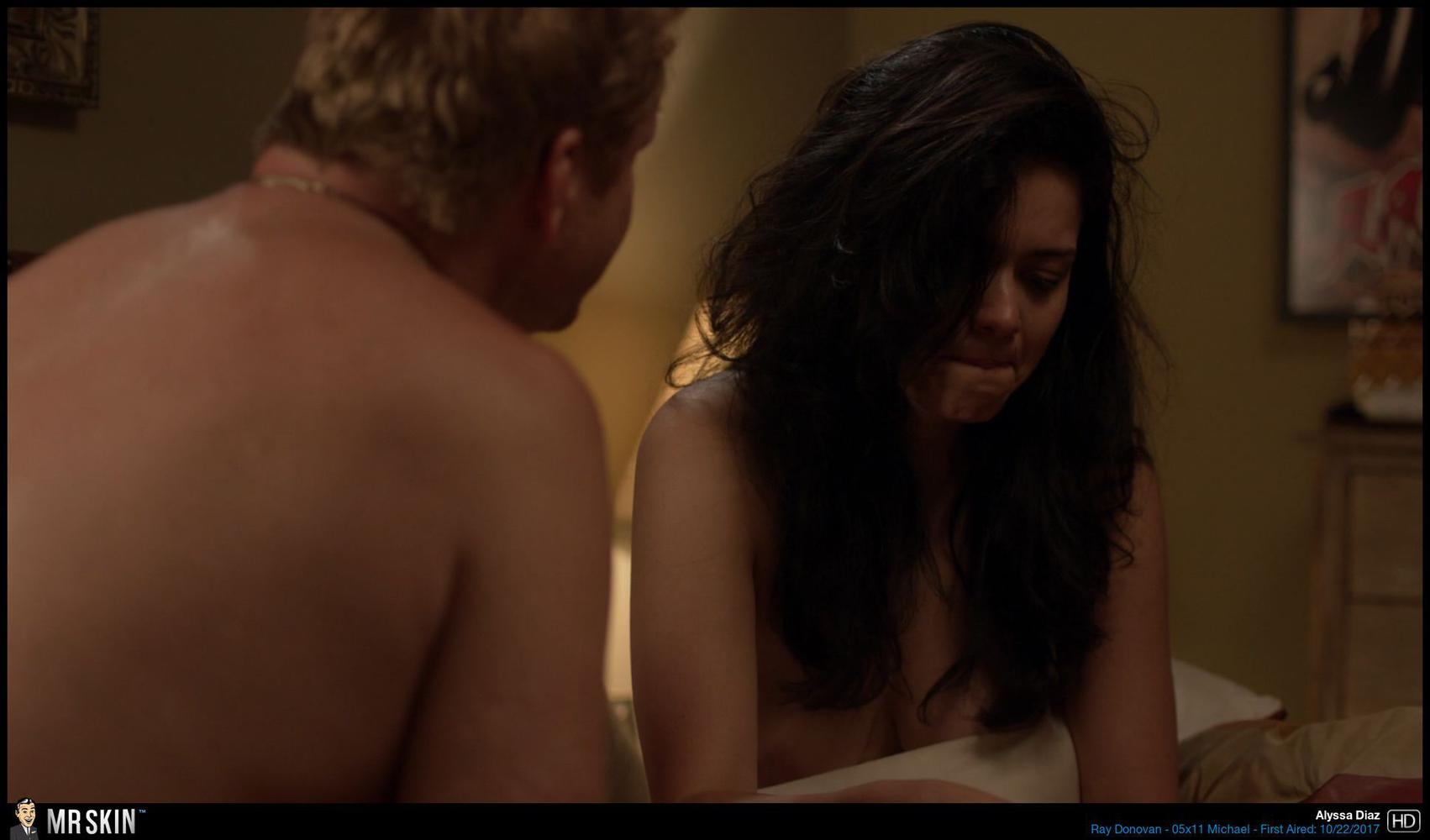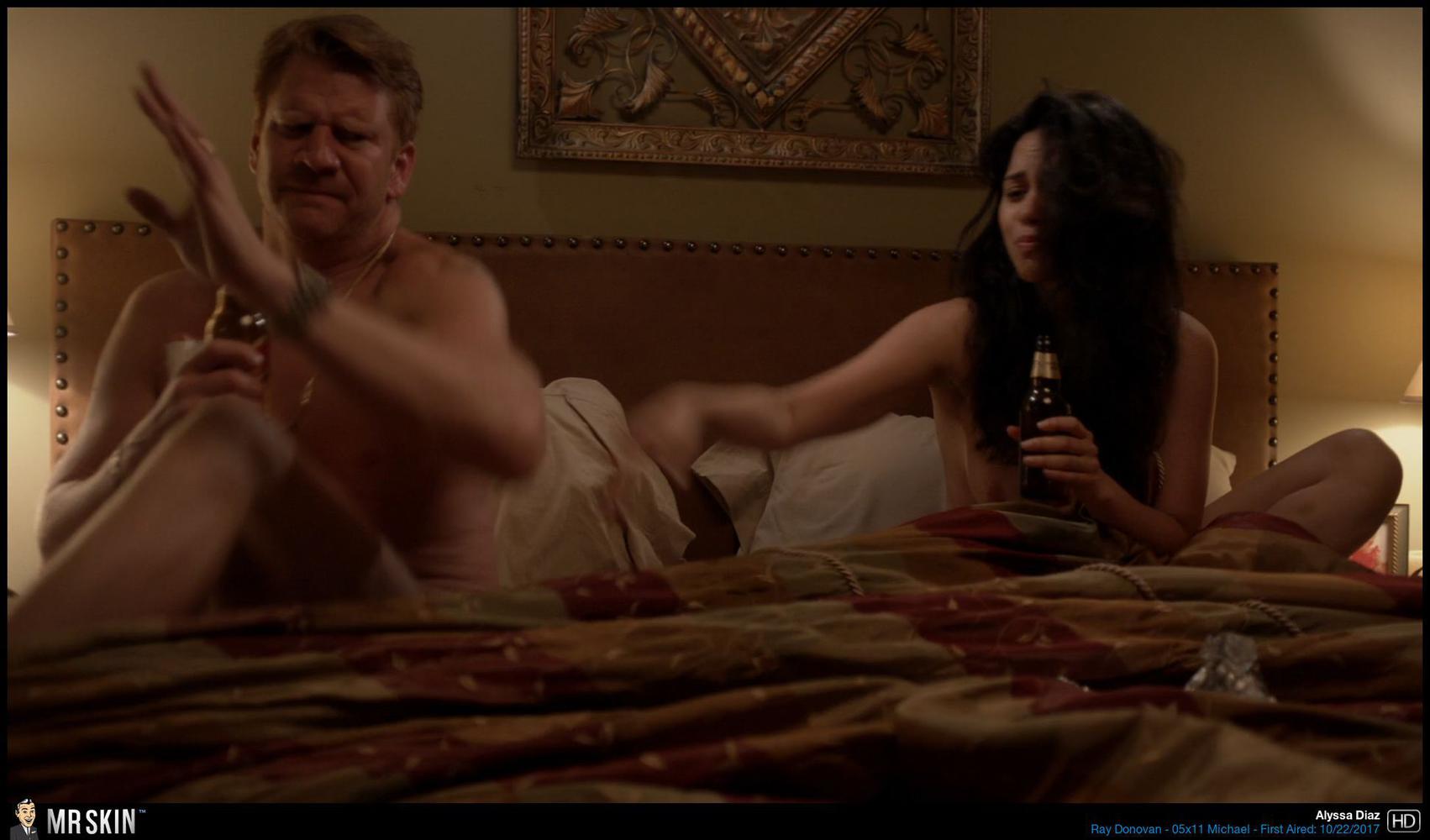 Finally this week, this Chiller TV series makes its way to Netflix for its second season and gave us a terrific topless sex scene this week from Rebecca Amzallag!