Last week we talked about Laura Gemser who was known as "Black Emmanuelle", so it inspired us to talk about the other Emmanuelle. Sylvia Kristel was the infamous star of the sexploitation epic Emmanuelle and she's the well-deserved topic of today's Throwback Thursday.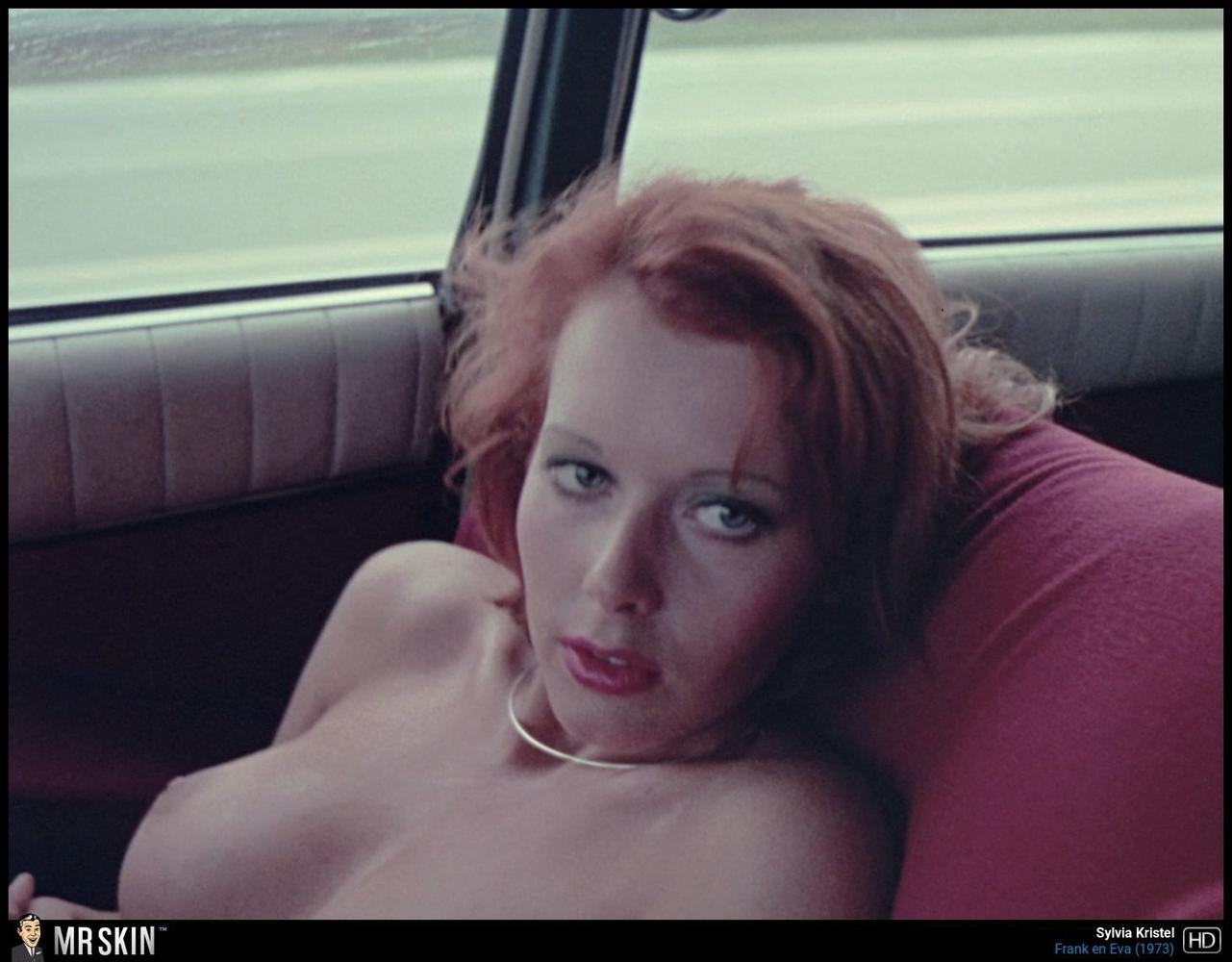 Sylvia was a Dutch dame who hailed from Utrecht and started modeling at seventeen. Is it any wonder she became a teen model? She was always strikingly gorgeous with her long legs, pouty lips, big eyes, and - most obviously - bodacious boobs.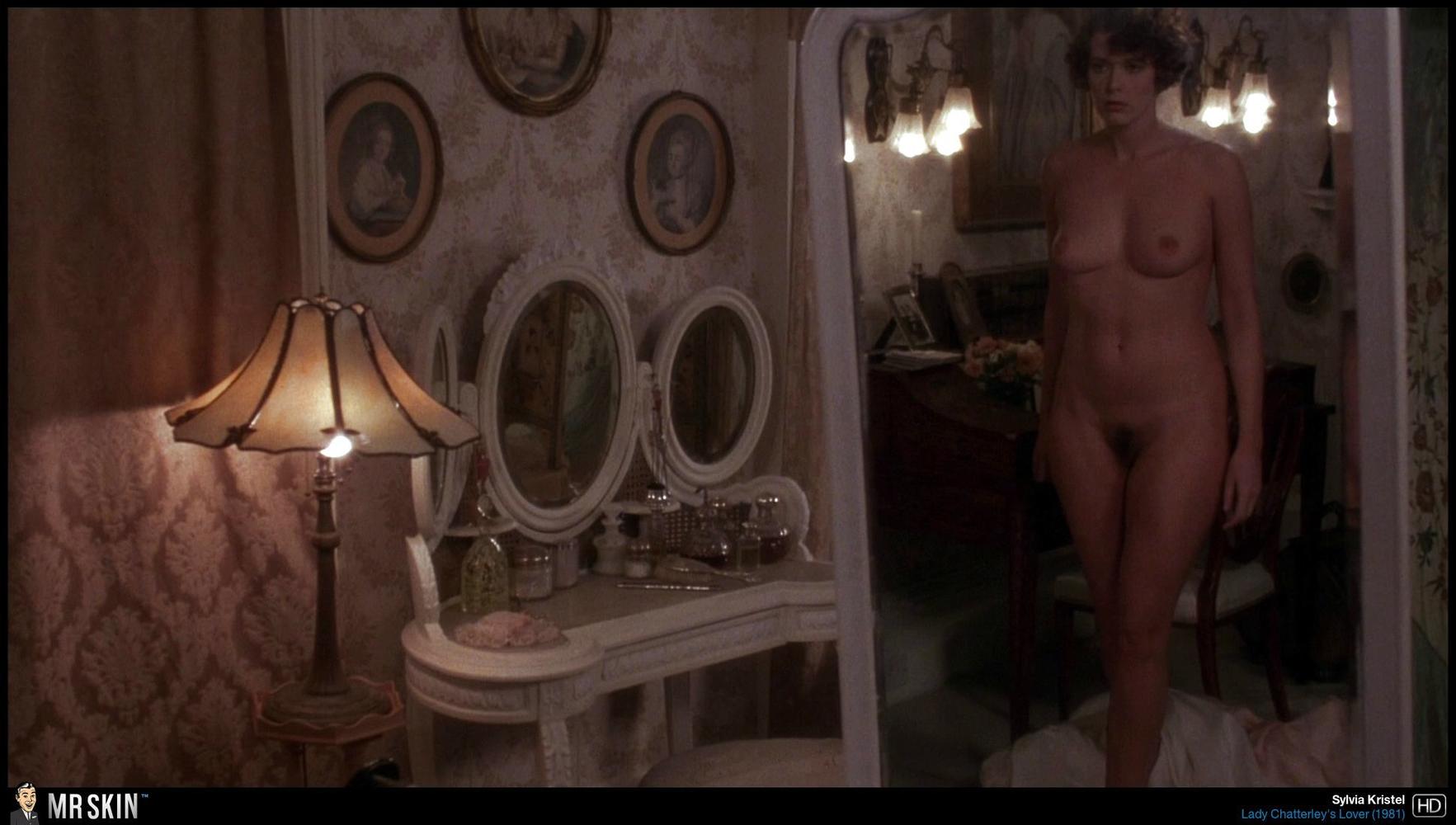 Not only was she super hot, but she was also super smart with an IQ of 164 which caused her to skip four grades in school. She could even speak four languages fluently which allowed her to reach a global audience. Bored with how easy school was, she turned to dancing, modeling, and acting.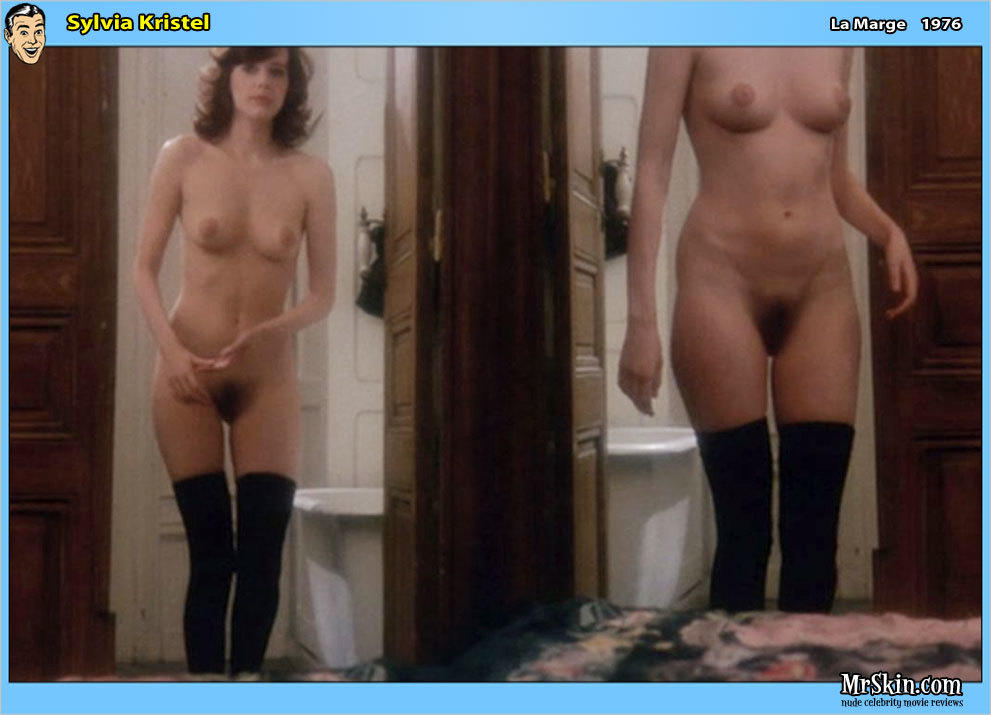 In the seventies, she made her huge movie debut, wowing audiences with her debut role in Frank & Eva in 1973 where she got gorgeously naked in the shower. She was such a striking beauty that she was allegedly considered for the roles in the films King Kong, Logan's Run, and the title role in Octopussy.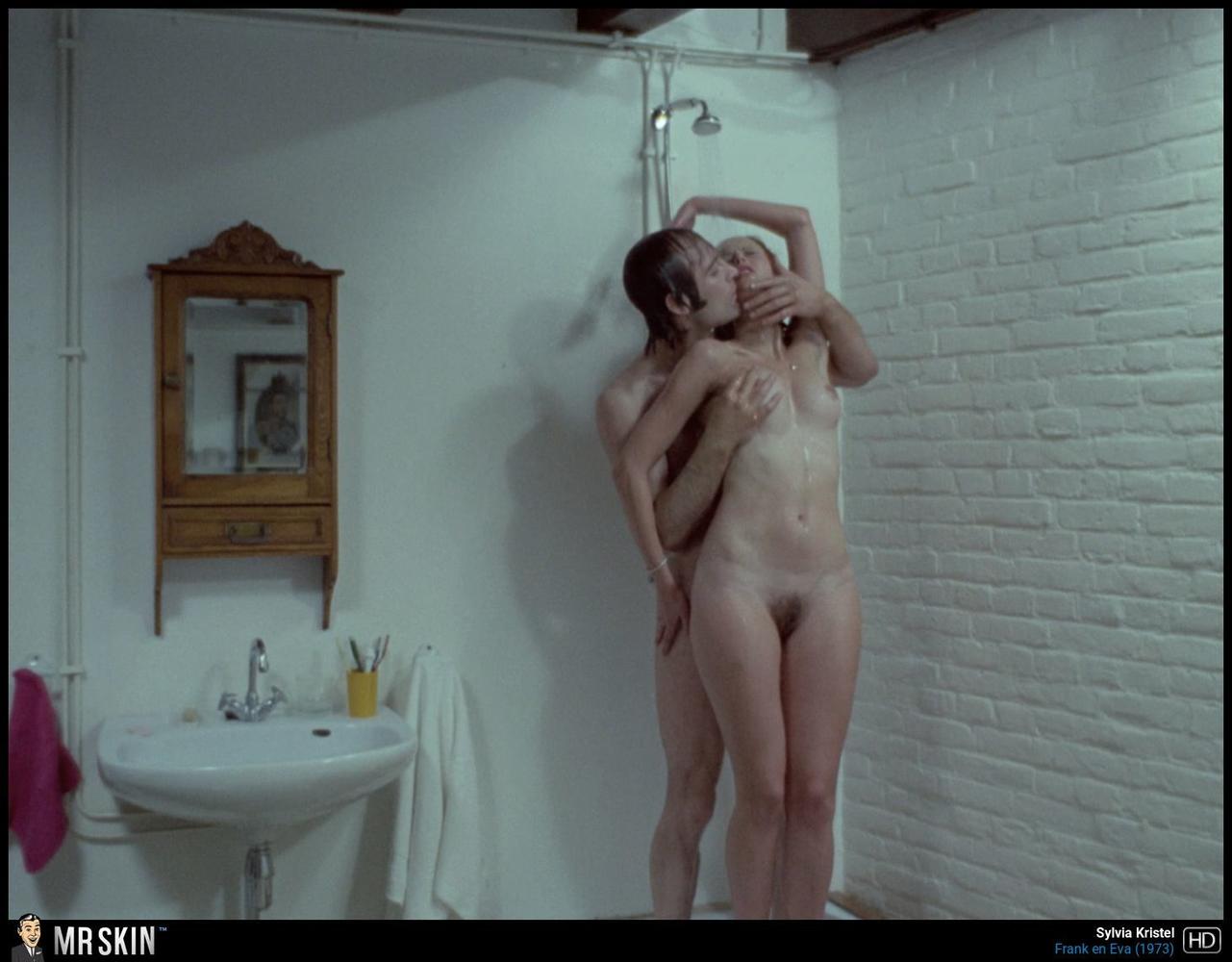 Her most memorable role was as Emmanuelle in Emmanuelle which also spawned several sequels. Is there any doubt why? Look at her gorgeous full frontal goodness and it'll leave you wanting to watch her revisit Emmanuelle's nudity again and again.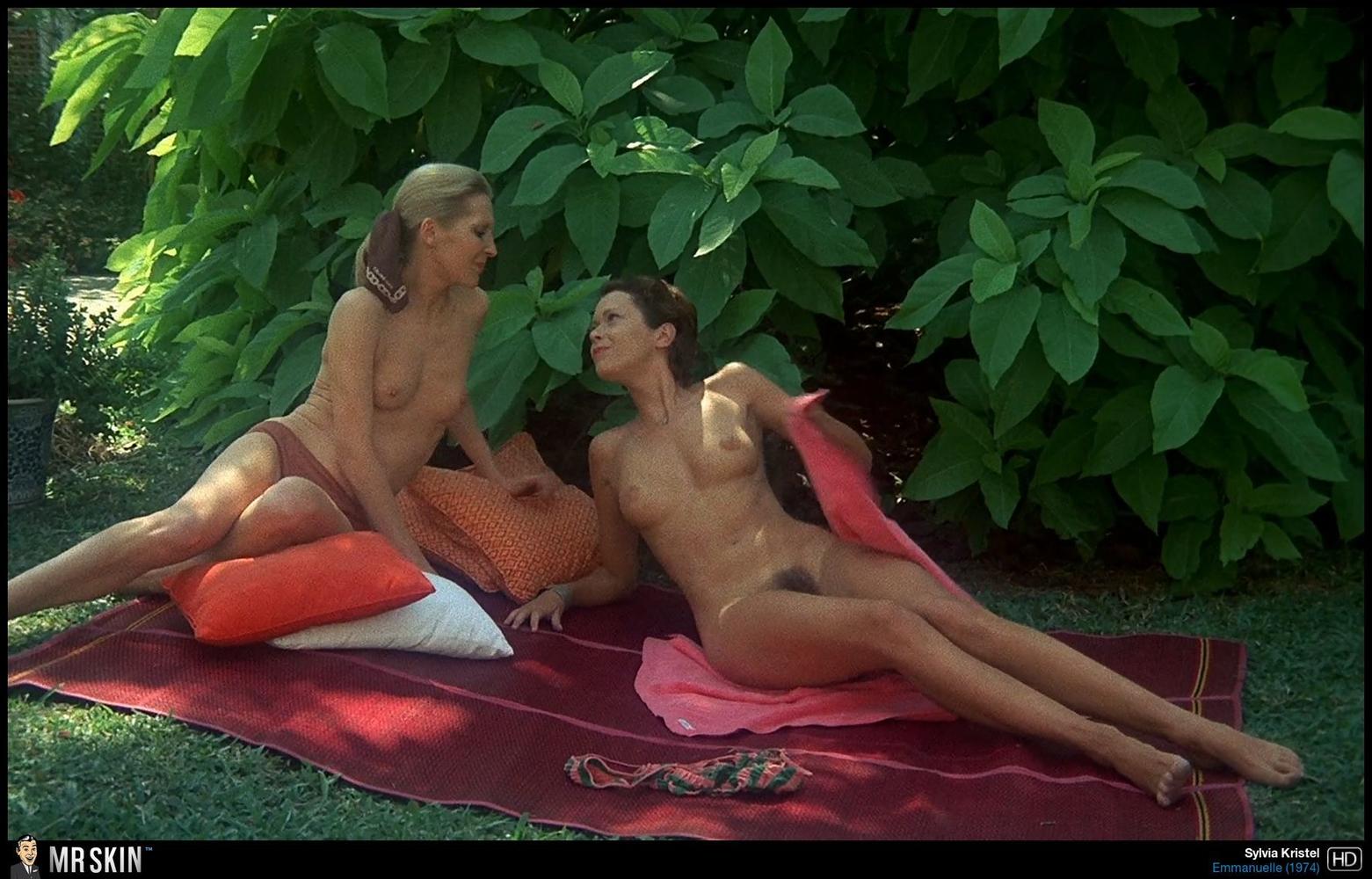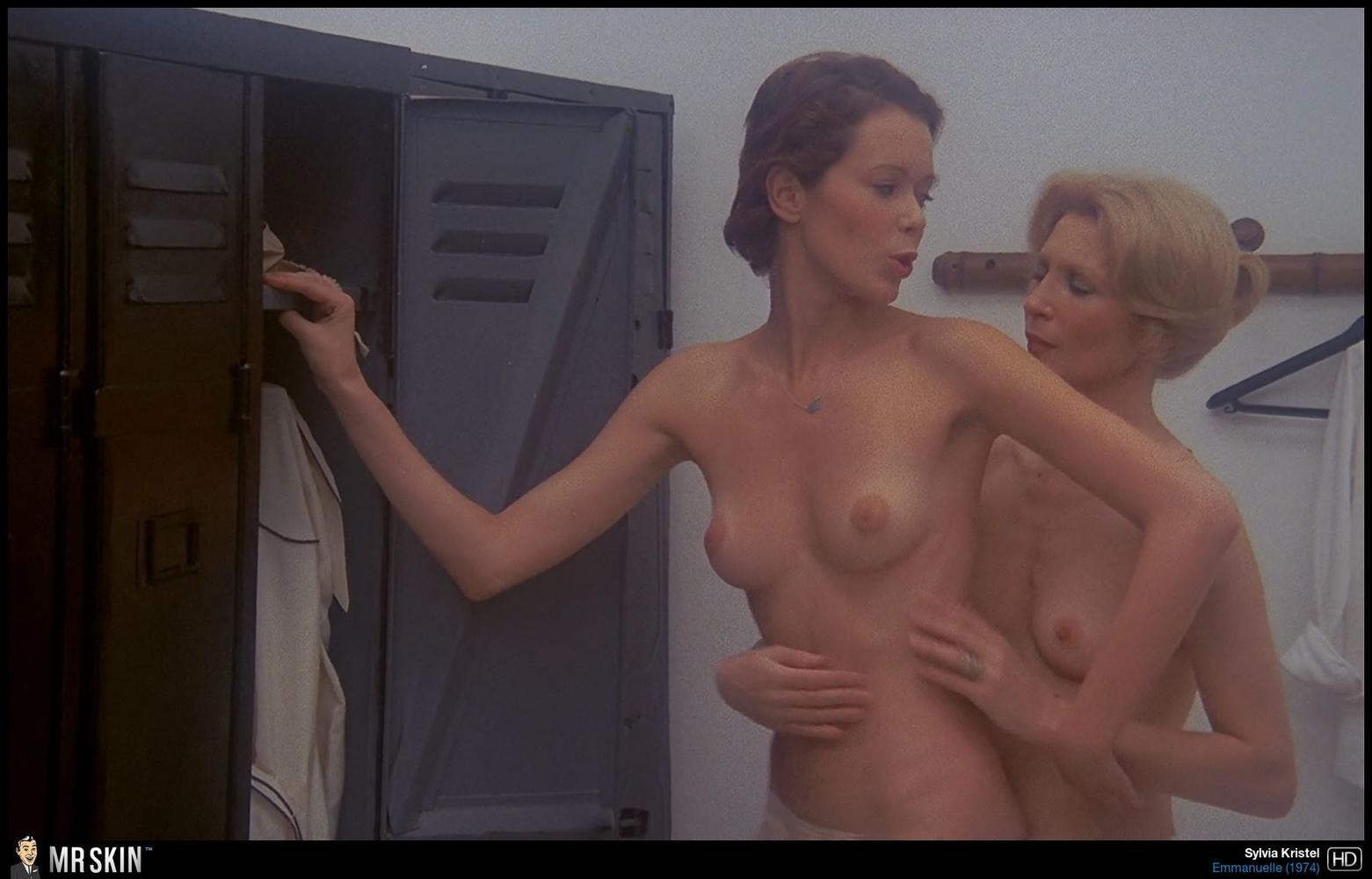 Sylvia kept undressing for the camera starring in Lady Chatterley's Lover, Mata Hari, La Marge, and several Emmanuelle sequels well into the nineties. Sadly, she passed away at 60 from lung cancer in 2012, but we're grateful for the long legacy of nudity that she left behind. #TBT to the skinspiring Sylvia and her salacious full frontal nudity.