I am watching Nine Perfect Strangers at the moment and enjoying any and all scenes in which the beautiful Samara Weaving is on screen. Her character, a social media influencer, tends to wear mostly bikinis and skin-tight athleisure that shows off every inch of her perfect shape.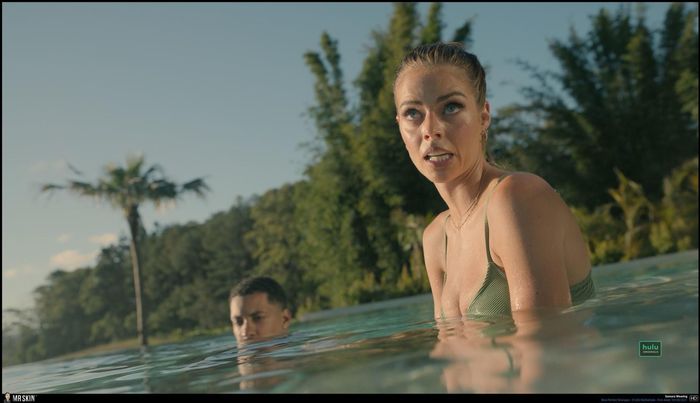 So I started wondering: when else has Samara gone nude? She's gone nude a considerable amount actually. This Adelaide native has no problem ditching her clothes to show off her long, lean figure complete with an amazing rack. That's great news for us. Let's throw it back to her best nude moments!
Let's get one thing out of the way: Samara Weaving is not Margot Robbie. Yes, they look alike. Yes, they are both blonde with blue eyes. Yes, they are both from Australia. But they are different people!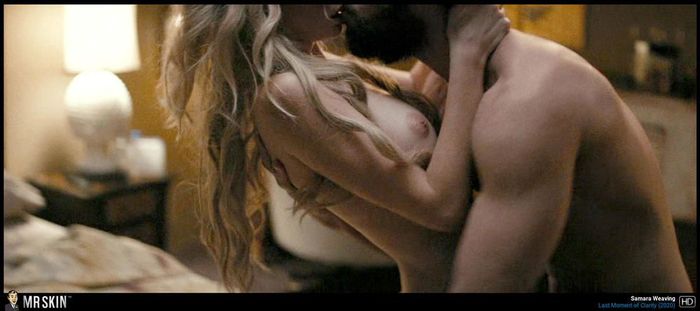 Samara has actually been in SO many things recently. Hollywood, SMILF, and Picnic at Hanging Rock in which she showed her ass. She even starred in the twisted slasher flick The Babysitter in which she appeared to be The Babysitter of everyone's dreams when she showed off her flawless figure in a red bikini.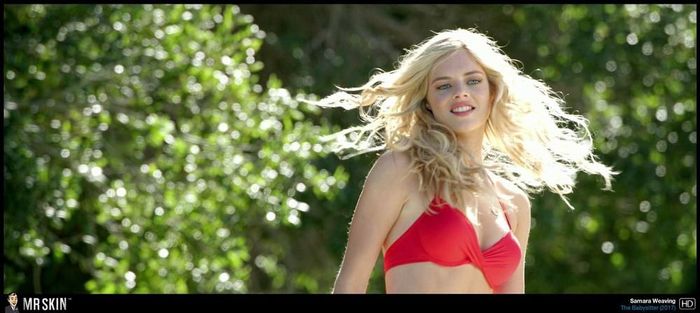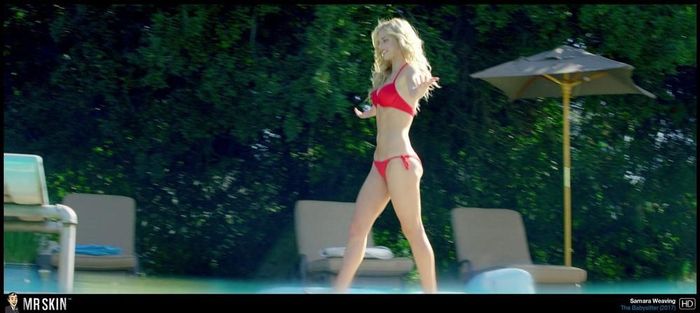 One of her absolute hottest roles was in the movie Last Moment of Clarity which was only released a year ago. She played Georgia and she showed off her tan-lined tush as well as her big nipped-knockers in several scenes.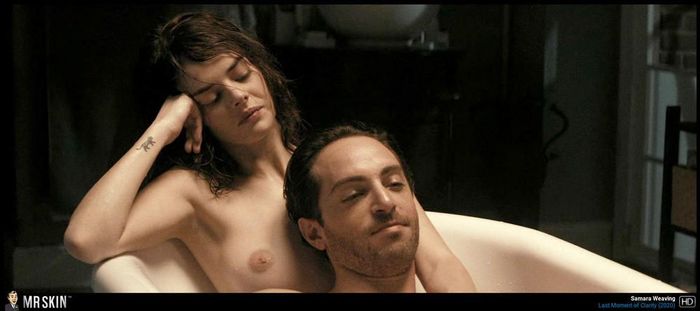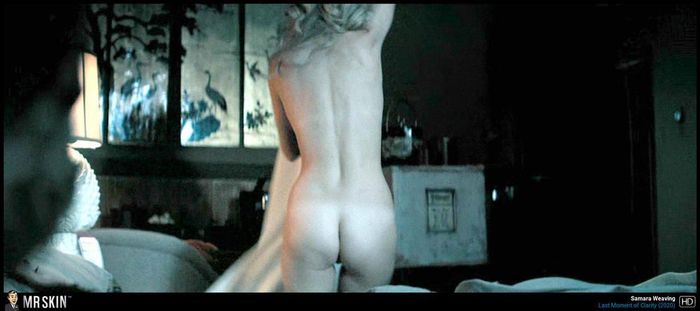 She went nude in a jaw-dropping four scenes in this Hitchcockian style thriller which is sure to please your Hitchcock. She was gorgeous with her signature blond curls to her big breasts, Samara wove together skintastic nude scenes that prove that she is the next big thing. She's the next Margot Robbie as far as I am concerned!
This Aussie only has to show us her Down Under and then she will have done it all. Let's hope that Samara has much more nudity in store for us fans. This was an exciting throwback, but it's also a hope for the future. Samara, if you're reading this by some strange chance of fate, we love your nude scenes and can't wait to see more!