The only nudity you'll catch in theaters this weekend is of the male variety, so let's take a look at nine of this weekend's female stars' best nude scenes!
Life
This sci-fi thriller co-stars the seriously sexy trio of Rebecca Ferguson, Naoko Mori, and Olga Dykhovichnaya, who went nude in The White Queen, Lennon Naked, and Twilight Portrait, respectively!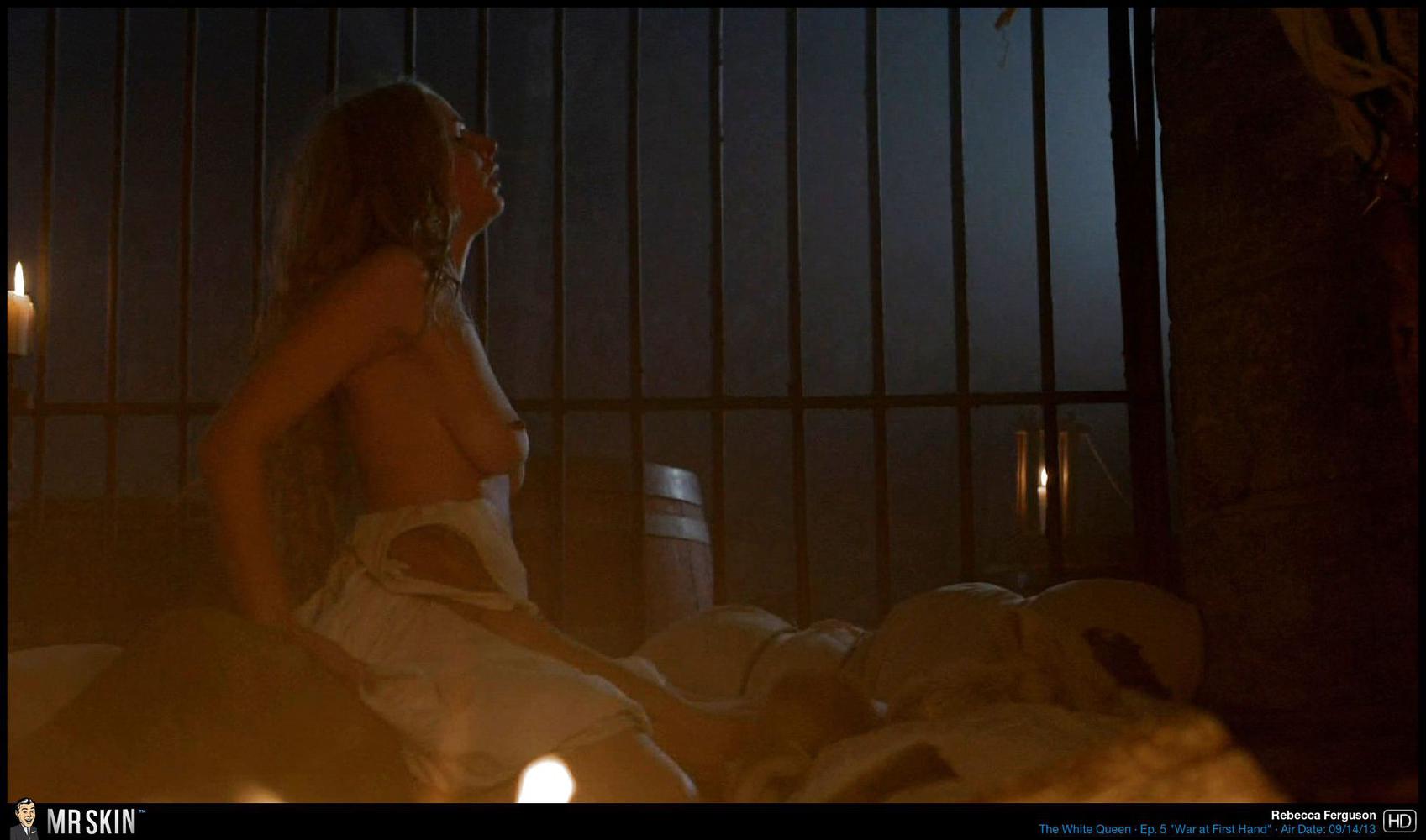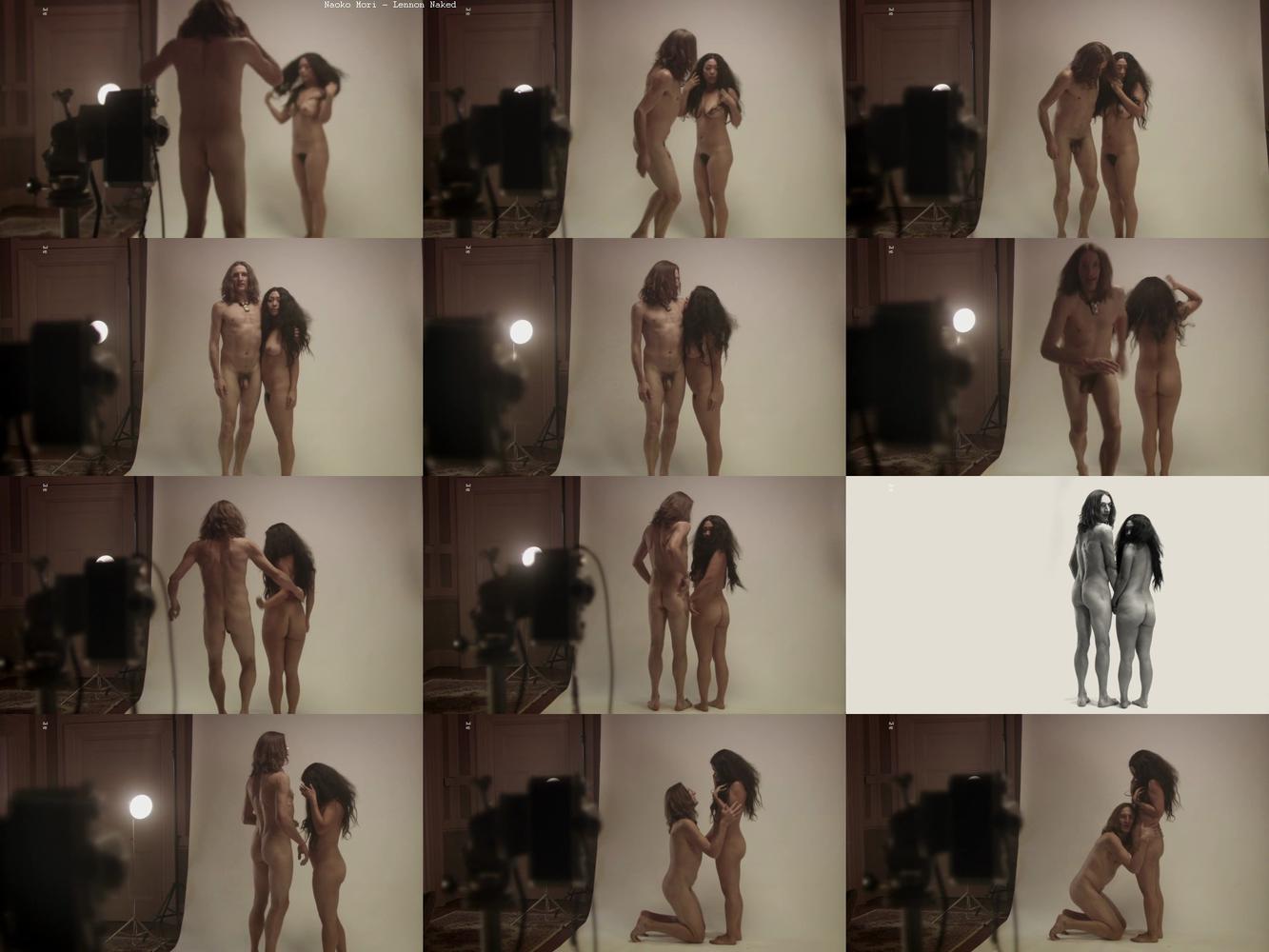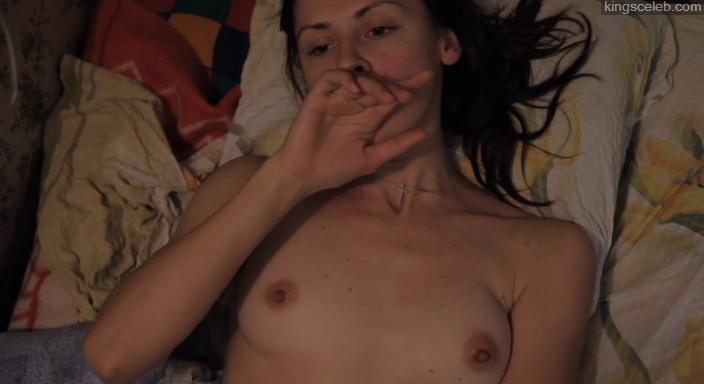 Power Rangers
This reboot is jam packed with MILFs in the adult roles: Elizabeth Banks—who slipped a nip in The 40-Year Old Virgin; Caroline Cave—who went fantastically full frontal in This Beautiful City; and Erica Cerra—who lezzed out with her tits out on The L Word!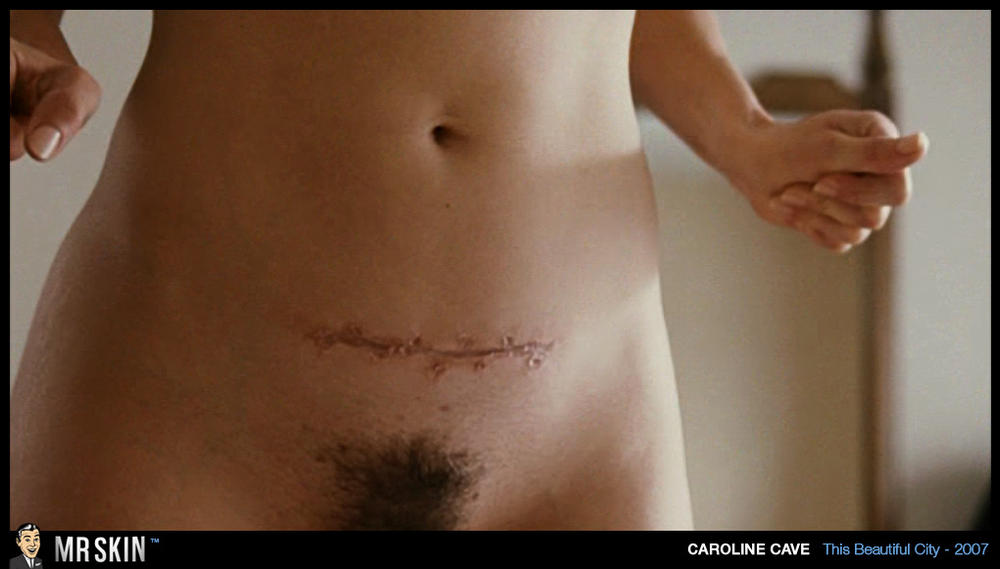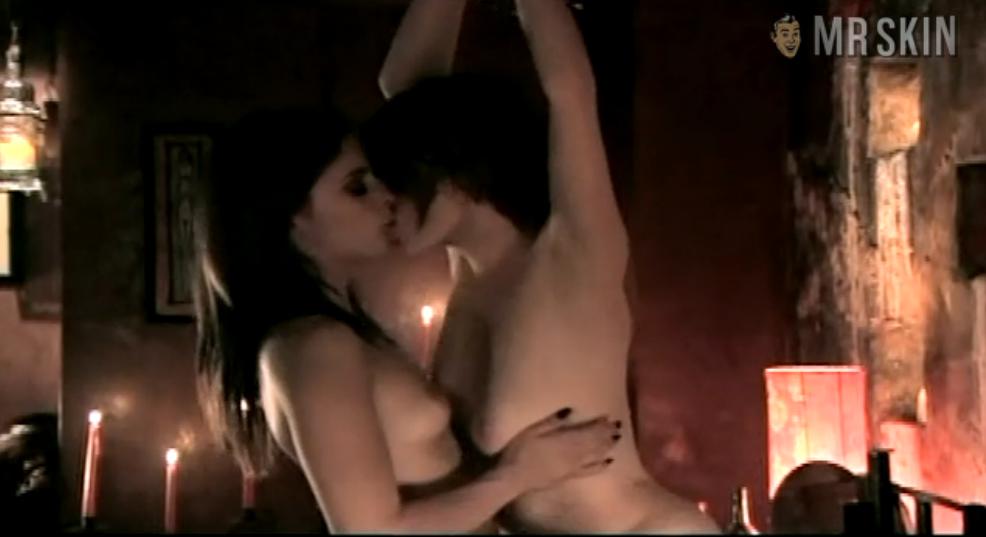 CHiPs
Also new this week is an even older TV series adaptation with Kristen Bell, Jessica McNamee, and Rosa Salazar adding plenty of support, and these lovely ladies went nude in The Lifeguard, The Loved Ones, and Night Owls, respectively!