Page 1
advertisement
advertisement
Braveheart, No Way Home, and More: Nudeworthy on Netflix 4.16.14 [PICS]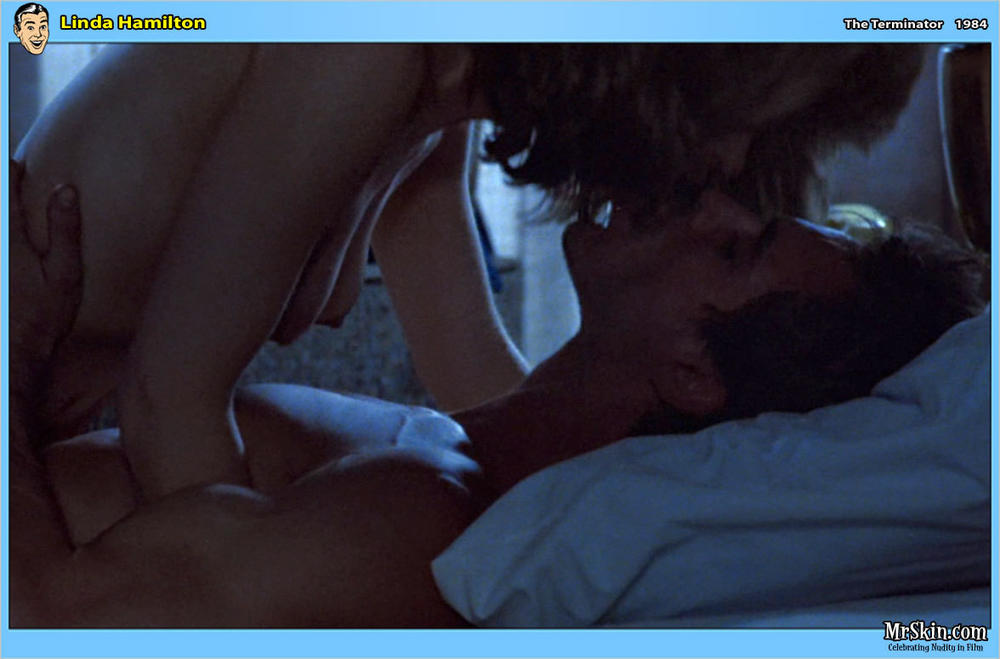 Now that tax season is finally over, it's time to kick back with some of the best nude scenes on Netflix Instant, all of which have some connection to the Oscars!
Catherine McCormack went topless for director Mel Gibson's Best Picture winner Braveheart! Historical accuracy be damned, those ta-tas are totally terrific, and will have you reaching under your kilt to declare your freedom!
The gritty crime drama No Way Home was Tim Roth's first film after being nominated for an Oscar for Rob Roy, and features a fantastic full frontal scene from Bernadette Penotti! No Way Home will make your pork sword foam!
There are no fewer than four Oscar winners in the 2013 comedy The Big Wedding, but sadly they all stay covered up! Susan Sarandon and Diane Keaton have doffed their duds before, but this time they leave it to bangin' brunette Ana Ayora to bare her boobs and butt! This is one celebration you don't want to miss!
Nominated for 11 Academy Awards, Chinatown remains one of the most beloved films of the 1970s, and it's not hard to understand why. In addition to the hard-boiled script and great performance from Jack Nicholson, we also get some terrific toplessness from Faye Dunaway! Forget it Jake, it's Vaginatown!
Finally it's the film that helped future Oscar-winning director James Cameron hit the big time, 1984's The Terminator! It's also the film on which he met his future wife Linda Hamilton, who bares her hellacious hooters during a sex scene with Kyle Reese! Cum with me if you want to live!
More pics after the jump!
...
read more