Page 1
The Results Are In: See Who Won Mr. Skin's World Cups 2018!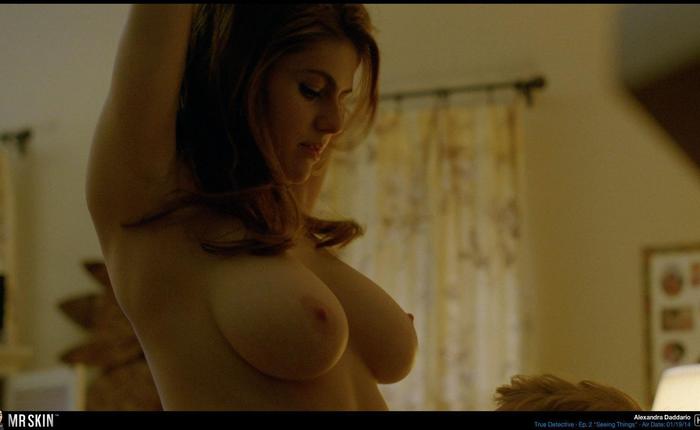 Hint: USA! USA! USA! ... read more
advertisement
Colombian Steeplechase Racer Makes Pulses Pound with Nude Photo Shoot [PICS]
What's steeplechase exactly? We're not sure. (Wikipedia says it's some sort of obstacle race--whatever.) With all that women's water polo and beach volleyball to watch, we missed that one during the London Olympics.
Regardless, we applaud Colombian steeplechase racer Angela Figueroa, who made up for her lackluster performance at the 2012 Games by raising some steeples of her own in a nude photo shoot for SoHo Magazine.
We must say, it's very considerate of Angela to promote aerobic fitness this way. Our pulses are certainly pounding right now...
See more nudes of Olympic steeplechase racer Angela Figueroa after the jump!... read more