Erotic thrillers, sci-fi action, epic romance, and horror thrills are all here for you this week on the big three streaming services!
Netflix
Stanley Kubrick's final film remains his most erotic, with plenty of flesh from Nicole Kidman, Abigail Good, Julienne Davis, and more!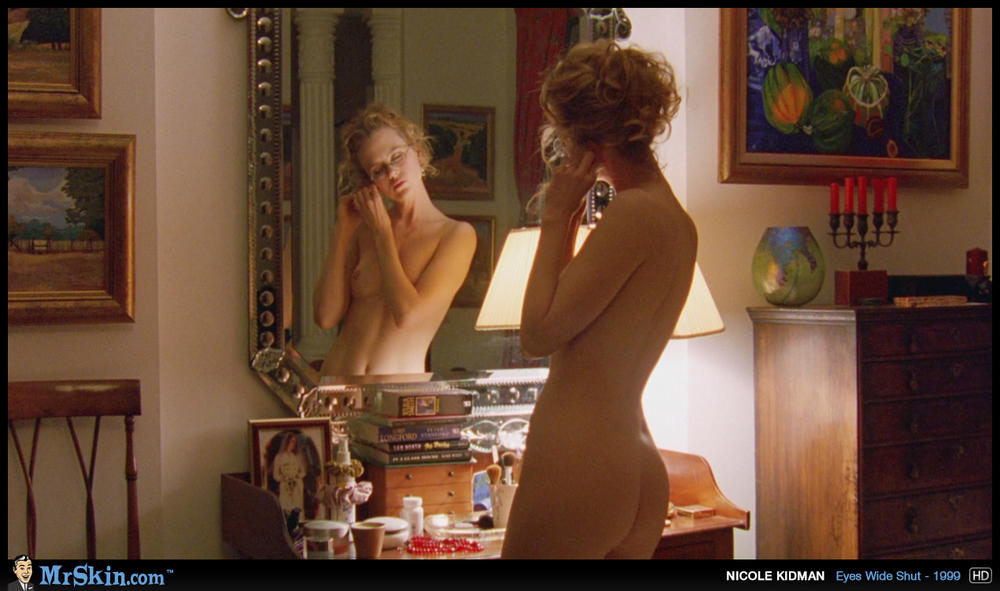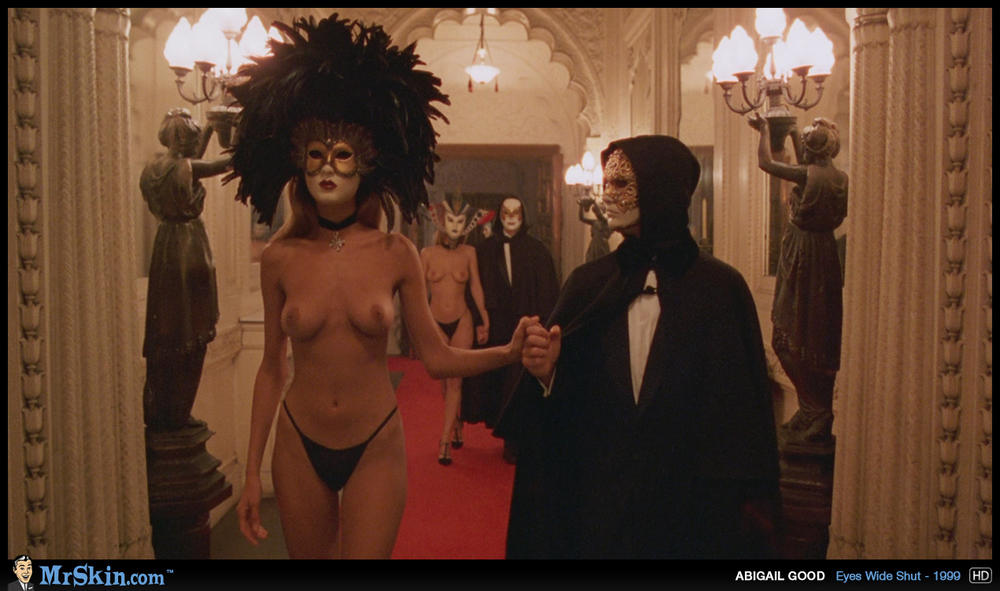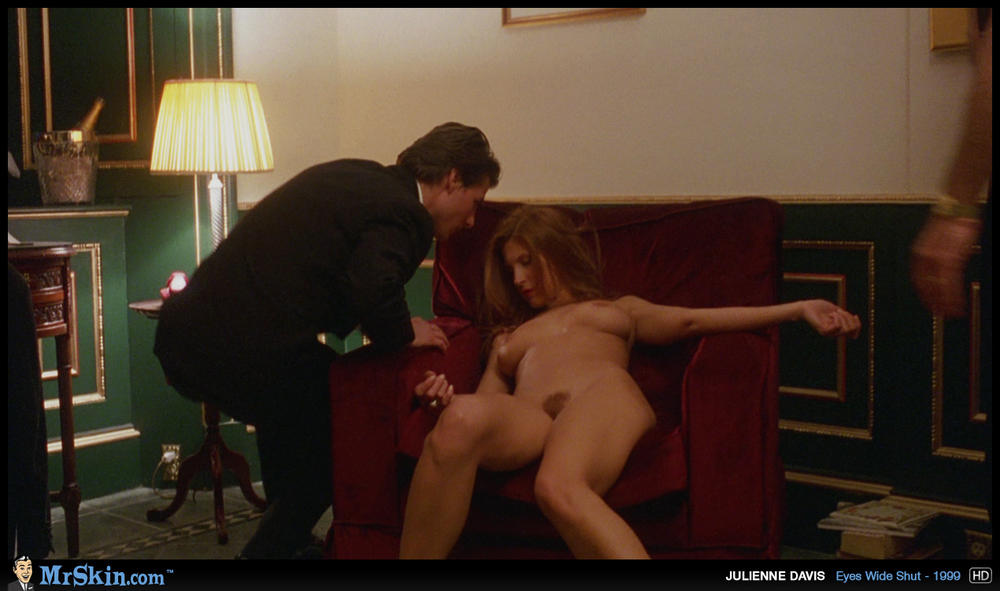 Game of Thrones and Downton Abbey star Rose Leslie goes topless in this 2016 dramedy co-starring Ray Liotta!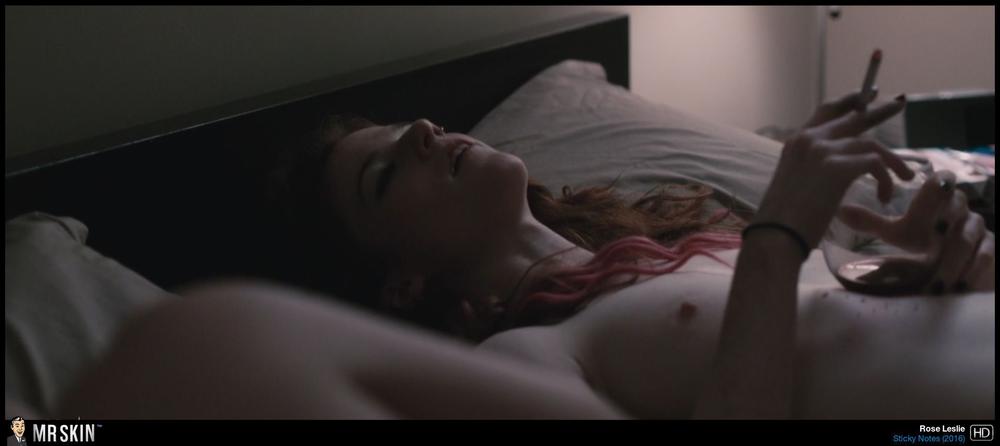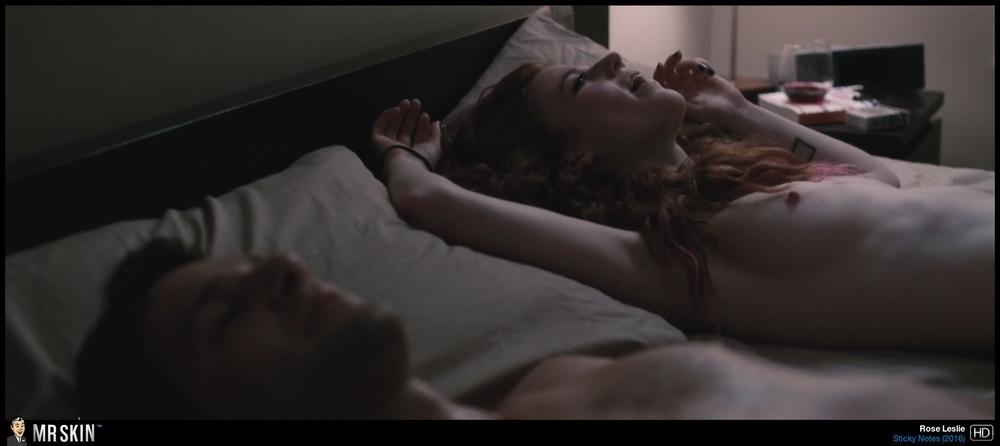 Amazon Prime
Mickey Rourke came back eleven years after the original for this scintillating sequel with plenty of skin from Angie Everhart, Phillipa Mathews, and Agathe de La Fontaine (Also on Hulu)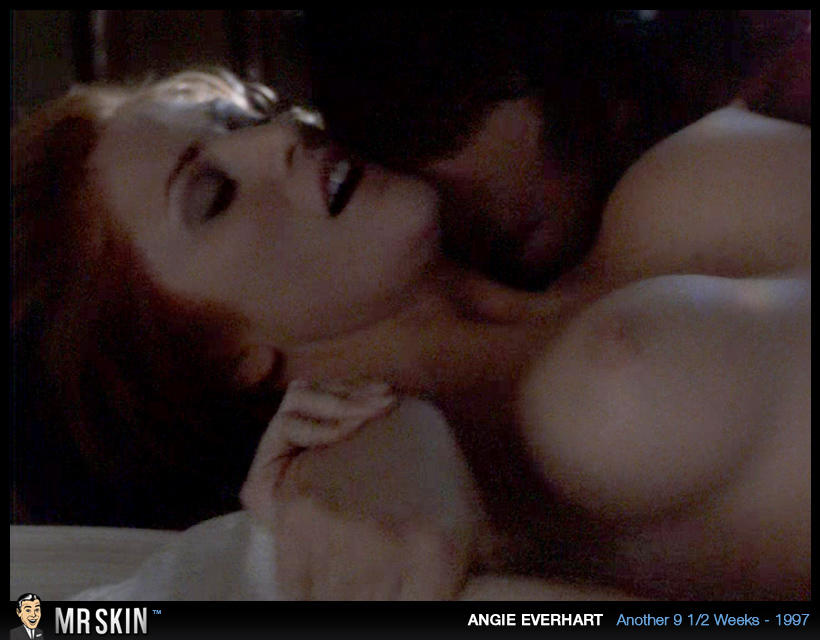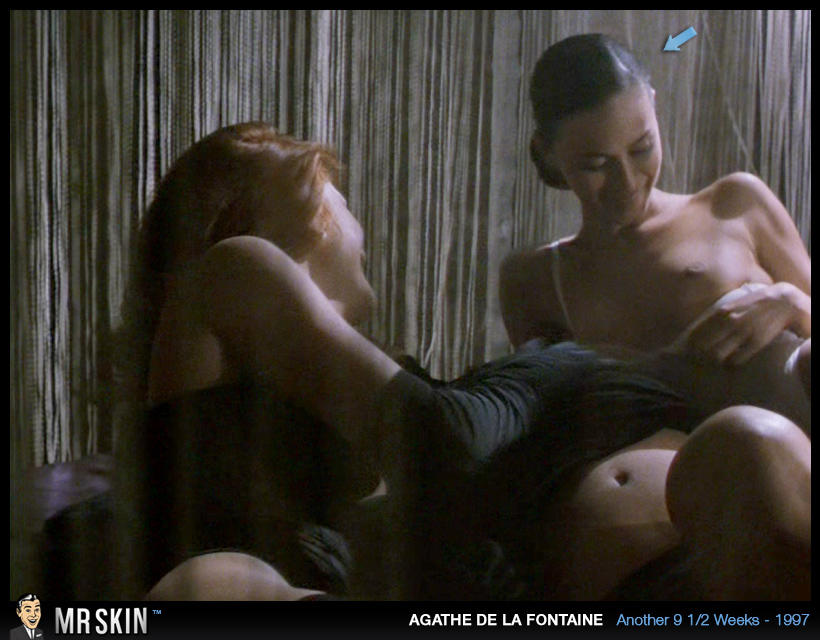 This Van Damme sci-fi action classic features an amazing topless sex scene with Mia Sara and some fantastic full frontal from Laura Murdoch!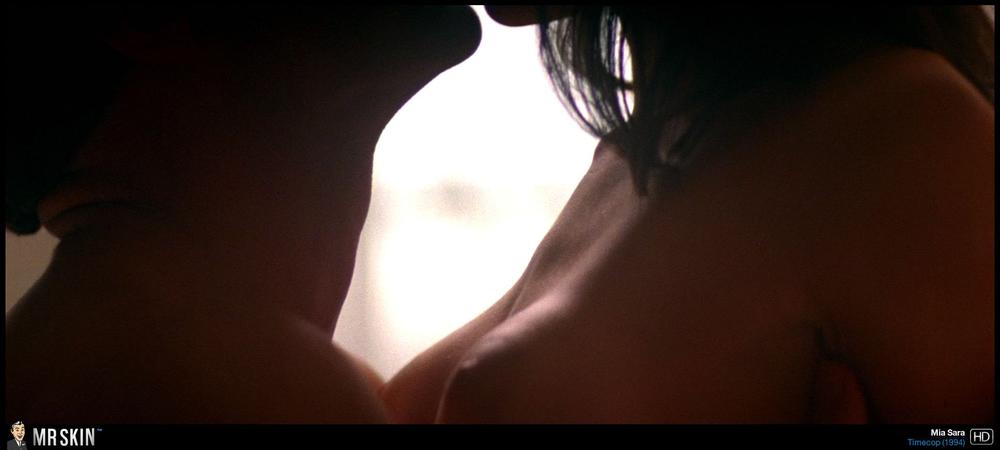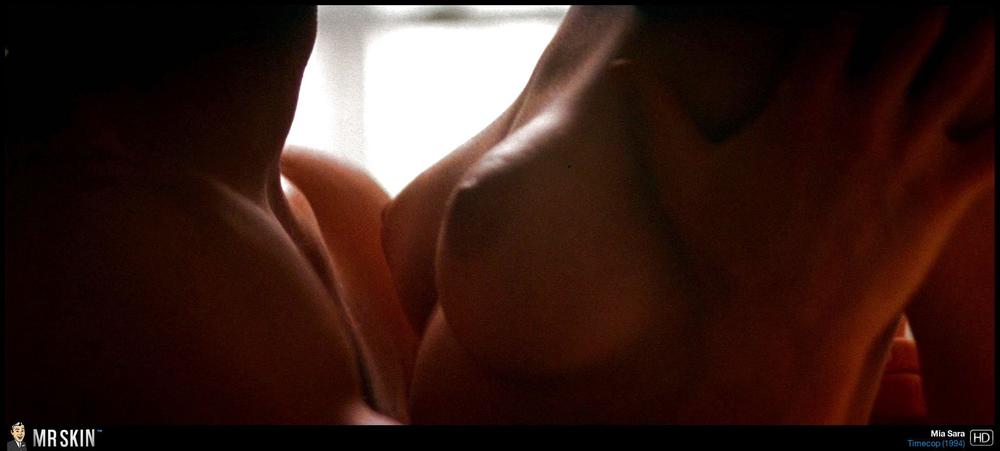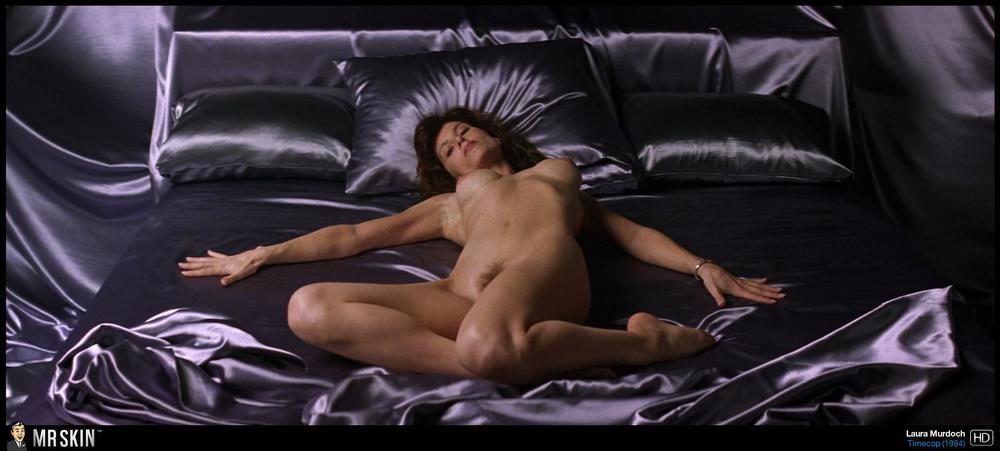 Hulu
Fresh off a newly remastered Blu-ray release last year, this skin classic makes its way to Hulu with amazing nudity from Bo Derek, Mirta Miller, Ana Obregón, and more!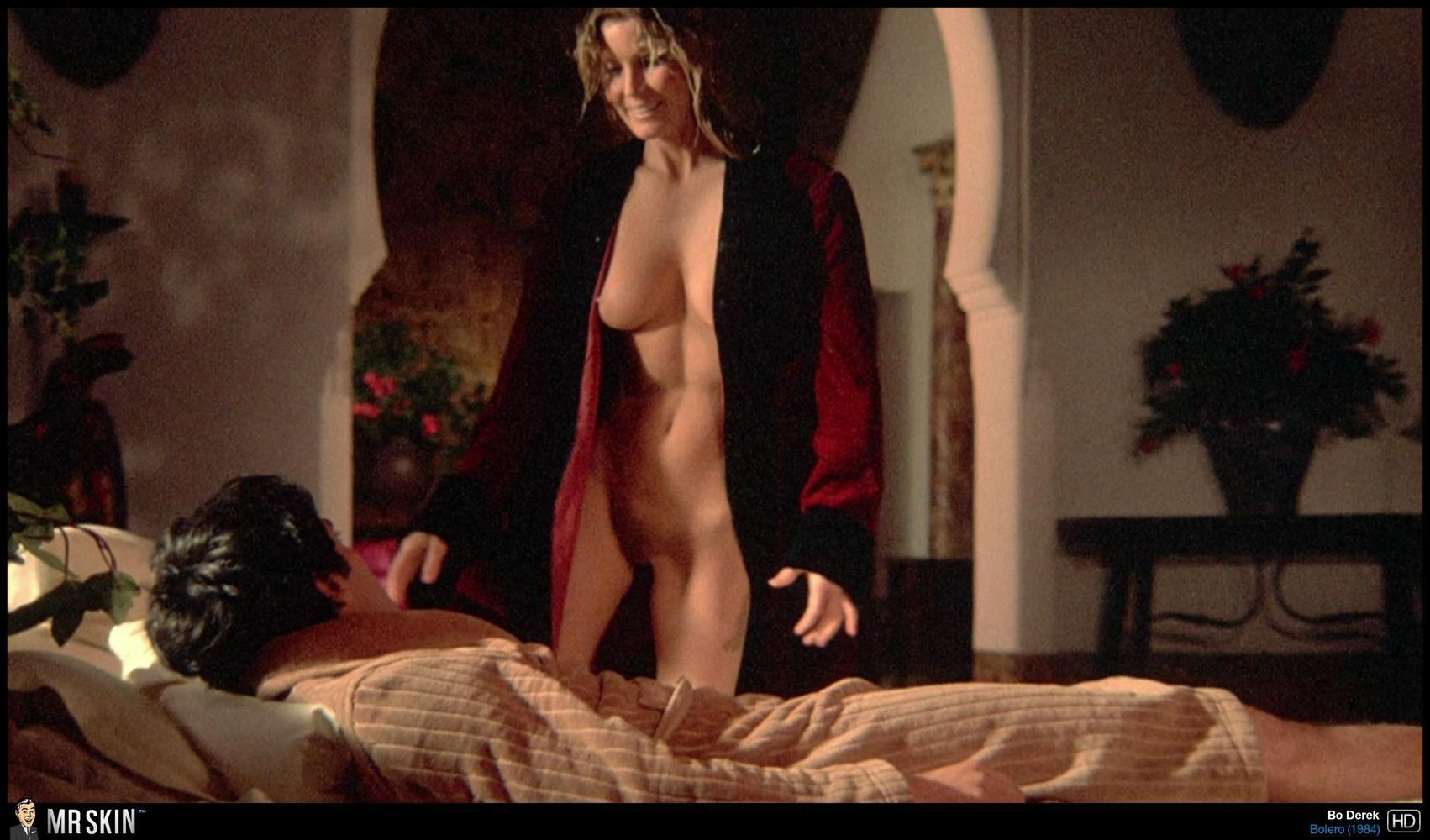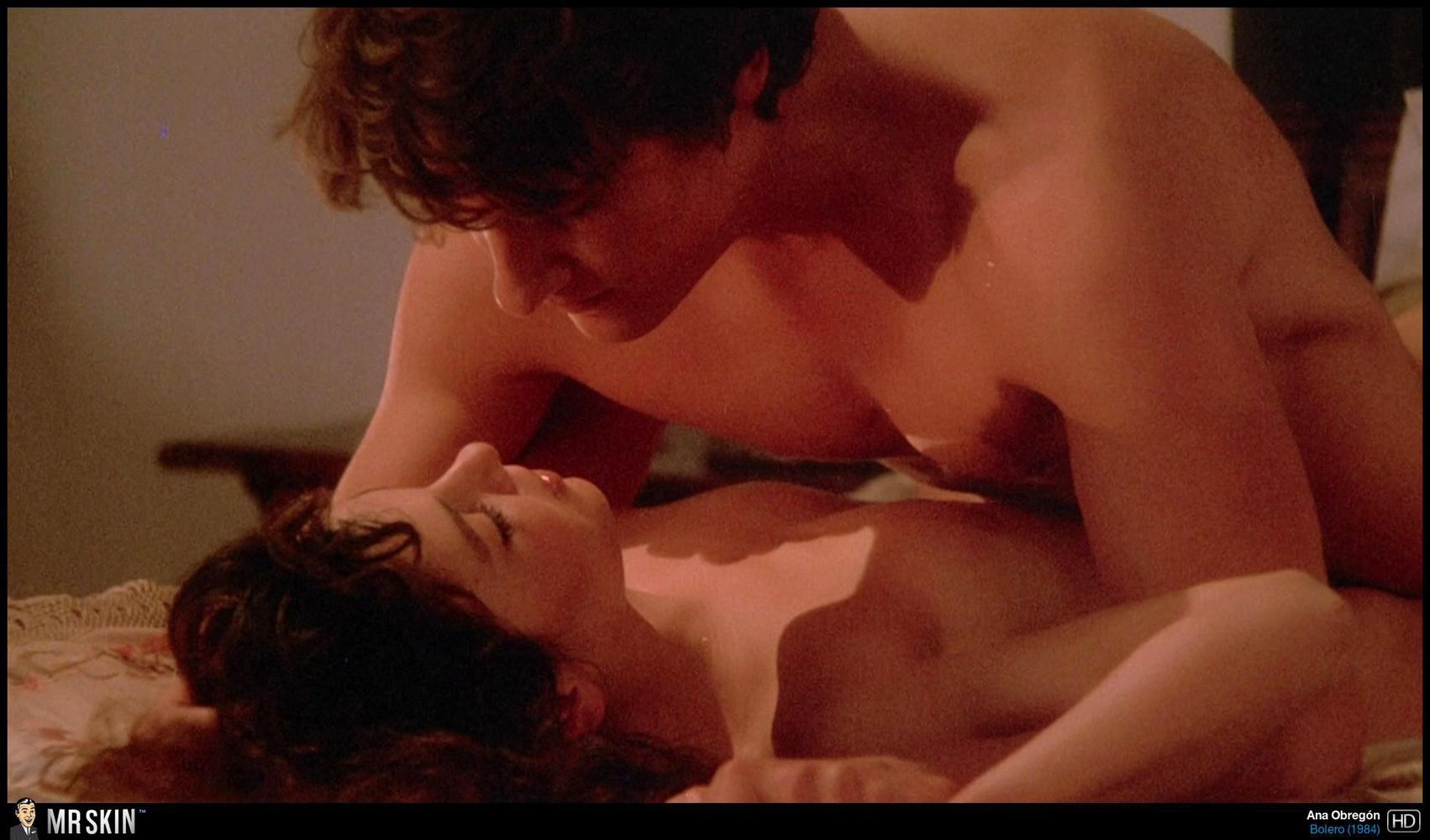 Finally this week is this 2005 torture porn flick with lots of skin from Sandy Style, Paula Wild, Barbara Nedeljakova & Jana Kaderabkova, and more!