October is off to a hell of a start, with lots of skin filled streaming options for you on Netflix, Amazon Prime, and Hulu!
Netflix
With this Showtime favorite returning with season seven this month, catch up with all the fantastic flesh on display in season five from Emmy Rossum, Emma Greenwell, Nichole Bloom, and many more!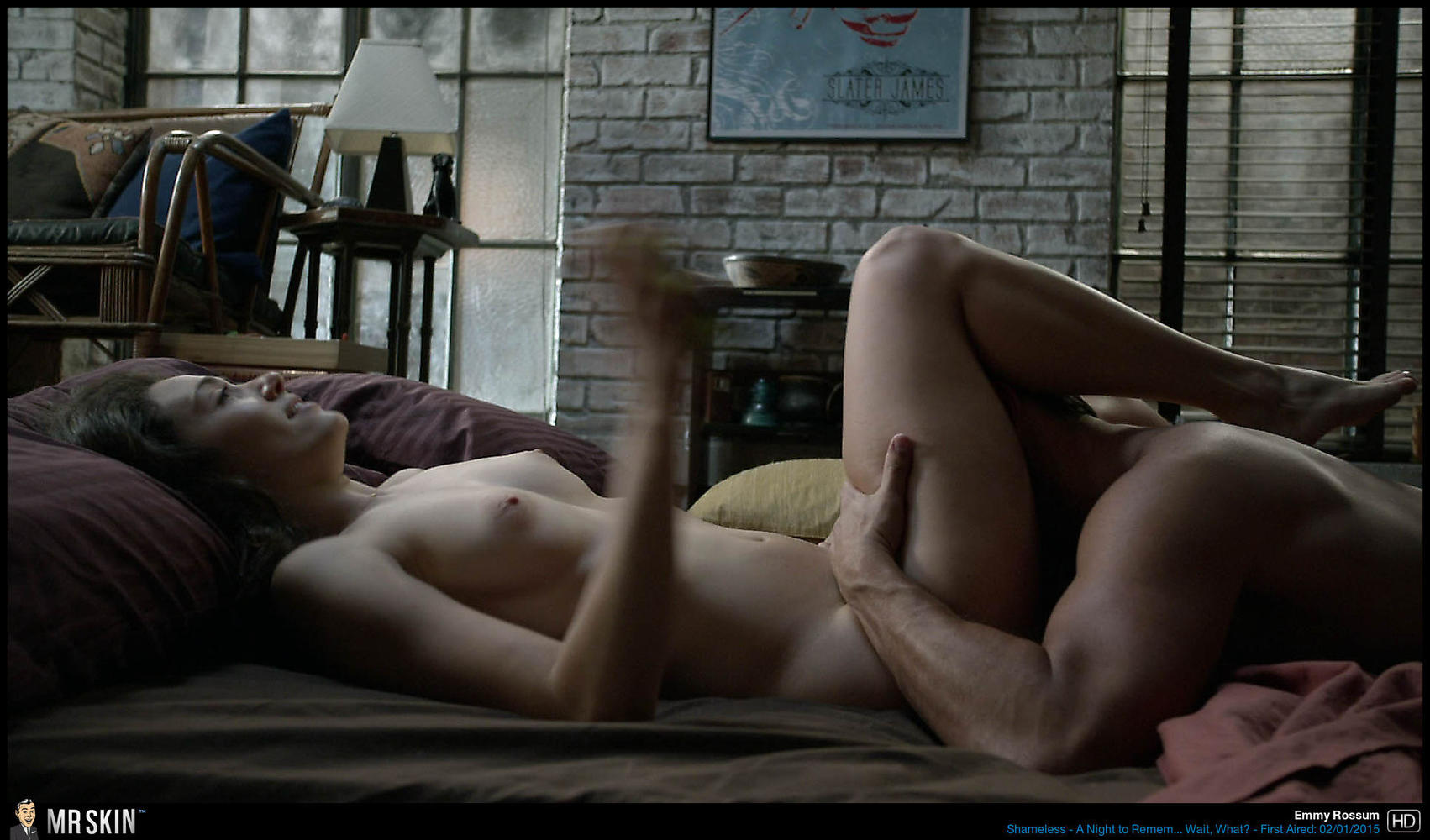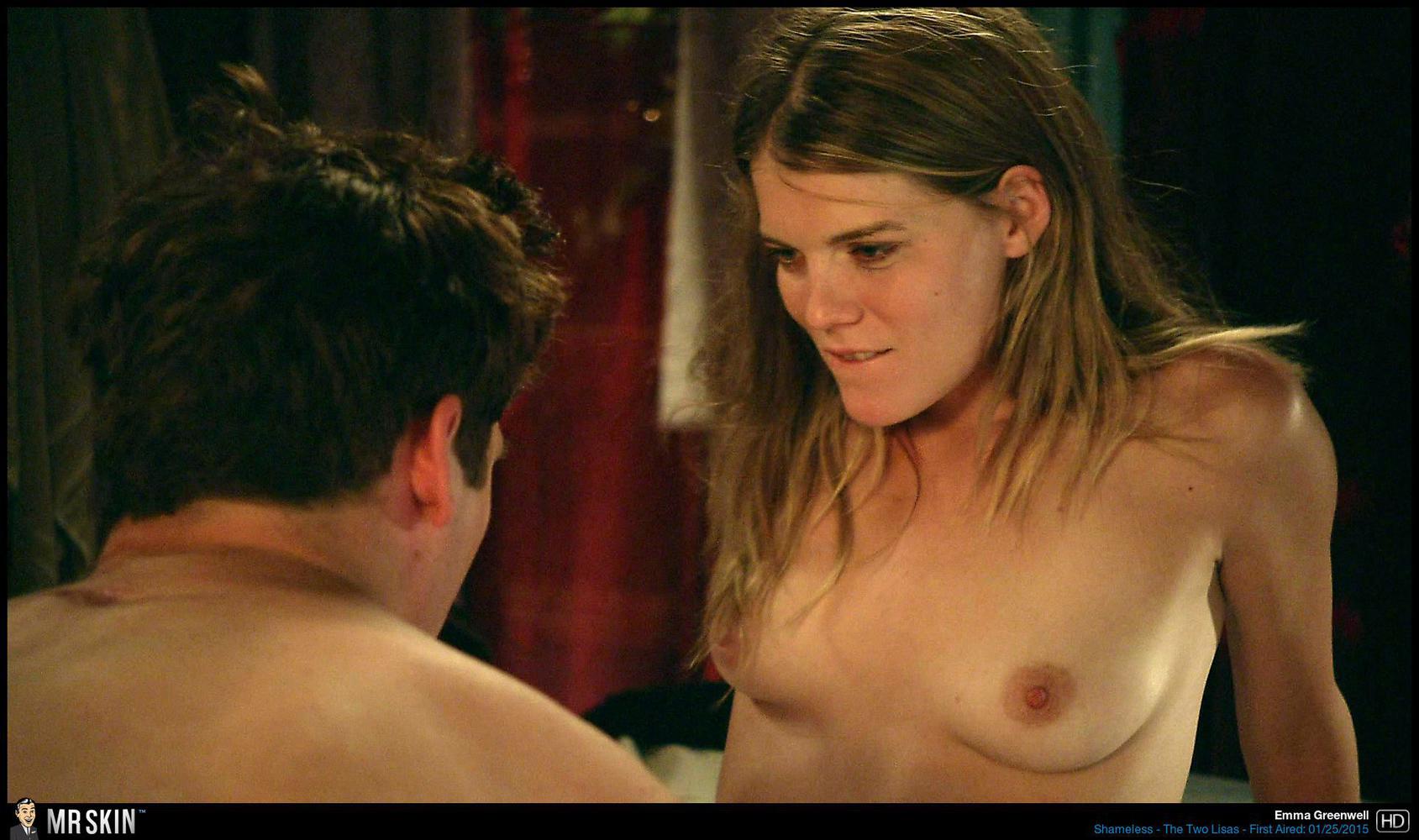 This thriller, set during the 2003 blackout that left much of the east coast in darkness for over a day, features an amazing lesbian sex scene between Alexandra Breckenridge and Whitney Able!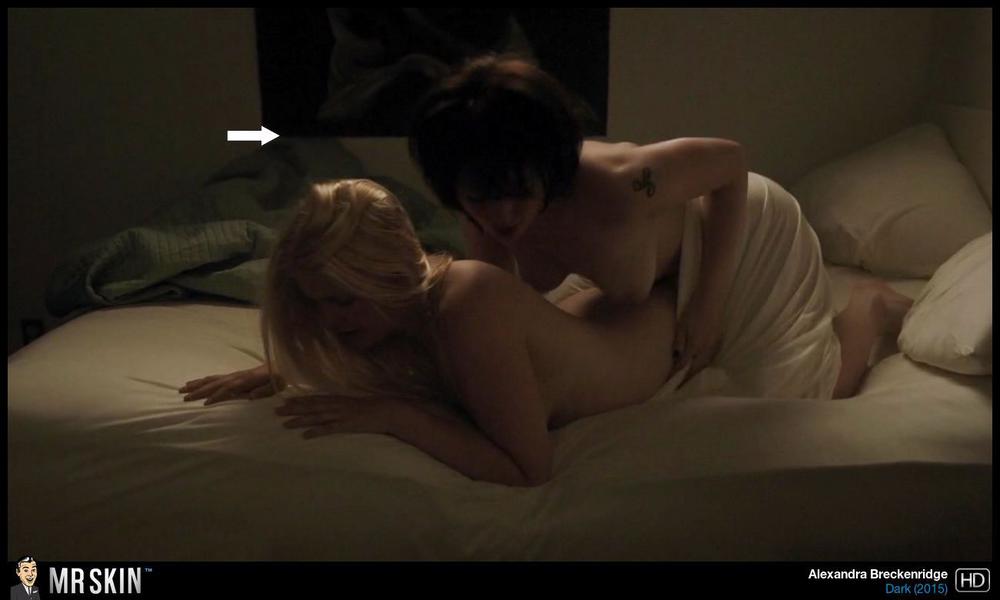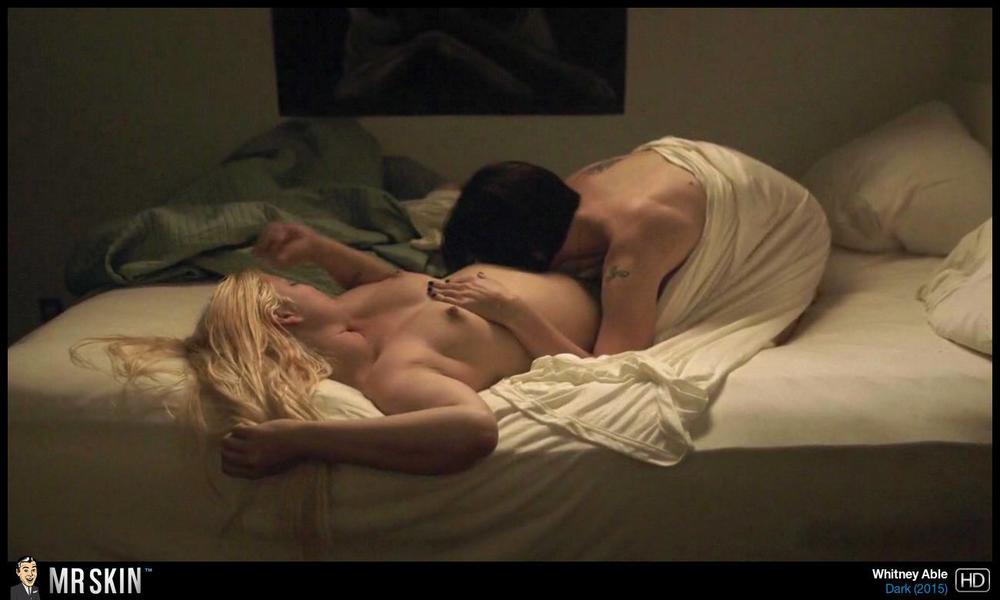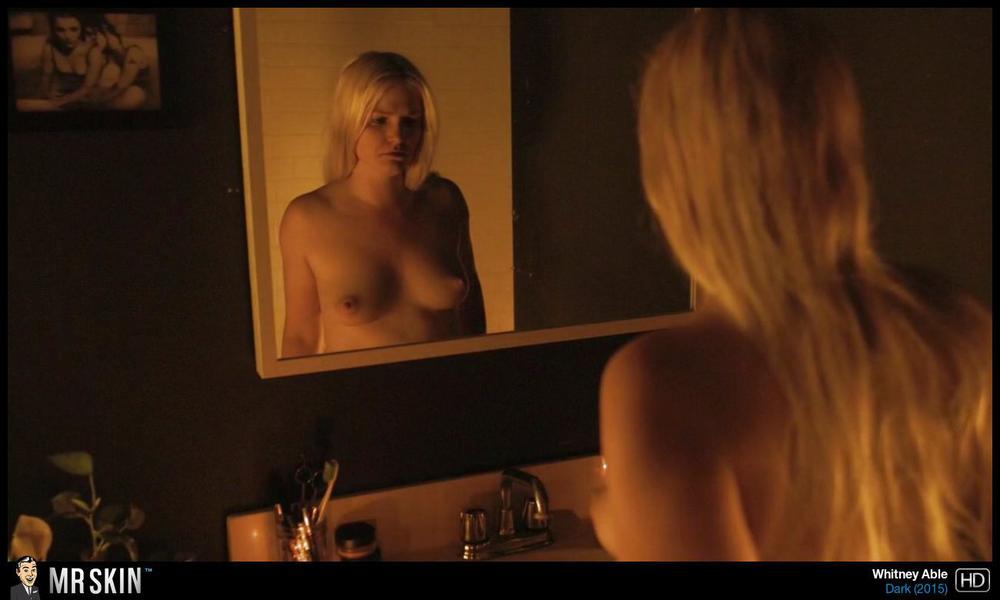 Amazon Prime
Bo Derek steals the show in this 1984 skin classic, but don't overlook the topless contributions from Ana Obregon and Mirta Miller!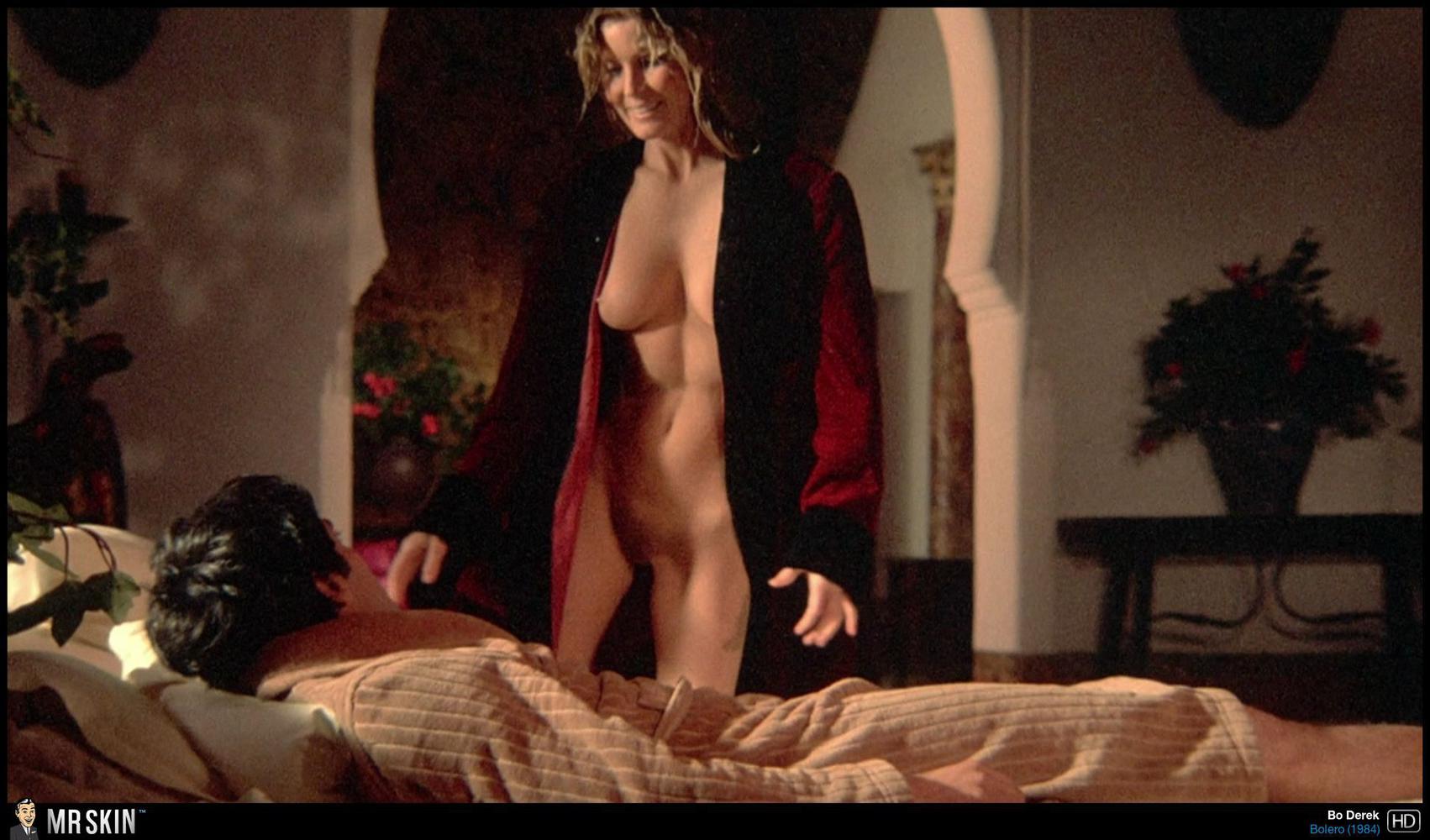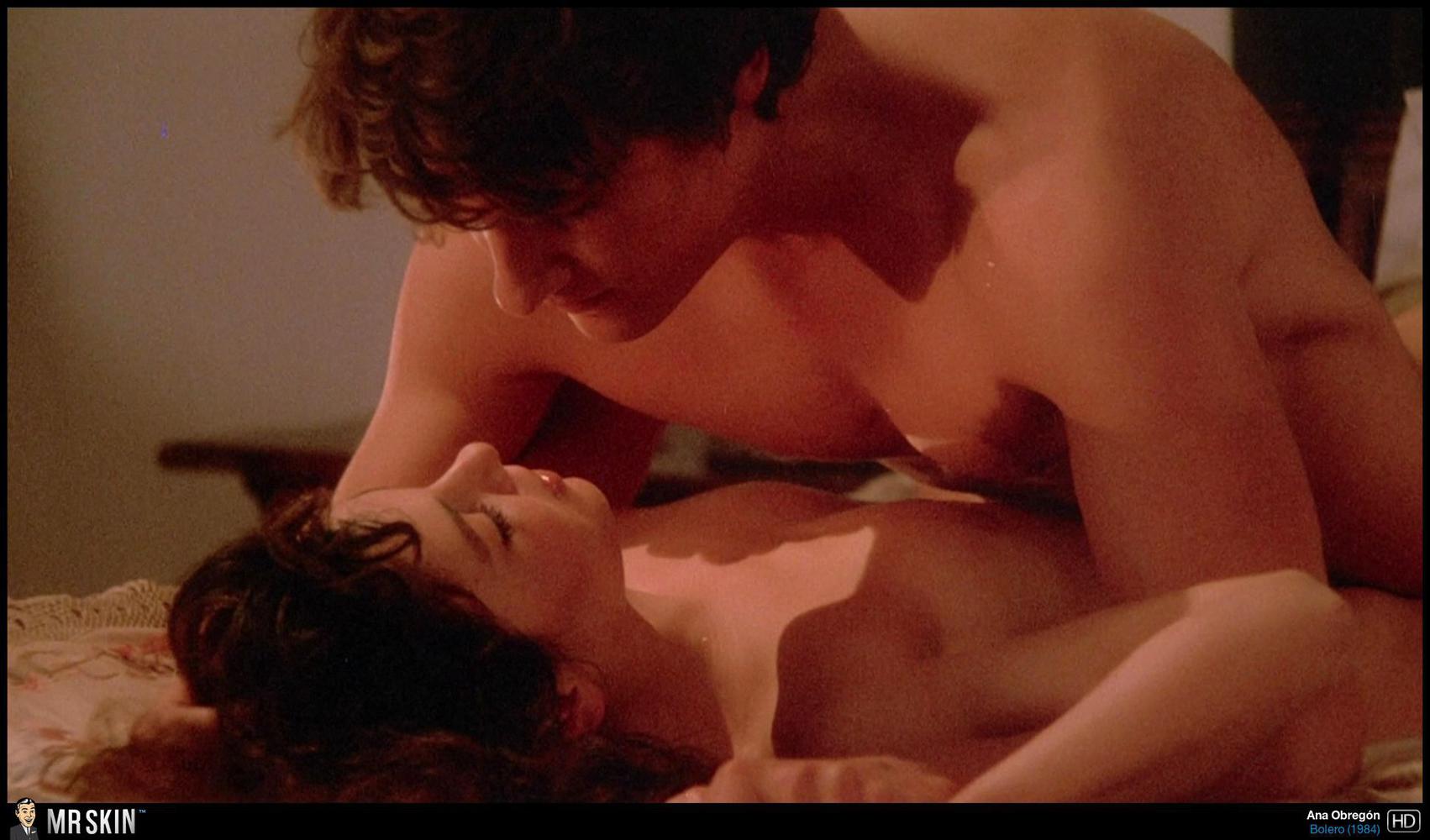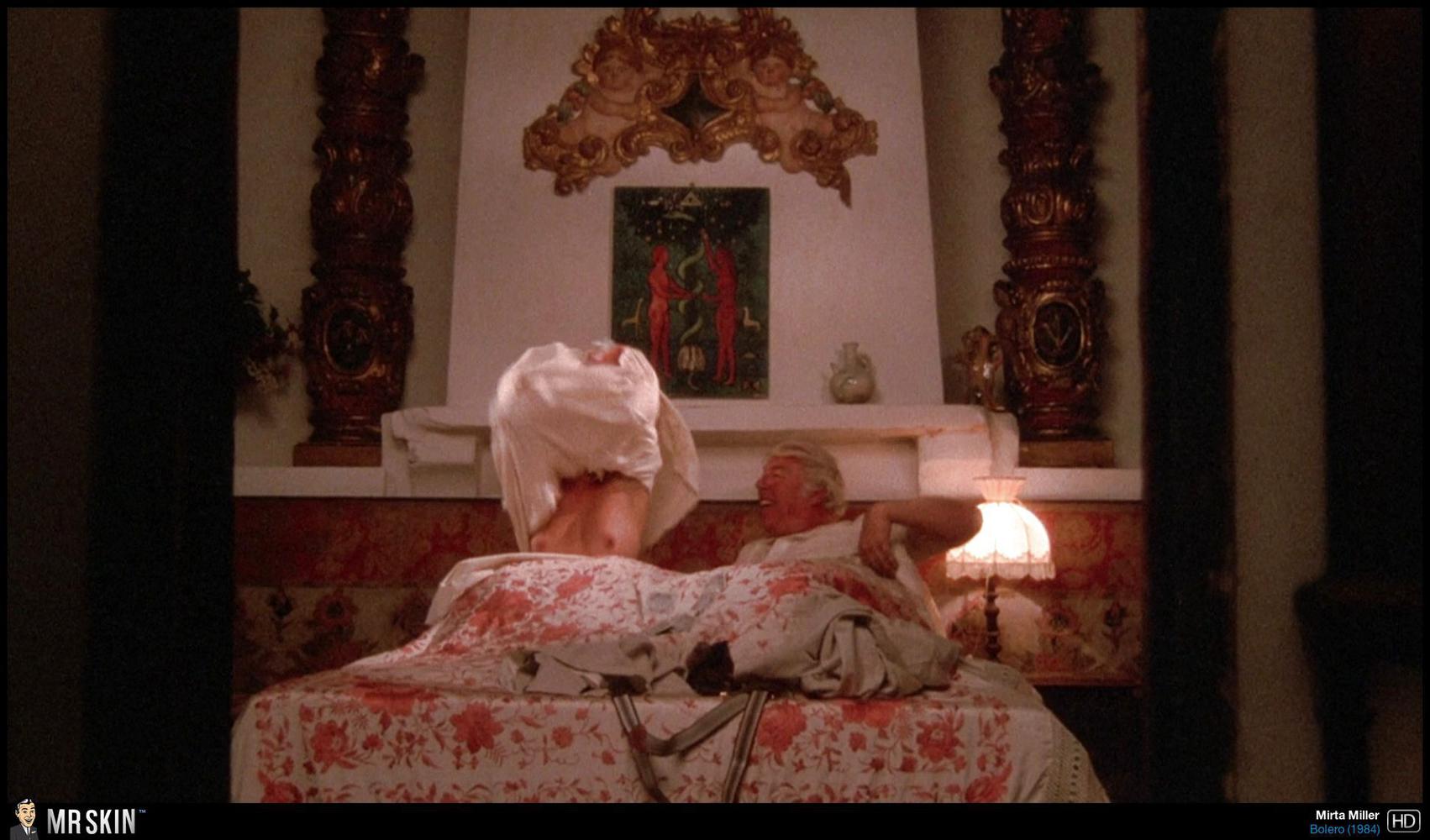 This sensational sapphic flick from 2001 features some incredible nudity from on-screen lovers Piper Perabo and Jessica Pare!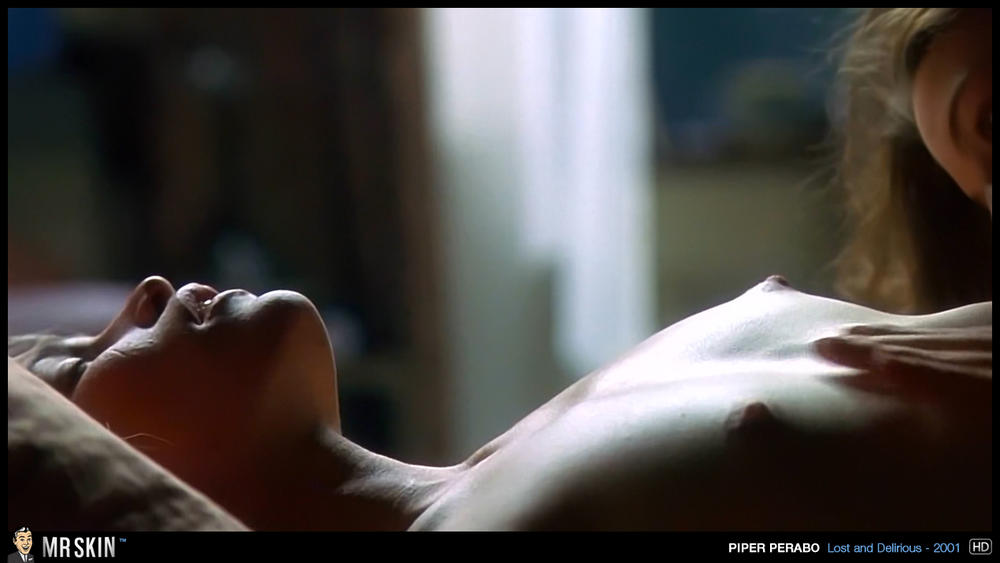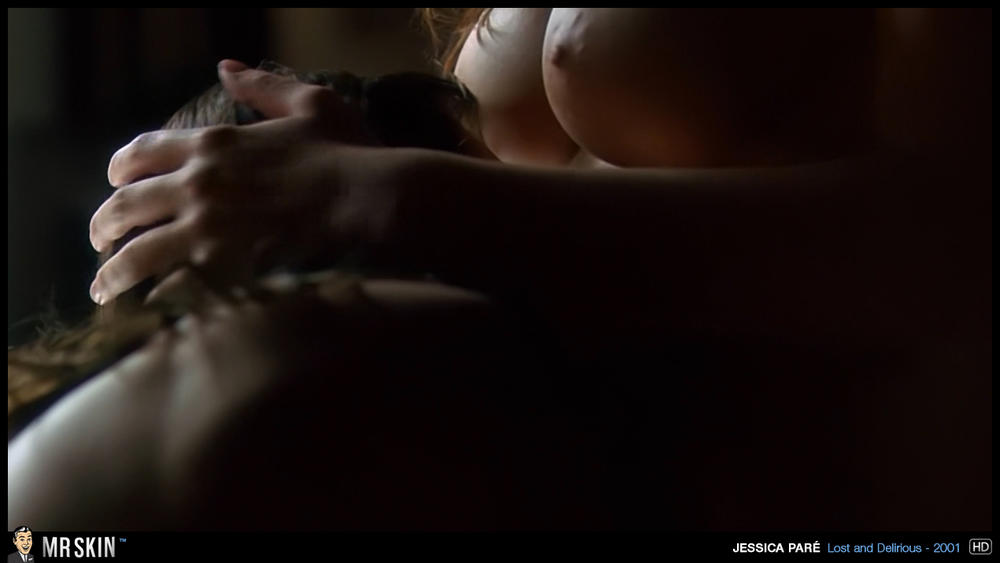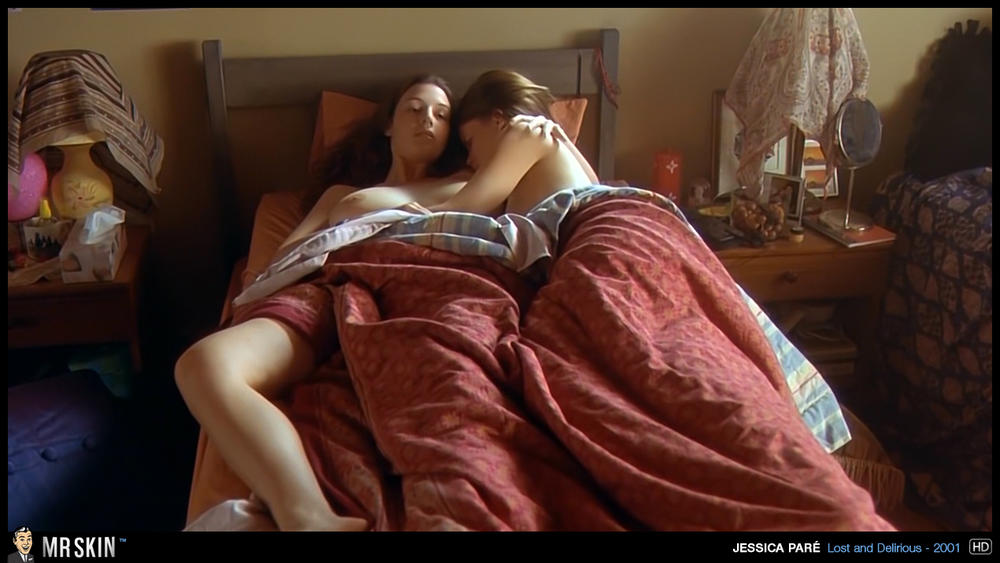 Hulu
Consistently named one of the top sex scenes of all time, check out a naked Julie Christie in her prime in this 1973 thriller!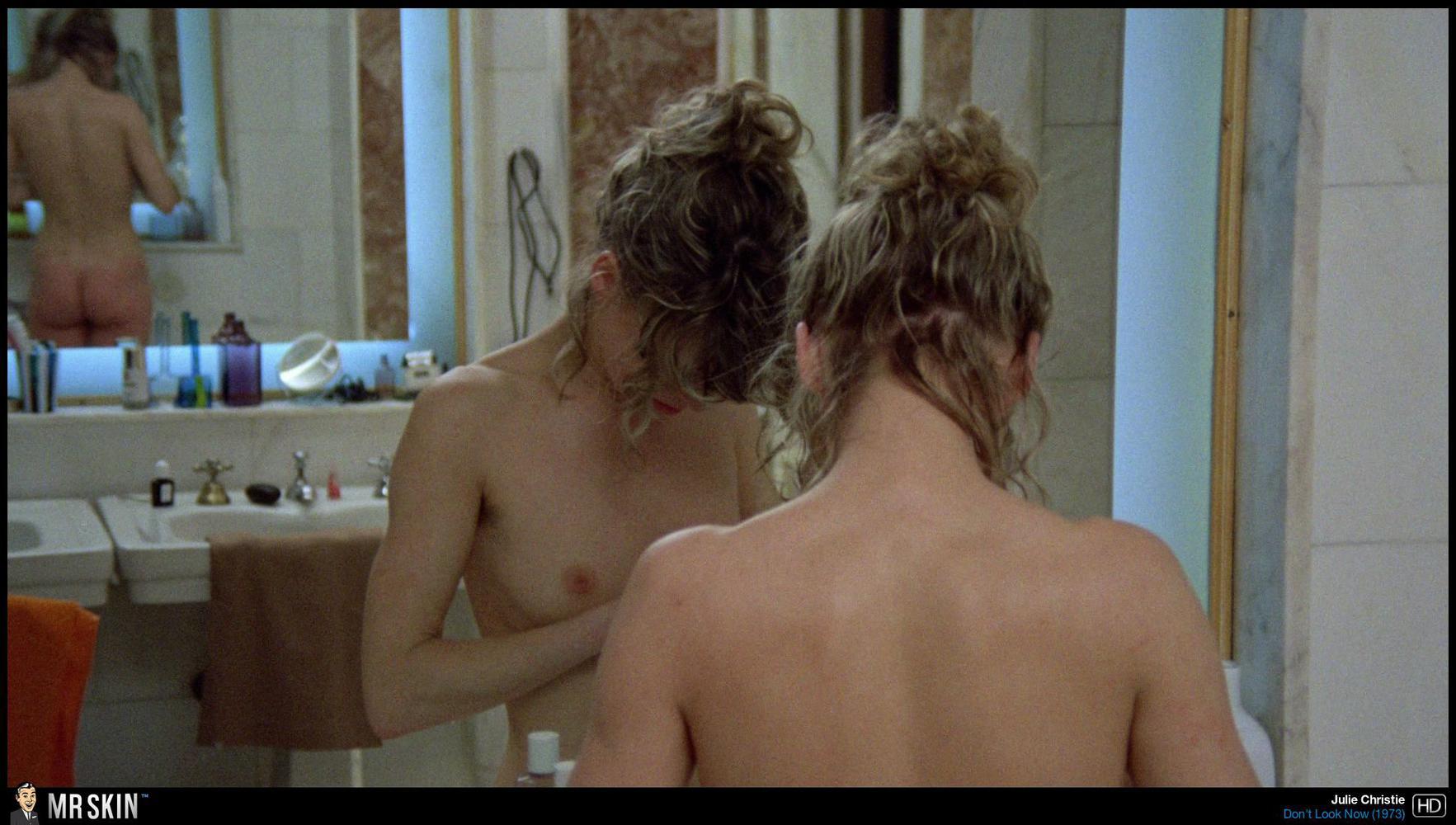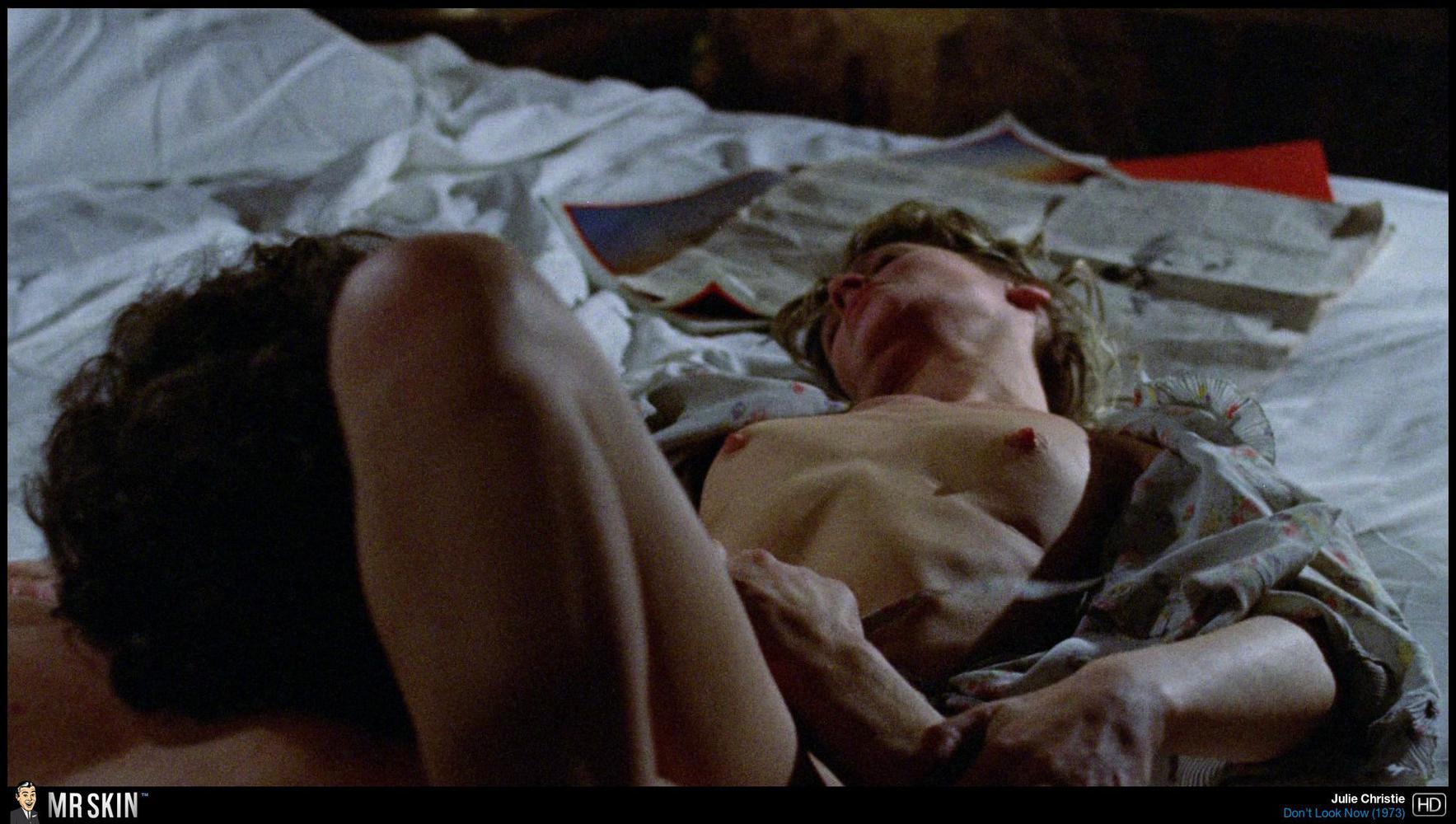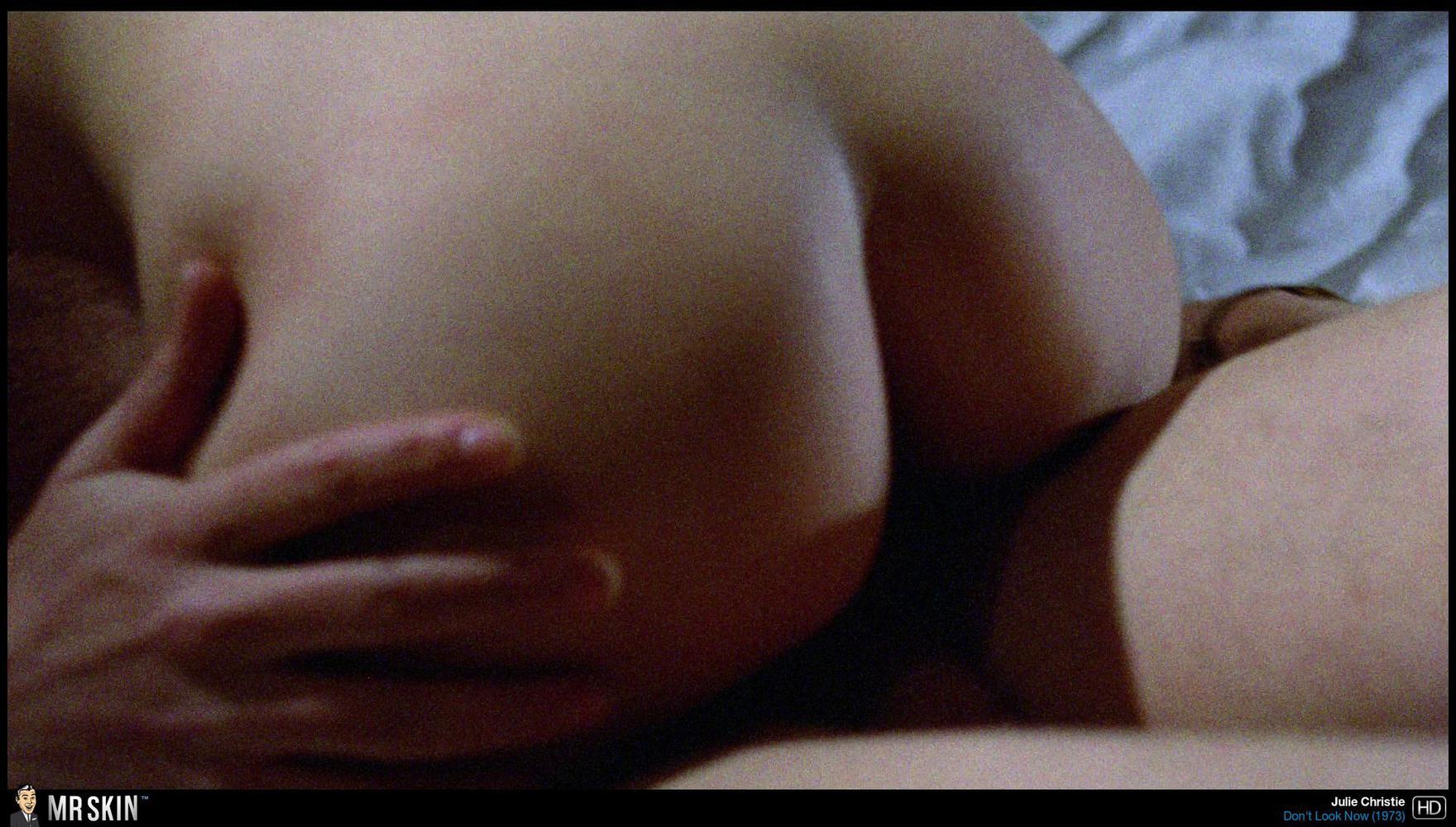 Finally this week is this low budget horror flick with a million dollar nude scene from Andrea Bogart!