We've got an eclectic mix of flicks for you this week, all of them featuring some outstanding nudity!
Netflix
In this bloody new thriller, we get some great nudity from Stephanie Van Dyck, Vienna Hehir, Sarah Lindsay, and more!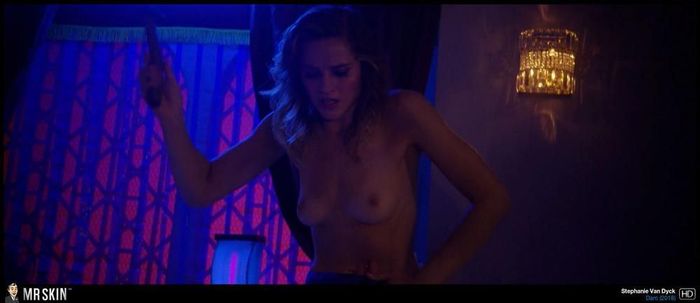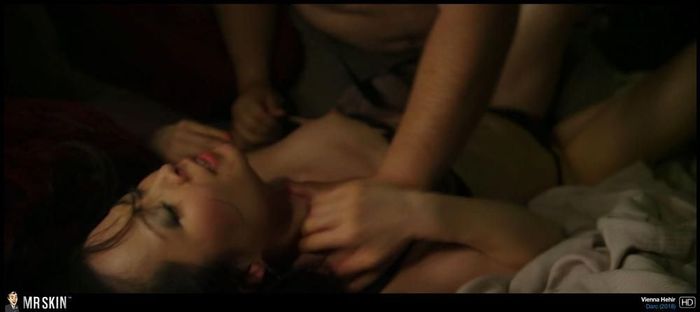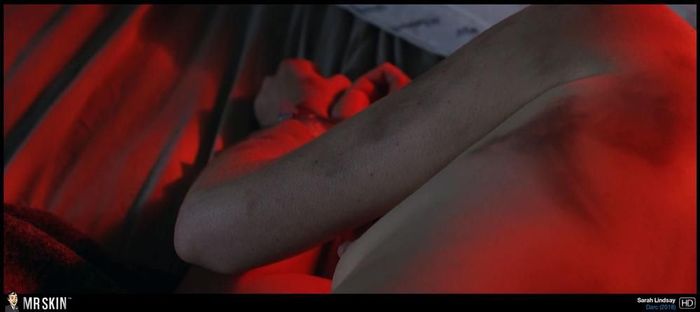 Former child star Joey King makes her nude debut in this new rom-com, briefly flashing her ass at the 25-minute mark!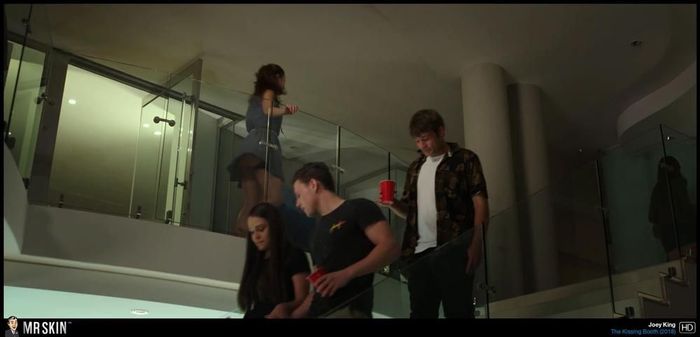 Amazon Prime
This 1981 Clint Howard vehicle is a cult horror classic for the ages, featuring great nudity from Lynn Hancock and Nadine Reimers!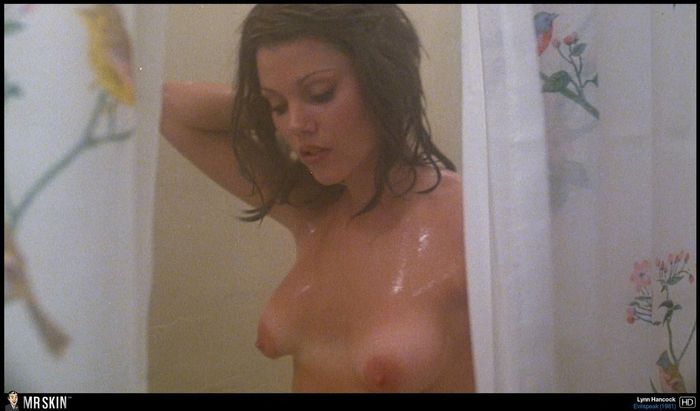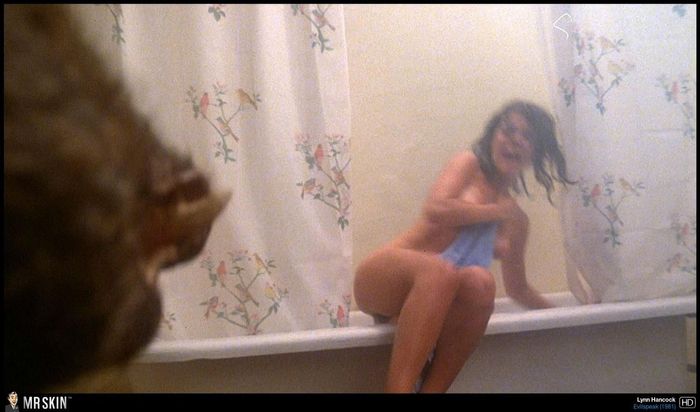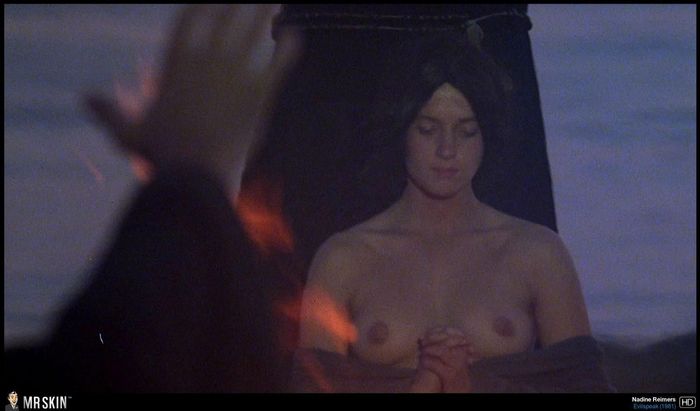 This short-lived Starz! series based on the Oscar winning film featured knockout nudity from Hayley Marie Norman, Jenny Mollen, Ellen Woglom, and more!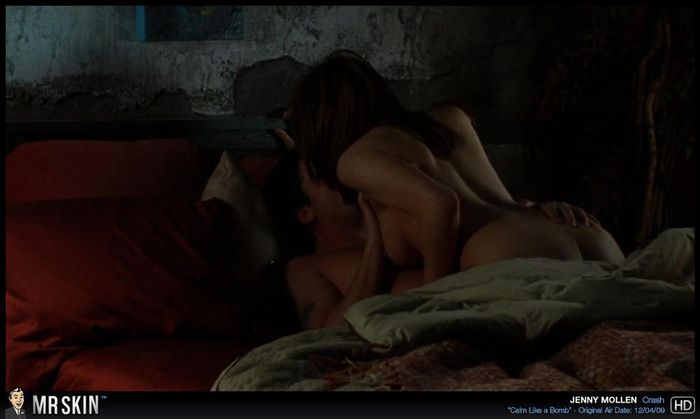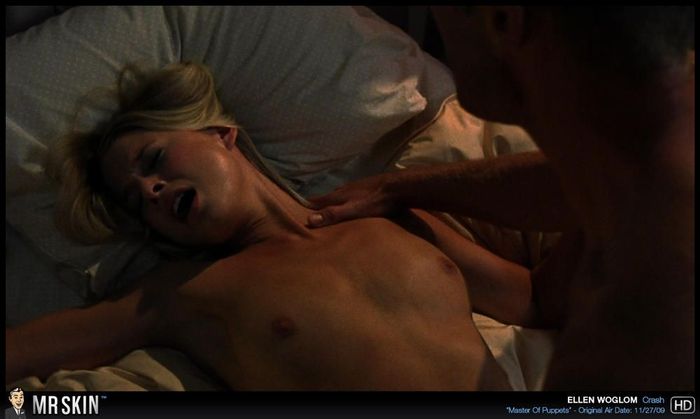 Hulu
Robert Altman's 1994 ensemble set in the fashion world features amazing nudity from Sally Kellerman, Katarzyna Figura, and the fully nude trio of Ute Lemper, Georgianna Robertson, and Tara Leon, and many more!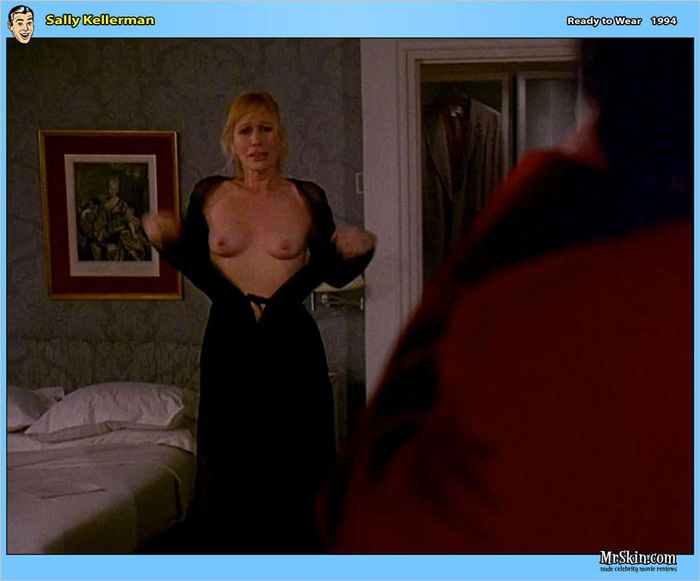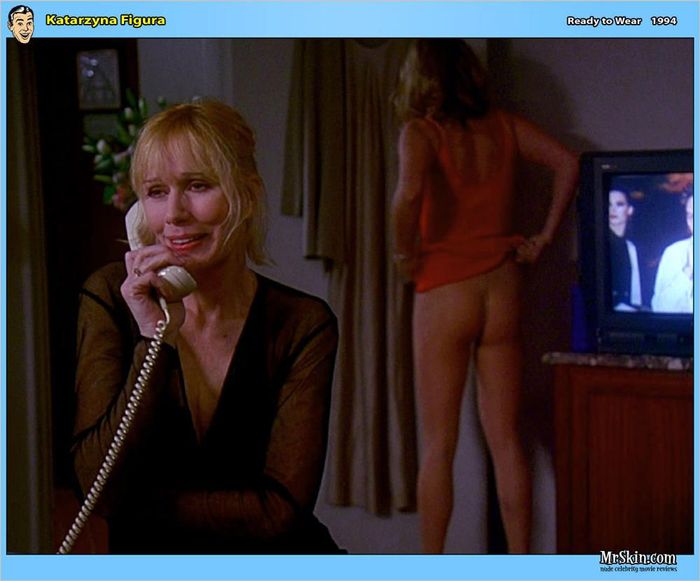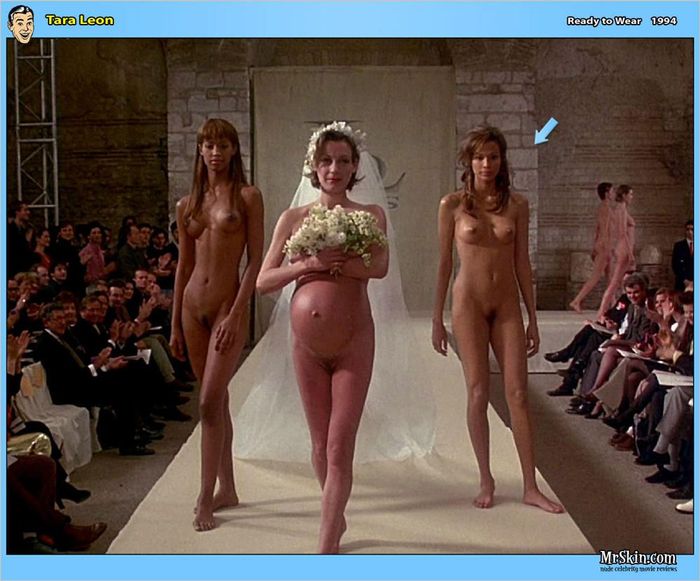 Finally this week, we've got this fantastically cringe-worthy comedy with some great nudity from Lisa Loven Kongsli!