We kick off November on the big three streaming services with a pair of classic comedies, two steamy vintage dramas featuring lusty lesbians, and some more recent nudity for those of you that like to keep things contemporary!
Netflix
The film that I have personally seen more times than any other movie, this 1978 comedy classic features knockout nudity from Mary Louise Weller, Sarah Holcomb, and the late Fawn Liebowitz's unsuspecting roommate Lisa Baur!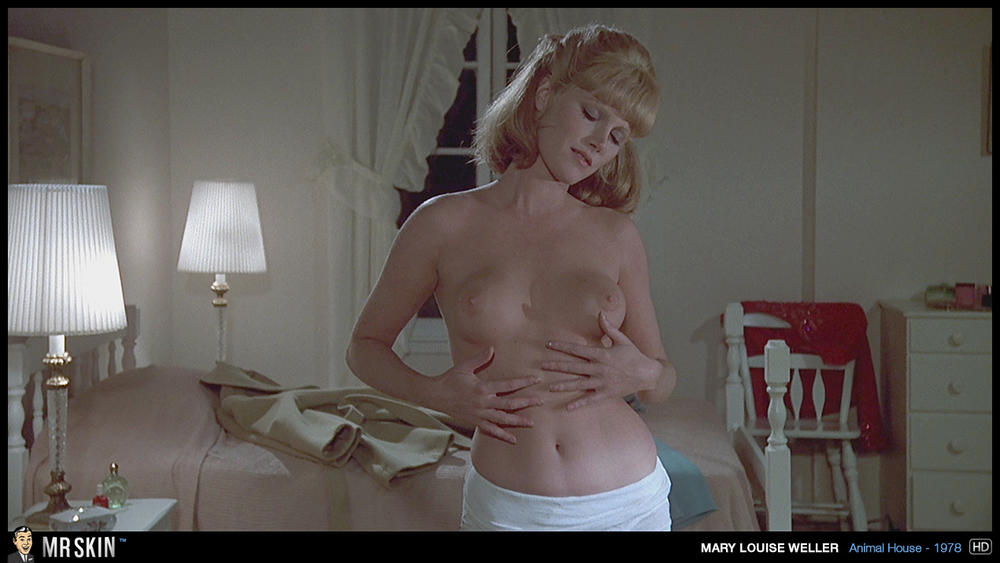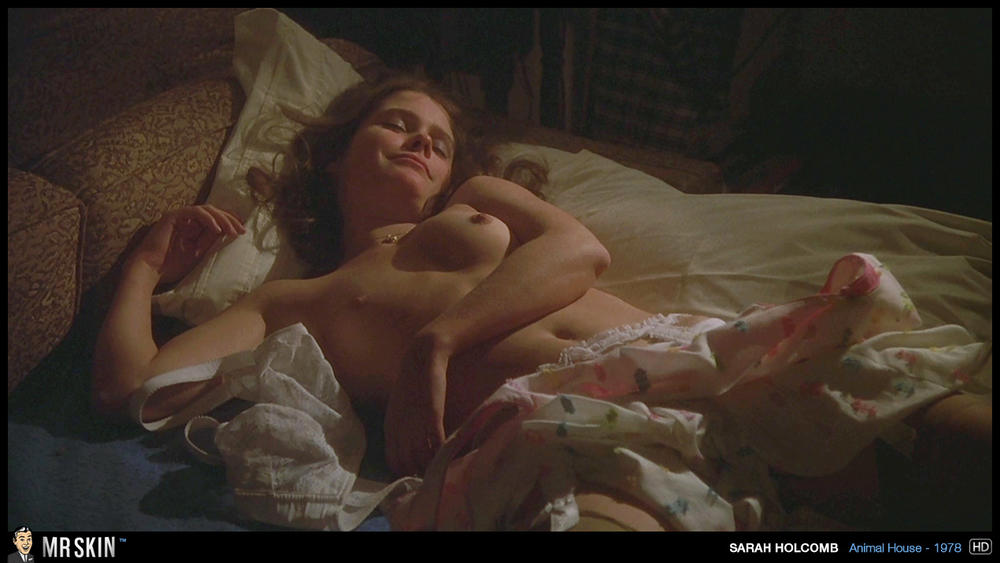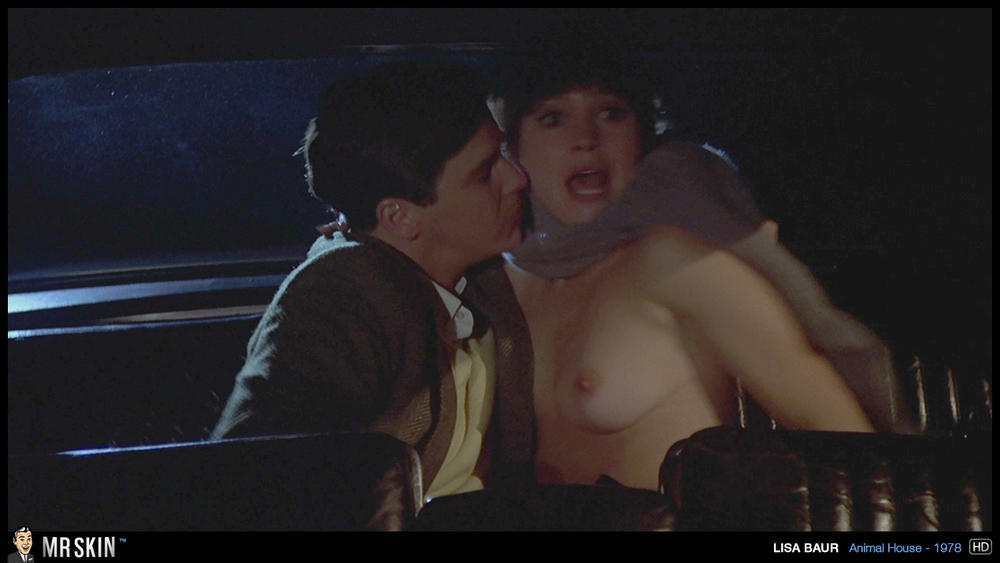 The first season of Epix's adaptation of Elmore Leonard's classic novel features amazing nude scenes from Lucy Walters, Sarah Stiles, Hailey Josselyn, and more!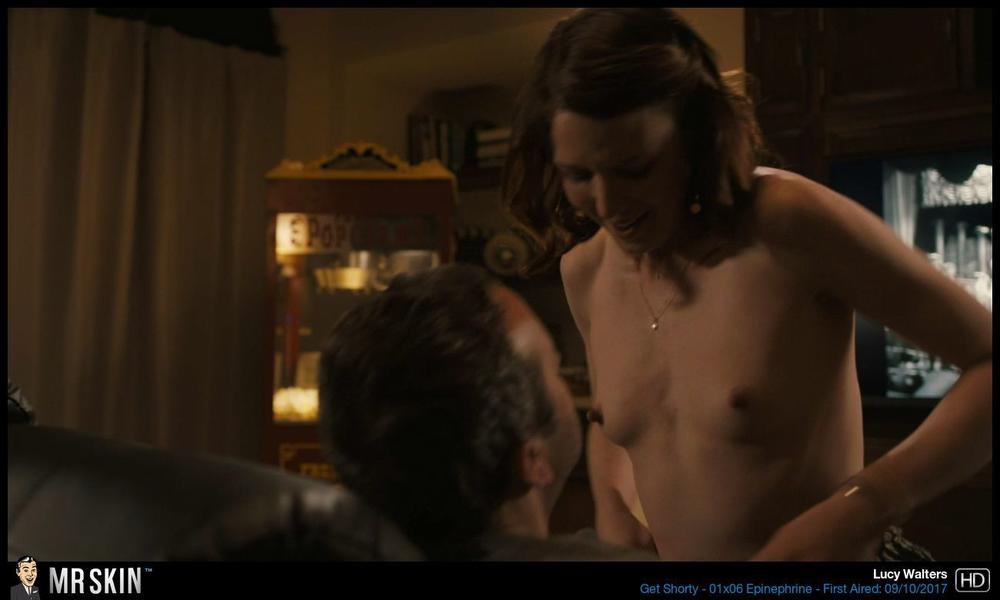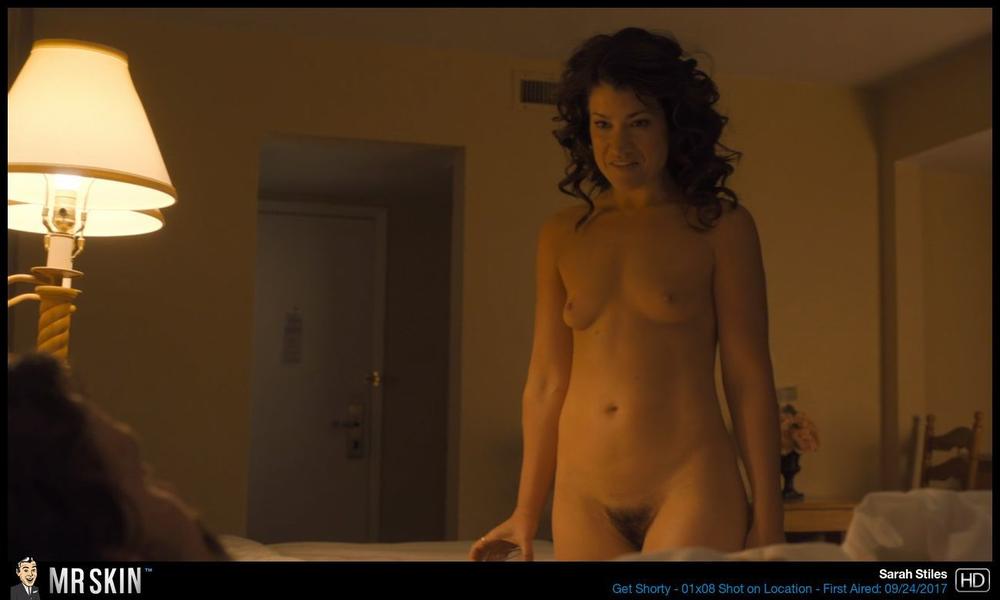 Amazon Prime
Busty beauties Susan Sarandon and Catherine Deneuve steam up this vampire classic co-starring David Bowie, who gets a flash of fun bags from Ann Magnuson!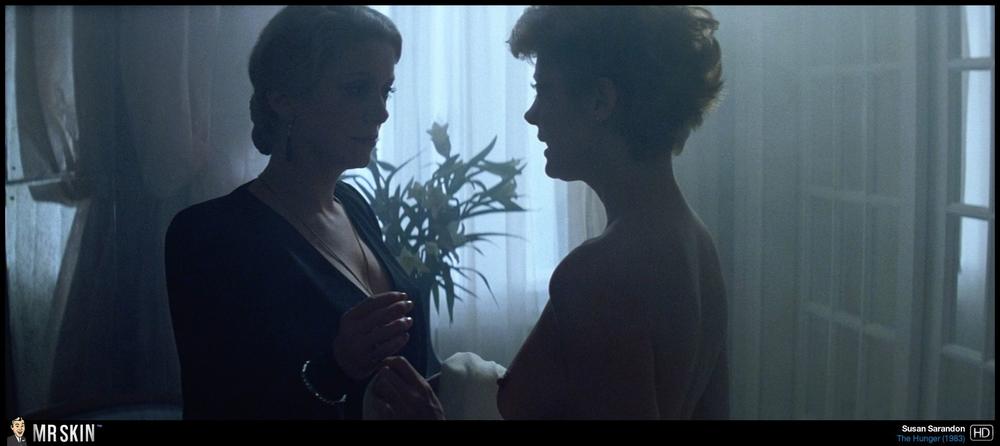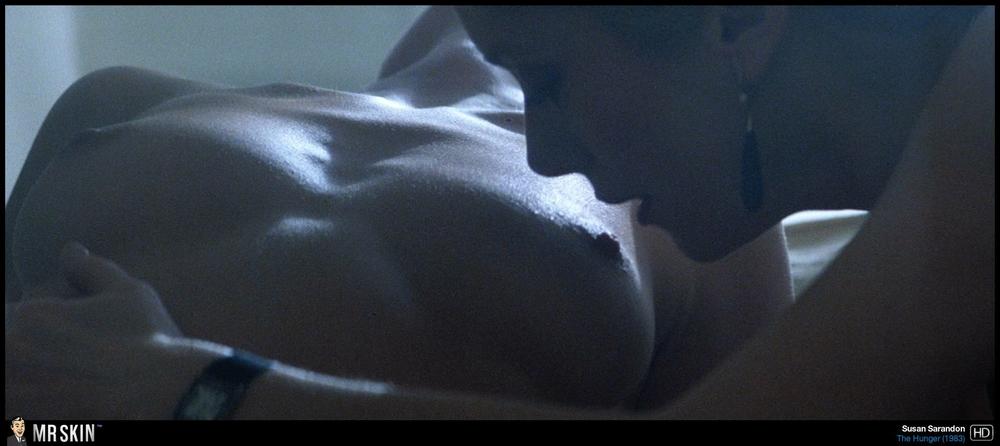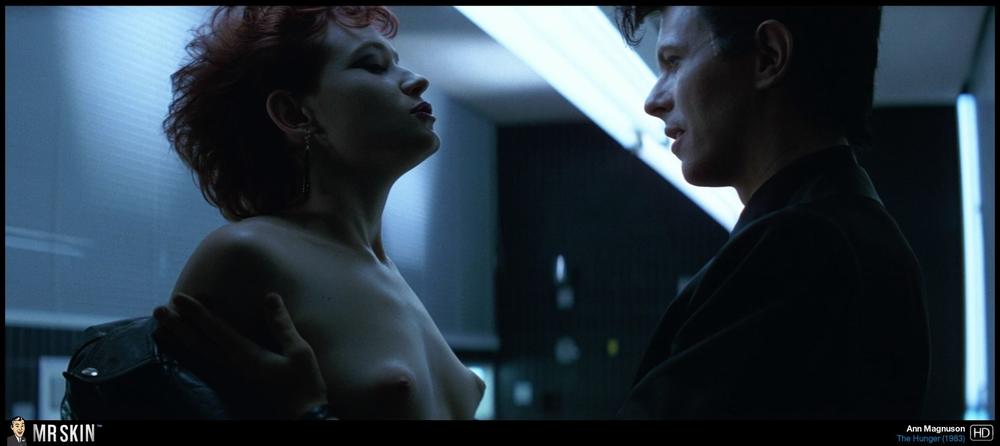 Released a year after Robert Altman's Nashville, this sexploitation classic is a much more explicit look at the seamy side of the country music scene thanks to the incredible nudity from Monica Gayle, Marcie Barkin, Shirley Jo Finney, and many more!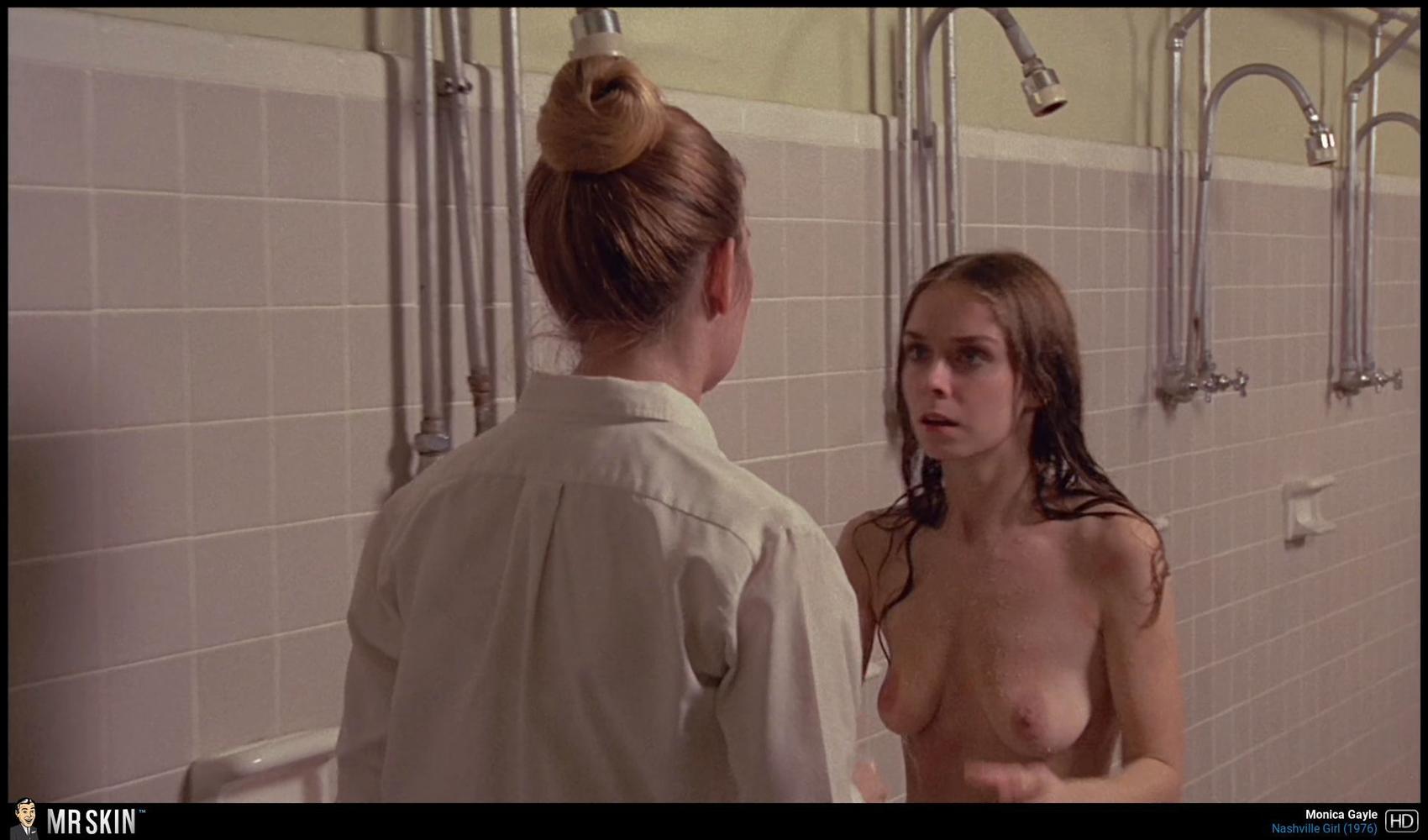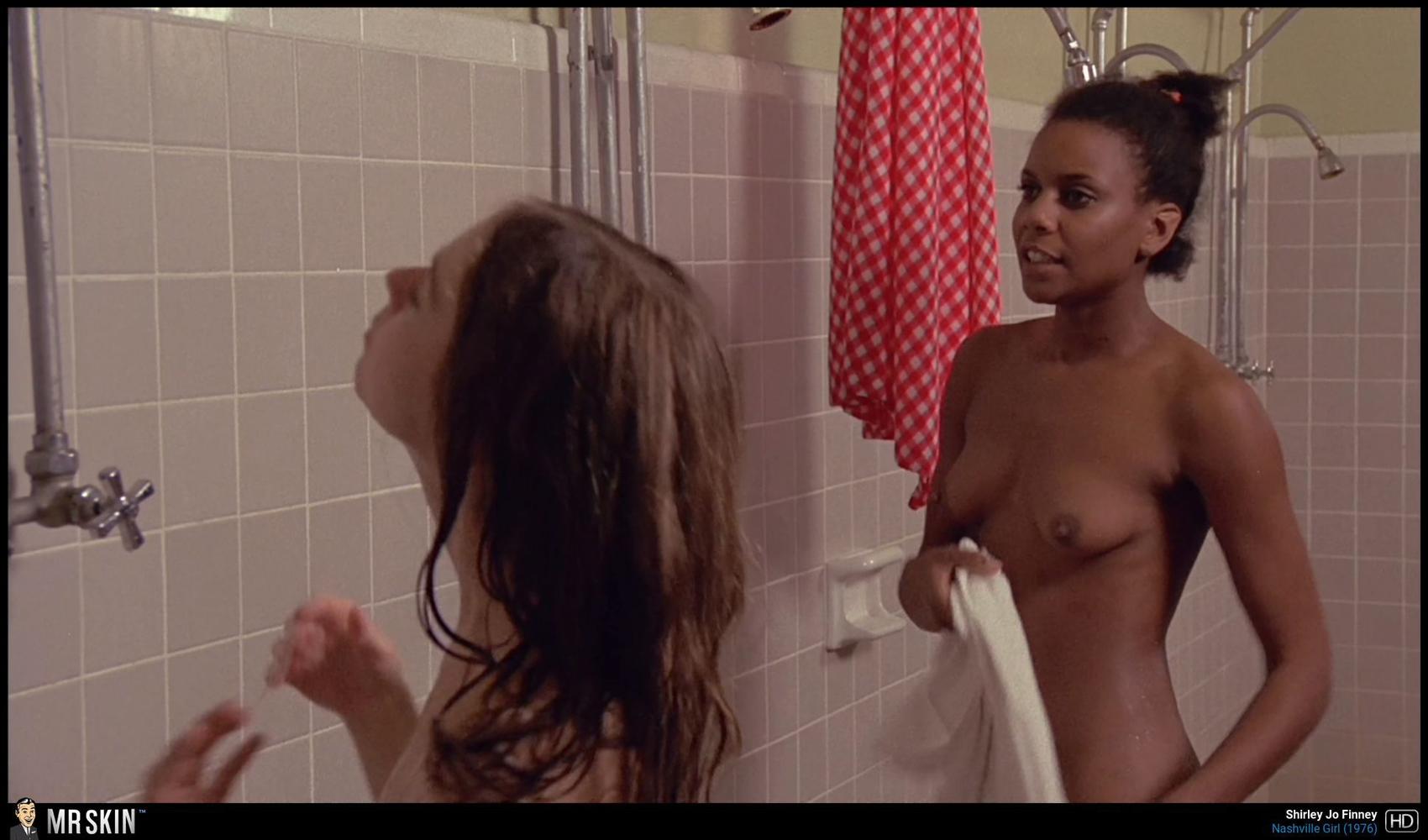 Hulu
Tom Hanks' bawdiest film ever is this 1984 comedy classic with fantastic full frontal from Monique Gabrielle, as well as the terrific topless twosome of Michele Starck and Renee Breault!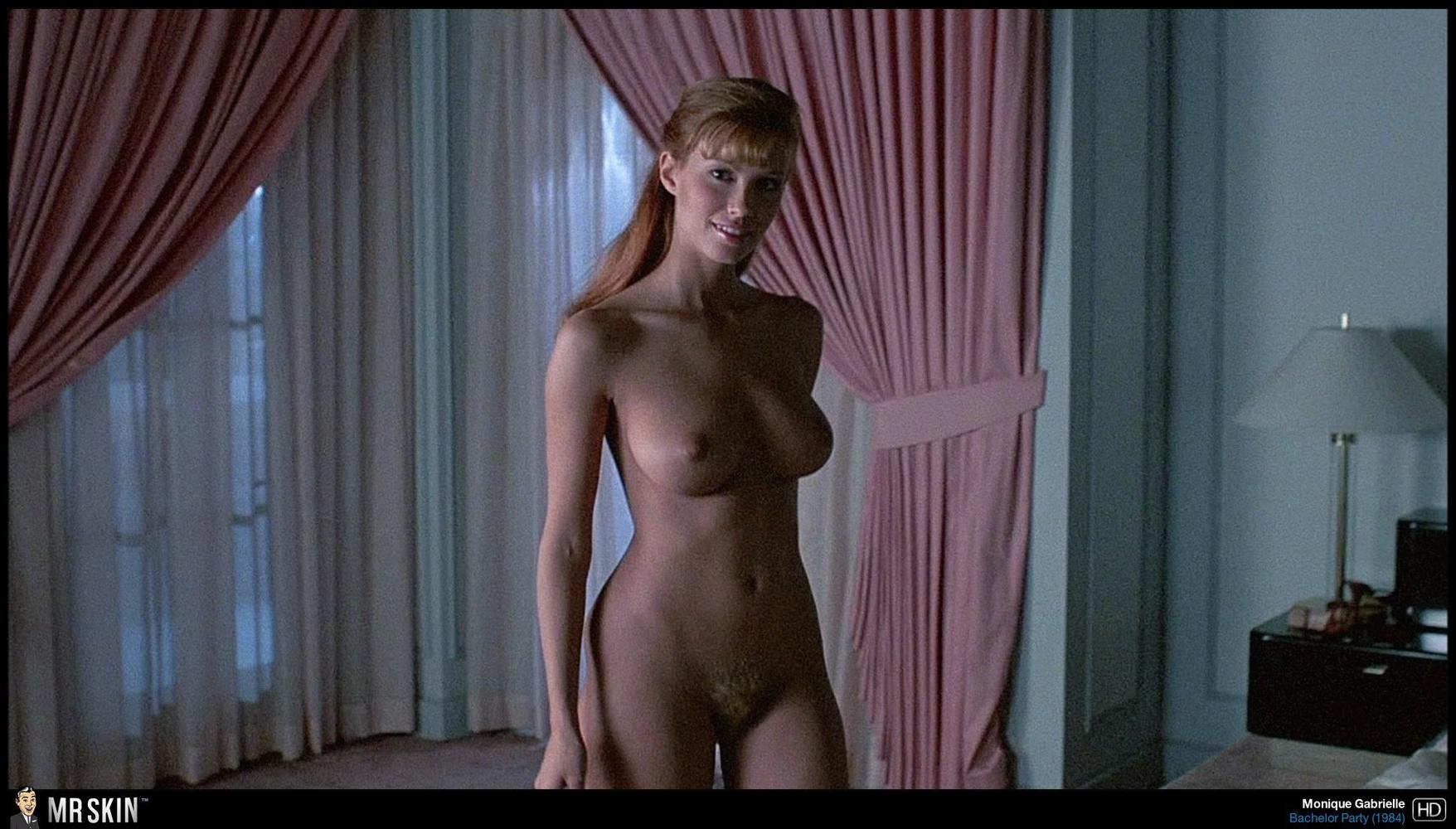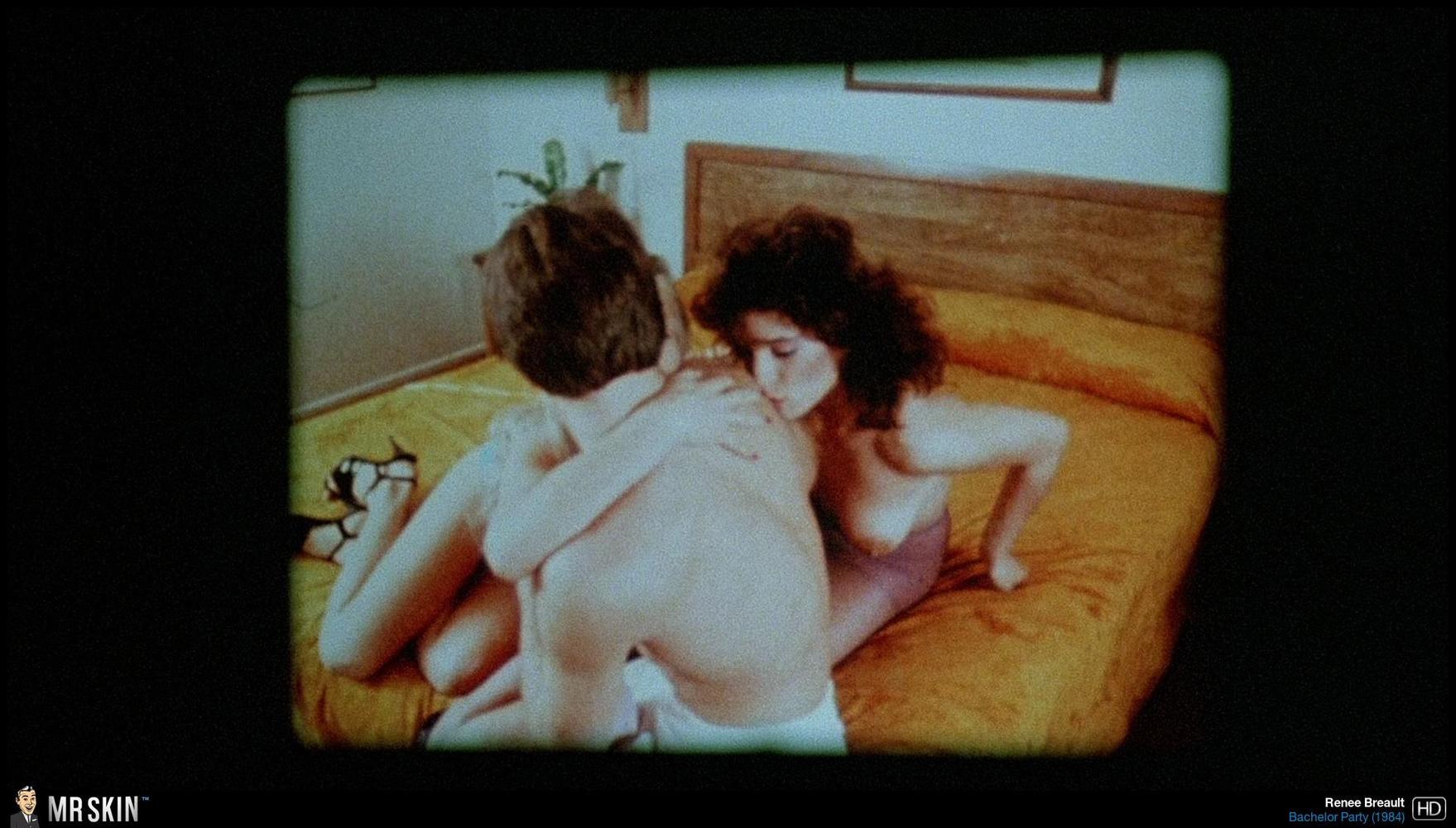 Finally this week is this 2017 French crime drama featuring an amazing nude scene from Blue is the Warmest Color star Adèle Exarchopoulos!