We've got a lot of movies and TV shows with a LOT of nudity for you this week, so let's dive right in!
Since your dad still has cable, this has become his favorite show, so now you can catch up with him in time for the new season premiere this fall with the best nudity in the show so far from Kelly Reilly, Michael Landon's daughter Jennifer Landon, Ambyr M. Reyes, and more!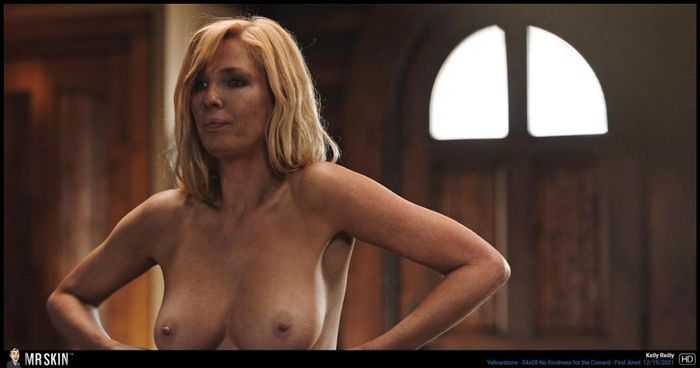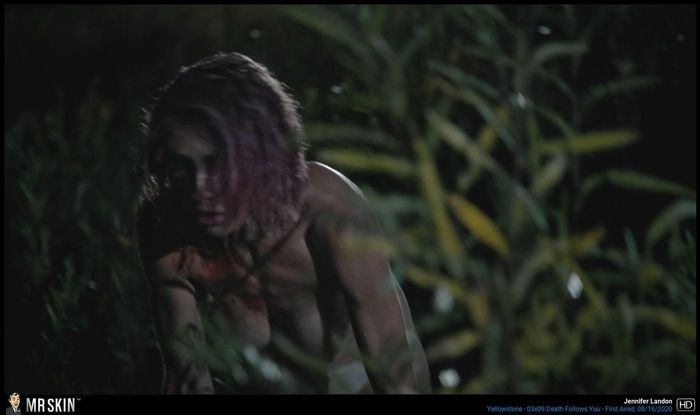 ****
Speaking of just in time, catch up with all the super heroic nudity in the first two seasons from Aya Cash, Chloe MacLeod, Aniko Kaszas, and more, before season three premieres this Friday!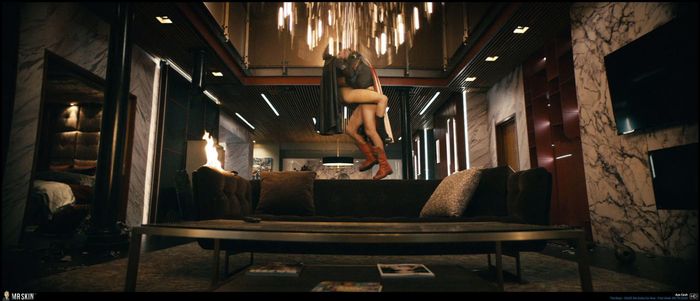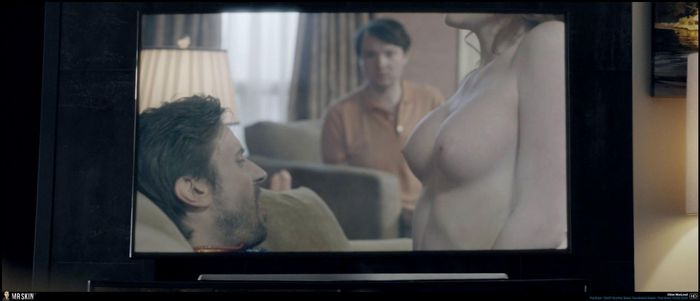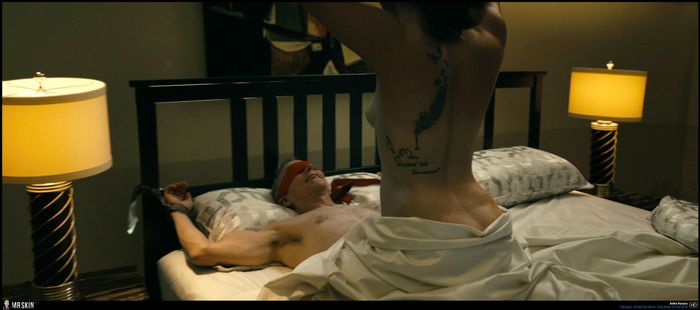 ****
The Films of Doris Wishman: The Twilight Years Blu-ray
Boutique blu-ray label Something Weird partnered with the American Genre Film Archive to put together this classic trio of flicks by exploitation master Doris Wishman! Both 1973's Deadly Weapons and the following year's Double Agent 73 feature top heavy legend Chesty Morgan, while 1975's The Immoral Three features a bevy of bare babes including Cindy Boudreau!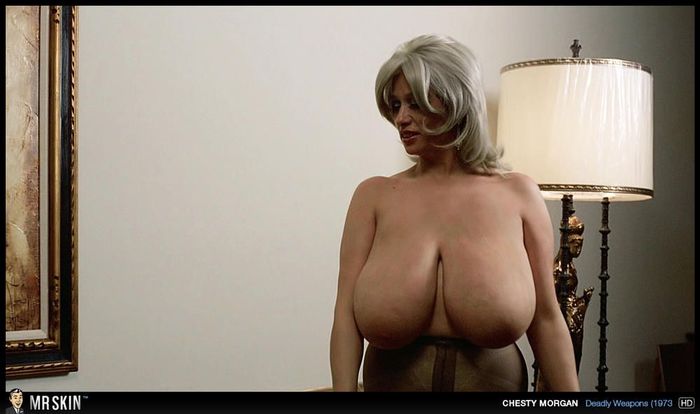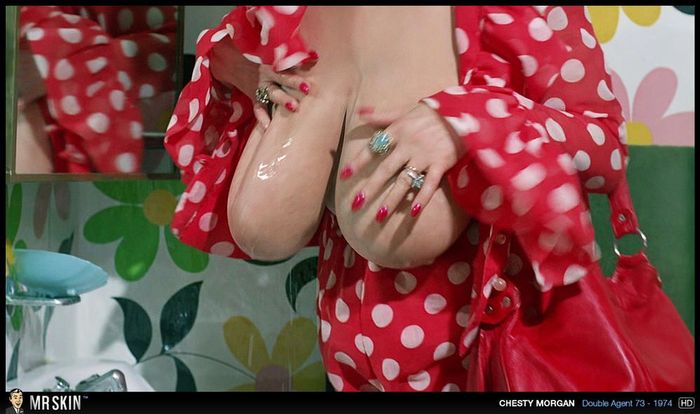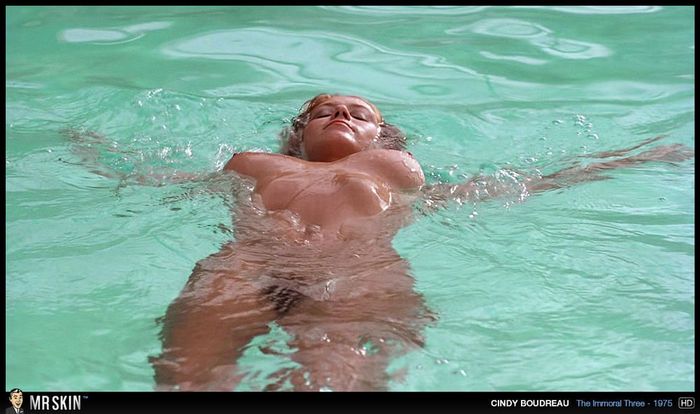 ****
The second entry in this increasingly ridiculous Charles Bronson-led franchise takes its first turn into 80s excess in this first Cannon Films entry with nudity from Robin Sherwood, Leslie Graves, Melody Santangello, and more!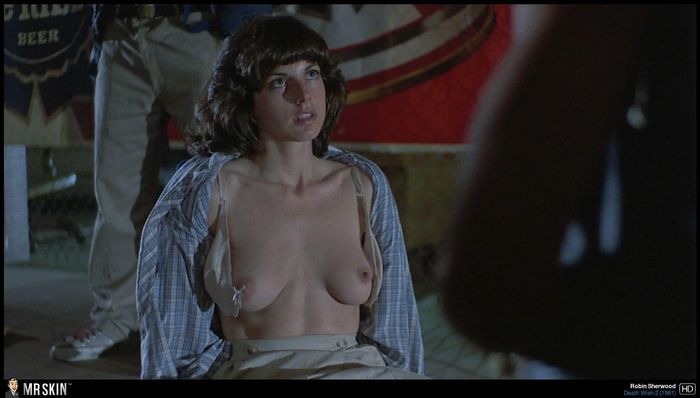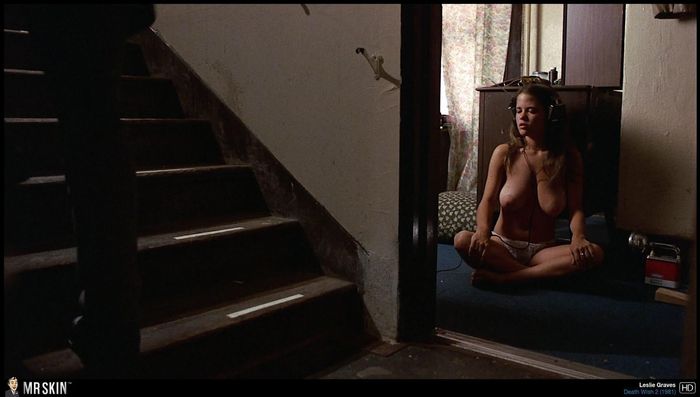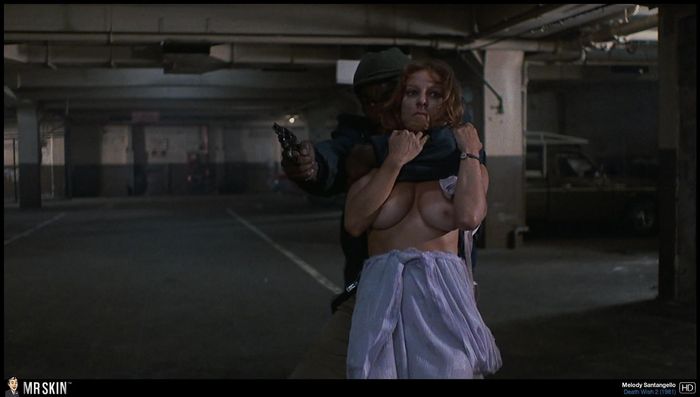 ****
Aubrey Plaza, Kate Micucci, Jemima Kirke, and the ladies of this outrageous 2017 loose adaptation of Boccaccio's The Decameron commit whole hog, sporting hilariously hairy merkins as they go nude!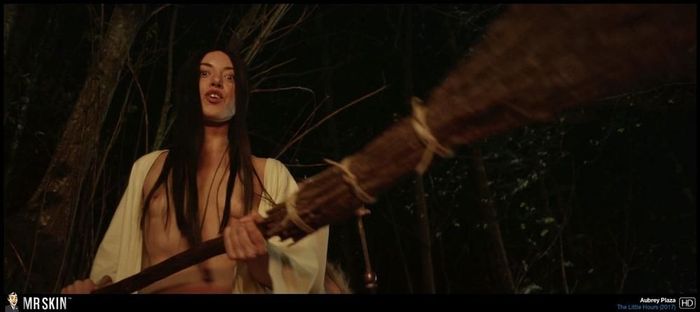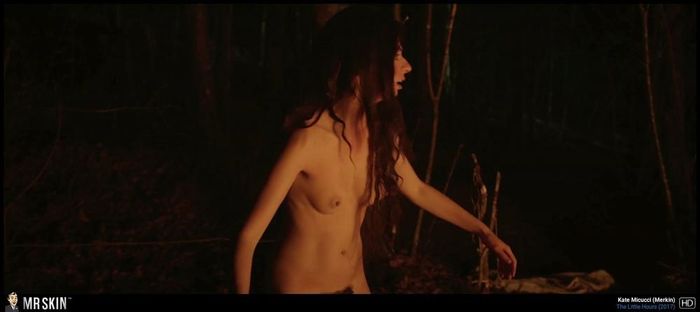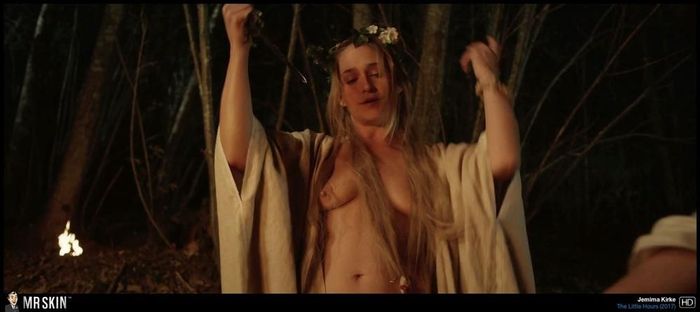 ****
This Dutch road trip dramedy features some great nudity from leading lady Sara Luna Zoric!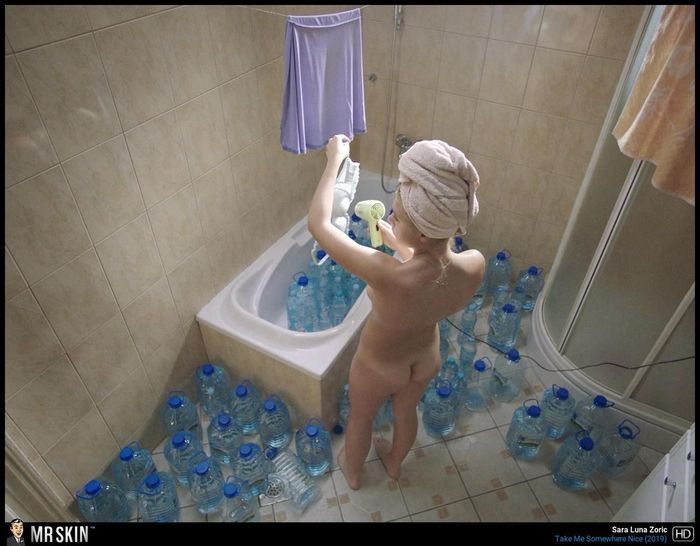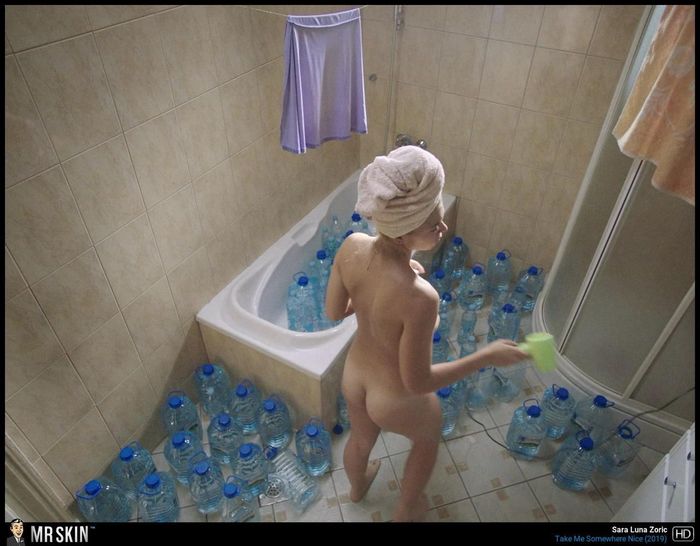 ****
The middle film in Sergio Leone's "Man with No Name" trilogy features a brief flash of bare breasts from Rosemary Dexter!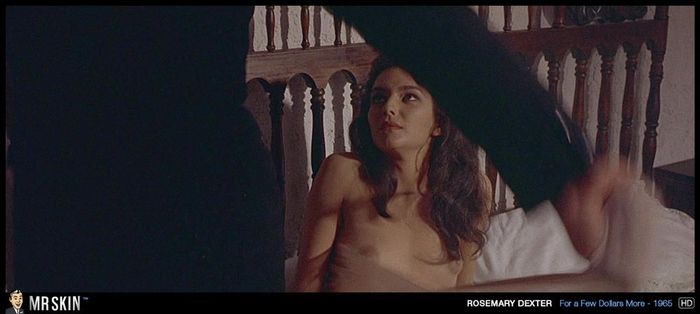 ****
Two years before directing Return of the Jedi, director Richard Marquand made this taut thriller featuring some knockout nudity from female lead Kate Nelligan who gets down with cinematic dirty dawg Donald Sutherland!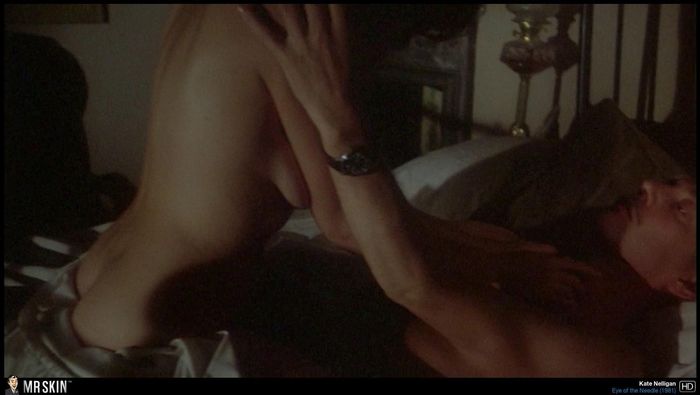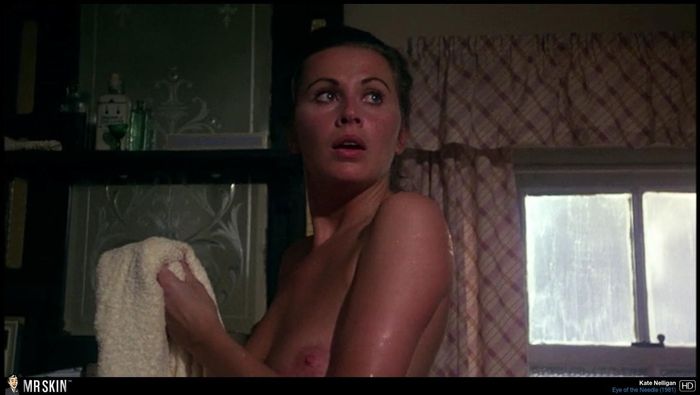 ****
Acclaimed director James Gray's sophomore film features a braless scene and a topless scene from the always amazing Charlize Theron!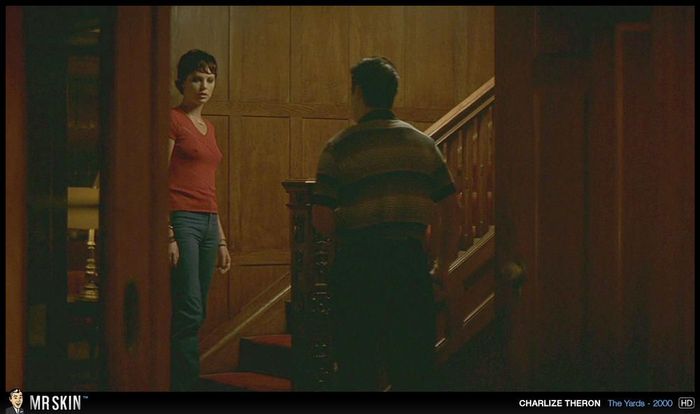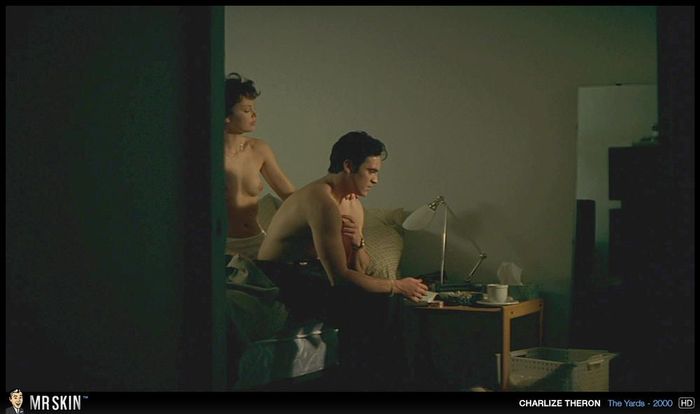 ****
Director Oliver Stone second or third feature—depending upon whether you count Seizure—finds Elpidia Carrillo baring terrific T'n'A in a hammock with James Woods 22 minutes in!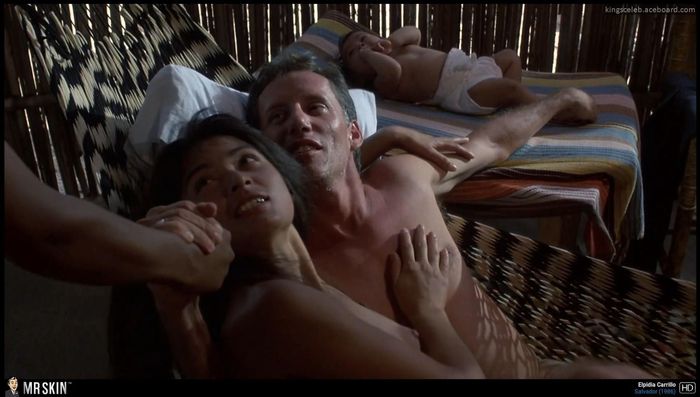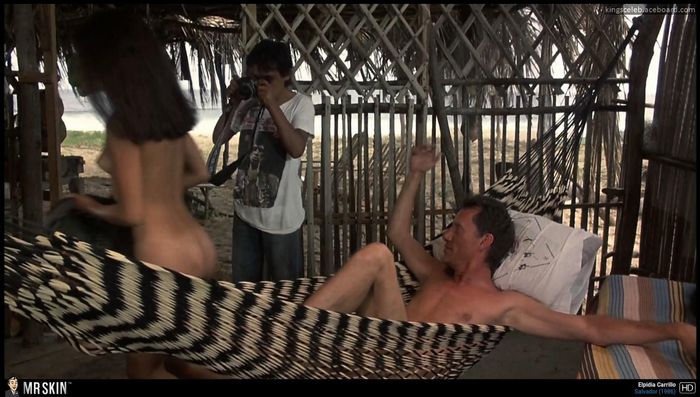 ****
Updates Coming Soon
The following films are also being released today, but we don't have the updated content on the site just yet, so favorite these pages to get the latest updates when they become available...
****