Two recent flesh-filled flicks join a glut of remastered skin classics on Blu-ray this week! Read on for all the details...
The late, great Stuart Gordon's 1995 Full Moon classic got remade last year and the new flick features more than twice as much skin as the original, courtesy of such bare babes as Emily Sweet, Kika Magalhaes, Clair Catherine, and more!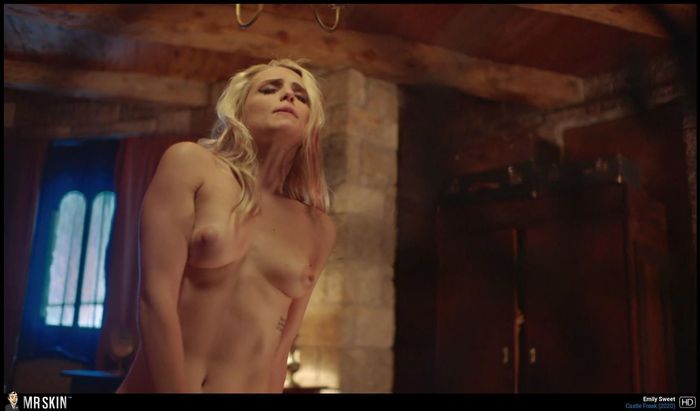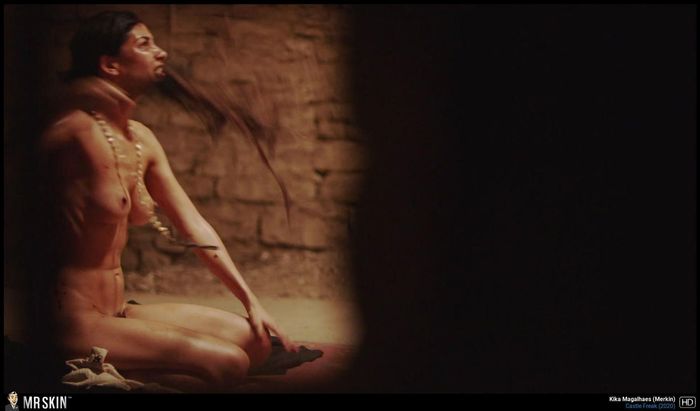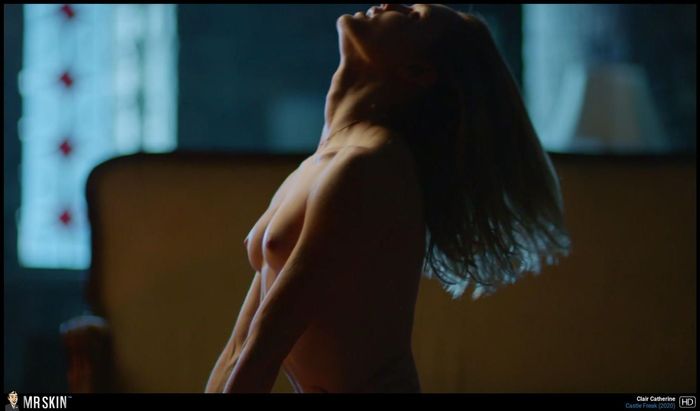 ****
This intense Venezuelan drama about a pair of tragic pregnancies features phenomenal full nudity from its female leads Mariaca Semprún and Prakriti Maduro!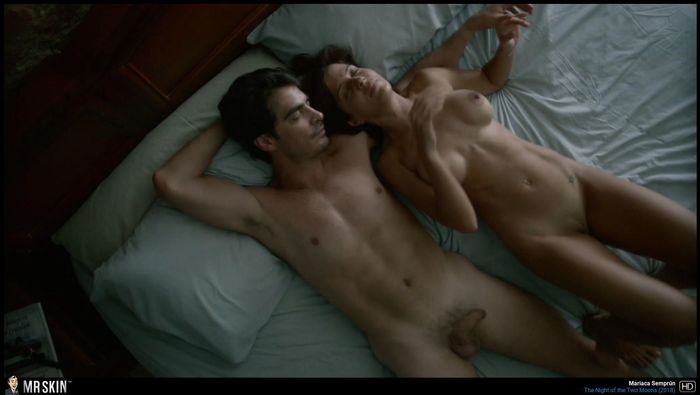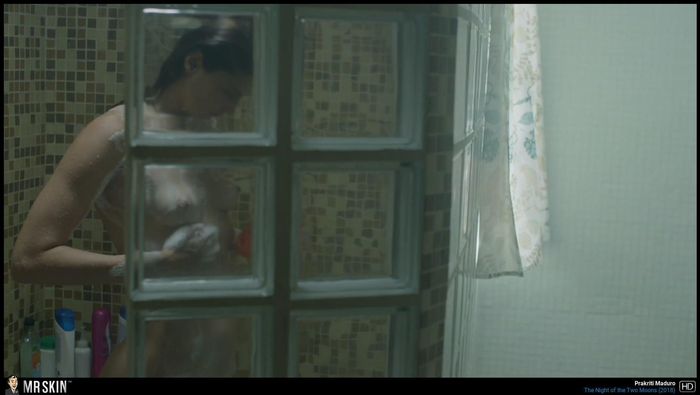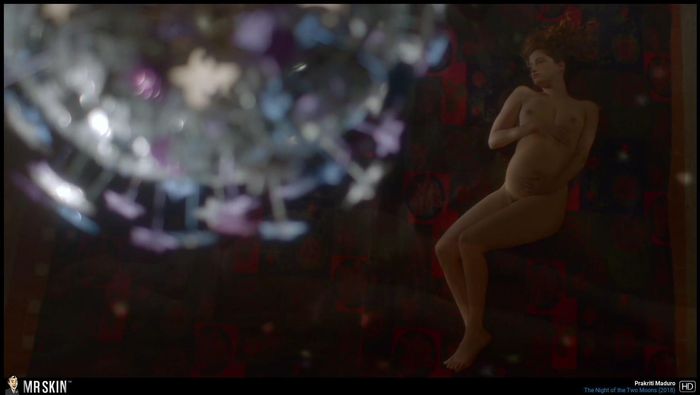 ****
This 1972 gothic UK horror flick, also known as Horror on Snape Island, comes back into print on Blu-ray this week with knockout nudity from Candace Glendenning, Seretta Wilson, Anna Palk, and more!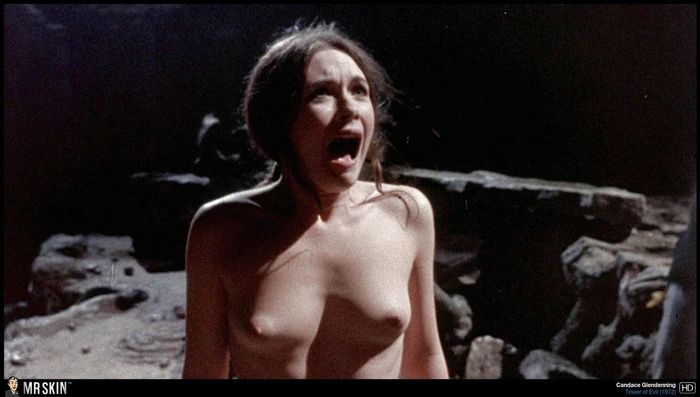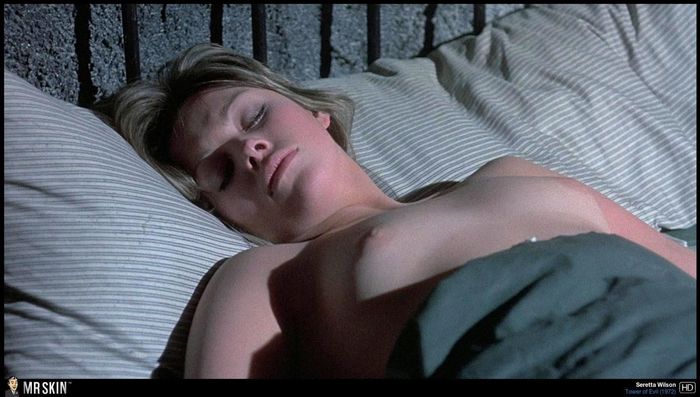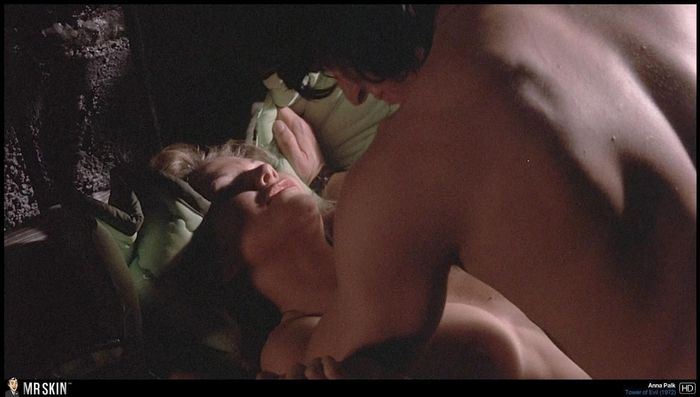 ****
Troma is re-releasing this 2016 flick under their own private Blu-ray label this week, with a whole new host of bonus features and a terrific topless scene from the delightful Dana Nelson!
****
Updates Coming Soon
The following films are also being released today, but we don't have the updated content on the site just yet, so favorite these pages to get the latest updates when they become available...
****