Oscar winners, nudecomers, comedy classics, and blu-ray debuts await you this week on home video! Read on for all the details...
This wildly uneven epic from director Ridley Scott didn't manage to make much of an impression on Oscar voters, but you'll definitely enjoy it for the two brief looks we get at Lady Gaga's breasts in two different tub scenes!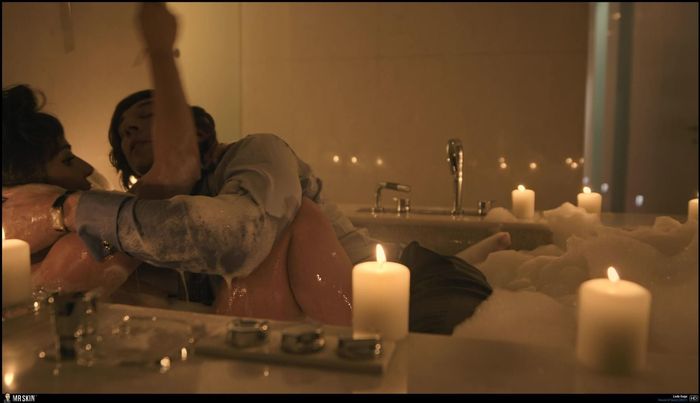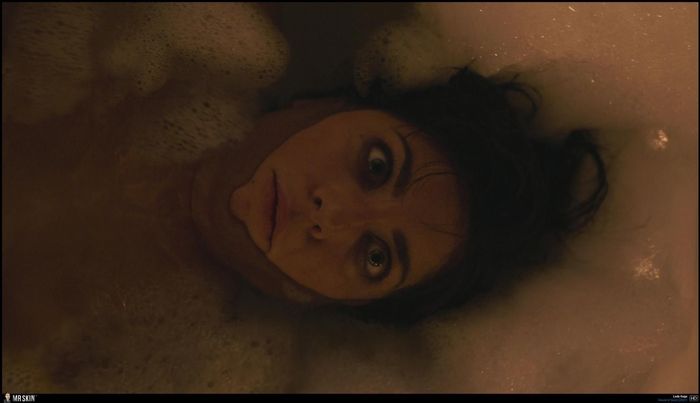 ****
This recent thriller came and went on VOD without much notice, but you won't want to miss it for the tantalizing T'n'A from leading lady Lilly Krug, along with some topless skingoria from Ash Santos!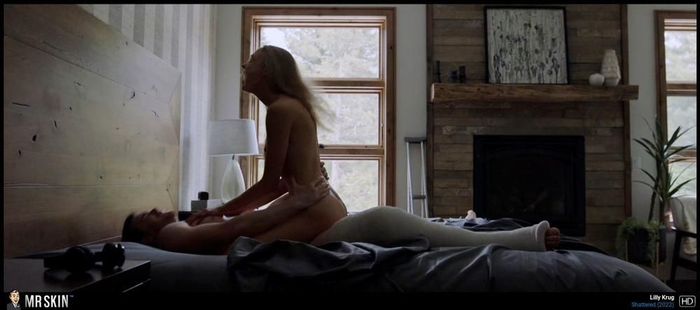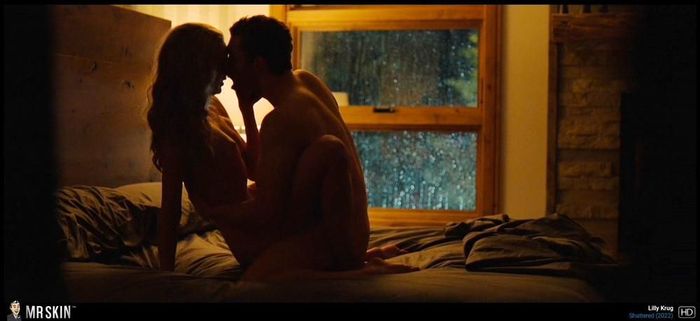 ****
Easily one of the top five greatest sports comedies of all time, this Paul Newman vehicle celebrates its 45th anniversary this year and you can celebrate too by checking out the terrific topless scene from Melinda Dillon, aka the mom from A Christmas Story!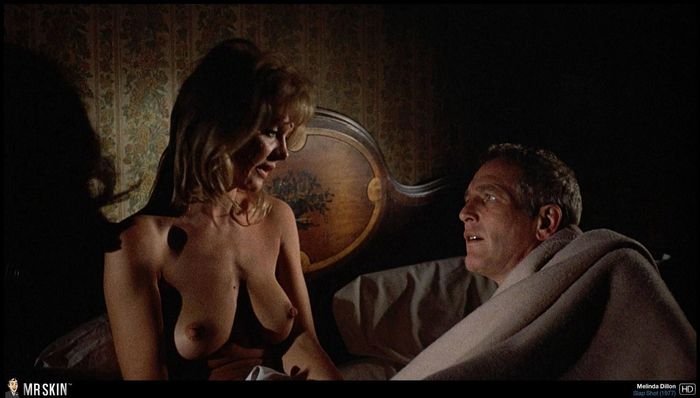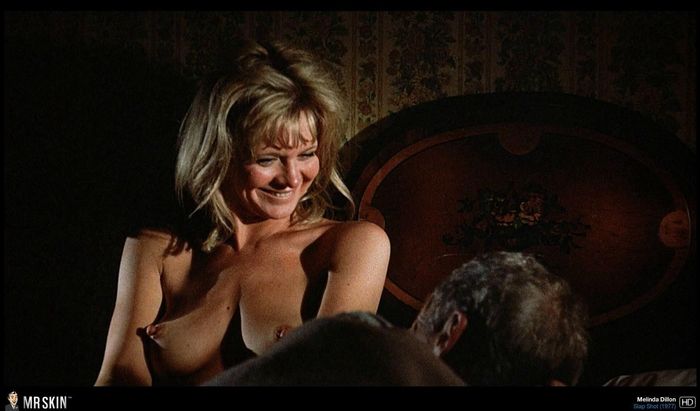 ****
Director Miloš Forman's 1999 biopic of Andy Kaufman finally comes to Blu-ray this week, with leading man Jim Carrey wrestling with topless babes Angela Jones and Krystina Carson!
****
Updates Coming Soon
The following films are also being released today, but we don't have the updated content on the site just yet, so favorite these pages to get the latest updates when they become available...
****