One from the Heart (1982) is up on Netflix this week, where Teri Garr and Nastassja Kinski will give you two for your part!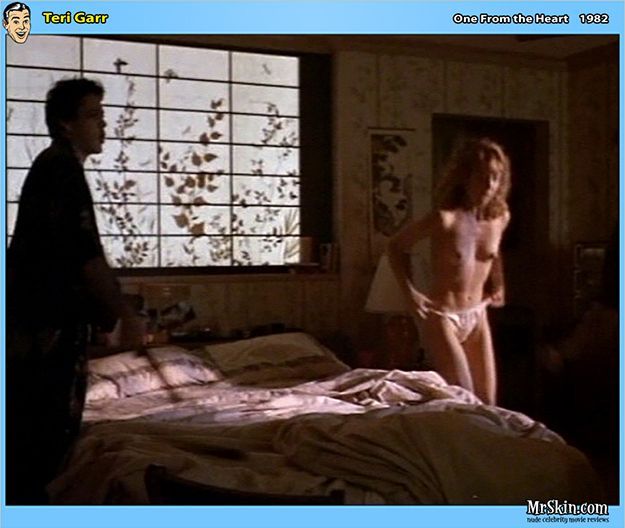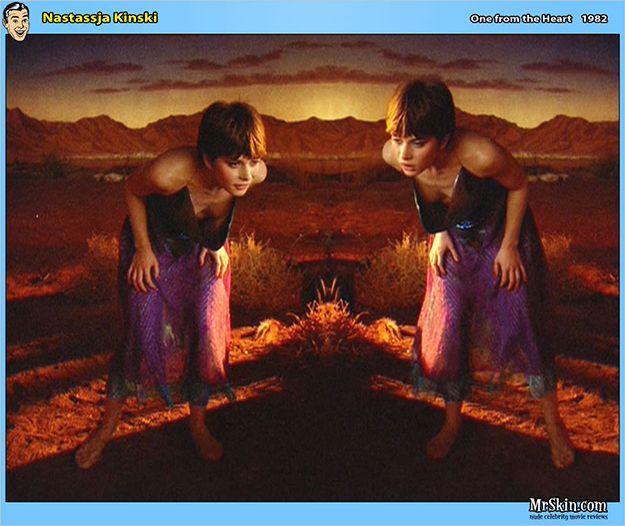 Francis Ford Coppola brings us more naked ladies in Apocalypse Now Redux (2001) where Cynthia Wood, Colleen Camp, and more will do their breast to lighten your load.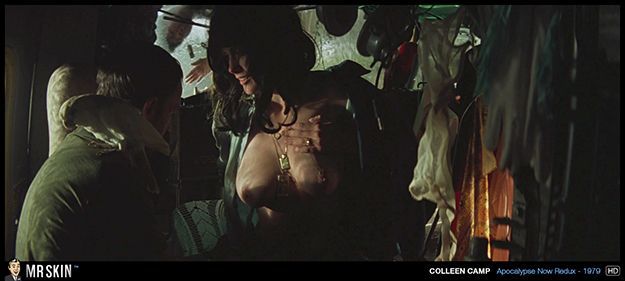 Finally Faye Grant takes a skin turn in Internal Affairs (1990),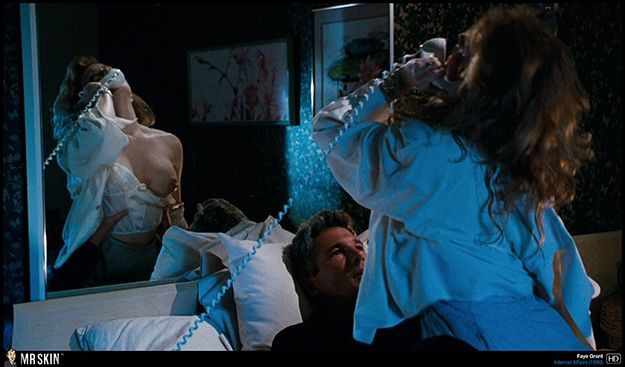 Annik Borel trots out her tits in Truck Turner (1974),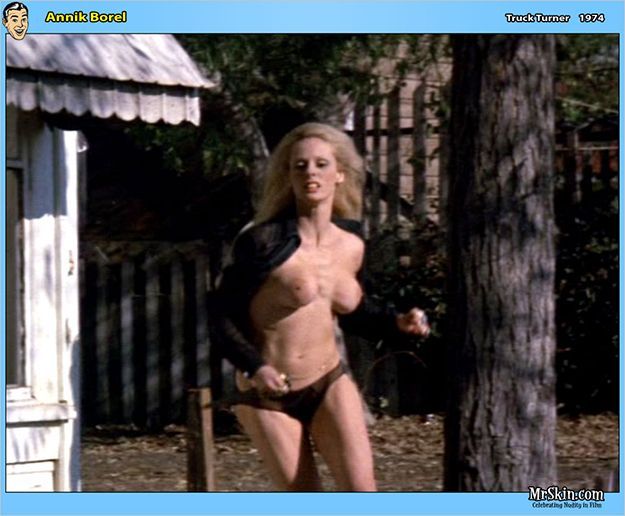 and Madeleine Stowe briefly bares butt in The Two Jakes (1990).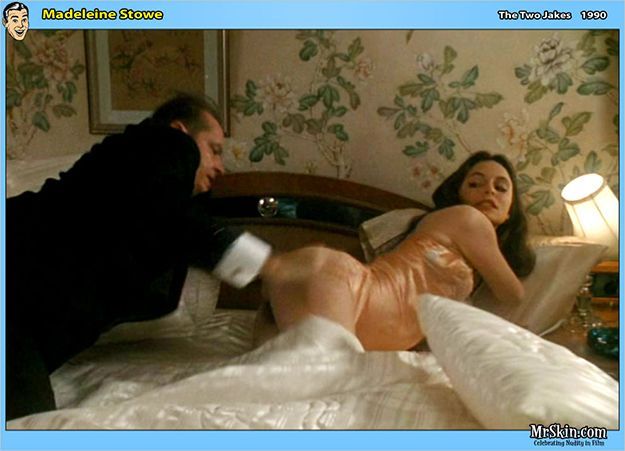 Check in next Wednesday for the latest and greatest Netflix skin, right here at the Mr. Skin blog!