Critically acclaimed flicks, Oscar winning movies, crazy shoot 'em ups, scandalous television, and great nudity all collide this month on Netflix! Read on to find out more about this month's skin-filled additions to the streaming giant!
Catherine Keener earned an Oscar nom for her work in this flick,and likely would've won were the criteriateasing us with brief glimpses of her breasts!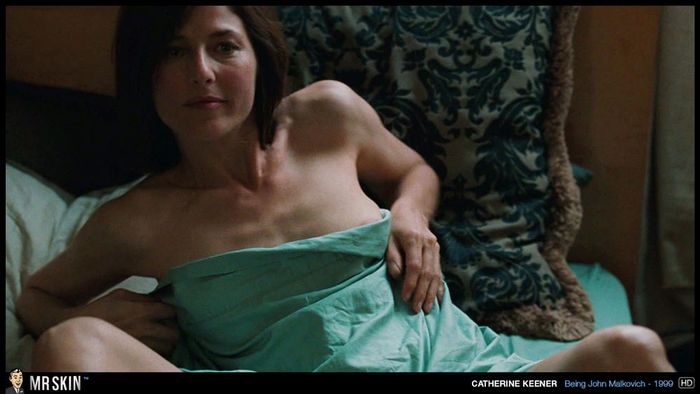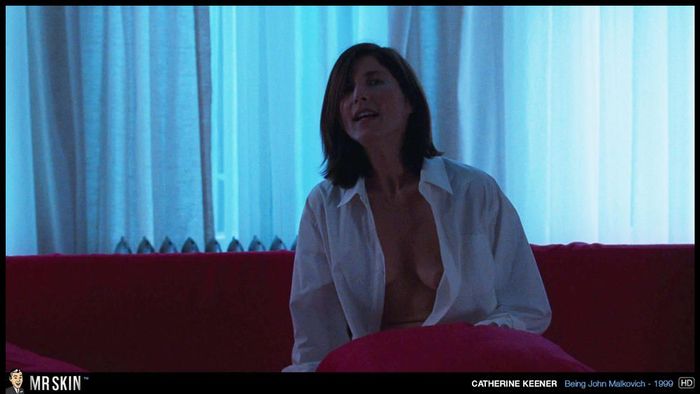 This one-of-a-kind thriller features knockout nudity from co-stars Abbey Lee and Carla Gugino, who even get their nude bodies pressed up against one another an hour and sixteen minutes in...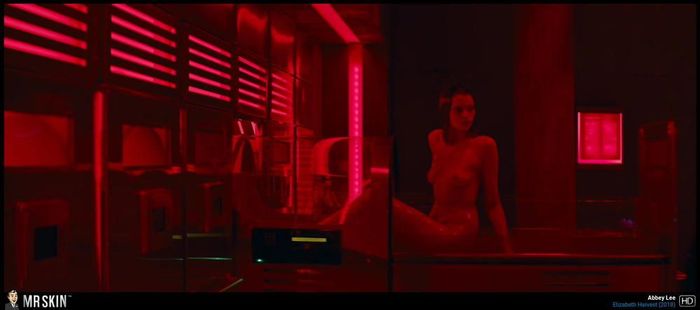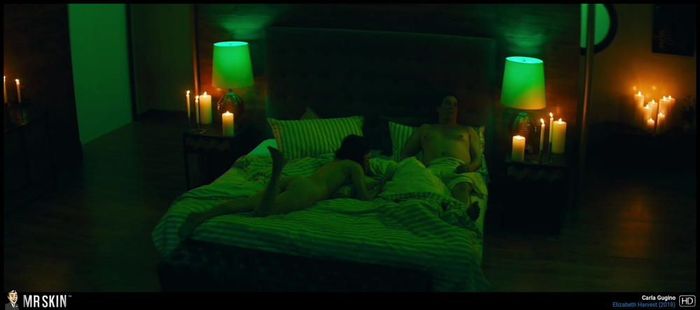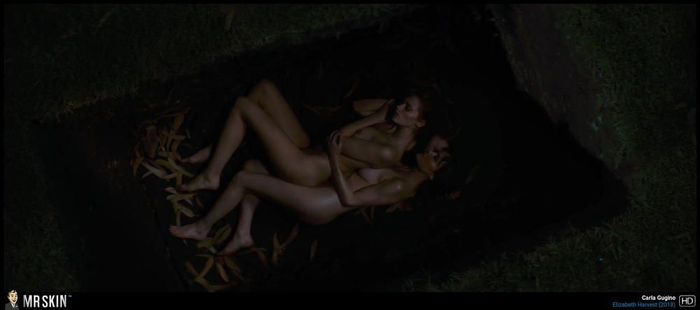 While this Oscar winning cult classic doesn't have any skin, we do get some tantalizingly sexy teases from Kirsten Dunst and Kate Winslet!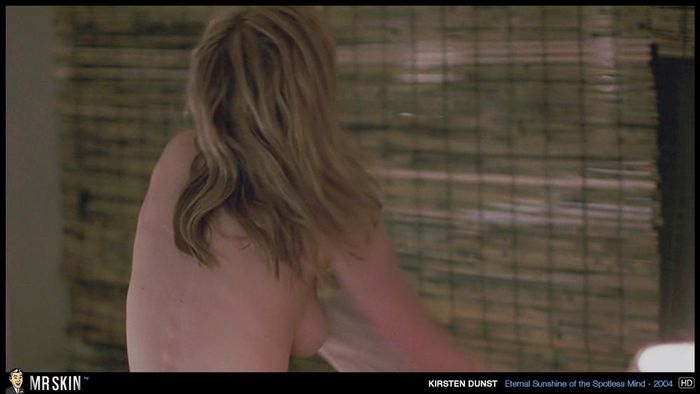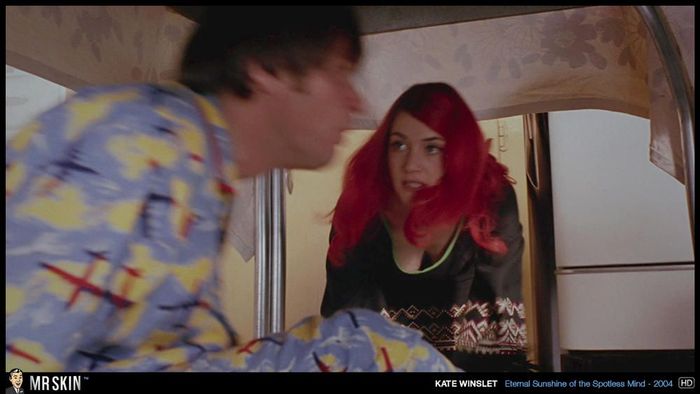 First-person shooter meets 90 minutes of non-stop action in this stylish 2016 flick worth checking out at least once, if only to catch the great nudity from Liya Sitdikova, Uliya Ivanova, Helga Lovekaty, and more!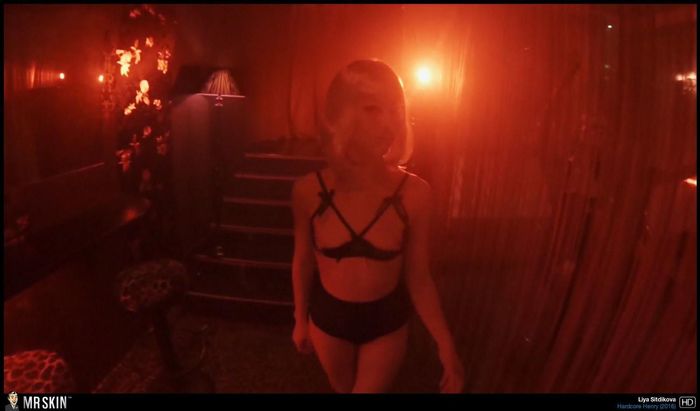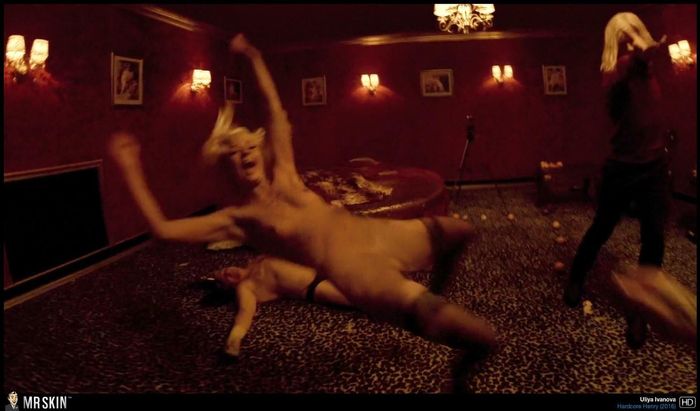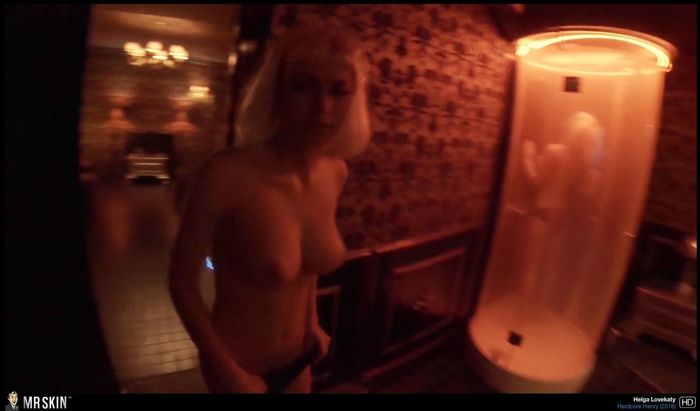 The wild west gets a little wilder in this 2017 flick thanks to an out-of-focus topless scene from Cameron Richardson's body double!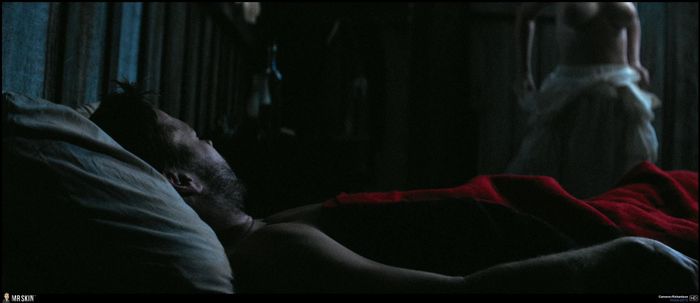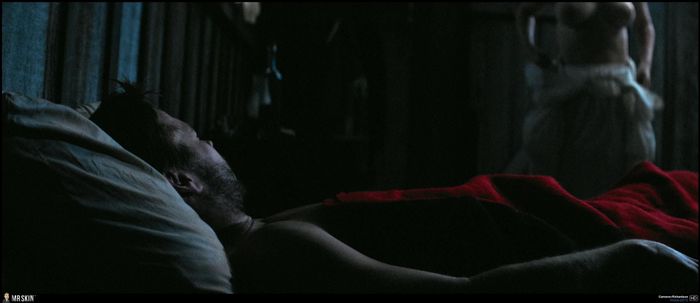 Meta-comedy gets pushed to the breaking point with this wackadoo 2017 comedy featuring a terrific topless scene from Irina Voronina!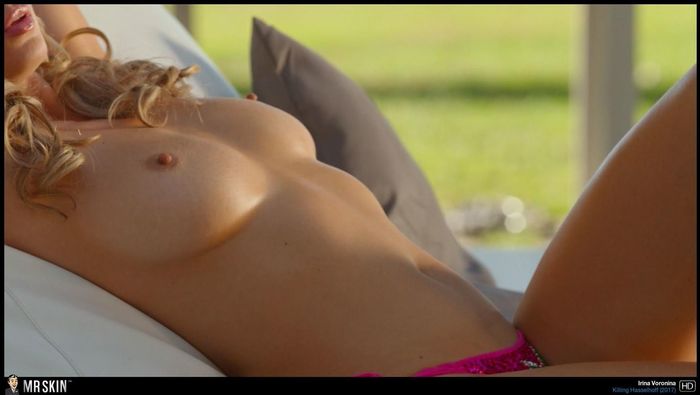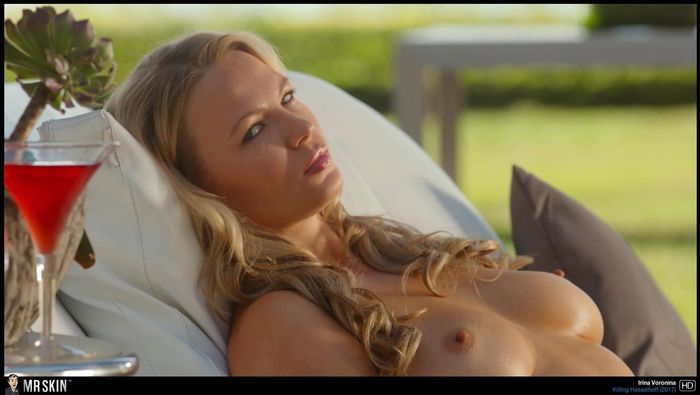 This Ozploitation classic kicked off a franchise still going strong over 40 years later, though the first film only features a sexy bikini scene from Joanne Samuel as Max's ill-fated wife...
Though probably the least skin-filled season for this Showtime series so far, the most recent romp with the Gallagher clan did bring us terrific TA from Alison Jaye, along with some bouncing support from a non-nudeEmma Kenney!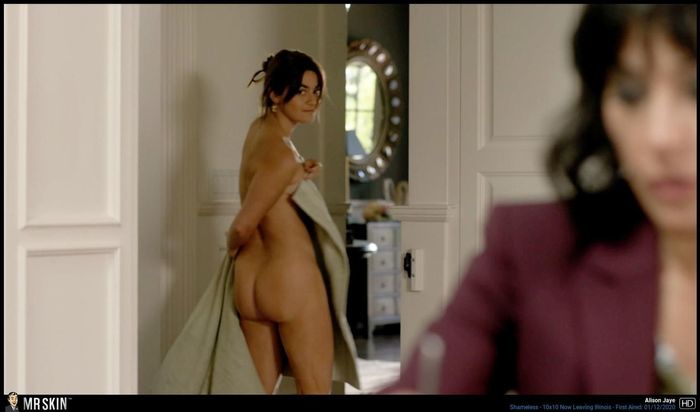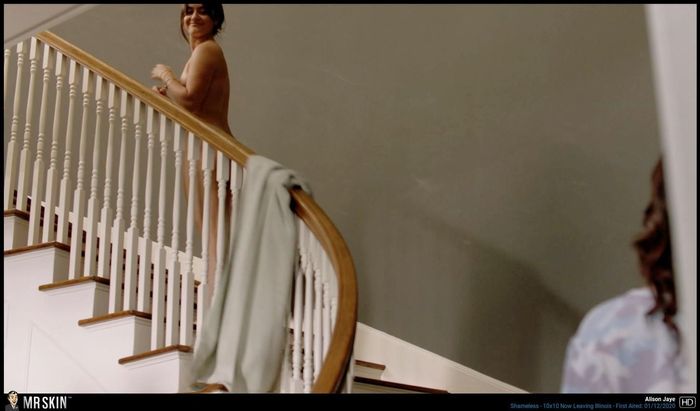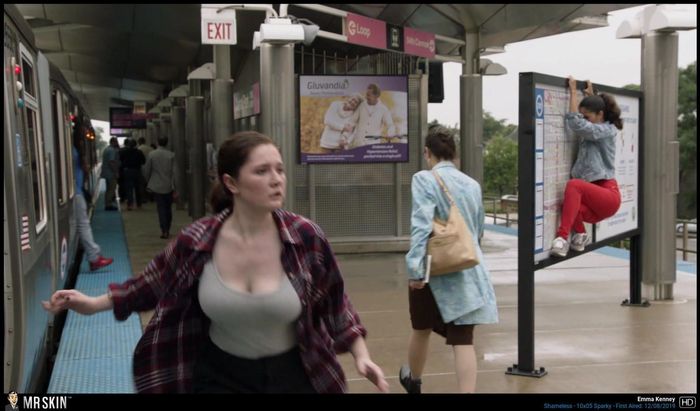 Finally, this Canadian lesbian horror flick ticks a lot of boxes, including nudity from Brittany Allen in the bathtuband some perky pokies from Hannah Emily Anderson!