Still scrambling for a holiday gift for the skin fan in your life? Well, you can't do much better than these classic slices of '70s and '80s skinema, newly restored to their original nude glory and newly available on DVD:
Guys whose formative (s)experiences revolved around late-night cable can take a trip down mammary lane with HBO's The Hitchhiker, featuring '80s babes like Kelly Lynch, Virginia Madsen and Shannon Tweed nude and finally available on DVD. Buy at the Mr. Skin Shop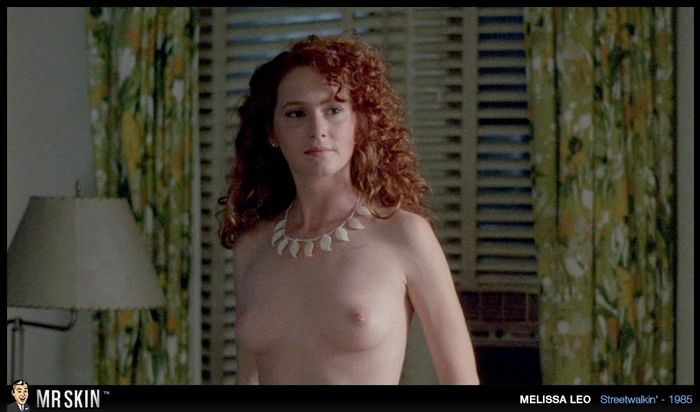 Also long overdue was this year's DVD re-release of Streetwalkin' (1985), the legendary Times Square grindhouse pic starring future Oscar nominee Melissa Leo as a teenage trick. Buy at the Mr. Skin Shop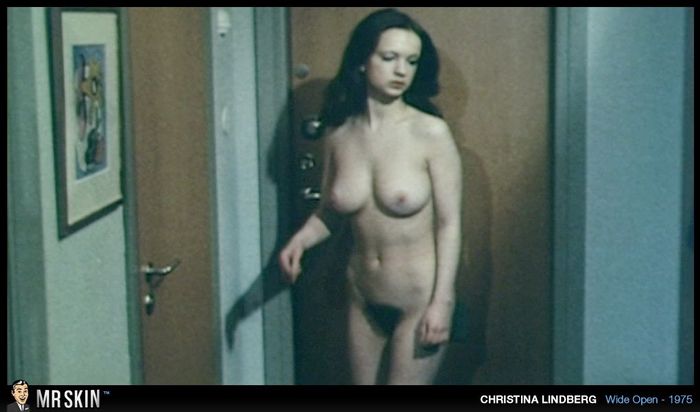 Swedish sinsation Christina Lindberg still has the power to tighten men's trousers over 40 years after her angelic frame first graced skinema screens. See Christina in her full-frontal glory in Wide Open (1975), which hit DVD in America for the first time in 2011. Buy at the Mr. Skin Shop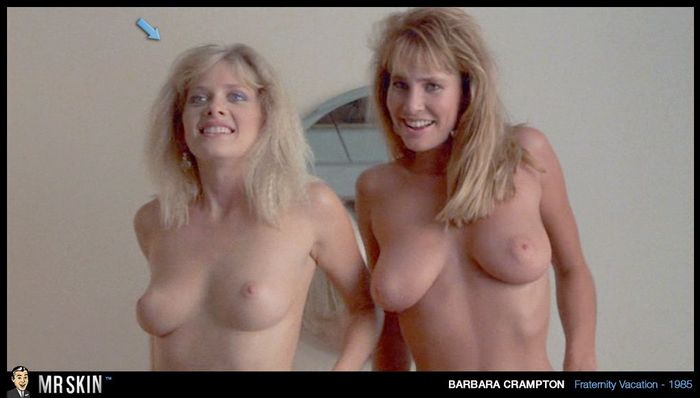 You can double your pleasure with the retro skinsplosion of Fraternity Vacation (1985), featuring nudity from Barbara Crampton and Kathleen Kinmont, on a double DVD with the outrageous antics of Reform School Girls (1986), featuring Michelle Bauer, Wendy O. Williams, Leslee Bremmer and many, many more getting soapy in the shower. Buy at Amazon.com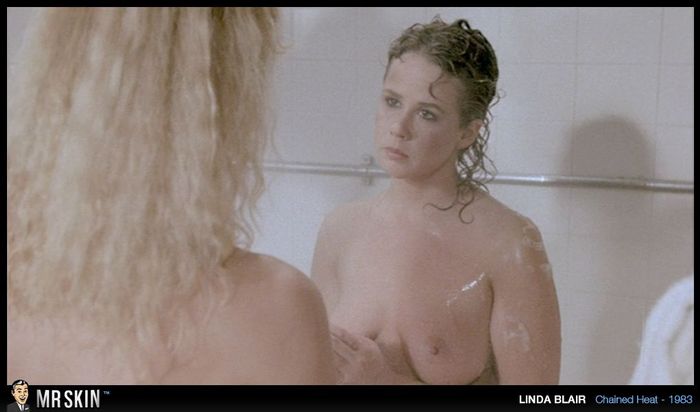 But for maximum bad-girl bang for your DVD buck, you can't beat Mr. Skin's own Women in Prison Triple Pack, cramming Chained Heat (1983), Red Heat (1985), and Jungle Warriors (1984) onto one skintastic disc and featuring ample chances to see Linda Blair's head-turning hooters. Buy at the Mr. Skin Shop

Join us tomorrow for Mr. Skin's top Blu-ray releases of 2011!