It's last call for fifteen skin-filled flicks come the first of the month, and we've got your guide to catching them all before the clock strikes September!
Netflix
Lesbian lovers sexone another up in one of the world's oldest cities in this steamy drama starring Elena Anaya and Natasha Yarovenko!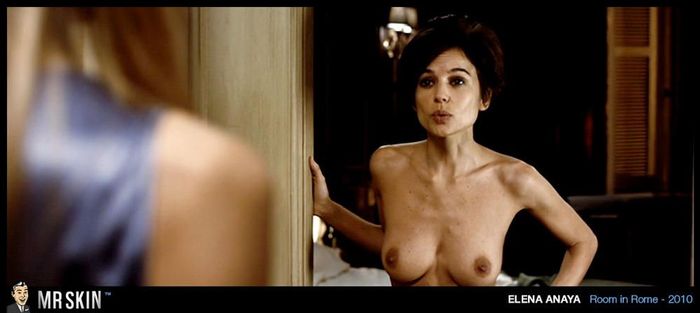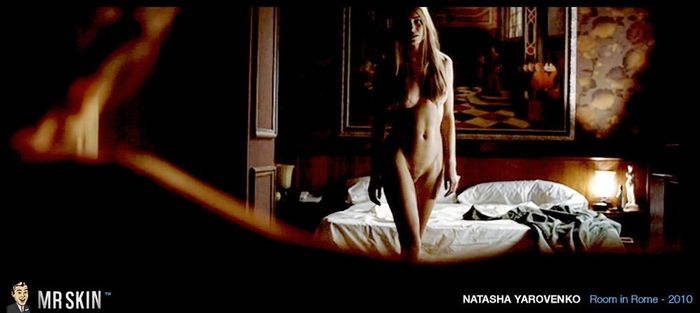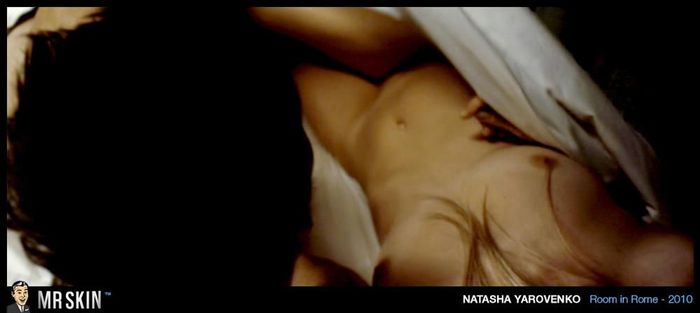 Scorsese's second longest film is one of his most rewarding, thanks in no small part to the nudity from Sharon Stone and Millicent Sheridan!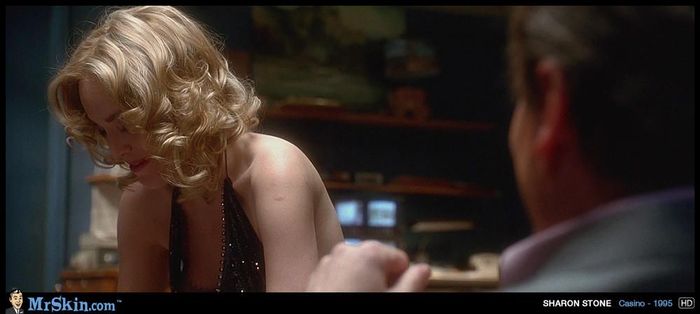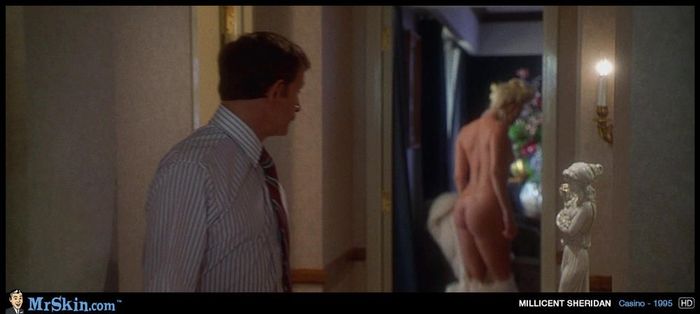 Also Leaving Netflix in September: Forgetting Sarah Marshall, Before the Devil Knows You're Dead (9/15), Iris (9/24)
Amazon Prime
Back to Italy for this early 70s horror flick with tons of skin from Angela Covello, Rosaria della Femmina, Conchita Airoldi, and many more!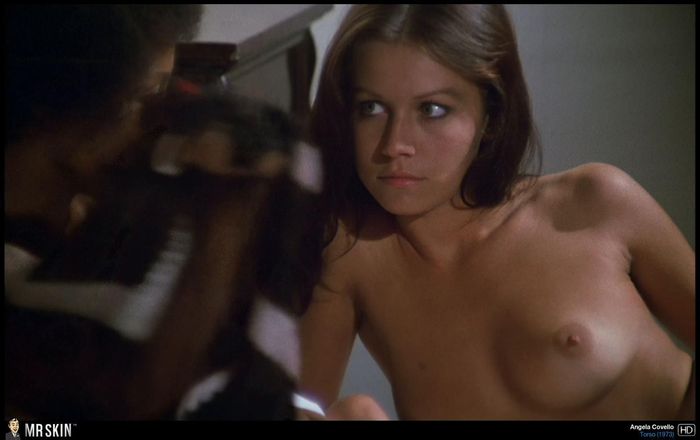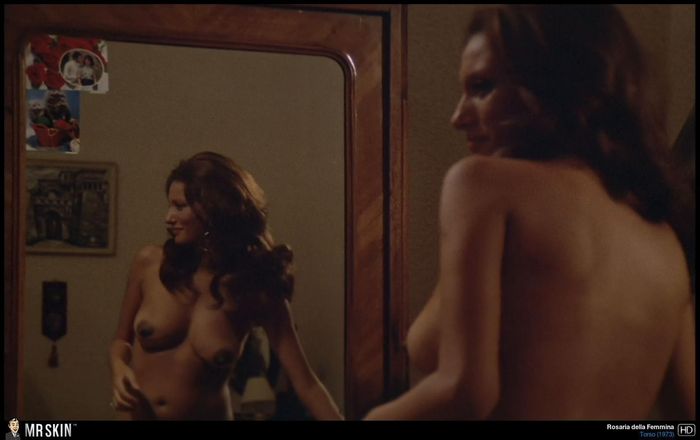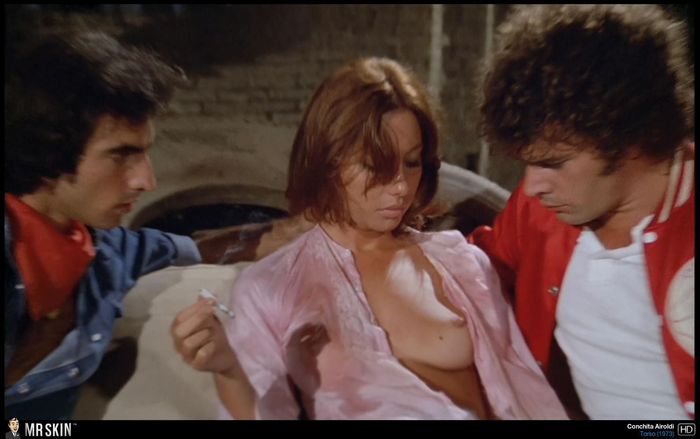 This cheeky horror comedy only came out 11 years ago, but we think the topless scenes from Carly Leonard and Marla Malcolm qualify it for skin classic status!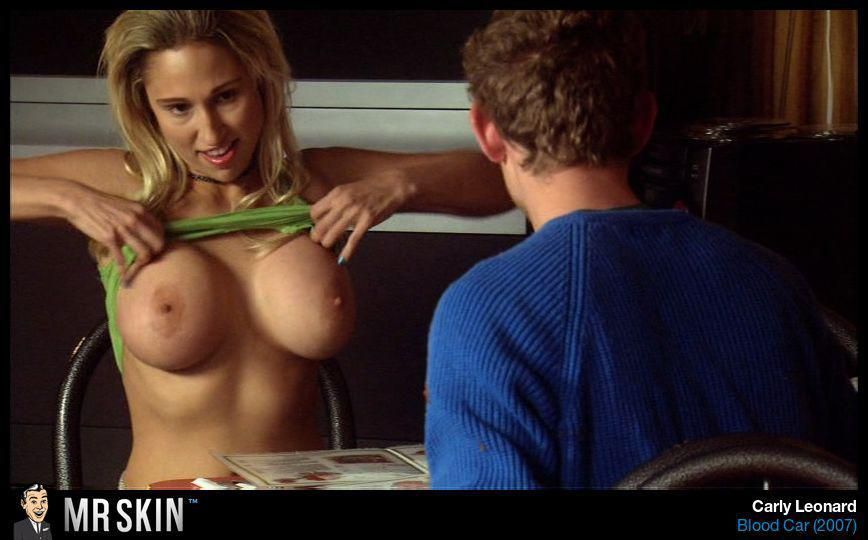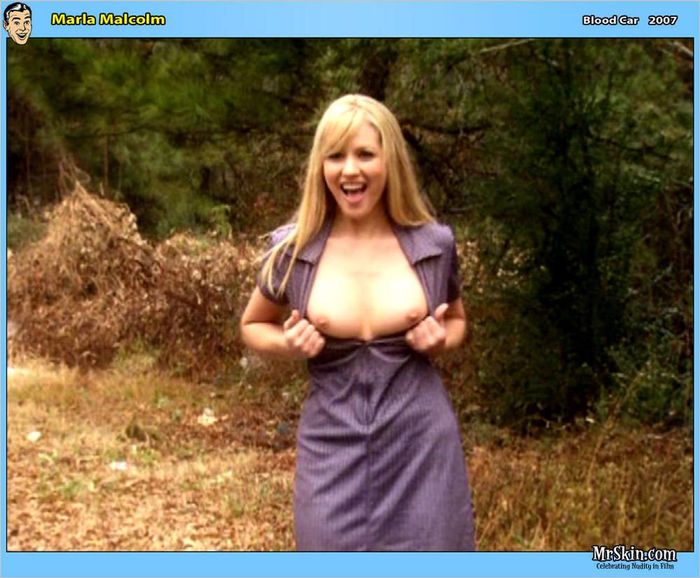 Also Leaving Amazon Prime in September: Code 46, Death Wish 2, Training Day
Hulu
Sure, it's the gay cowboy movie, but it's also got two terrific topless sex scenes from Anne Hathaway and Michelle Williams!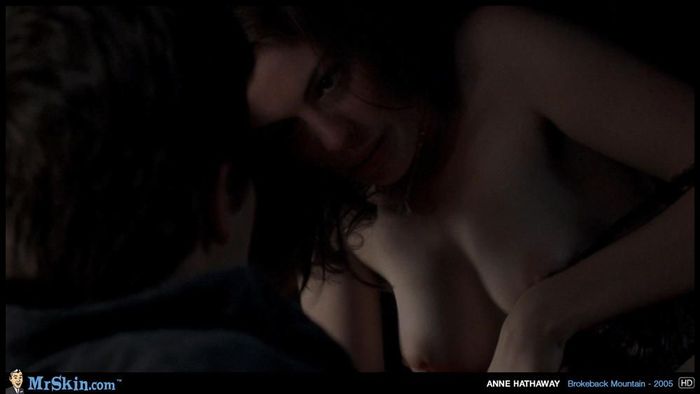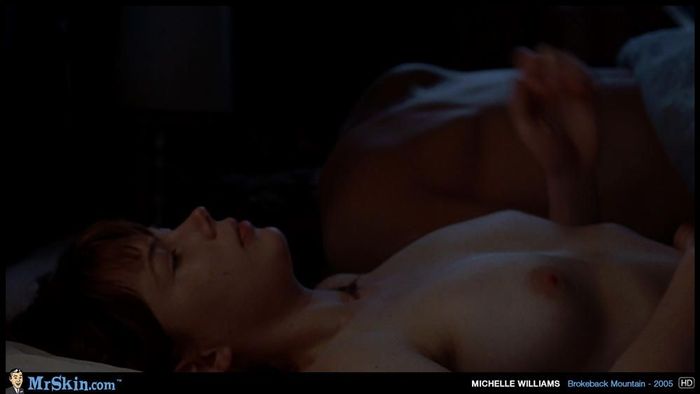 Finally, it's Ah-nuld versus the devil in this turn of the century actioner with great nudity from Robin Tunney, Linda Pine, Melissa Mascara, and more!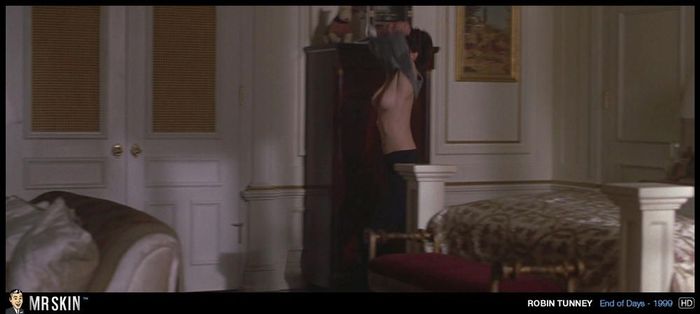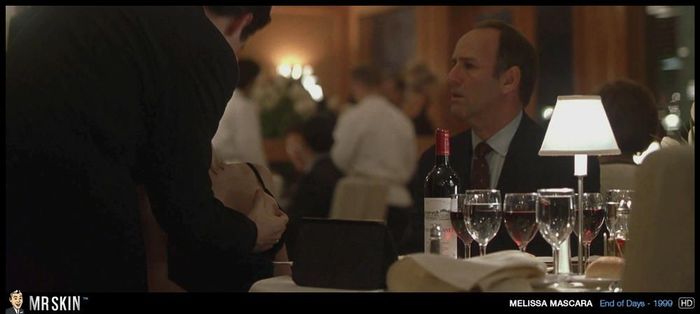 Also Leaving Hulu in September: Across the Universe, Event Horizon, Trainspotting