Last night's Oscars mayhem was a little painful to watch. Maybe it's just me, but watching people rapidly become elated and then devastatingly disappointed is tough, even if the award for Best Picture (Moonlight) went to the right people in the end. That said, when the cast and crew for La La Land hit the stage thinking they had won - and then being told on live TV that they, in fact, hadn't - was no Steve Harvey moment. Warren Beatty didn't read off the wrong movie on the list; he was merely handed a duplicate envelope forEmma Stone's Best Supporting Actress Award. Sigh.
Regardless, it wasn't a moment we could ignore here at Mr. Skin, and it brought Mr. Warren back to my attention immediately. He's been famous (or infamous, depending who you are I guess) for decades for the sheer volume of celebrities he's slept with and/or dated, largely because he put off marriage until he was 55, when he met his current wife, Annette Bening. I did the hard work of rounding up as many confirmed and alleged partners of Beatty as I could on our site, and the list is incredibly long: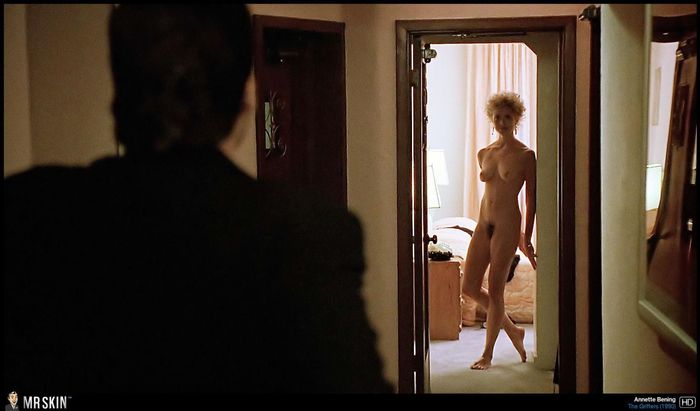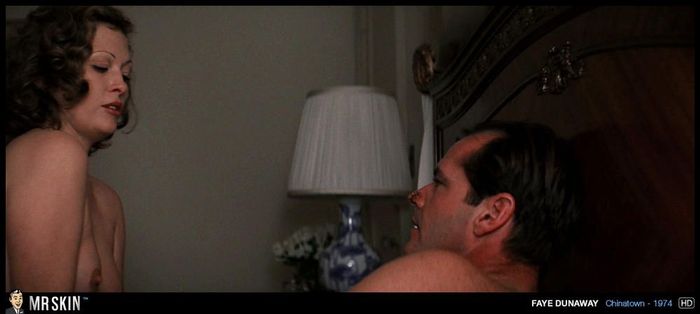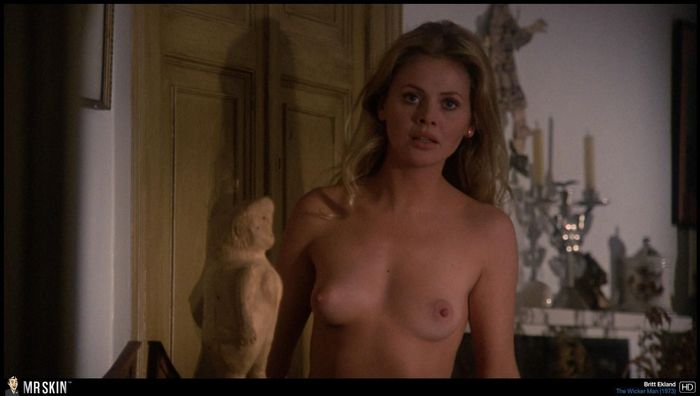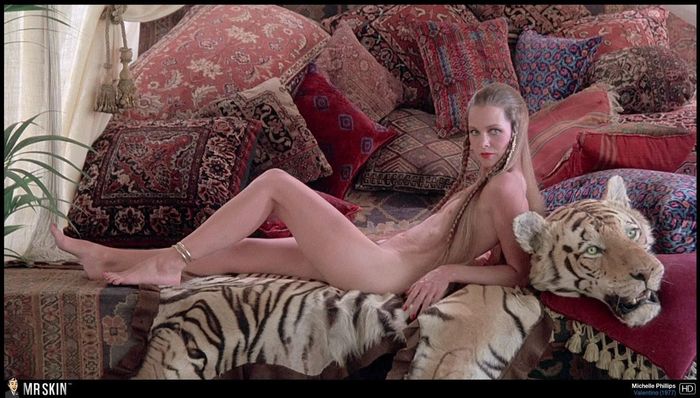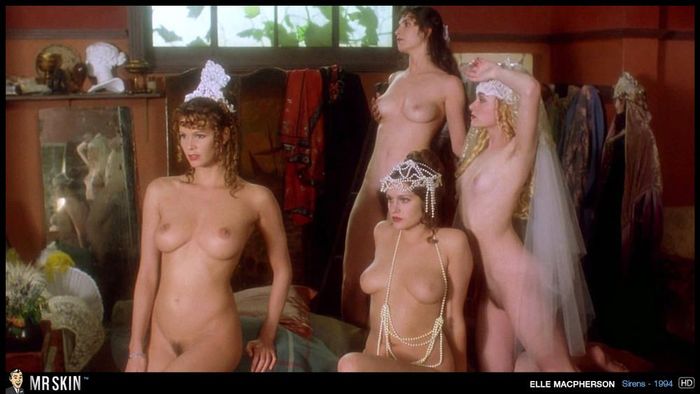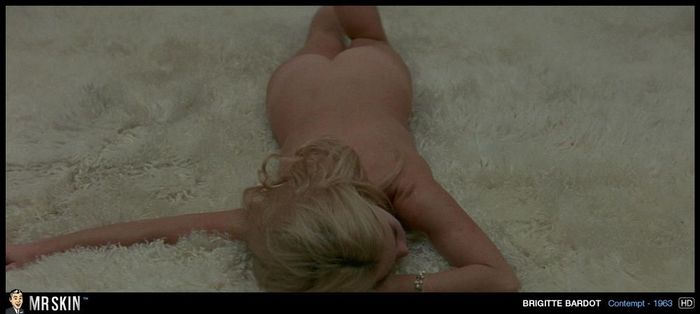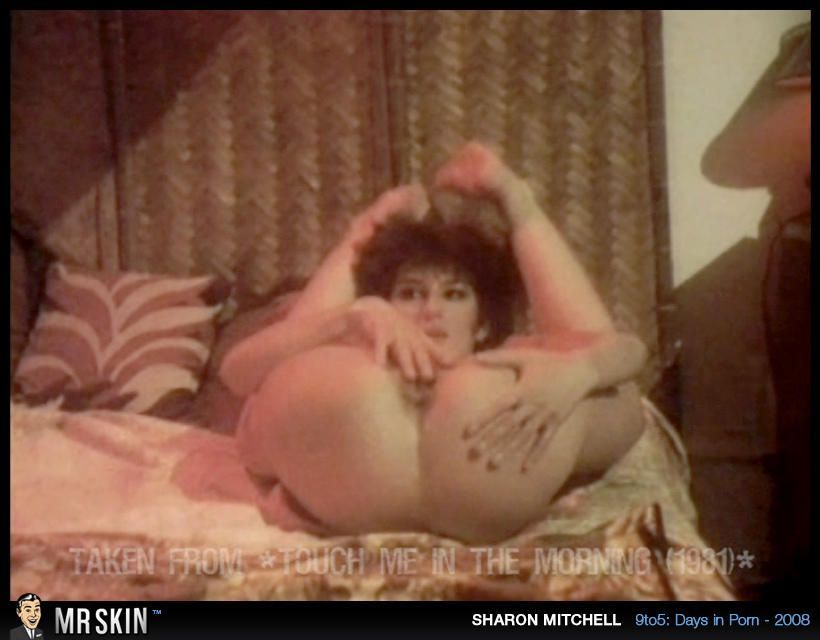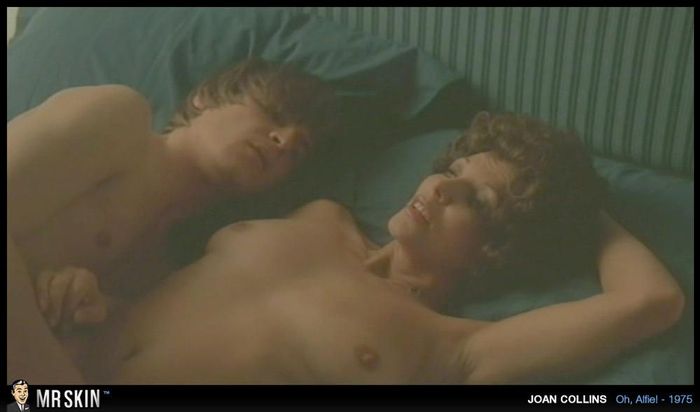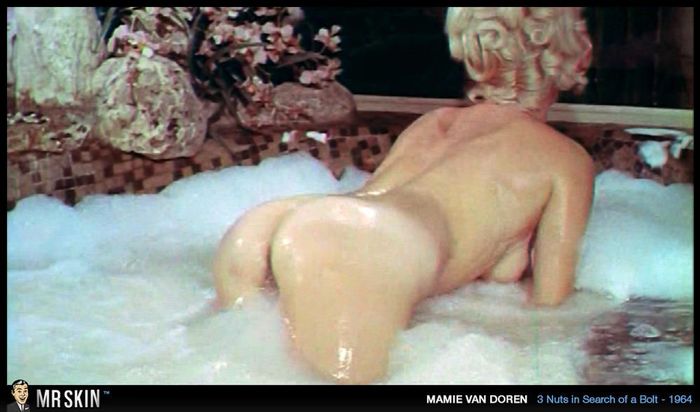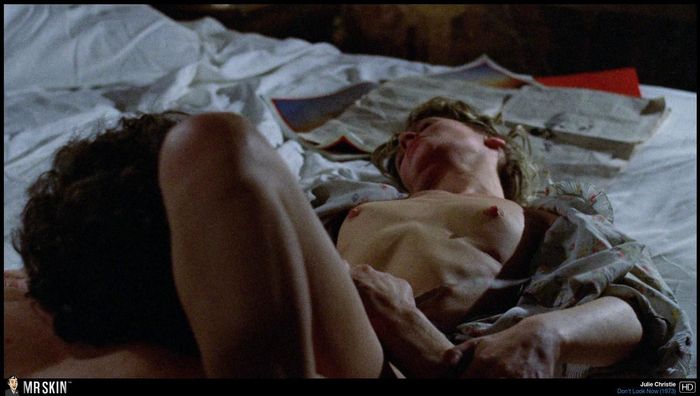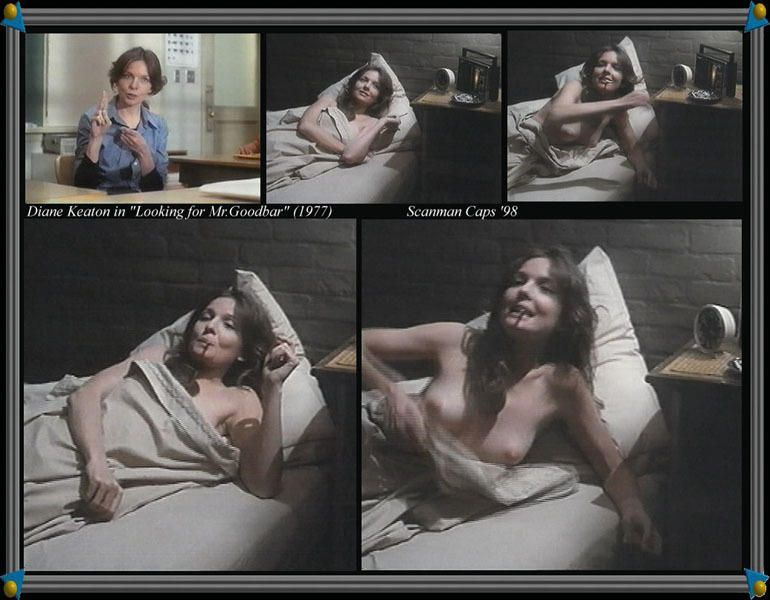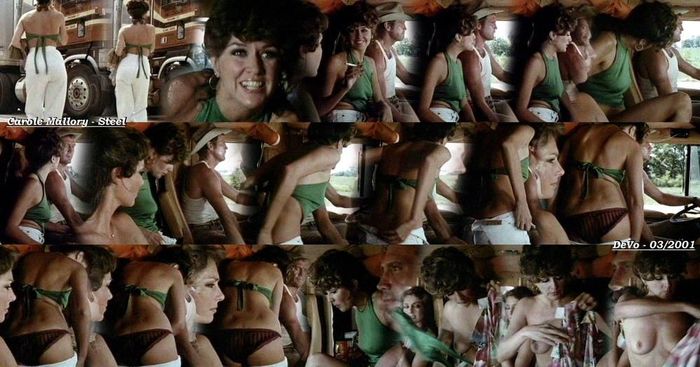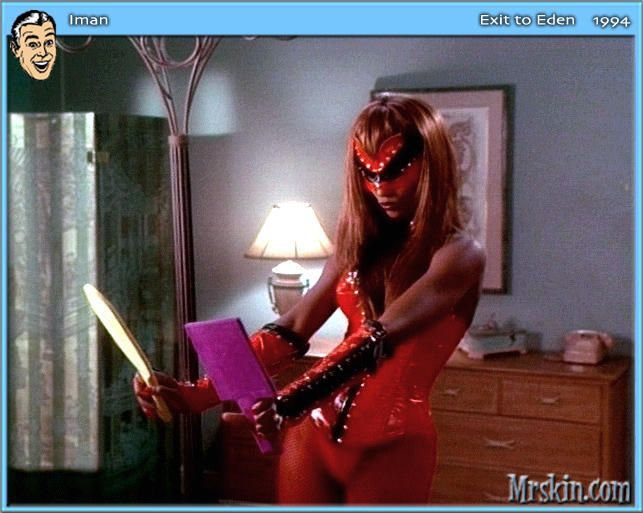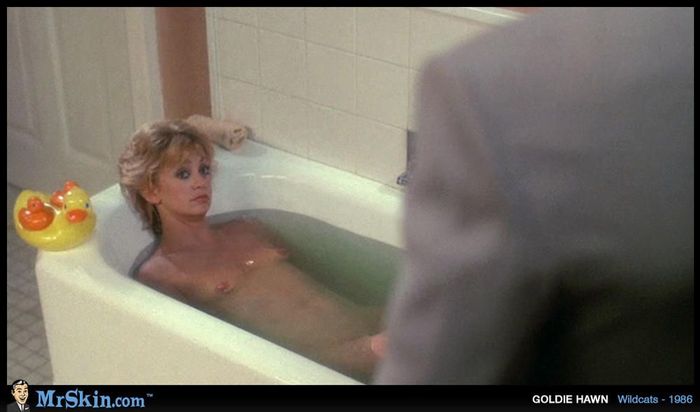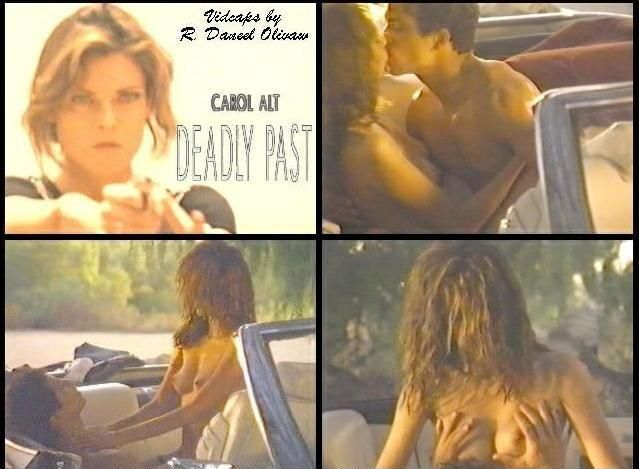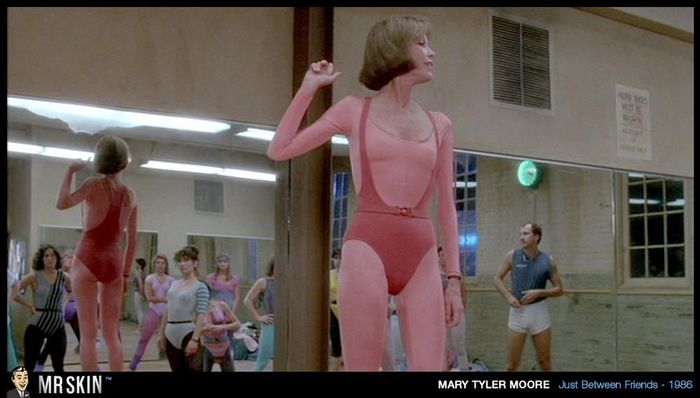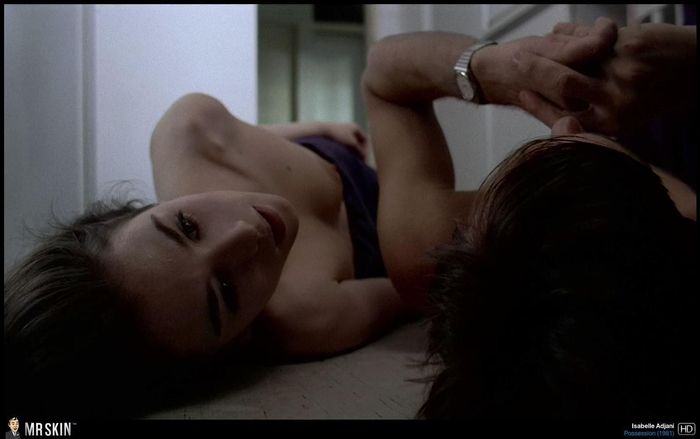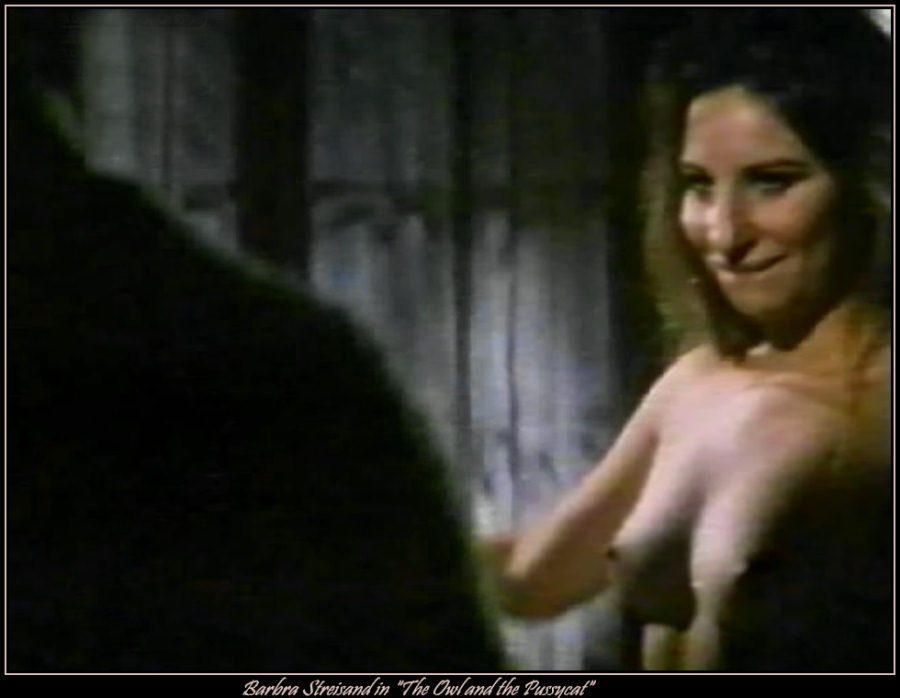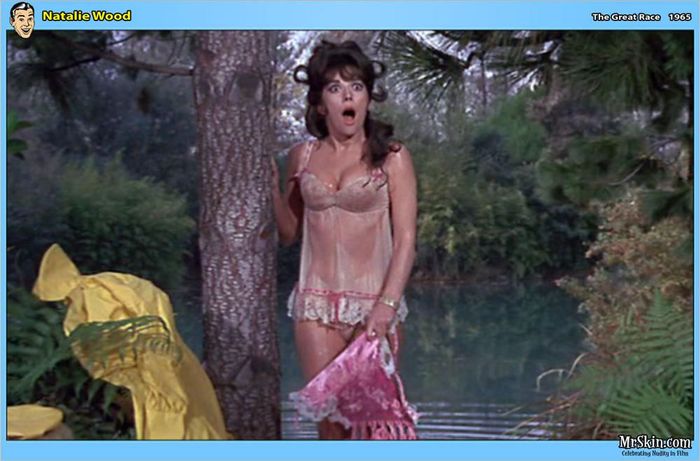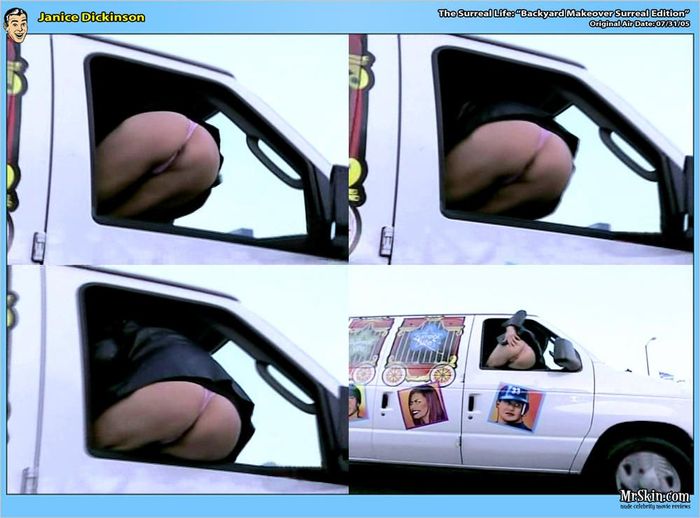 And of course...Madonna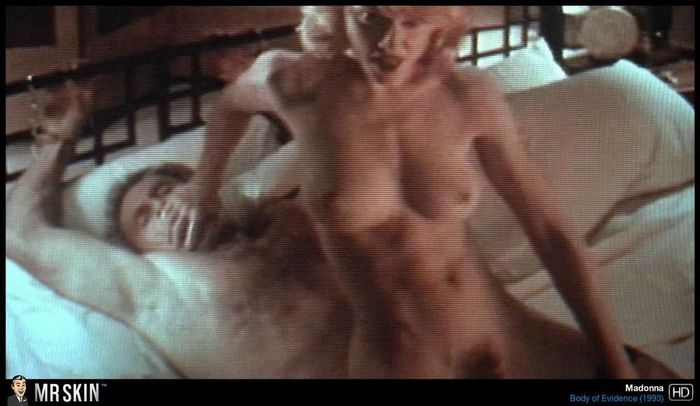 You're welcome.