It's cool to be green these days, with everyone from Barbra Streisand to Paris Hilton jumping on the (low-emissions) green bandwagon. But Mr. Skin's favorite celebrity environmentalists walk the walk as well as talk the talk, devoting themselves to green energy, animal welfare, and environmental protection causes with a level of commitment that most celebrities only apply to shoe shopping and self-tanning: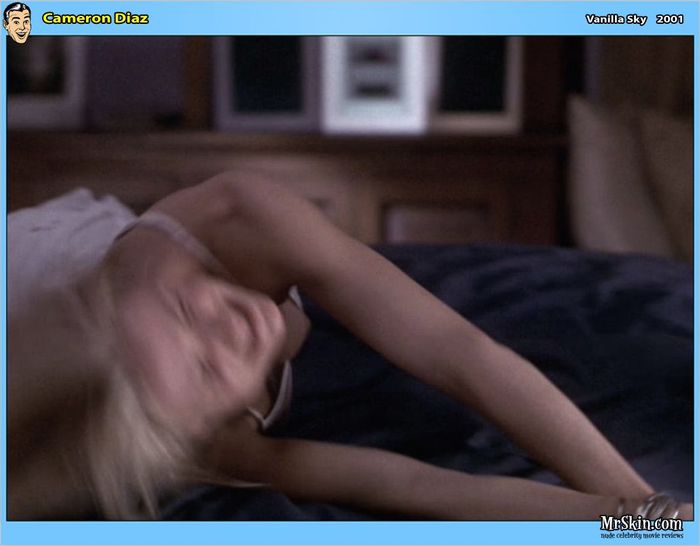 Willowy blonde Cameron Diaz has done some serious time as Mother Earth's publicist, producing the YouTube short Cameron Diaz Saves the World!, hosting the MTV eco-travel series Trippin', and presenting climate change slide shows around the country. The inconvenient truth? If Cameron had hosted the 2006 documentary instead of Al Gore, and her boob fell out like in Vanilla Sky (2001), more guys would be buying carbon offsets right now.

Alicia Silverstone's compassion for animals can only be matched by the comeliness of her curves. Alicia has been a vegan since 1998, wrote a book on vegetarianism called The Kind Diet, and owns her own animal sanctuary in California. In 2007, Alicia appeared nude in a PETA ad promoting vegetarianism, which ironically caused millions of men to beat their meat.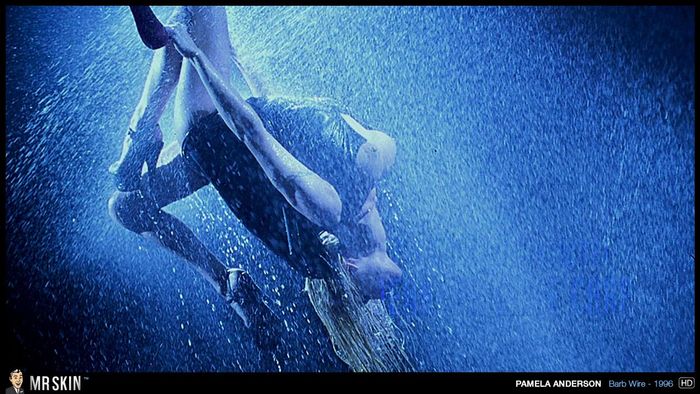 Living Barbie doll Pamela Anderson shares Alicia's enthusiasm for all things animal rights- she's been a vegetarian for many years, and has posed nude or in skimpy bikinis (including one made out of lettuce) in ads for PETA. Pamela even posed nude in a London boutique window in 2006 as part of an anti-fur protest. See Pamela apply the same sort of enthusiasm to topless dancing in Barb Wire (1996). Pamela liberation now!

Daryl Hannah may be the most committed green goddess in all of Tinseltown- she once spent 23 days in a tree in a protest supporting urban farming and has been arrested at environmental protests twice. Not only that, but she's a vegetarian, her home runs entirely on solar power, and she has a teepee in her backyard. Never one to do things halfway, you can also see Daryl going completely naked in At Play in the Fields of the Lord (1991).
You'll feel your global temperature rising when you check out all the breast nudity from even more eco-friendly actresses like Rachel McAdams, Cate Blanchett,Natalie Portman, and Julia Roberts right here on MrSkin.com!