Deadline reported today that a lost Marilyn Monroe nude scene in the movie The Misfits has been found. We've long heard about the scene in which Marilyn was supposed to drop her bedsheet when she was with Clark Gable and let him - and us - see her perfect body.Director John Huston cut the scene because he thought it was unnecessary (unnecessary?!?!) and no one has seen it since. We've only heard rumors, but we were thrilled to read that the scene exists!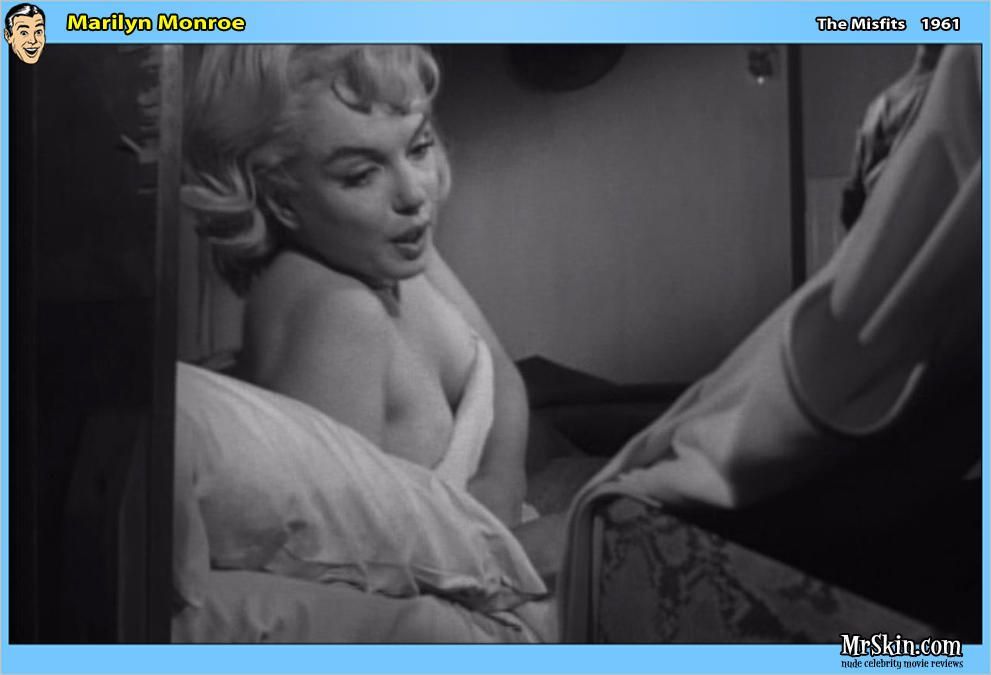 Author Charles Casillo has been researching a book about Marilyn and he's the one who discovered the footage is alive and well with film producer Frank Taylor's son Curtice Taylor. Curtice has kept thefootage in a locked cabinet since 1999 when his father passed away. Sadly, he's still hiding it from the world. He's unsure what to do with this valuable piece of skinemahistory.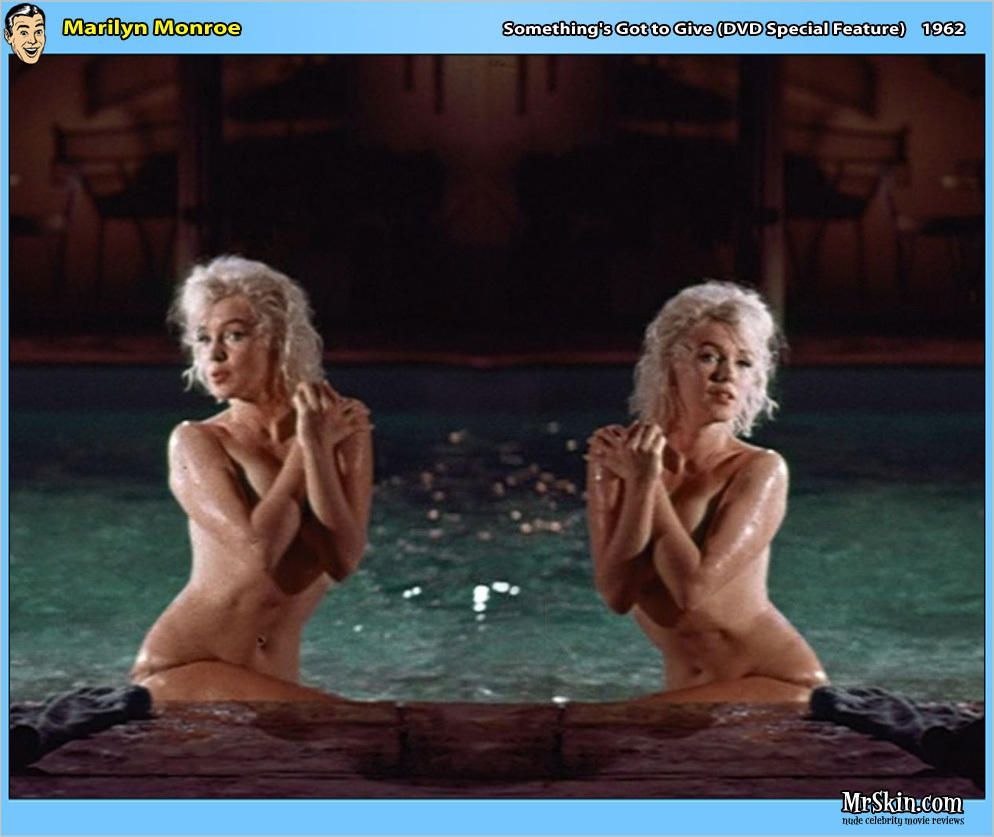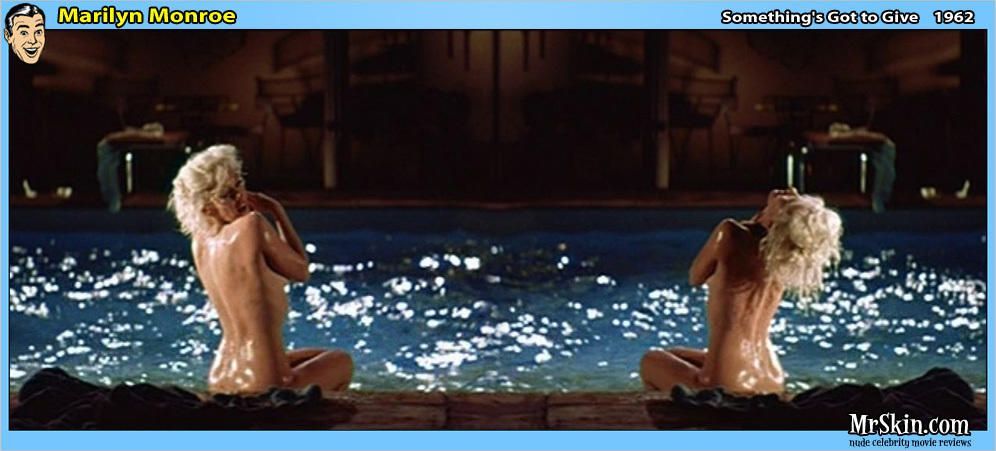 Of course, Mr. Skin knows Marilyn dropped her clothes for the camera in the unfinished Something's Got to Give.Some footage exists and you know we've watched that a million times! You can see a slippery wet and drop dead gorgeous Marilyn take off her towel and swim in the nude in this kooky comedy that was meant to be a comeback for the incredible bombshell.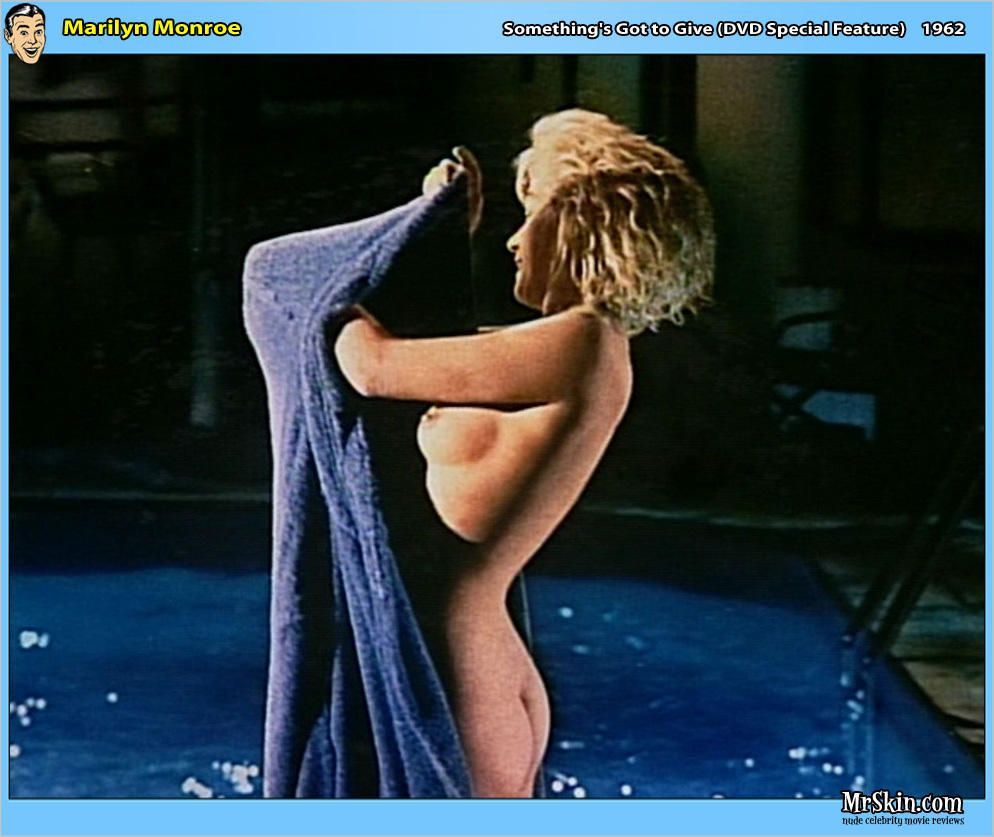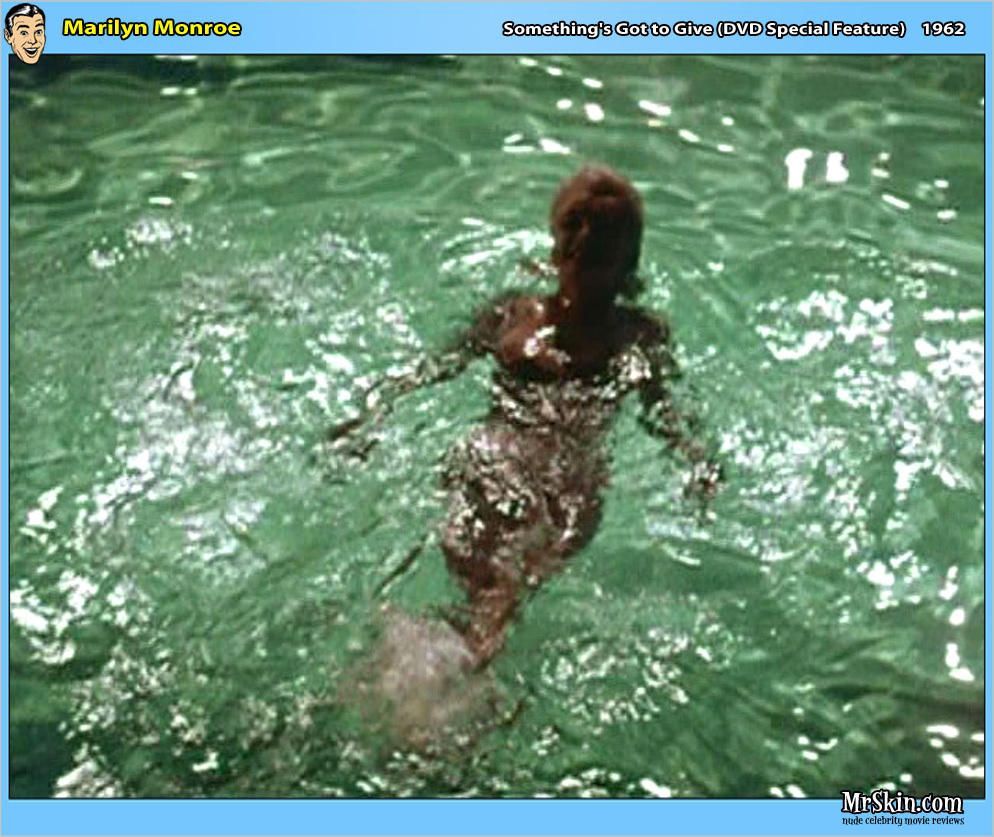 Hopefully, Taylor decides to stop being selfish and give the world the gift of seeing this amazing nude scene from the always skinspiring Marilyn. The Misfits is not totally bereft of Marilyn's breasts. We definitely see a lot of cleavage and some possiblenip slips from her huge hooters. Still, we hate knowing that a gorgeous nude scene from Norma Jean is being hidden away from the world. We hope to see that skintasticscene soon.