While there wasn't a lot of female nudity over the weekend,there were really skintillating views of gorgeous gals thatwe are happy to feature!
The lovely Laura Bellini shows plenty of her body in the most recent episode of Trust that opens with her being pressed against an alley topless as she has sex with Harris Dickinson. She later poses nude for him giving us a shot of her breast and the curve of her ass. The nudity actually wasn't shown on FX, but it was all uncensored on Amazon!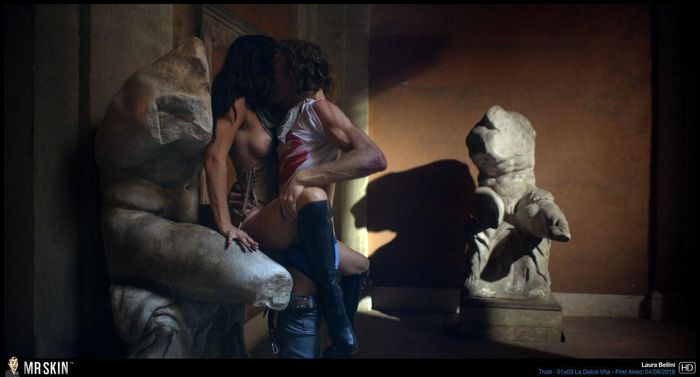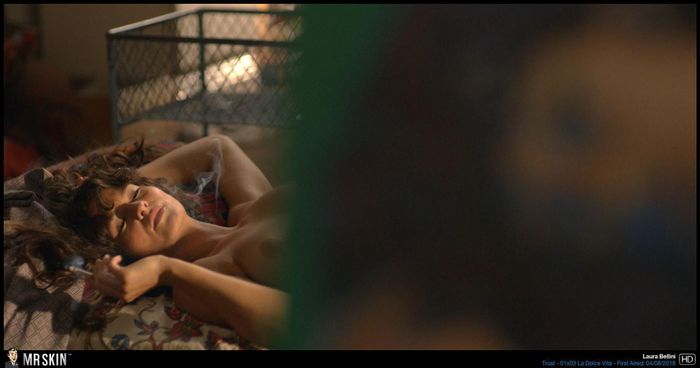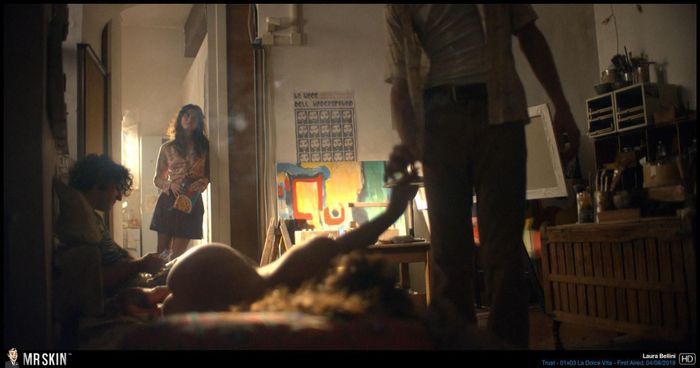 It seems like every episode of Vanderpump Rules is required to have nudity and the most recent episode is no exception. Kristen Doute takes a shower to let us see her bare naked backside!