Some stalwart nude favorites are joined this week by a new series from overseas, a new phase in a long-running Netflix favorite, and much more!
This new Sky Atlantic series, based on the erotic writings of Anaïs Nin, features terrific T&A from Juno Temple in two terrific scenes in the show's first season!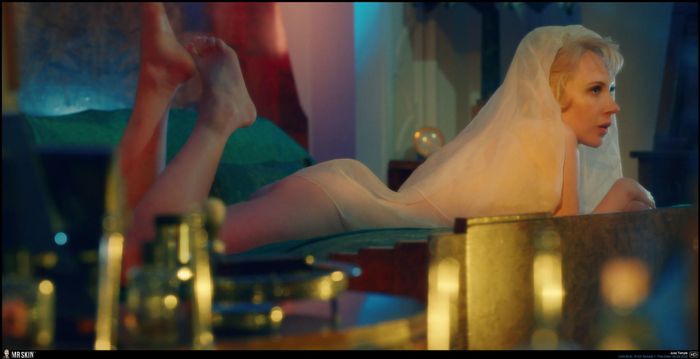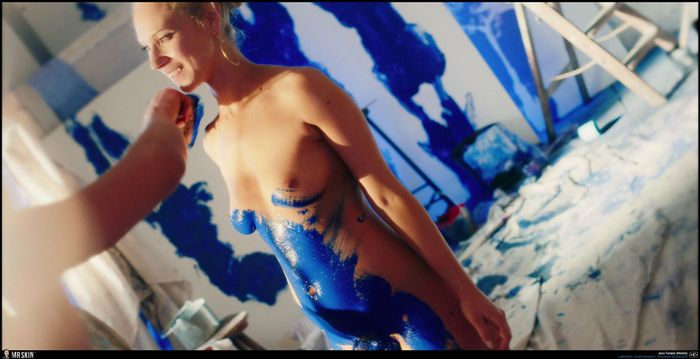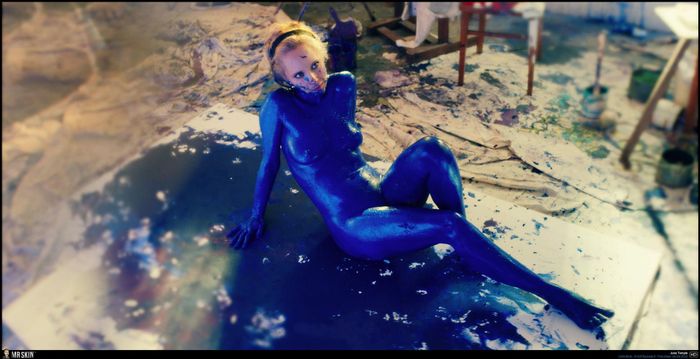 Both Skyler Joy and Shannon Thornton went topless this week to give a recently divorced woman the private show of her life!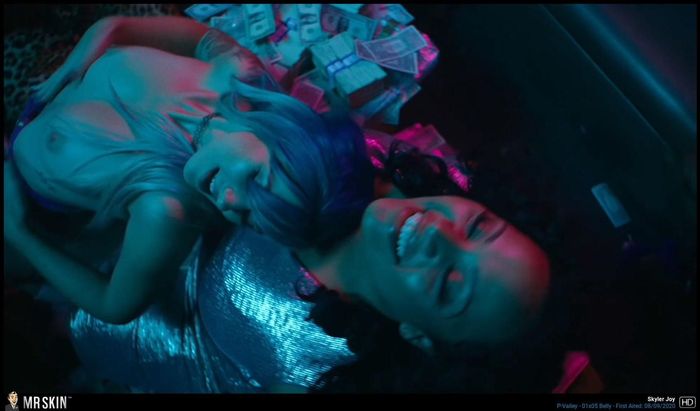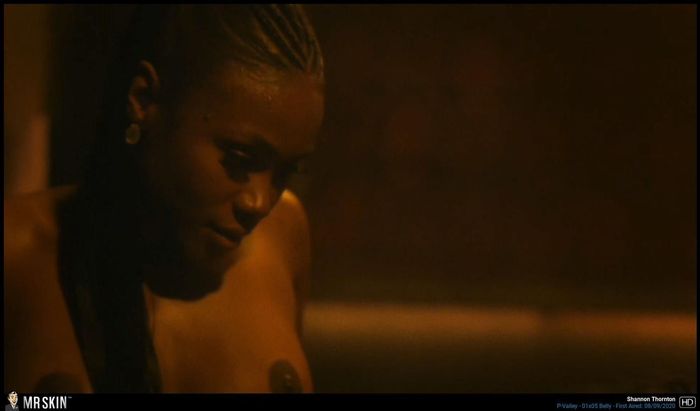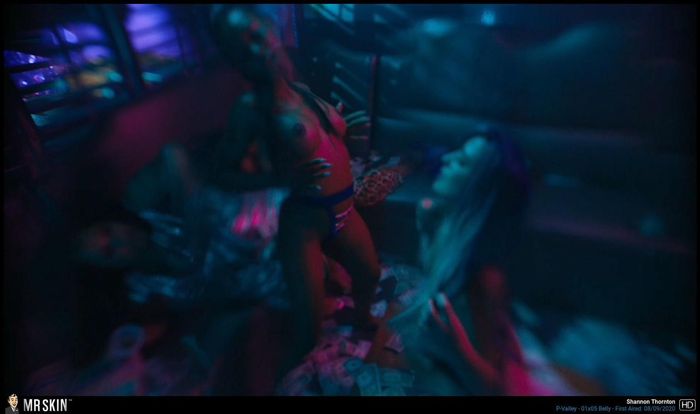 The hit HBO series brought another terrific topless scene this week from the lovely Pamela Chau, who bares her breasts while getting injected by a crooked doctor!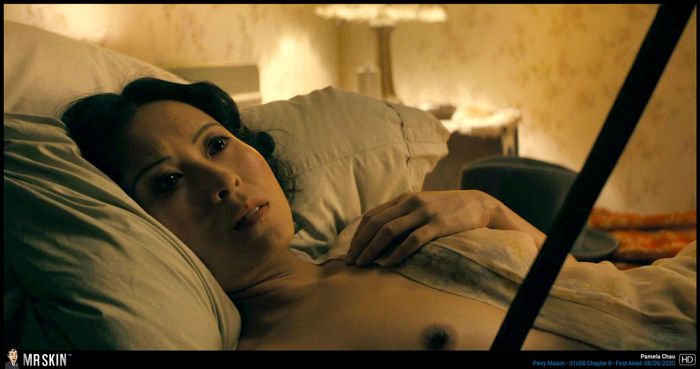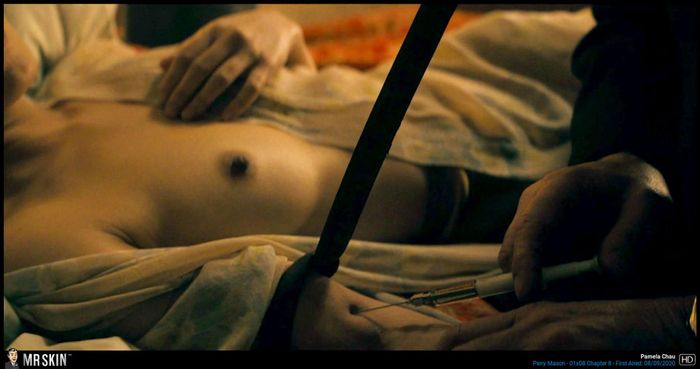 Formerly on the DC Universe streaming service, this comic book series has moved to HBO and upped the nudity in the season finale with Kayla Ibarra and various others going nude for an orgy!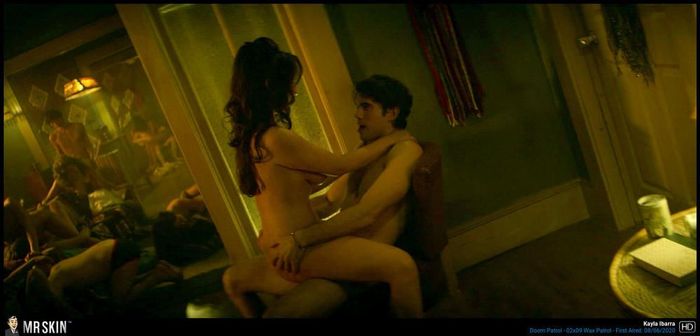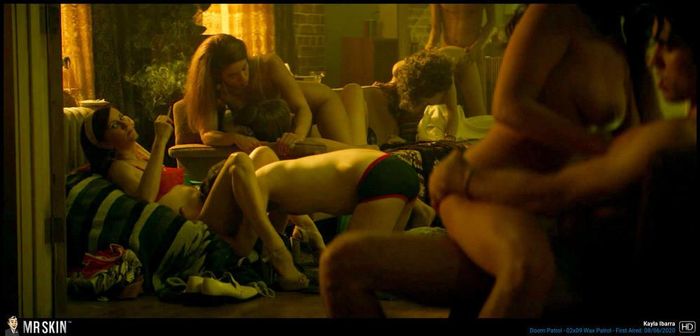 Jennifer Landon stripped down to go skinny dipping this week, showing off some sideboob as well as her buns!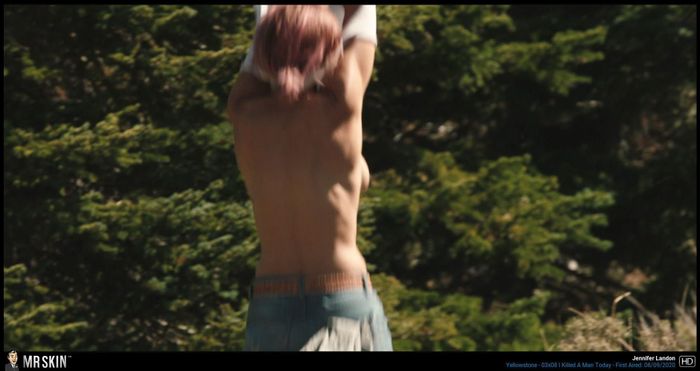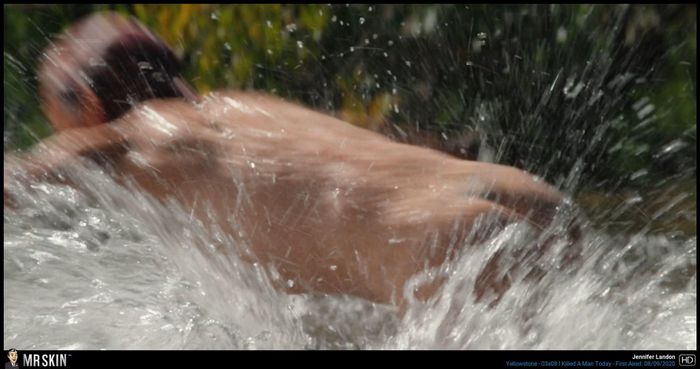 Finally, the fifth season of this Netflix favorite got a new title as well as a brief look at Maggie Civantos' left breast!