We've got some terrific T&A for you this week, with some big names, lusty lesbians, and an orgy, all keeping the boobs in boob tube!
Elle Fanning stars as the notorious Catherine the Great in this new Hulu series, baring her buns on screen for the very first time and also showing off her perky pokies in a flimsy, totally see-through gown!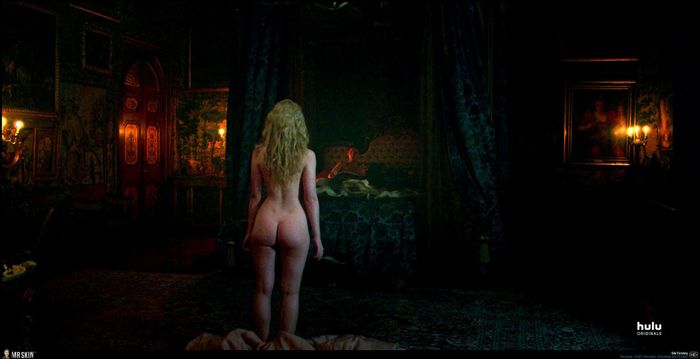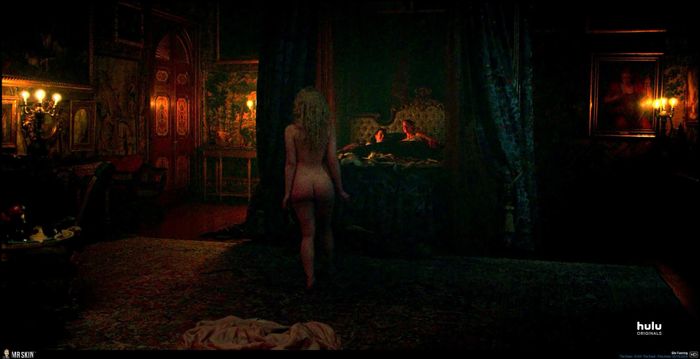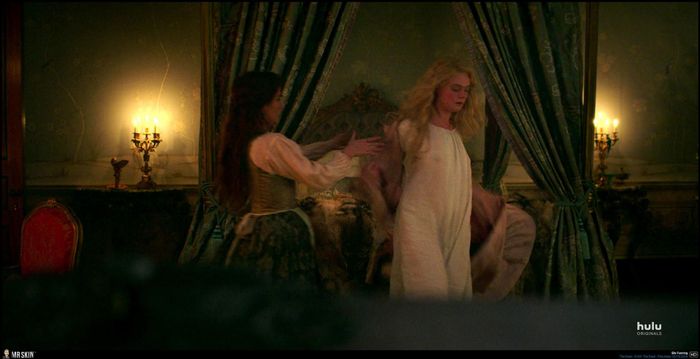 Melissa Barrera goes topless for a steamy sex scene this week, while Mishel PradaRoberta Colindrez lezz out, with Roberta flashing her right breast!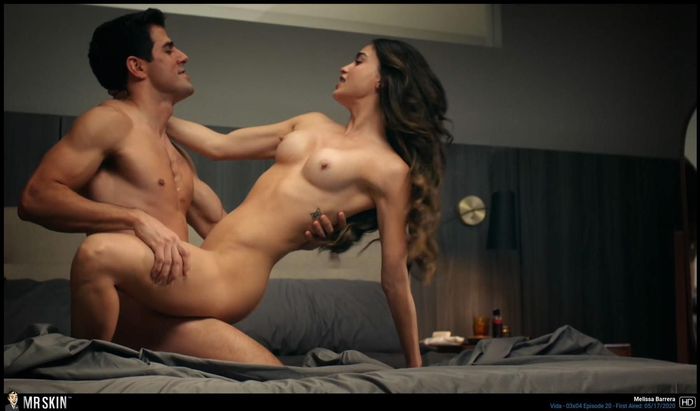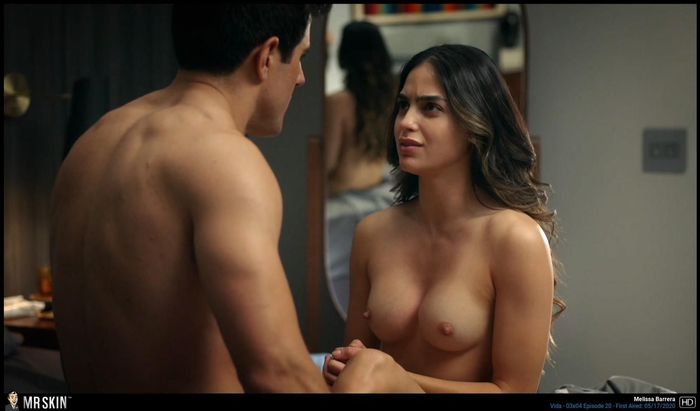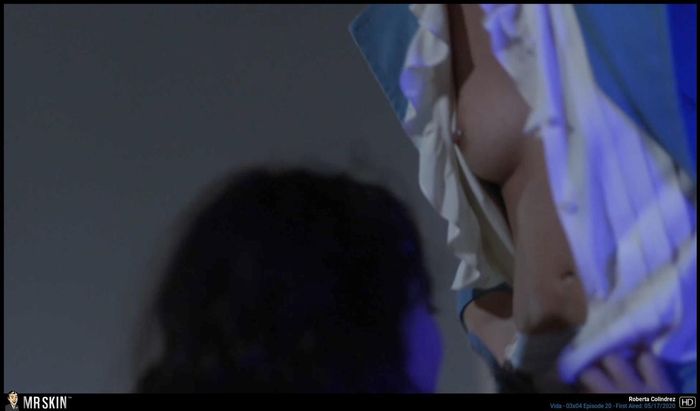 This new Netflix series set on the island of Ibiza delivered the goods several times over in its first season! Johanna Wallmeier is among the naked ladies at an orgy in the debut episode, with Belén López going topless in episode three, Geena RománMarta Milans lezzing out in the same episode, and much, much more!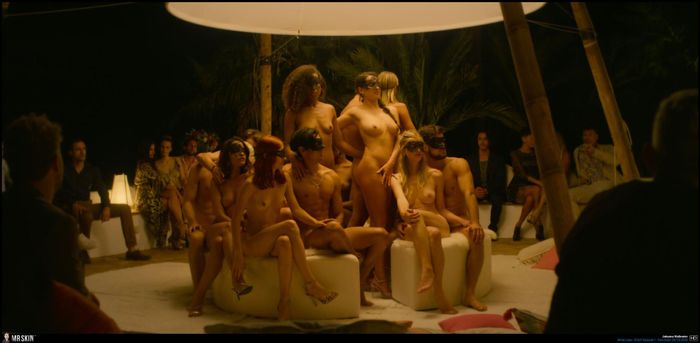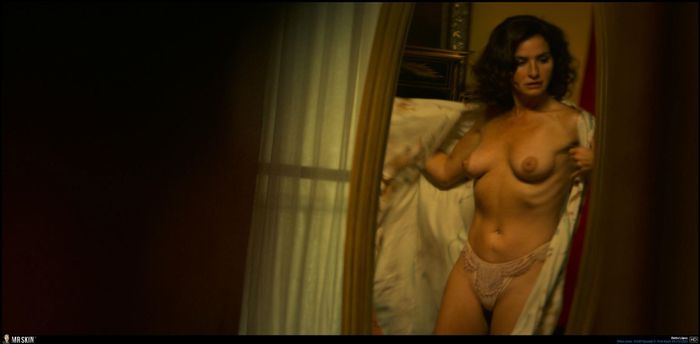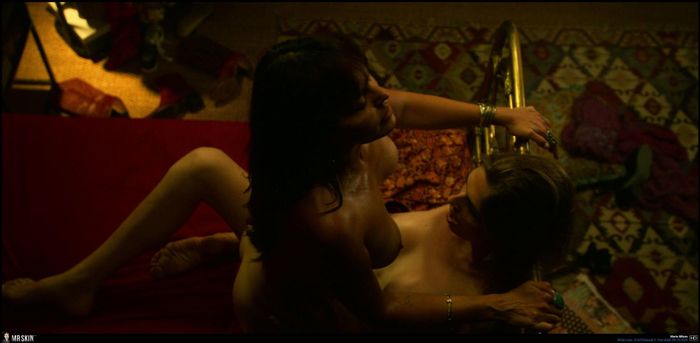 French-Canadian fox Suzanne Clément goes topless in the debut episode of this French Netflix series starring former footballer Eric Cantona!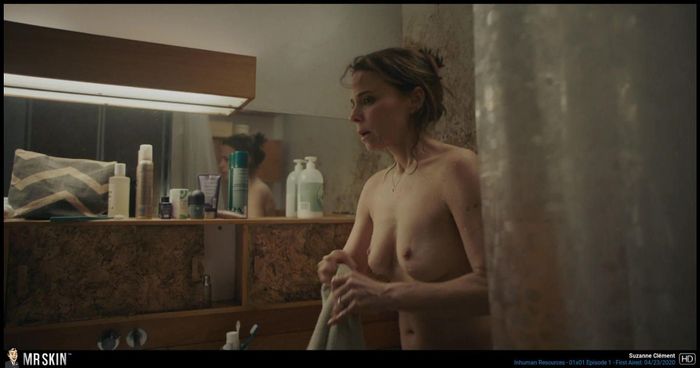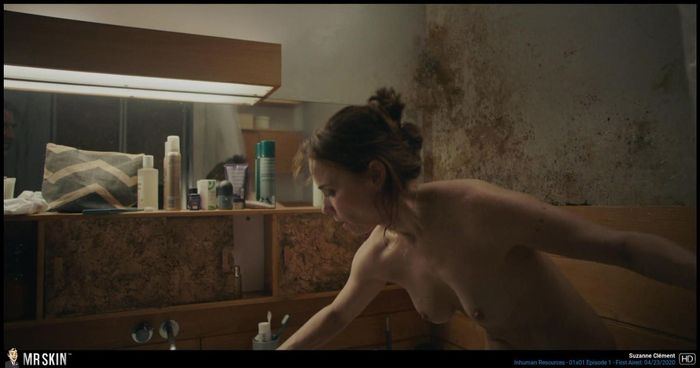 This long-delayed television adaptation of Bong Joon-ho's masterful 2013 sci-fi flick featured a skinsational skinny dipping scene in the debut episode, with Susan Park baring her bountiful backside!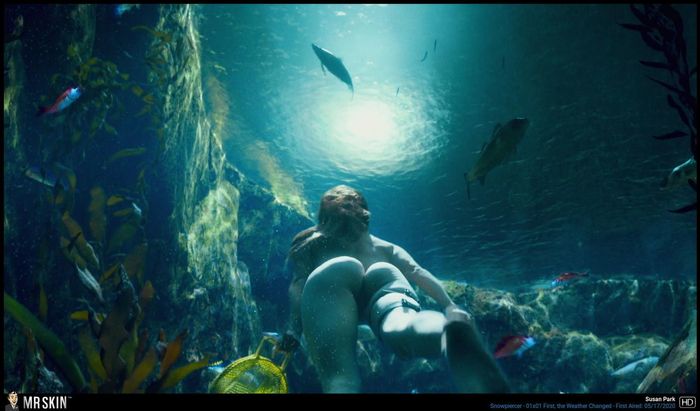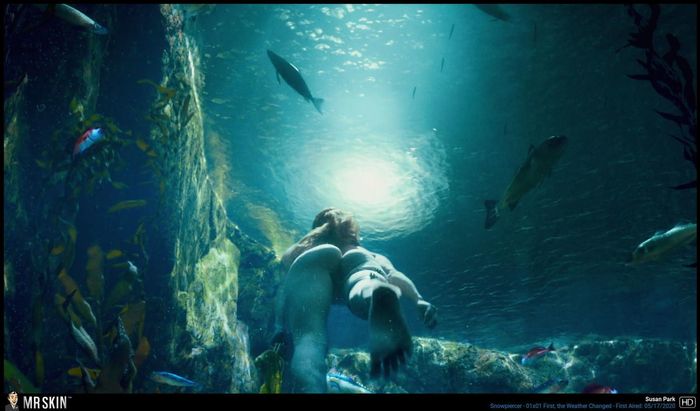 Imogen Poots has a brief, out of focus topless scene in the second episode of this six-partHBOminiseries, showing her breasts as she bends down to kiss Mark Ruffalo!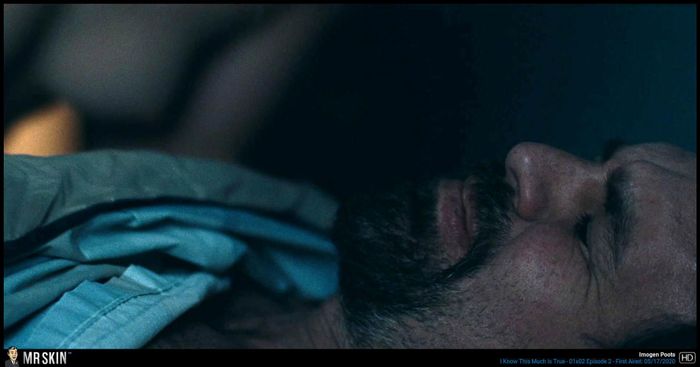 Finally this week, Tove Edfeldt briefly bares her breasts while waking up topless on the latest episode of this Swedish series!