While one big season two debut dropped the ball, another one delivered nicely, along with some other surprising nude scenes this week on the boob tube!
The second season premiere of the Showtime stand-ups of the seventies series brought boobs and buns fromChloe Brooks, as well as bonus butt fromAmber Luallenand an uncredited actress!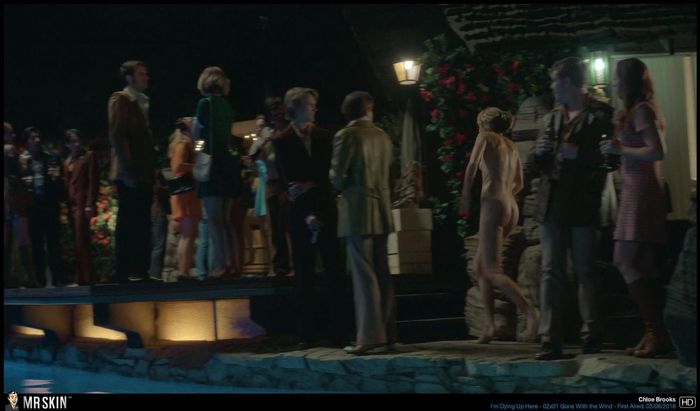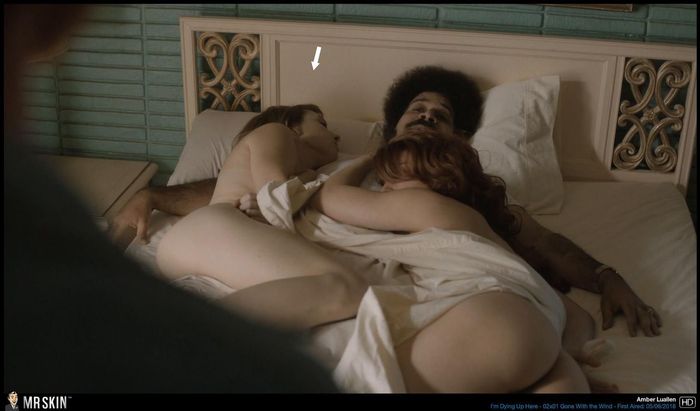 We got a great look at Asia Kate Dillon's breasts this week as shemade out with a guy and then straddled him on a bed!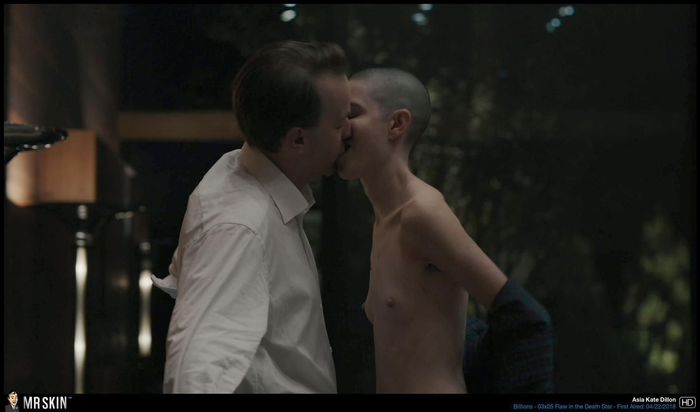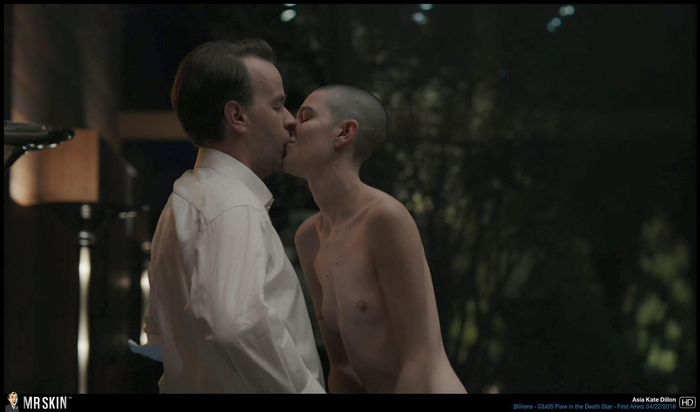 This new French series on Netflix doled out lots of skin in the first season courtesy ofAgnès Delachair, Maud Jurez, Chloé Lambert, and more!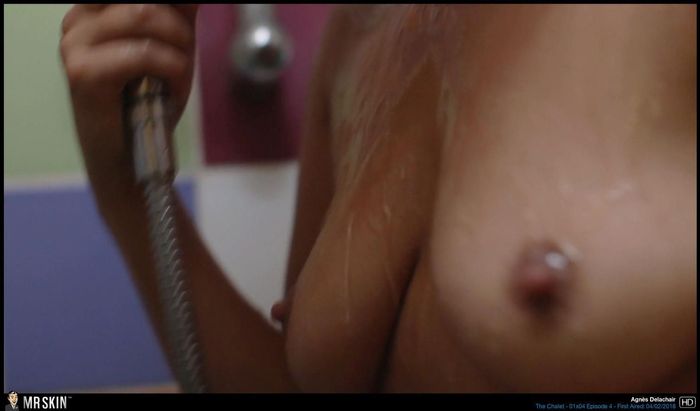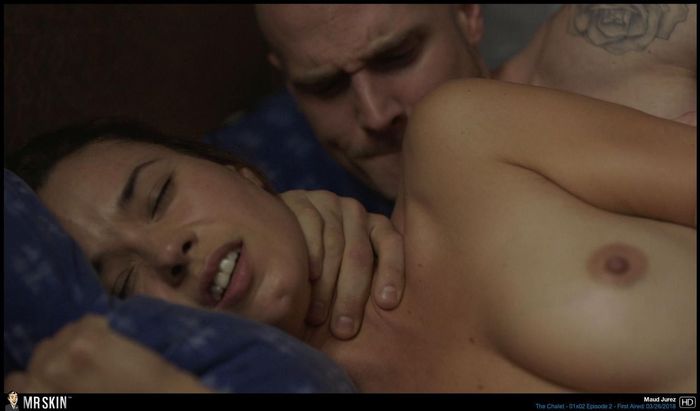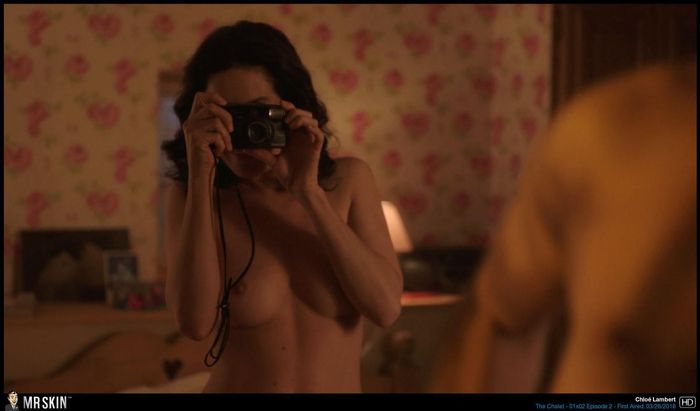 Channel 4's steamy new series continues its nudity streak into its third episode, with the beautiful butt ofSimona Brown!